When trying to juggle work, friends, and a relationship, who has the time to go to the gym? It's a daunting task that some of us try to avoid, but we're here to help! This #wellnesswednesday, TrueSelf wants to help you put your health and fitness goals first. Here are the best pieces of workout equipment to give you a great workout without leaving your home!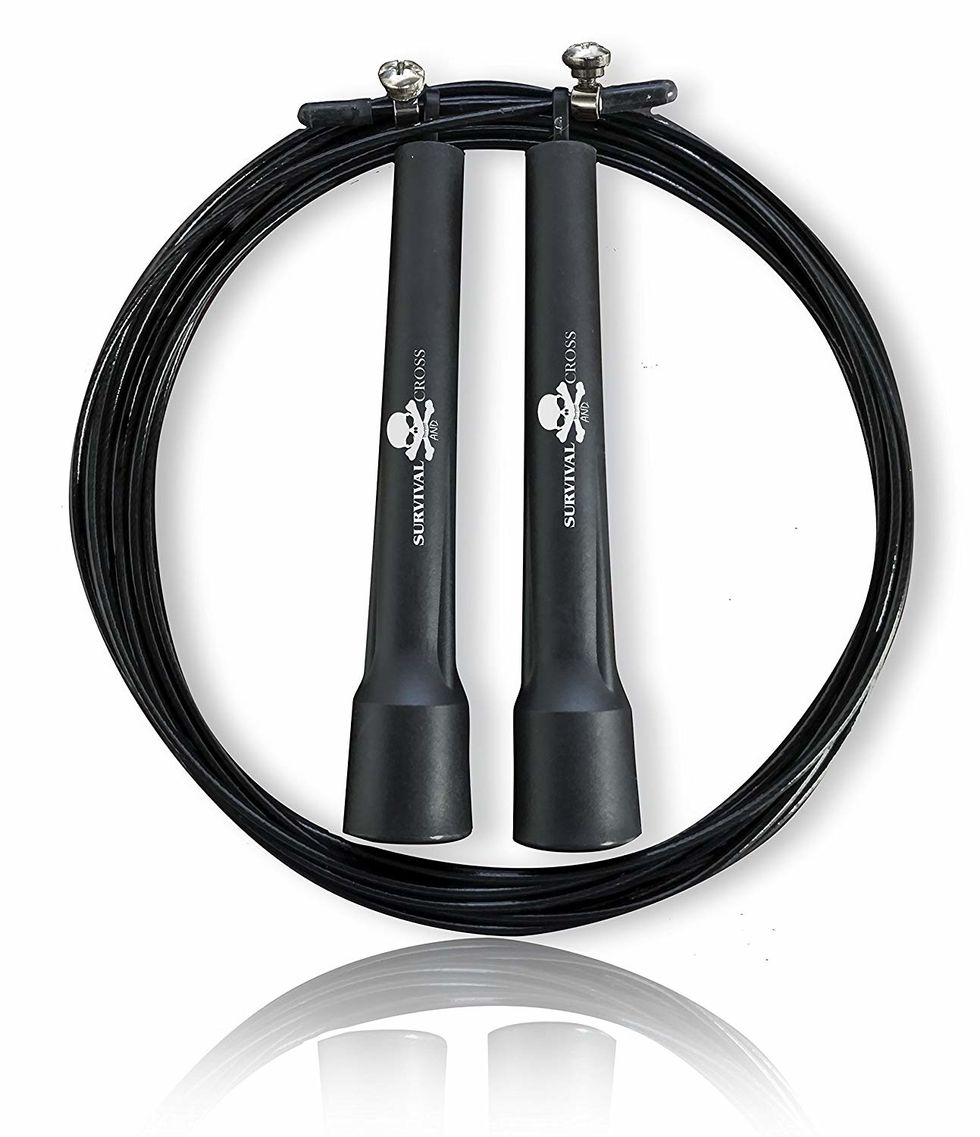 Jump roping alone is an incredible workout. You burn serious calories while working your whole body! Jump roping works muscles in your abs, shoulders, arms, and legs. You break a major sweat without leaving the room!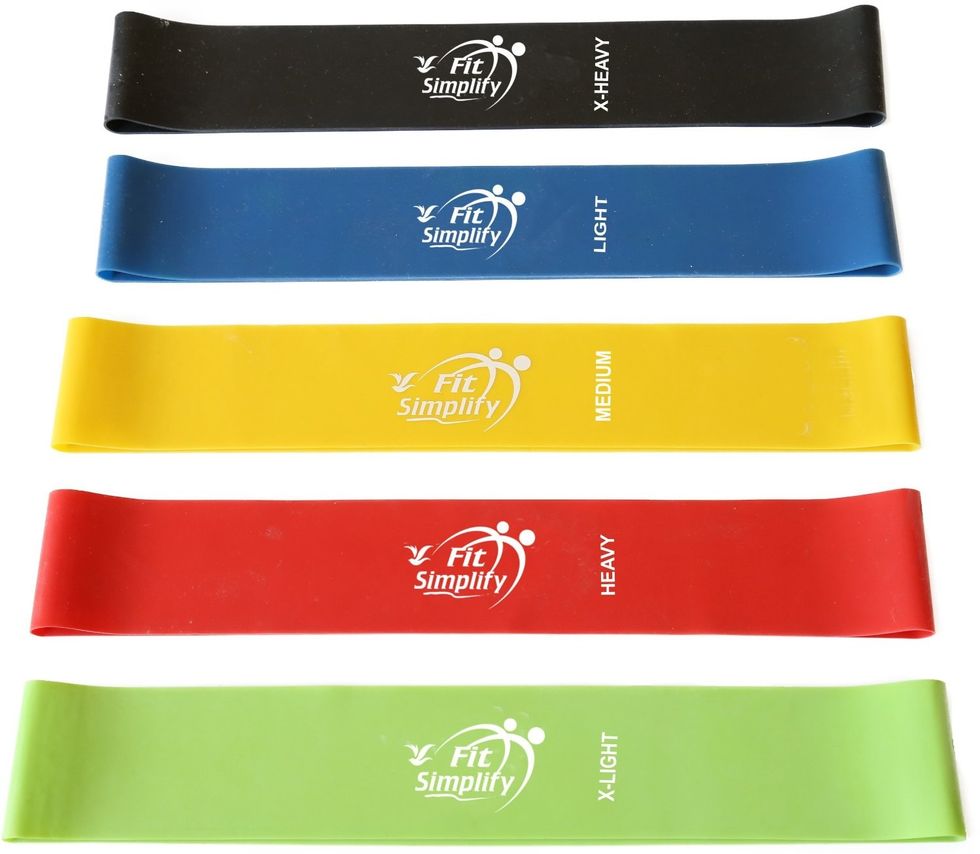 Resistance bands are one of most underrated workouts. They are great for light strengthening, slimming, and toning for a full body workout. Weights and bands are similar, but resistance bands make your body work harder at the end. Free weights are useful at the beginning of your reps. The overall resistance of these bands will work your muscles, giving you a great workout.

If you aren't sure how to use them properly, check out this great 30 minute band workout to guide you!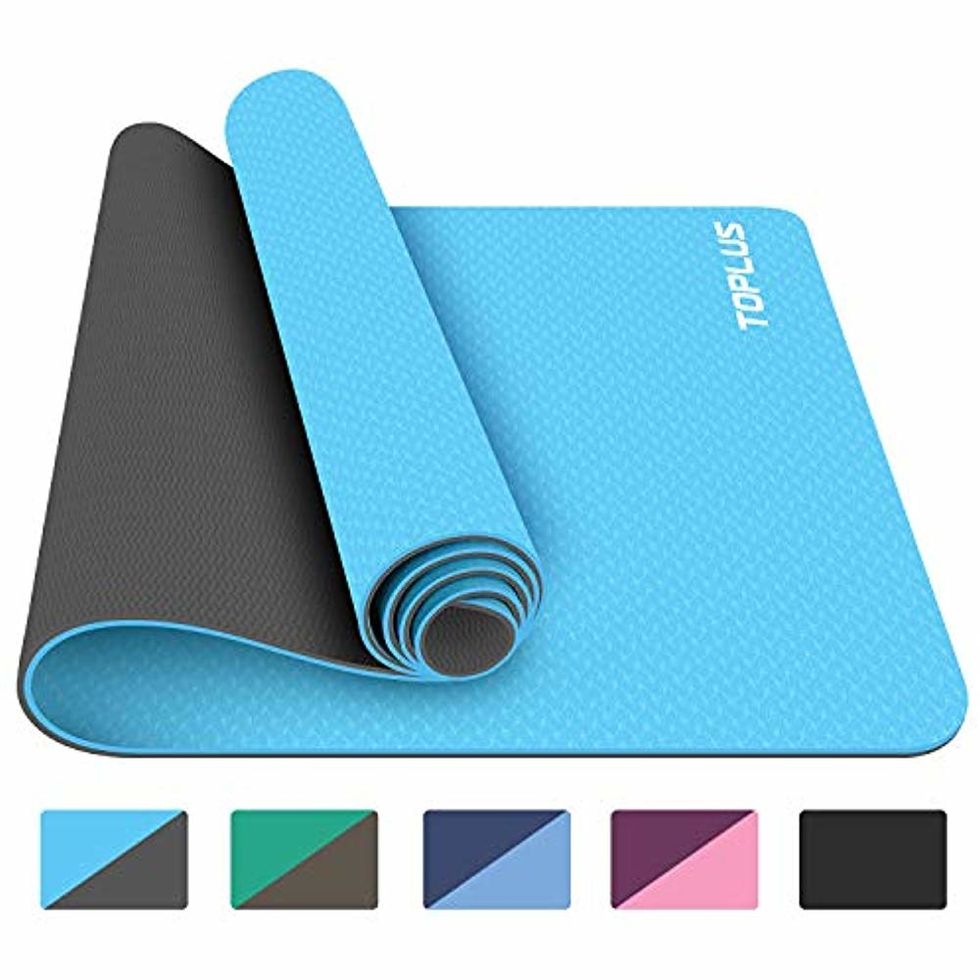 Mats are essential for any type of workout! This mat is a must-have, not only because it brightens up the room with its vibrant colors, but it's also comfortable, high quality, and long-lasting. If you're planning to practice yoga or to have a killer ab workout, this is the mat for you!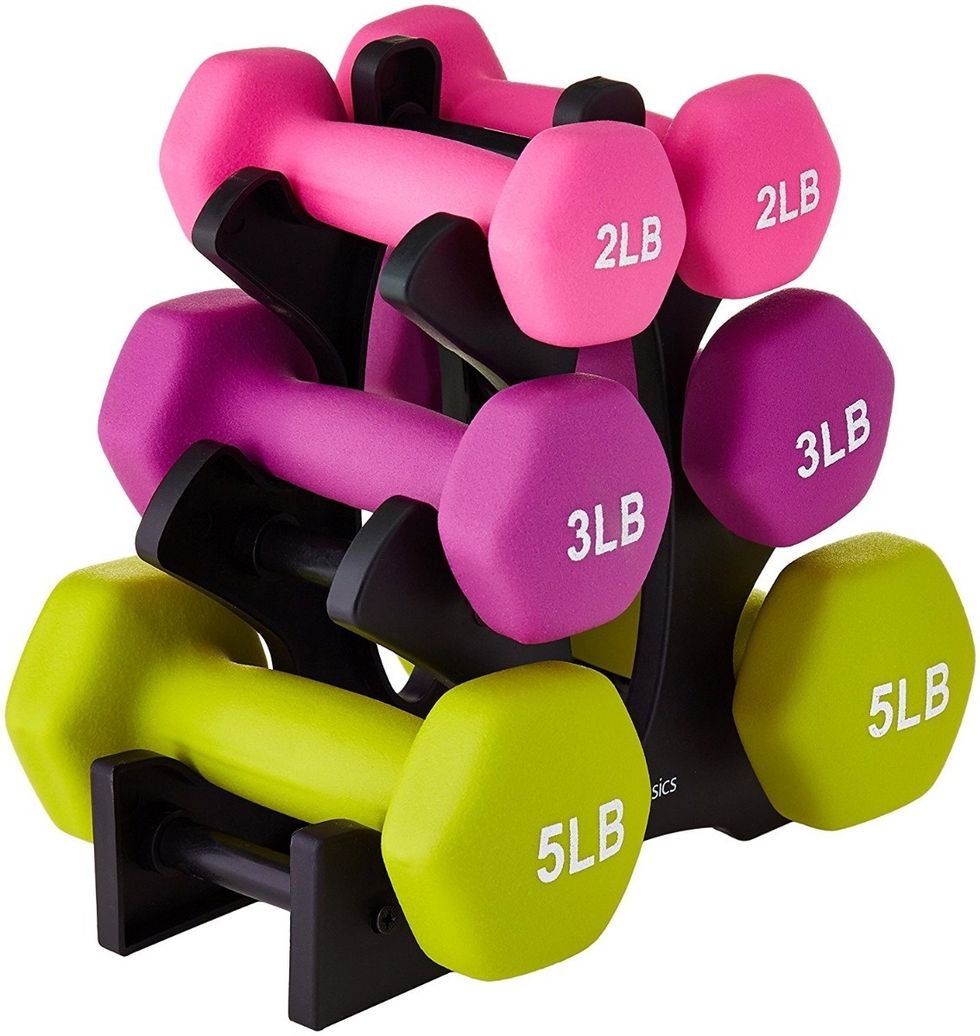 Having weights at hand is always a good idea! These weights can be used for arms, shoulders, or core. You can use these weights to strengthen or slim; they are a must!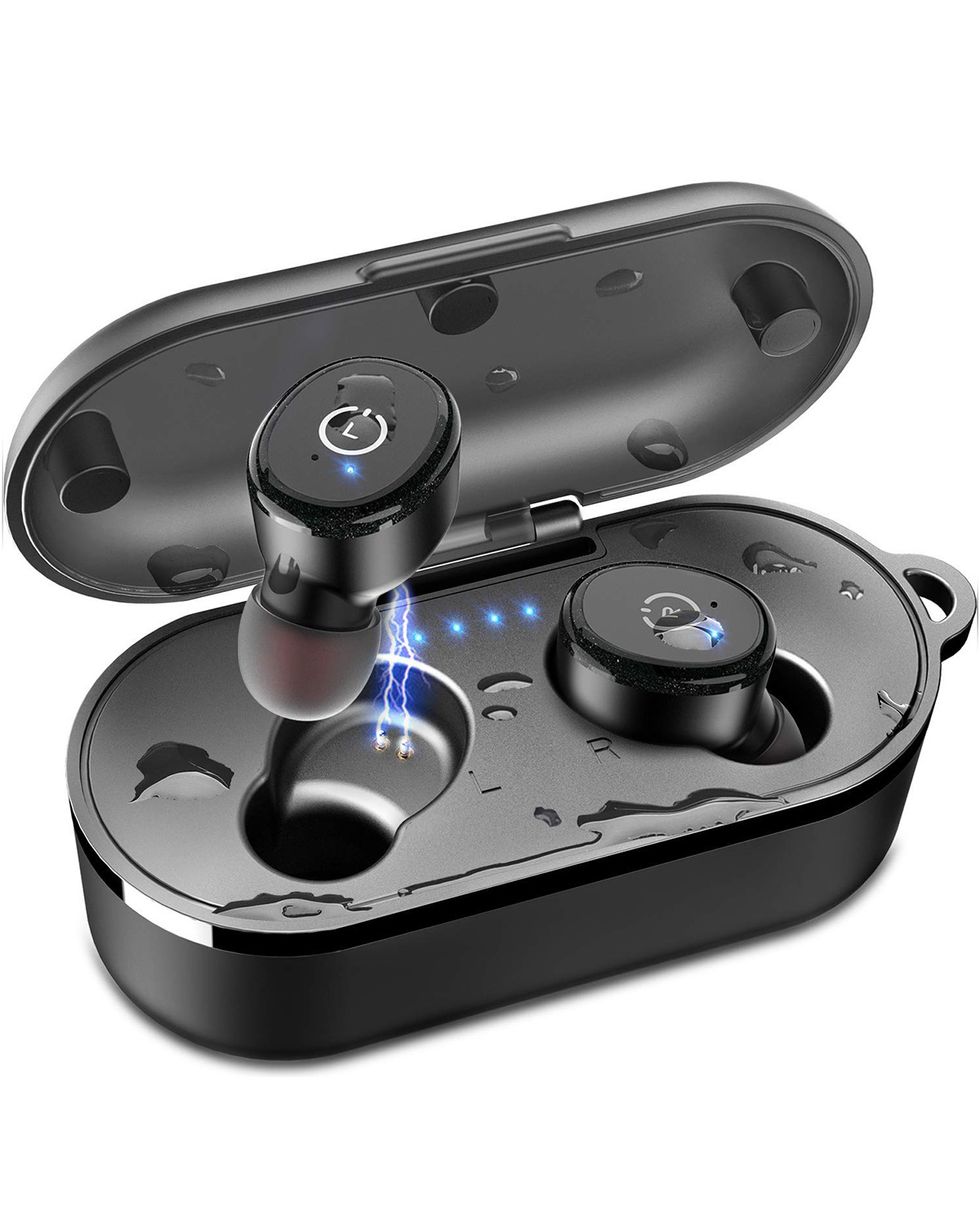 Good earbuds are a must! You need a brand that is reliable, great quality, and will stay in your ear. Tozo is that brand. These pods are also waterproof, come with the charging case, and can be used anytime, anywhere!
Workout Playlist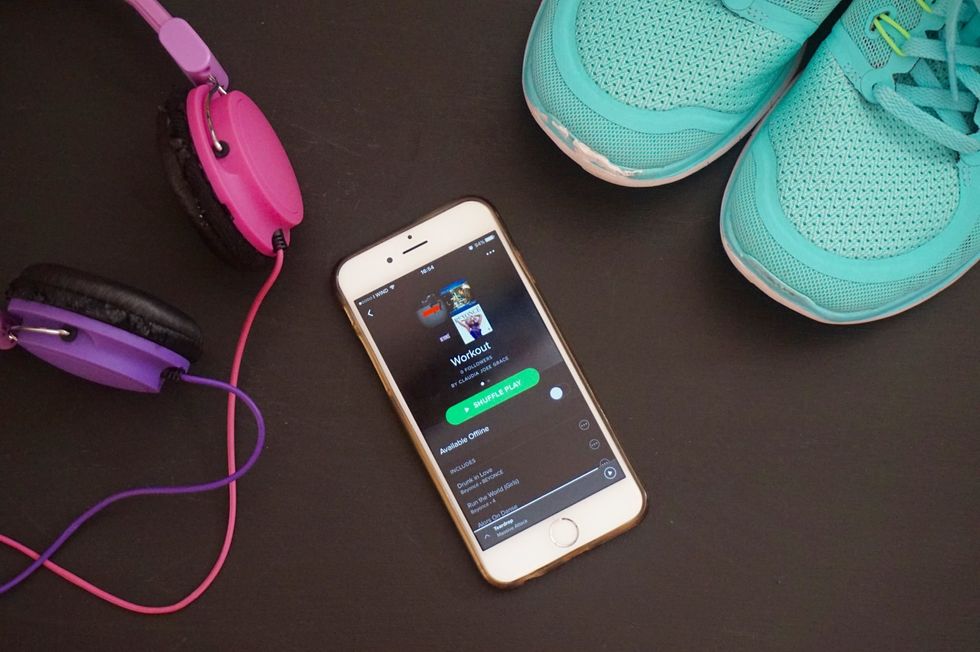 There's no point in having good ear buds if you have nothing to listen to! A good playlist is key to get you in the mood to sweat. If you have spotify premium, use it! Here are great pre-made playlists that will make all the difference: Power Workout, Hype, and Pumped Pop.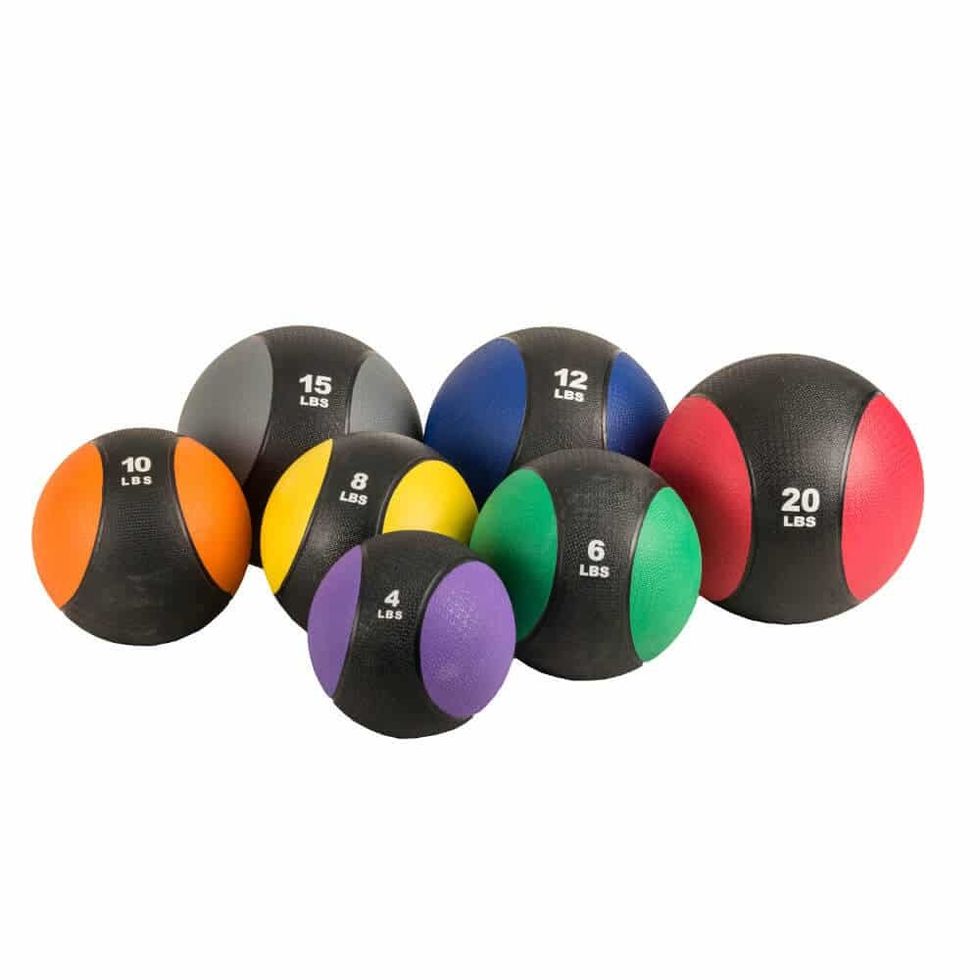 This is another item that has the ability to give you a great full-body workout! It's very easy to
grip, so it's great to hold while squatting, lunging, or doing sit-ups to make it a little more challenging.
Sliders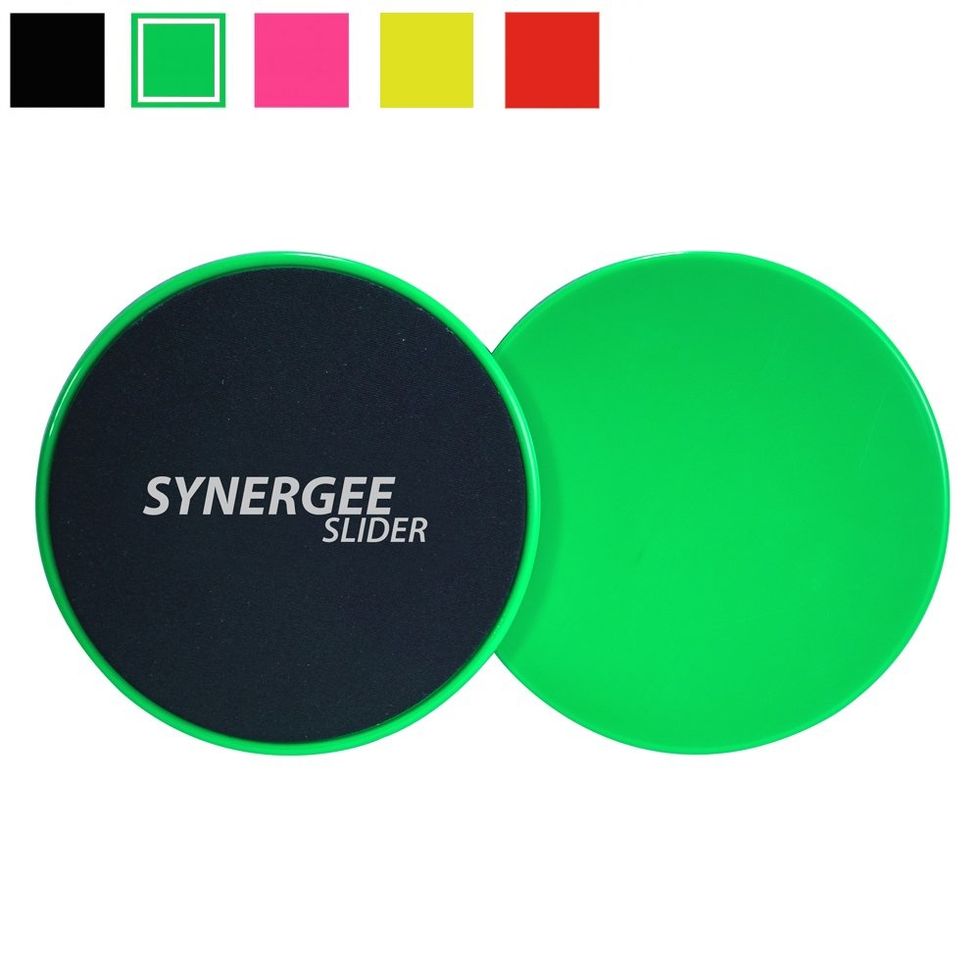 These sliders work on hardwood floors or carpet, so they're perfect for a home! They help with balance and stability so your core is not given a break! There are multiple ways to use them, so here is a great guide to feel that burn!