We're In Love With This $125+ Mega Gift From FabFitFun
EXCLUSIVE: This FabFitFun Valentine's Day Offer Will Melt Your Heart
We've all been there: too busy to check out new styles or take even 30 minutes for that much-needed manicure—and that was only the beginning. I was in a slump.

That's why I was thrilled when I finally followed a hunch about FabFitFun, the subscription box service that had literally been showing up everywhere I looked, on my Instagram and Twitter feeds and mentioned by some of my favorites on The Bachelorette and Real Housewives. But what was it? Scrolling through FabFitFun's Instagram, I couldn't help but be intrigued.
When I learned more about FabFitFun and saw what they had to offer, I knew I had found the inspiration I needed to lift me out of my rut—and it was right in front of me all along. FabFitFun is a subscription box service that finds the best and newest products for women and delivers them right to your doorstep. The only work you have to do is sign up! Curious to know more? I have all of your questions answered.
Why are people so obsessed?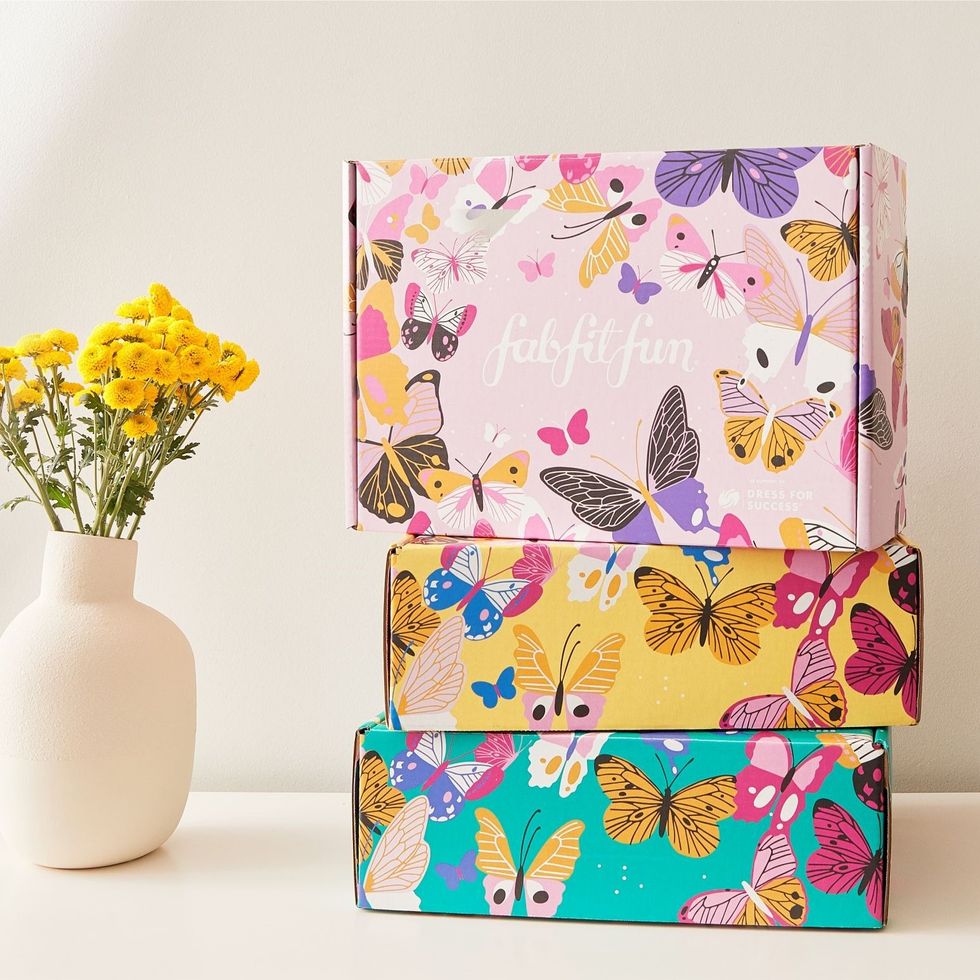 Because it's like getting advice from your cool, older sister or ultra-trendy BFF, and you don't even have to ask. We're all so busy, who actually has the time to search for new tips and deals? After dropping the kids off at school, (maybe) squeezing in a lunch-hour workout during a stressful day, and getting home in time to make a well-rounded dinner there's no time left for ourselves. FabFitFun makes it incredibly easy to stay ahead of trends and try the newest, top-of-the-line products for a steal. All said and done, it's a way to give yourself some much-needed self-care without sacrificing your time (or your money).
What makes this box different than BirchBox or IPSY?
It's true, there are lots of boxes out there, but unlike other subscription boxes for women, FabFitFun delivers the actual full-sized products you'd find in high-end retail stores, which means you don't have to worry about cheaper versions of what's trendy or running out of frivolous samples in just a few days. FabFitFun delivers what you'd come across at a Sephora or Nordstrom, the kinds of things you might not buy at full-price but really, really want. It's what you can't stop thinking about, only for much less.
What kinds of products will I get?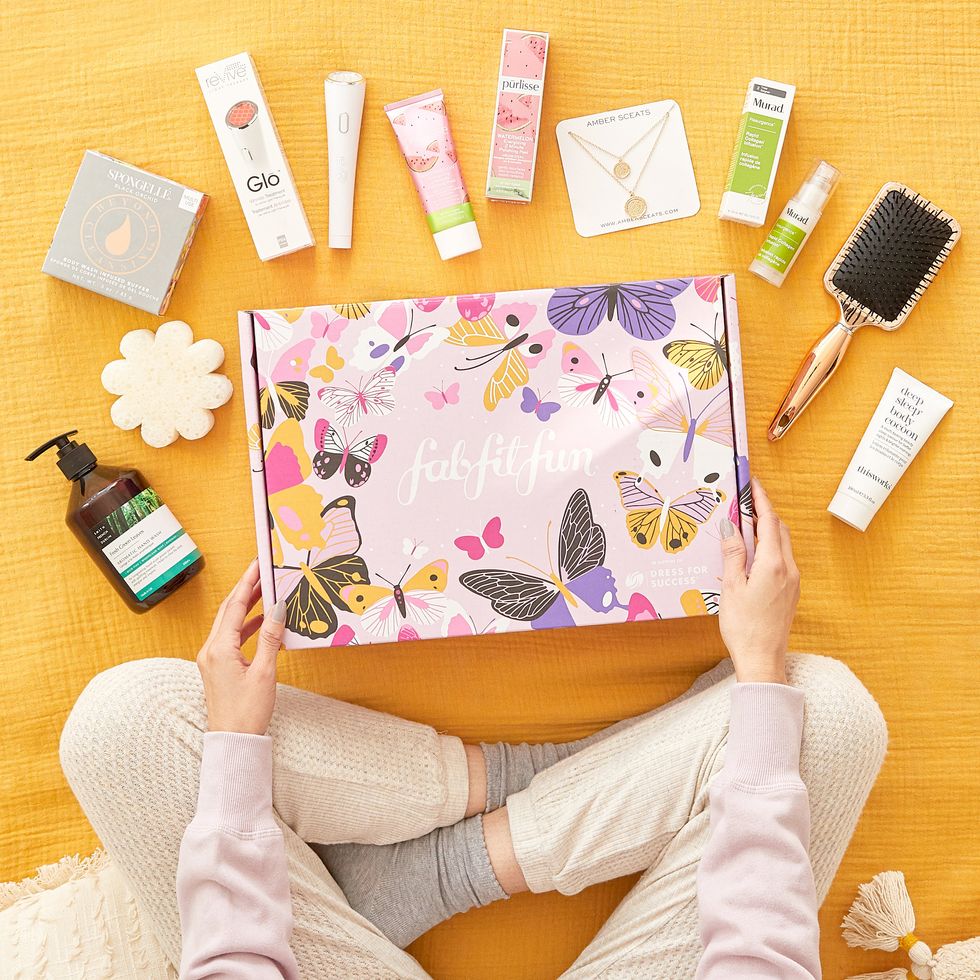 Four times a year, you'll receive a variety of items that make the most sense for that season. Prefer earrings to bracelets? A fitness product to a home product? No problem; you can customize your boxes - such a fun experience - so you know you're getting the items you really want. For example, this past summer box came with 111Skin Rose Gold Mask (retails for $160 at Bloomingdales!) and a Sutra hair blowdryer - of course, I couldn't wait to try everything out.
How much does it cost?
Each FabFitFun box costs $49.99 for products that ring up to at the very least $200+ in retail value. You can pay annually or spread it out and pay seasonally for each box--whatever makes the most sense for you. This box is actually worth its value, which is why it's always selling out.
Am I Locked In?
Definitely not. FabFitFun knows how important it is to be flexible, so it's always possible to cancel before the next billing cycle.
Do They Have Any Offers For New Members?
YES! FabFitFun has been shot by cupid's arrow and is showing newbies just how much you mean to them by offering a FREE Valentines Day mystery bundle (worth $125+, thank you very much) when you sign up for their seasonal subscription box. We can't reveal what's in the surprise bundle just yet, but we can tell you there's something sparkly, something that smells incredible, and something that will have your eyes sparkling.
When I first subscribed, I thought I would only join for a season to understand the hype - but the entire experience was too fun to give up, so I kept the membership. From placing the order and getting to pick and choose what items I wanted to getting the beautifully designed (and ginormous) box at my front door, each step was a guaranteed smile on my face. I'm not one to say you need something, but you NEED this box in your life.
Valentine's Day Offer: For a limited time, snag your FabFitFun box (worth $200+) AND a mega gift (worth $125+) for only $49.99!