How Talkspace Is Modernizing Therapy
There's no arguing that the ups and downs of life can take a toll and result in emotional health issues such as stress, anxiety, and depression.
But, we all have the ability to bounce back, especially with a little help. Talkspace virtual therapy is making it easier than ever to find help and manage pressing personal issues faster.
If you're just hearing about Talkspace for the first time, it's a popular monthly subscription service that has several tiered options for online counseling and therapy sessions.
With thousands of 5-Star Reviews, Talkspace connects users to carefully vetted therapists who have extensive training, quality credentials, and clinical experience.
Here's what you can expect from Talkspace: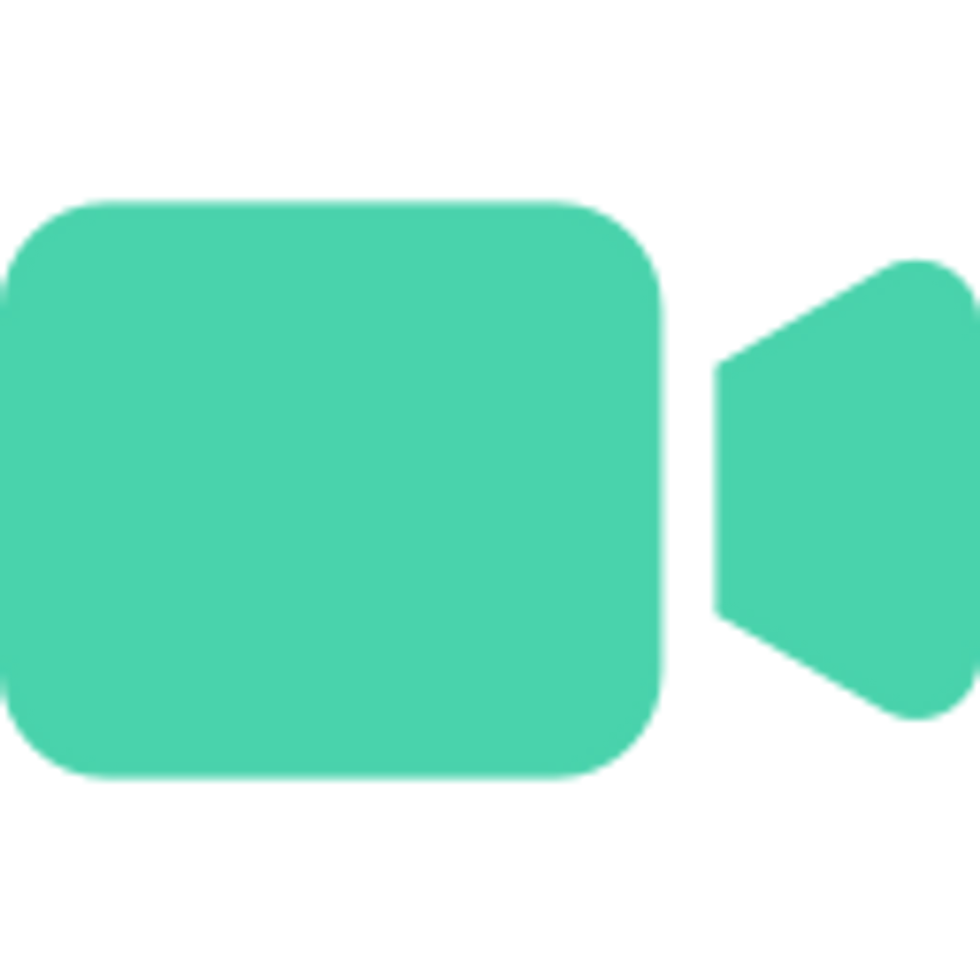 Live, real-time voice and video sessions can be scheduled. There's also unlimited messaging therapy - including audio, video, and text messages - via their website or the Talkspace mobile app.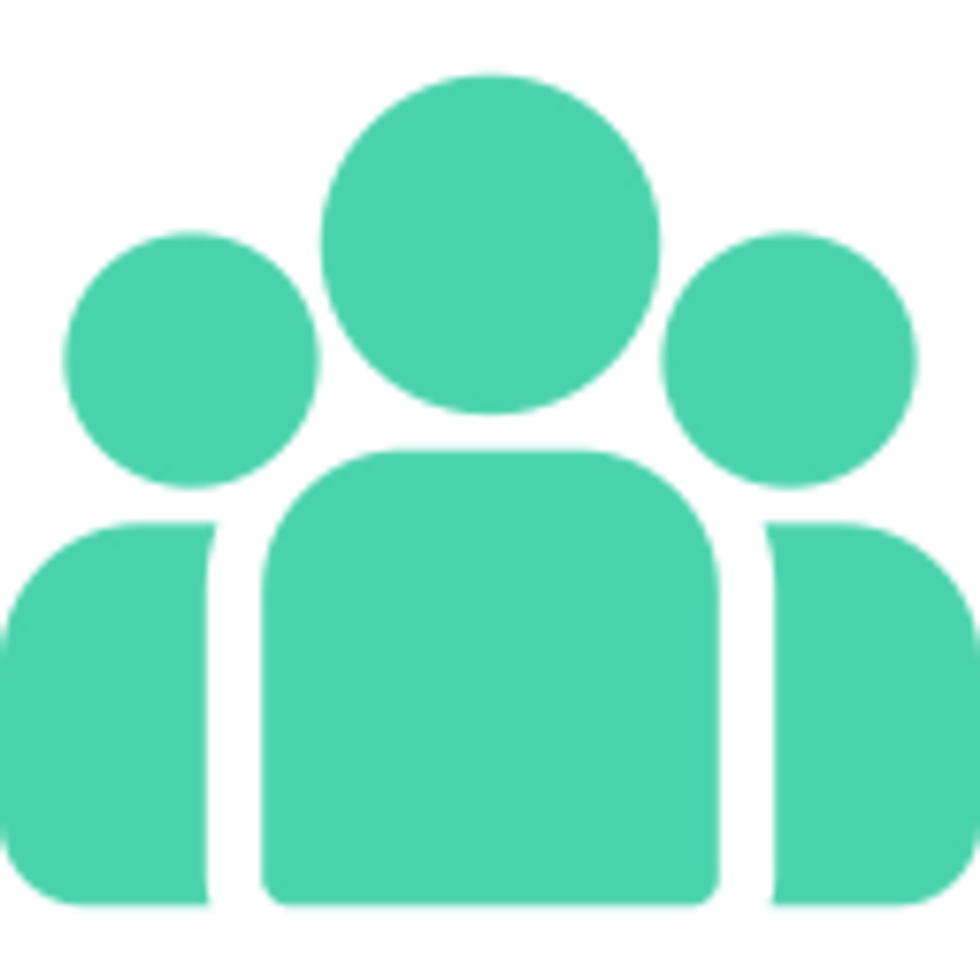 Talkspace's network of licensed therapists have an average of 9 years experience as professional mental health care providers in a wide range of specialties and approaches. They also undergo extra training once they join Talkspace, to ensure that they're experts in providing remote support.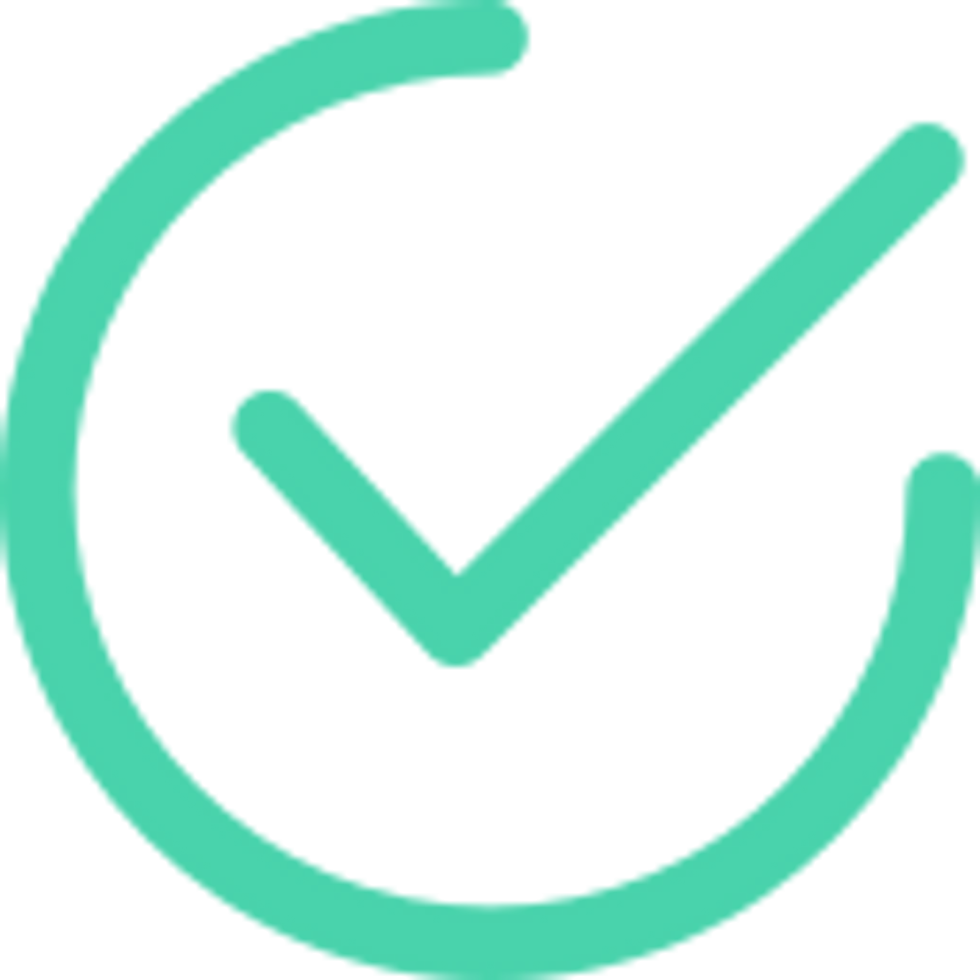 These licensed, verified and background-checked professionals are compassionate, informed, positive, and dedicated to helping users address their issues in a focused way that fosters self-knowledge and mental resilience.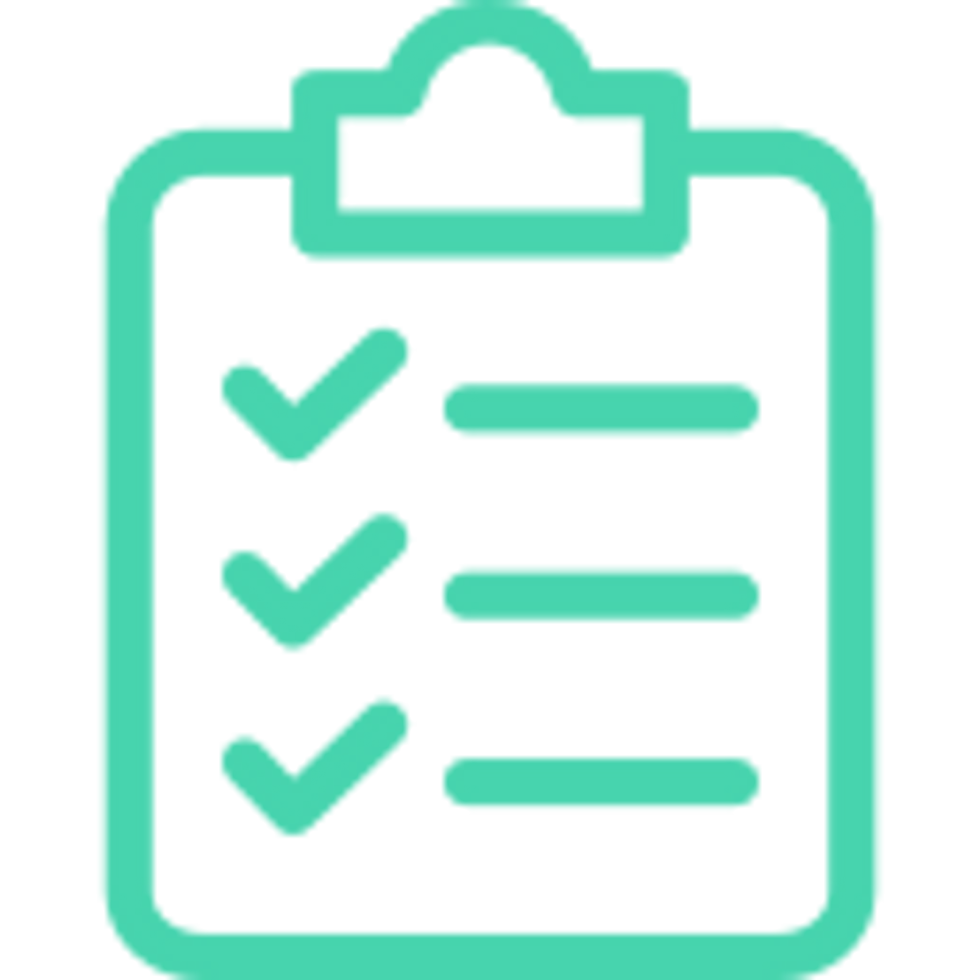 Sign up takes just minutes. It starts with a brief quiz to outline what issues you'd like to address. You'll then receive three recommended therapists to check out on the site before choosing. As a registered Talkspace user, there's even a same-day start so you can get going immediately!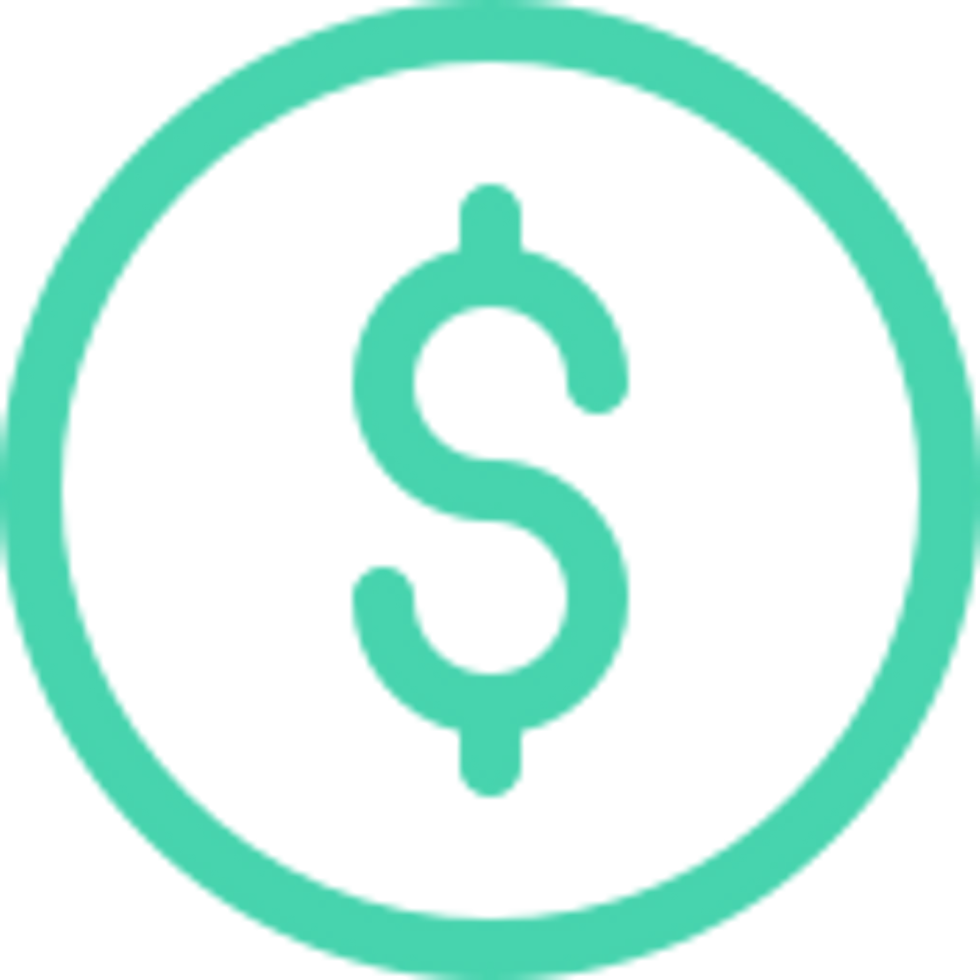 Many of us are unsure of what therapy should cost when getting started, so it can be a struggle to find a therapist that fits your budget. With the price of one in-person visit typically running $150 and up, Talkspace's plans range from $65 to $100 per week - significantly less than traditional therapy.
What's also unique about Talkspace is if you have a pressing issue - just message your therapist 24/7 via text, video, or voice. All conversations are 100% private as Talkspace uses banking-grade encryption to keep them safe and confidential.
HIPAA-compliant, Talkspace also works with a wide variety of health plans, and Employee Assistance Programs to make access to therapy economical. There are never hidden fees - you can also cancel at any time.
With all the benefits and convenience Talkspace provides, we believe it's the ideal service in taking the first step to building towards a more positive outlook during tough times.