All year-round, curly-haired folk are working to combat their frizz. But in the summer heat, frizz affects people of all hair types around the world. Although managing your hair may seem taxing, as a curly-haired individual, I'm here to help and provide my best recommendations.
Plop that Hair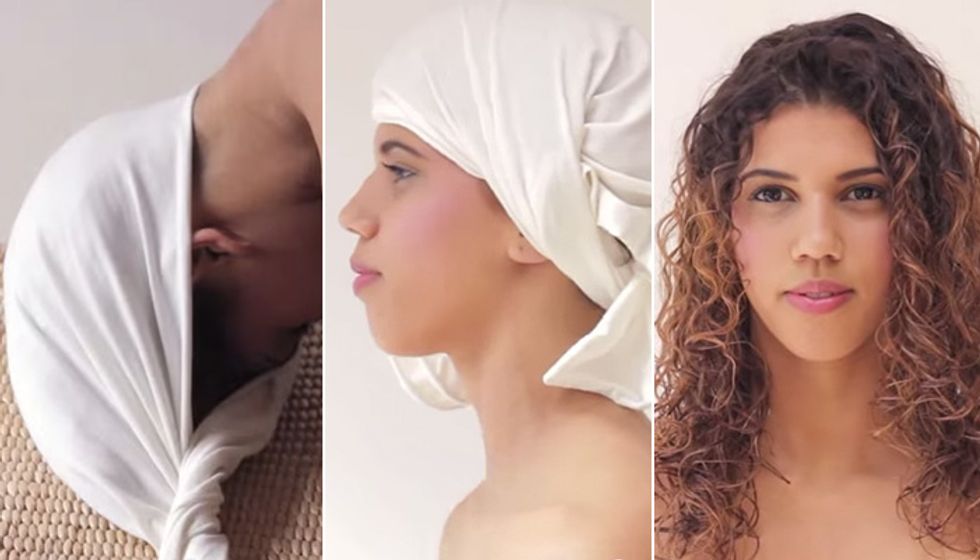 Birchbox
One of the tips I've received from a curly hair specialist is to plop my hair. Plopping is the technique of wrapping your hair in a t-shirt after showering. It's a proven method for reducing frizz.
Begin by washing your hair (shampoo and conditioner), then squeeze out any excess water. Afterwards, apply leave-in conditioner and comb your mane. Finally, throw your head forward and place the t-shirt around your hair and twist it like you would a towel. Wait for ten to twenty minutes before removing the shirt, and then air dry or diffuse your hair.
Diffuse Your Hair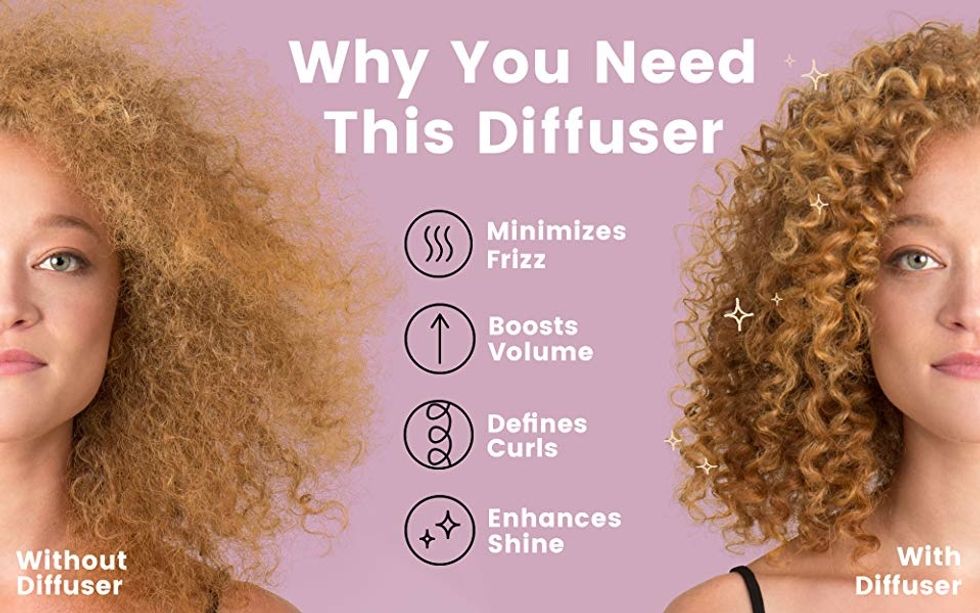 Black Orchard
If you don't want to go through all the trouble of plopping, diffusing your hair is a great way to dry your hair more quickly and effectively to ensure less frizz. Diffusers attach to the head of a blow-dryer and work to disperse the air, so it prevents the dryer from causing split ends.
Invest in a Good Gel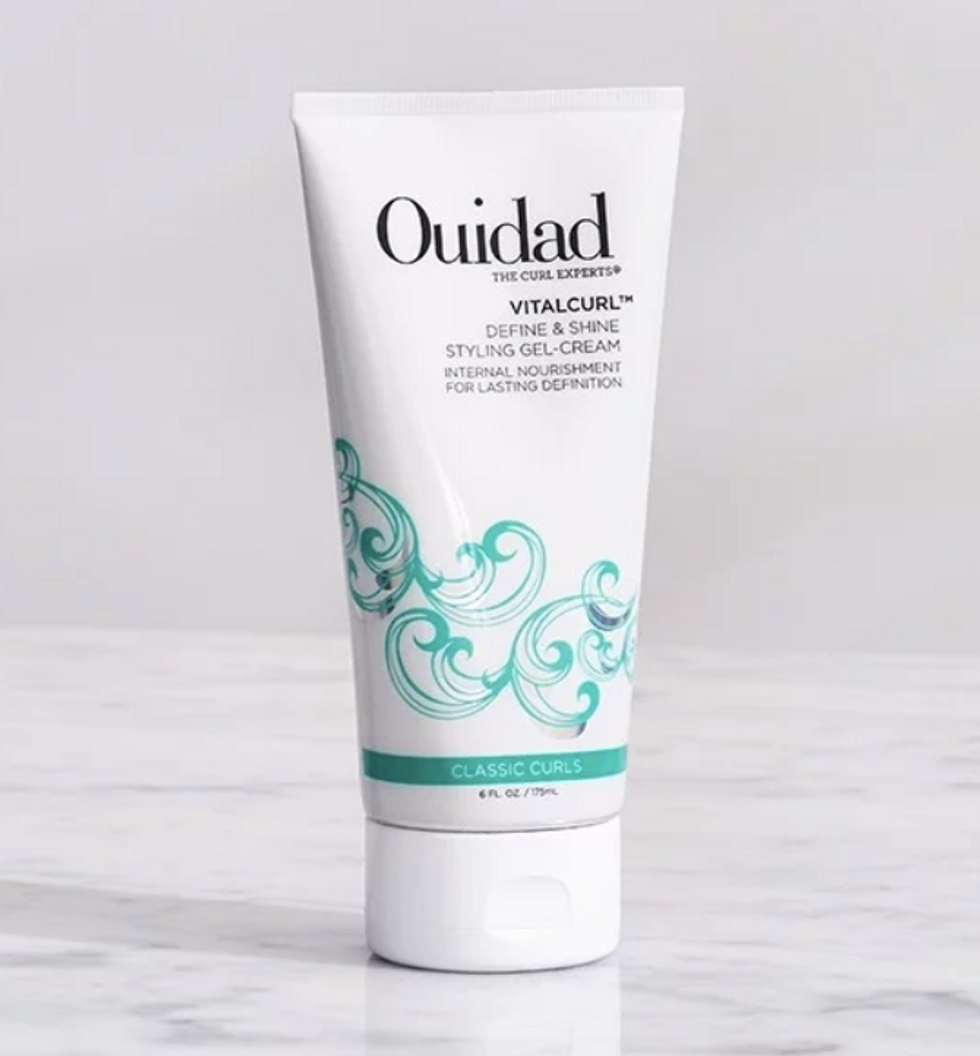 Ouidad
My life changed after I finally splurged on a non-drugstore gel. Ouidad's Define and Shine Gel-Cream is one of the few gels that won't weigh your hair down and make your hair crunchy- it's perfect for fighting frizz after a dip in the ocean!
Use a Silk Pillowcase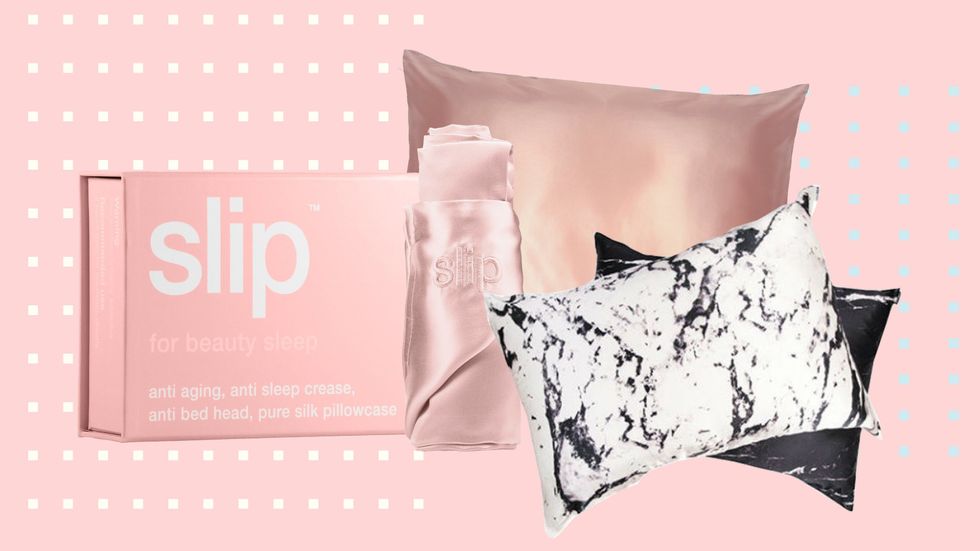 Allure
Silk pillows have natural properties that decrease your hair's friction. The smooth surface will reduce the risk of hair damage, like split-ends. It also will maintain your hair's natural oils, keeping your hair healthier and shinier.
Keep Shampooing and Conditioning to a Minimum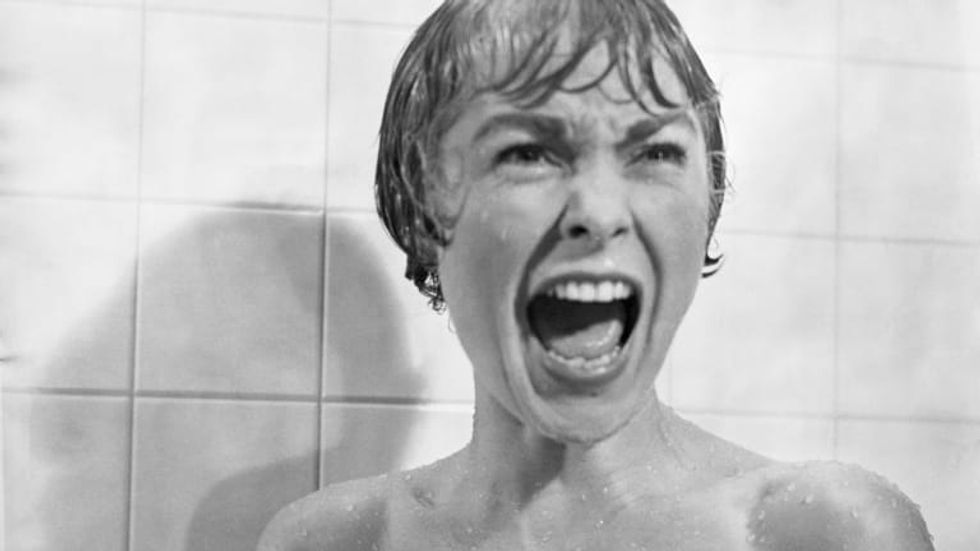 Paramount Pictures
Try not to wash your hair every day. I know it's a difficult task to refrain from, but it goes a long way for maintaining healthy hair. Shampooing daily can dry out your hair and strip strands of its natural oils. It would be best if you only shampooed to remove excess products in your hair.
Meanwhile, conditioning is incredibly important for reducing frizz and sustaining moisture. Make sure to only apply it from the mid-shaft to ends, avoiding your roots at all cost. The goal should be to shampoo and condition your hair two times a week (four at maximum.)
Curly hair and frizzy hair are incredibly difficult to manage, but that doesn't mean it's not possible. Try to incorporate these tips as best as you can, and you'll be sure to see results fast.