Are all your photos starting to look the same? Or maybe you've barely touched your camera in the last month? Whether you take photos for a living or for fun, you might lose your creative drive occasionally.
All artists run into motivational blocks. Sometimes this is due to overkill, and other times it's because of a lack of variety. If you're trying to figure out how to rediscover your passion for photography, it's worth trying all these tactics.
Take a Break
If you're a professional photographer, you might be facing burnout. While it may seem counterintuitive, don't be afraid to put the camera down and take a break for a while. Allowing your creative juices to build back up may be just what you need to get that spark to return. If you truly have a passion for photography, it will be a matter of time before you're itching to grab your camera.
Take Your Camera Everywhere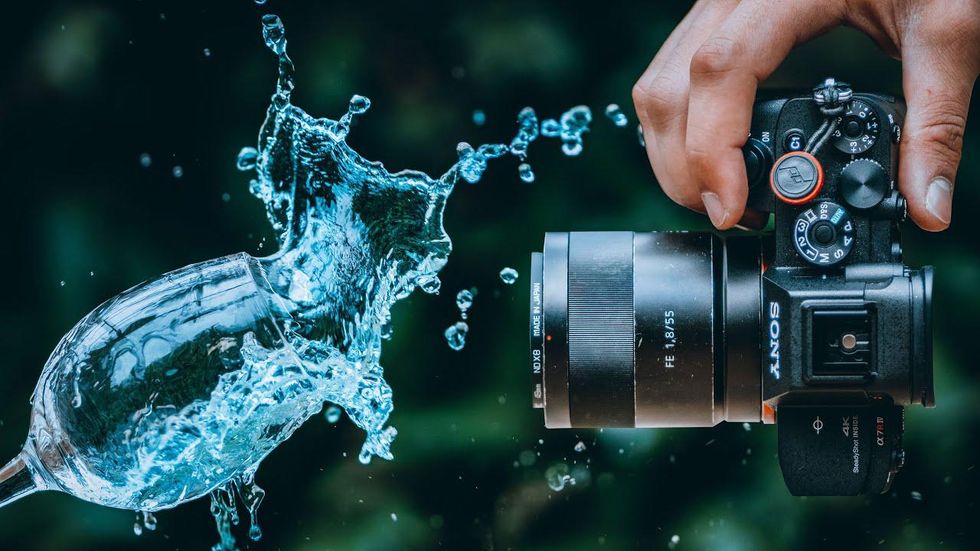 You never know when the perfect shot will reveal itself. Having your camera with you when you're out and about may inspire you to capture images outside of your usual medium. If you're trying to expand your photography skills, keeping your camera handy and keeping your eyes open is the best way to stay inspired.
Get to Know Your Camera Equipment
Your first instinct when trying to figure out how to rediscover your passion for photography might be to buy new equipment. While this may motivate you to take new photos for a few days or weeks, you will only get good use out of a new lens or mount if you already have a passion for the art.
Try getting to know the equipment you already own. Knowing the difference between a manual vs. an autofocus lens will help you take higher quality images no matter your subject.
Giving yourself a chance to rediscover your love for photography can help you take your craft to new heights. While you are expanding your craft and experimenting, you may discover a whole new style that you can use to market your skills. Freshen up your portfolio with photographs people might not expect. Every artist experiences burnout, but you can avoid a full meltdown with these tips and tricks.