I Tried Thrive Causemetics, Here's My Honest Review
A Confession: I use the same mascara brand that I have been using since I was 16. I generally swipe that on with lipstick I got as a gift and call it a day! But over the years my skin has matured and become more sensitive, I cannot keep using the same mascara.
As the years have gone by, I've noticed all my friends just know how to do makeup. They all know how to make themselves look incredible at brunch after a long night out. Truly a skill.
I asked for really specific recommendations, and one friend told me I needed to try Thrive Causemetics.
Thrive Causemetics is a 100% vegan, cruelty-free beauty brand. Everything is really high quality, but super easy to use. I was still hesitant about buying makeup products online. Would my skin have a bad reaction? Would I find the right shades? And most of all, would they really have everything I needed?
The only way I was going to find out was by actually trying out Thrive Causemetics. Here are some of the things I was surprised to learn: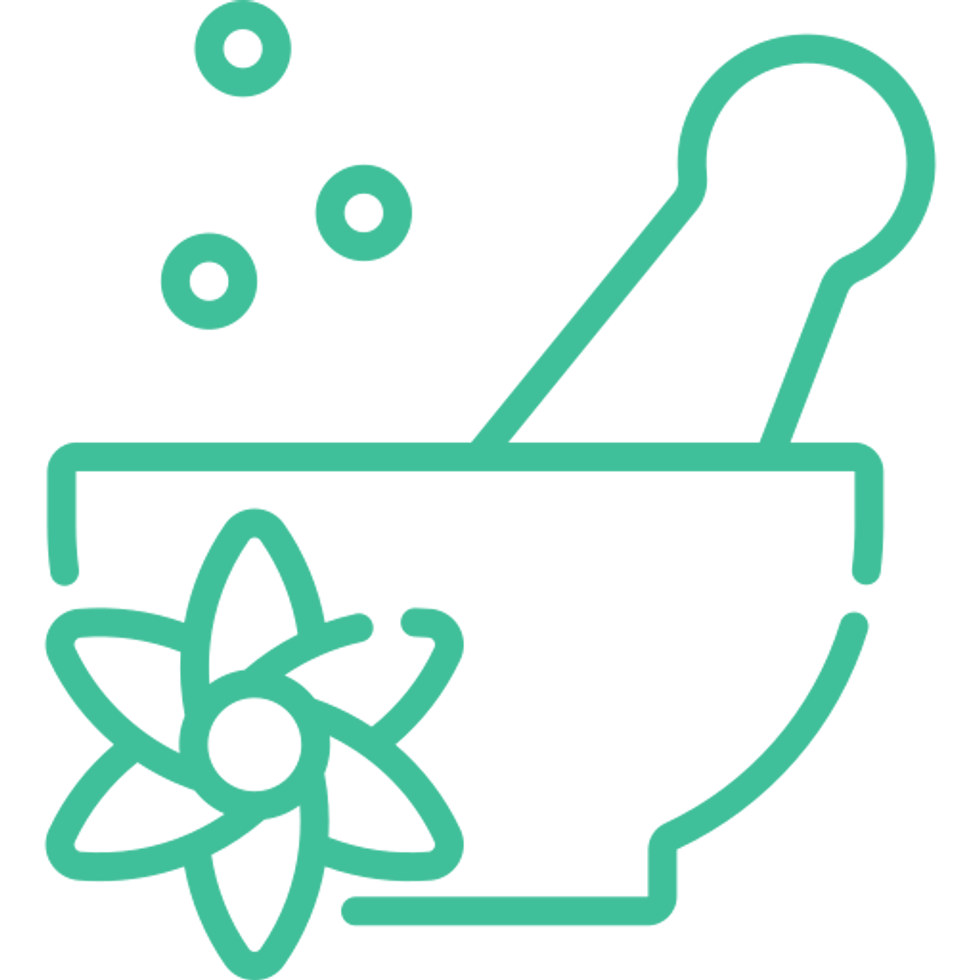 Thrive Causemetics products contain many natural ingredients like vitamin E that support the overall health of your skin. Others include jojoba oil, meadowfoam seed oil, and shea butter - all with nourishing and skin-loving properties. Their formulas don't include any parabens, sulfates, or synthetic fragrance.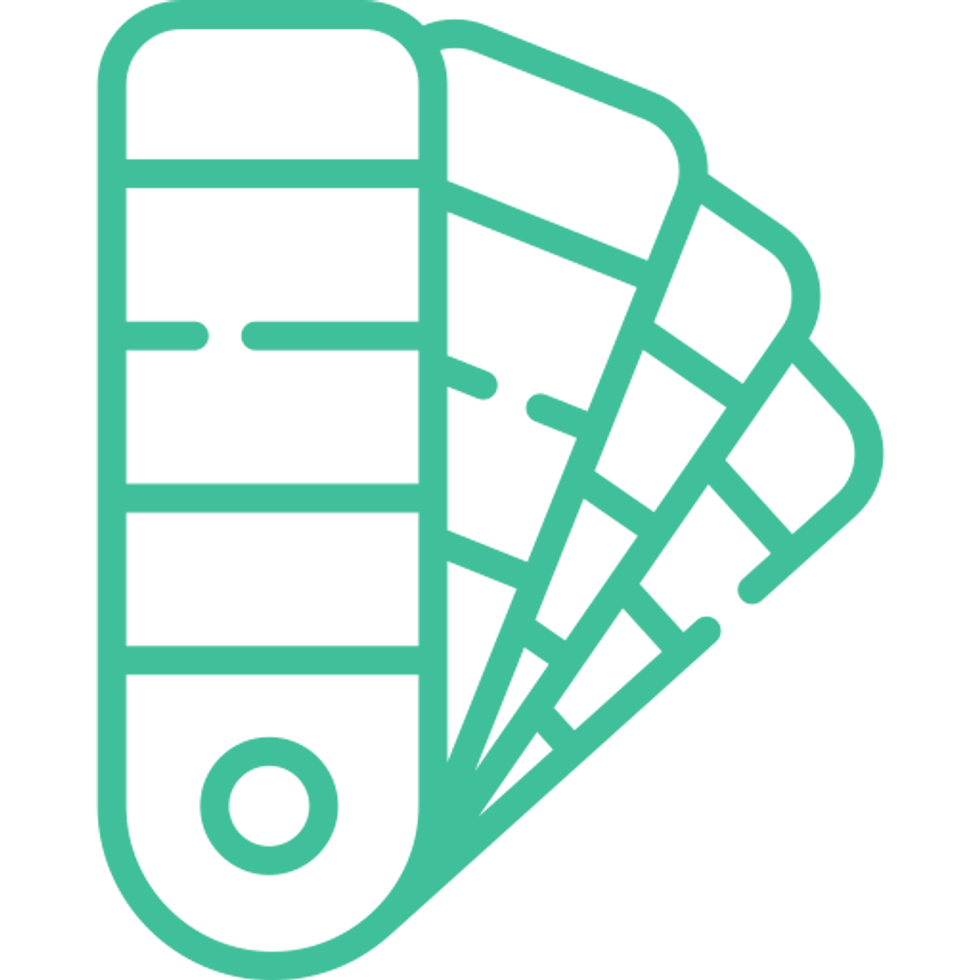 You can easily find your perfect match thanks to a wide shade range. The Infinity Waterproof Eyebrow Liner™ comes in 5 inclusive shades and the Lip Filler Long-Wearing + Plumping Lip Liner™ comes in 8 shades with Ruth (Peach Taupe) being my absolute favorite. They've got everything to suit your preference, skin tone, and hair color.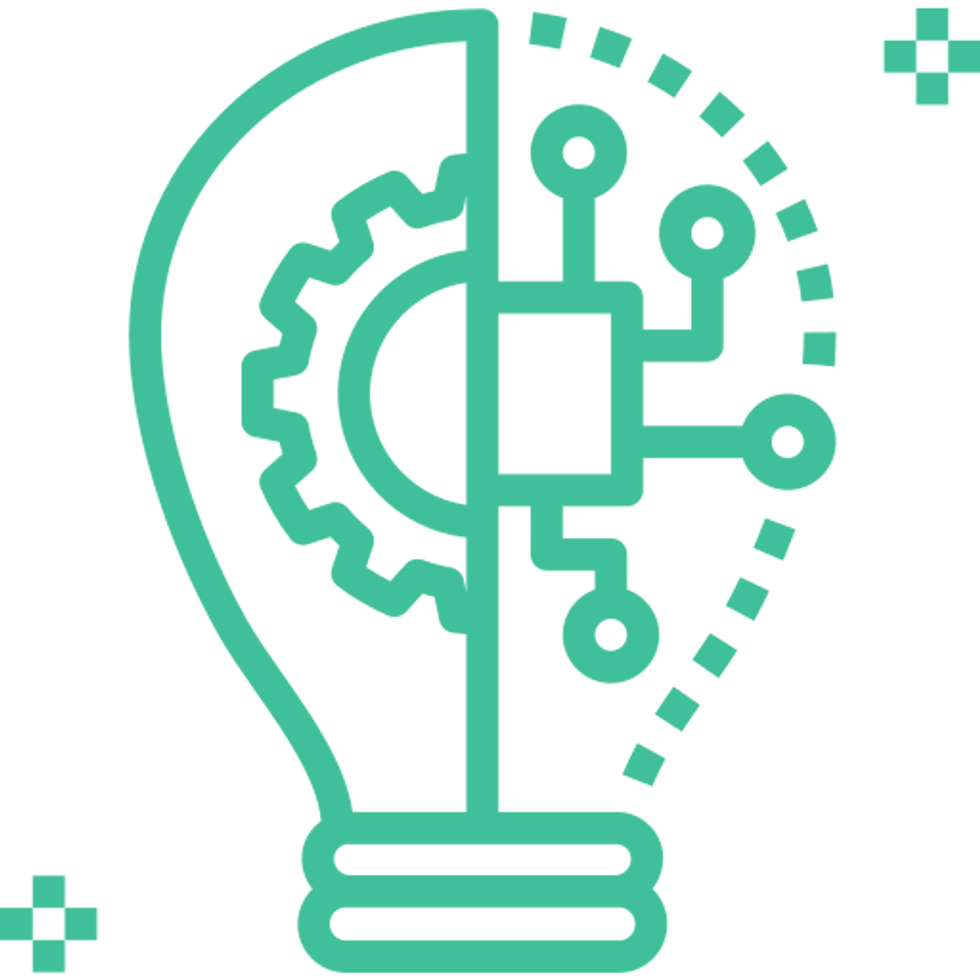 Every product is formulated with unique technology, for max efficacy. The Brilliant Eye Brightener™ is packed with Ring Light Technology™: light-reflecting smart pigments which visibly diffuse imperfections to wake up tired eyes.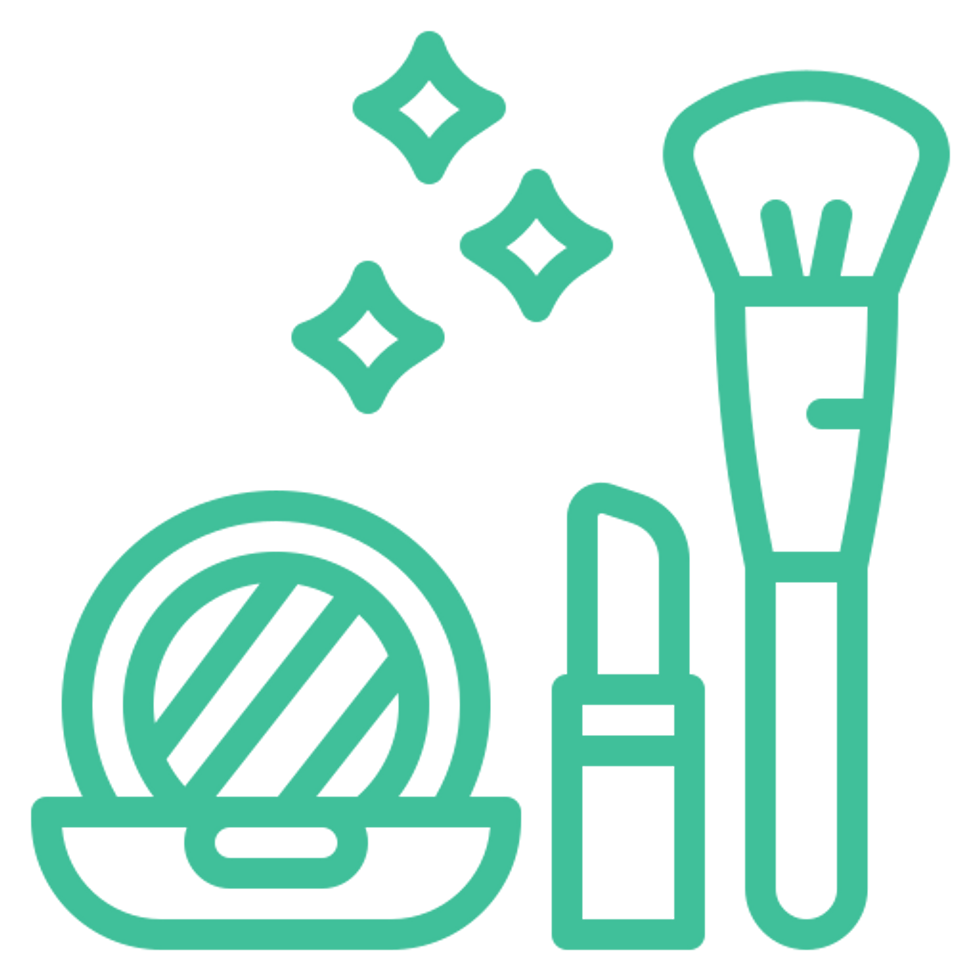 Thrive Causemetics has an entire range of products of amazing makeup and skincare, but their viral award-winning Liquid Lash Extensions™ Mascara is a game changer!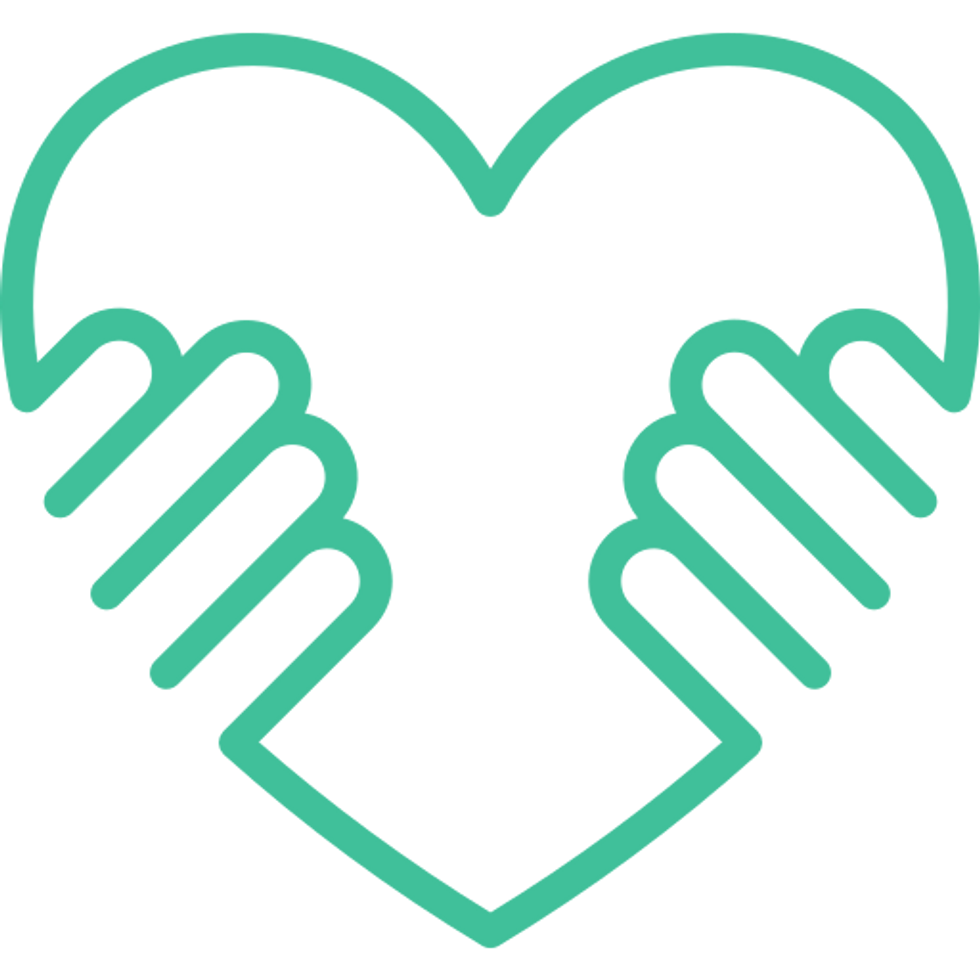 Thrive Causemetics is all about giving back. One of their impressive initiatives is their $5 million commitment to their Bigger Than Beauty™ Giving Partners, who work to combat root causes of systemic racism. Some of their other causes include fighting breast cancer, helping domestic abuse survivors, and supporting female veterans before and after their service.
I realized that Thrive Causemetics had everything I needed, so I purchased a little bit of everything!
I fell in love with their Triple Threat Color Stick™ which adds the perfect flush of color. The Infinity Waterproof Eyeliner™ is the first eyeliner I've been able to apply without any eye irritation! Their Filtered Effects™ Soft Focus HD Setting Powder softens the look of pores and fine lines while reducing oil and shine for a smooth finish. And that mascara? Liquid Lash Extensions Mascara doesn't come off until I want it to, and then it comes right off with just warm water–no raccoon eyes.
I feel so much better knowing that what I'm using on my face is made from safe ingredients that hydrate my skin.
If you're looking for new makeup or skincare products that you know you'll love, then definitely give Thrive Causemetics a try!