Spending another night at home? Here's another fun recipe to try: homemade ice cream.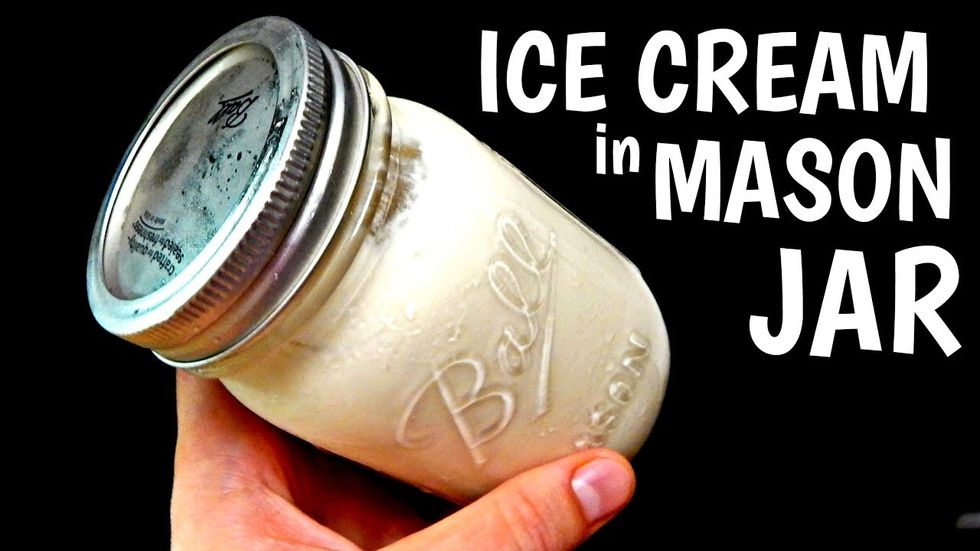 YouTube
---
Here's what you need, according to Delish:
1 mason jar
1 c. heavy cream
1 1/2 tbsp. granulated sugar
½ tsp vanilla extract
1 pinch of salt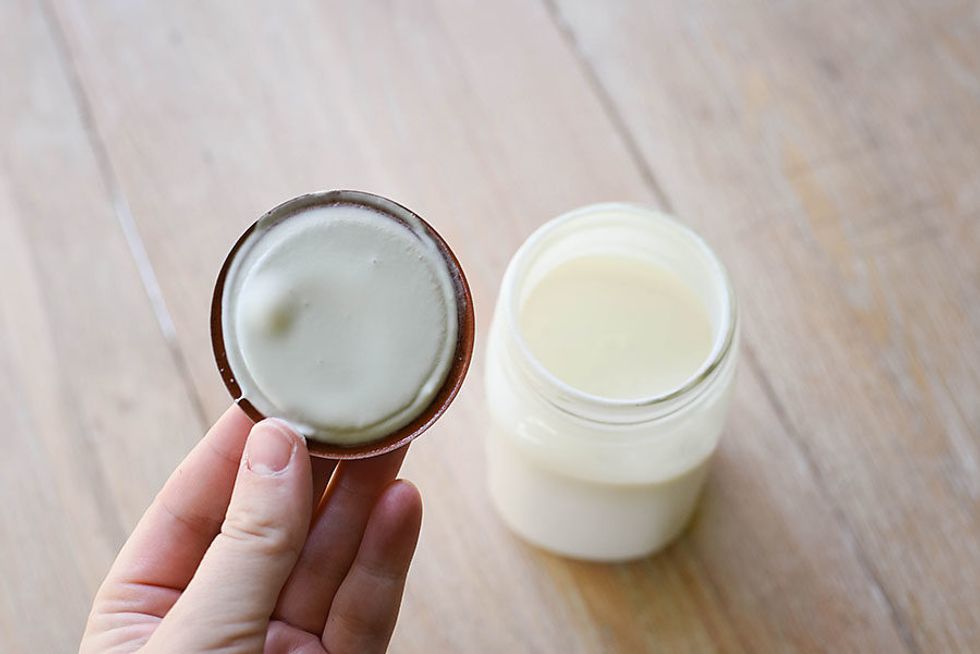 Creahmish
To make the ice cream, start by pouring all the ingredients into a 16 ounce mason jar and secure it with a lid. Then shake it up until the cream thickens. This will take around five minutes, so you might want to share jar-shaking duties or spread them out.

Next, freeze the jar for three hours and wait until it hardens. And...voila! Serve with your own favorite toppings.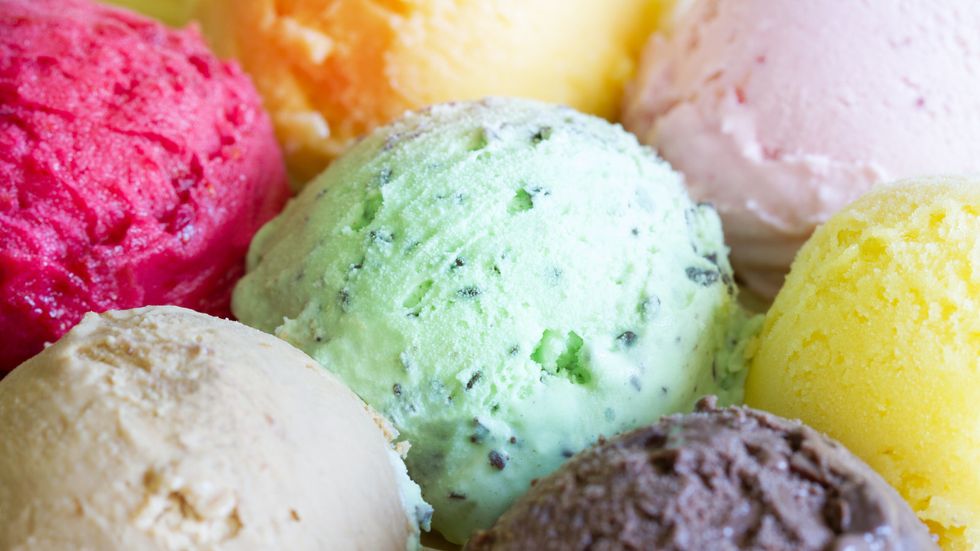 New York Times
If you'd like to shake things up, The New York Times offers plenty of other suggestions. You could try blending in a half-cup of blended fresh berries or some jam.

For a chocolate peanut-butter flair, add 1 teaspoon of peanut butter and 1 teaspoon of syrup (or swirl the syrup in at the end).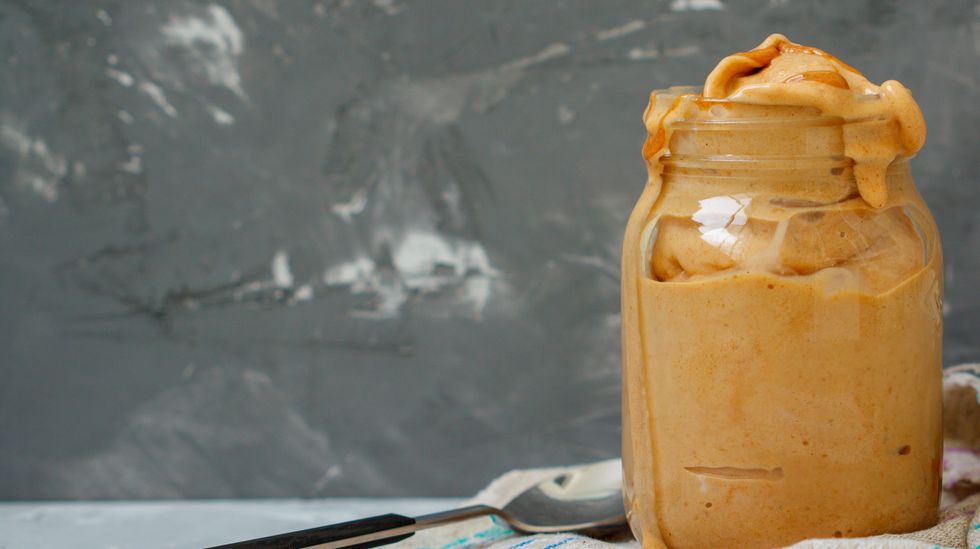 Lifehacker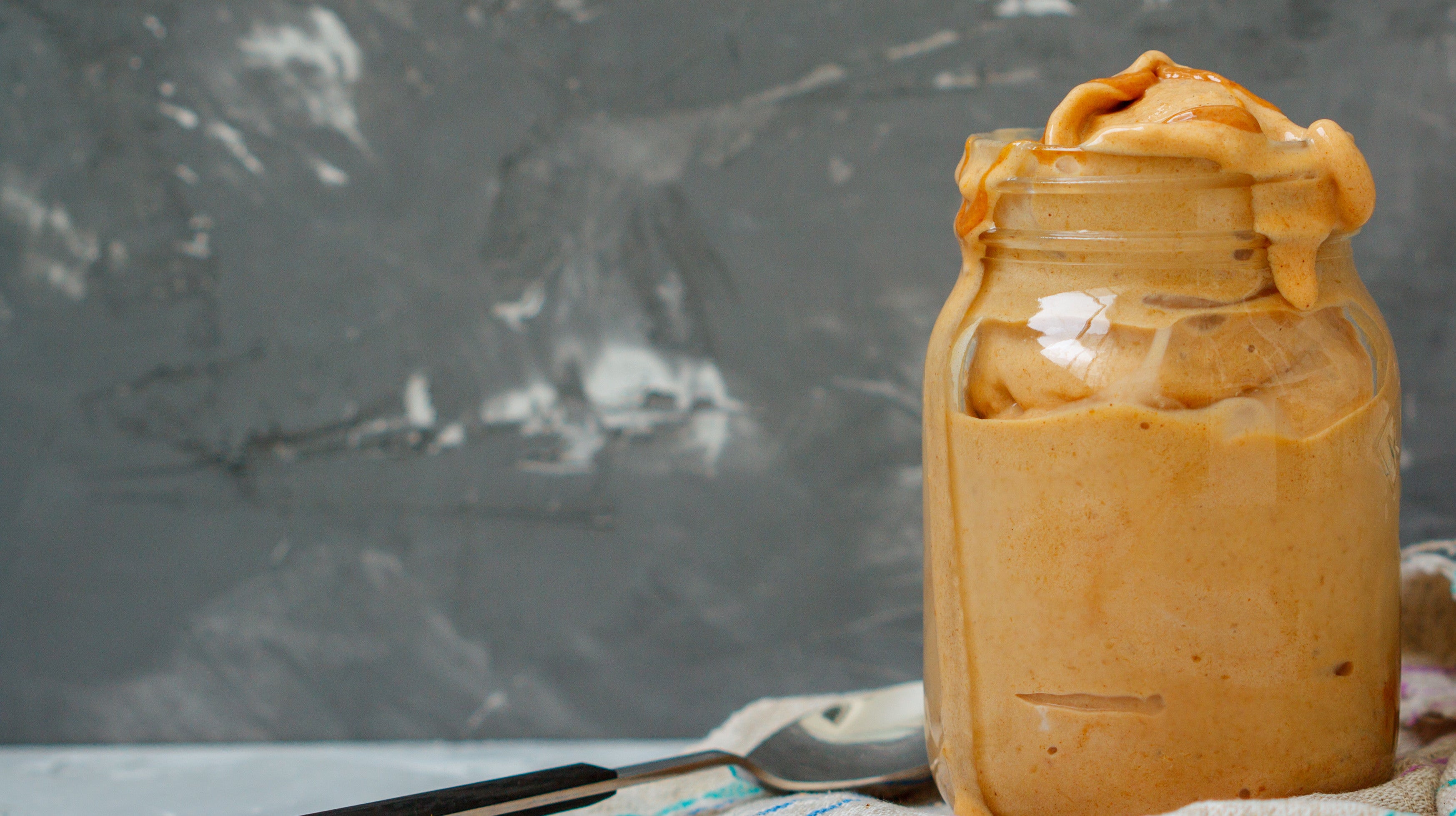 For a fancy earl grey flavor, add a teaspoon of lemon juice, a teaspoon of honey, and then remove half a cup of ice cream and heat it up, then let two bags of the earl grey ice cream steep in it till it cools, then shake the whole thing up and enjoy, you fancy artisanal craftsman.
For mint ice cream, you'll just need to blend in some peppermint extract and green dye.
How to Make Mint Choc Chip Mason Jar Ice Creamwww.youtube.com
Enjoy and experiment to taste!