Is Yumi Worth It? Here's My Honest Review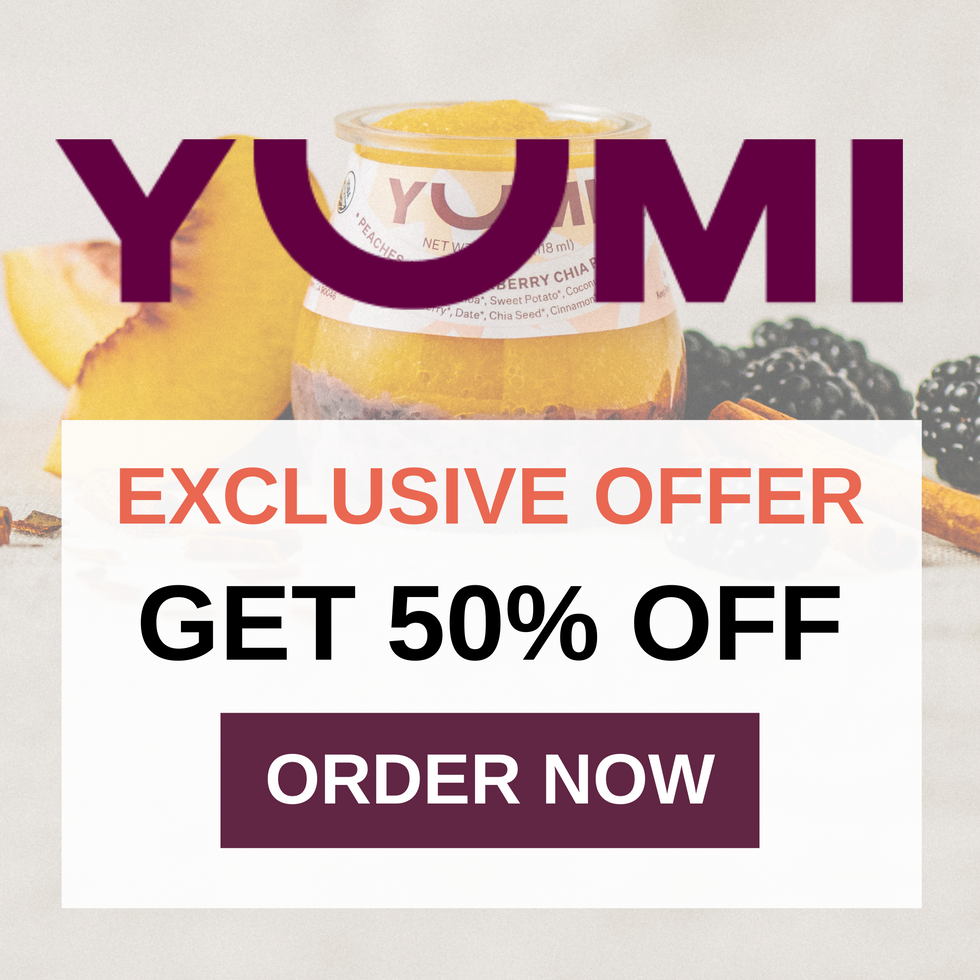 When I had my daughter, I wanted to do everything as naturally as possible. But now Macy is 6 months old, and if I have to make one more pea puree, I'm going to lose it.
Cleaning my kitchen, prepping, and washing the blender nearly every day is starting to get to me...and the lack of sleep isn't helping either.
I'd love to just buy the baby foods from the grocery store, but honestly? I'm worried! There's been more than one recall; arsenic and increased metals have been found in multiple brands of baby food.
It breaks my heart, and I can't risk it, especially since these are some of the most important months for nutrition in Macy's life.
My best friend became a mama few months before I did. So I asked her if she was blending vegetables to mush every day, too, but she told me she'd switched to Yumi. She gets ready-to-eat baby food delivered to her door every week.
I envied the convenience, but I'm not sure that I trust any of these companies! Still, it sounded so practical, I looked them up.
I was pleasantly surprised by what I found; Yumi's certified organic and healthy food is their top priority. They're aware of the baby food scandals, and they even test the soil where they source their vegetables for metals and carcinogens.
The price was a little high but not too bad - $71.61 for The "Milestone" plan which delivers 16 jars per week. There were other brands out there for a lower price, but I will never sacrifice quality and safety when it comes to Macy's food. Also, the free shipping definitely helped!
I ordered The Milestone to see if she liked it, and if it was successful, I'd continue.Yumihas options for 6 month old babies to 11+ months, along with vitamins and yummy snacks like fruit leathers (which I might even order for me - shhh don't tell).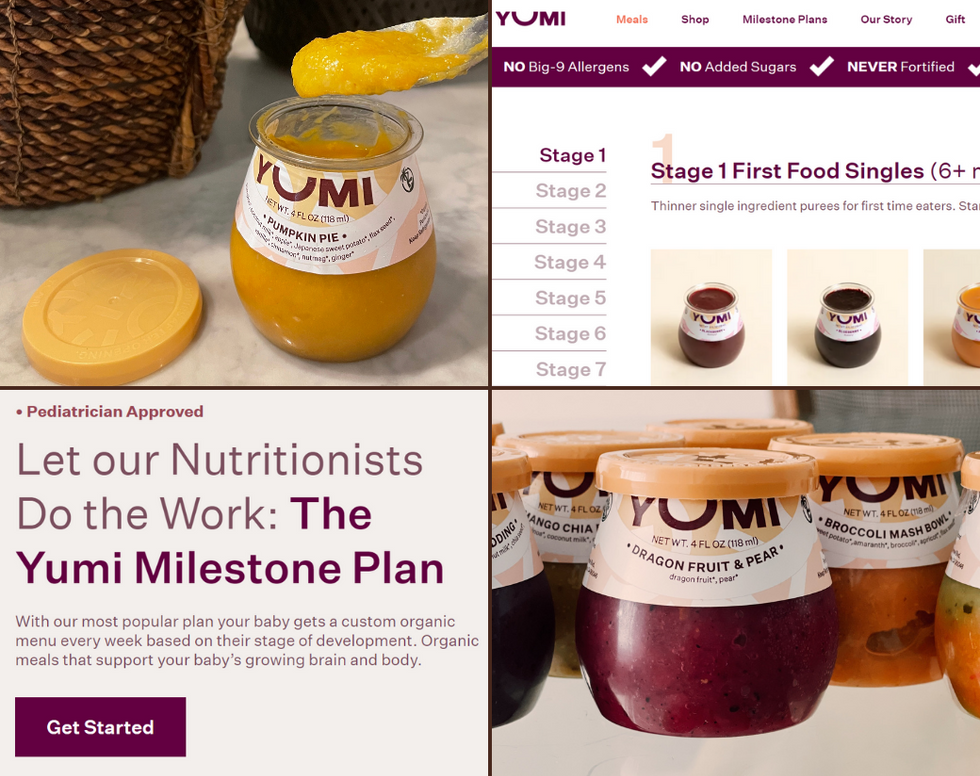 My box arrived quickly! I immediately put everything in the fridge - I noticed the dreaded Pea flavor, but also Apricot, Adzuki Bean, Zucchini, Dragonfruit, Lentil, and more. I appreciate that Macy would get a much greater range than I'd be able to cook for her.
For her very first Yumi meal, I chose Blackberry. The jars are a good size, easy to stack in the fridge, and for a baby to play with. Macy loved it! What a relief. Yumi meals have a mostly smooth consistency, with sprinkles of seeds and other textures throughout certain recipes.
As the week went on, she liked every flavor except Lentil, but apparently, it takes a baby up to 12 times to love a new flavor. So we will keep trying. I definitely want her to love veggies.
So, I'm definitely signing up to get Yumi delivered. Knowing that my baby's food is healthy is absolutely priceless, and to see Macy enjoying her food brings me so much joy.
One less thing to think about as a new mom!