Greek yogurt is so thick and creamy, rich and satisfying, that eating a serving on its own is a meal in itself. But why let all that muscle-building protein found within Greek yogurt miss out on making an appearance in the other dishes you love? Greek yogurt is the perfect ingredient to add to all sorts of dishes, lightening up the fat and calorie content while adding depth and deliciousness.
These 5 dishes are just the start for how you can incorporate Greek yogurt into your favorite foods. It's time to bring a little Greek into your menu without having to leave the country!
1. Top a Baked Potato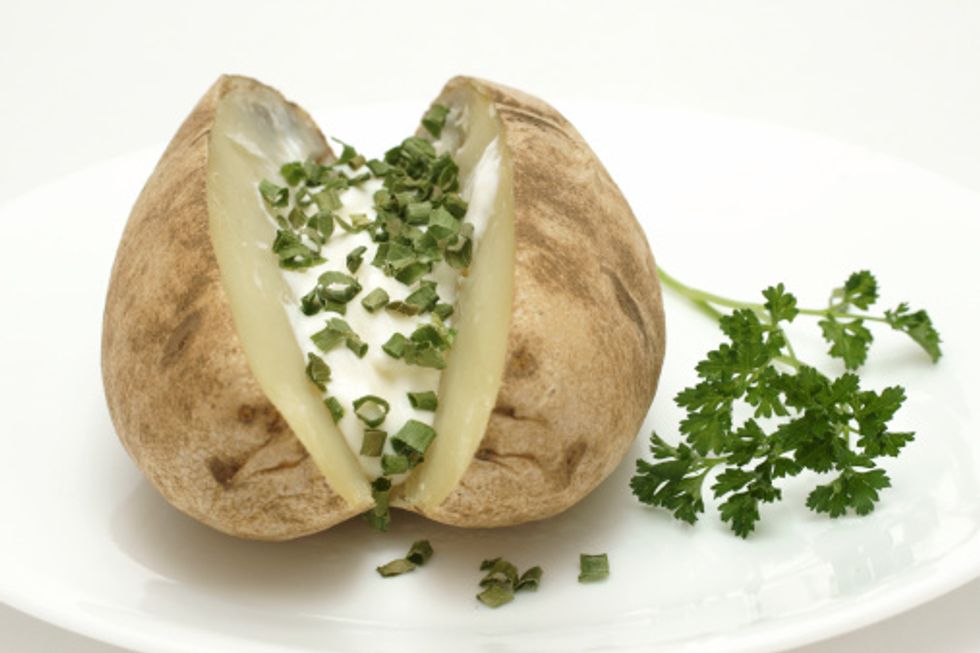 If you normally eat your baked potatoes with a heaping pile of sour cream - while it may taste divine -you know you're consuming a calorie bomb. Lighten up the load without sacrificing taste and texture by replacing the fattening sour cream with Greek yogurt. You'll be convinced you're eating the same thing, but your pants' size will tell you otherwise. Add some chives and/or turkey or veggie bacon bits and your baked potato will go from side dish to the star of the meal.
2. Thicken Soups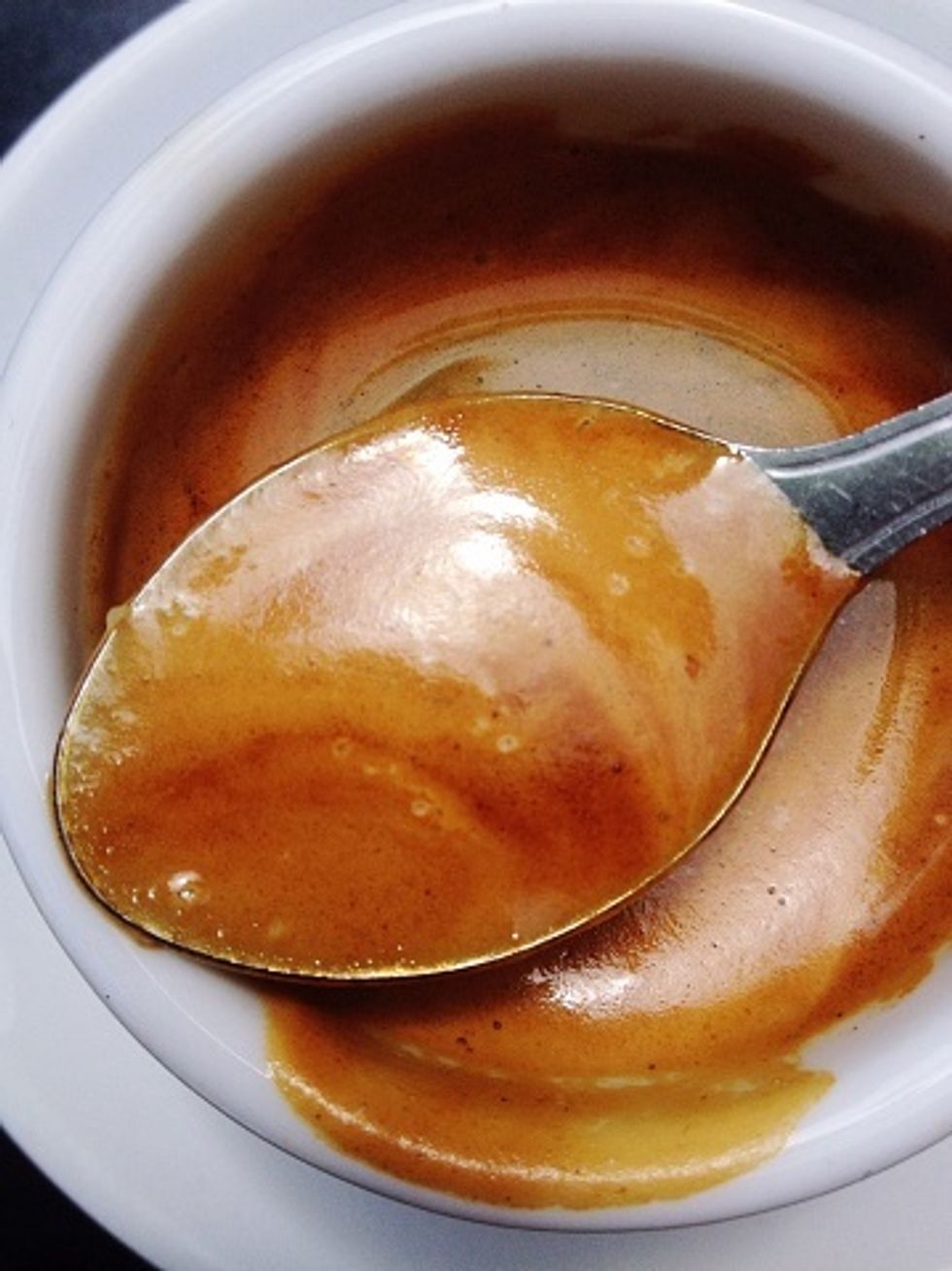 Looking to warm up with a creamy tomato or chicken soup but don't want all those fattening calories? Simply stir a tablespoon of Greek yogurt into nearly any soup and you'll suddenly have a rich and hearty soup for the fraction of the calories of traditional creamy soup. You can even add a dollop on top and delight as it melts into the hot bowl. With the touch of Greek yogurt, soup can become a meal that's chock full of protein and belly-warming goodness. This works for chilled soups too. Every decadent spoonful will be better than the last.
3. Use in Tuna Salad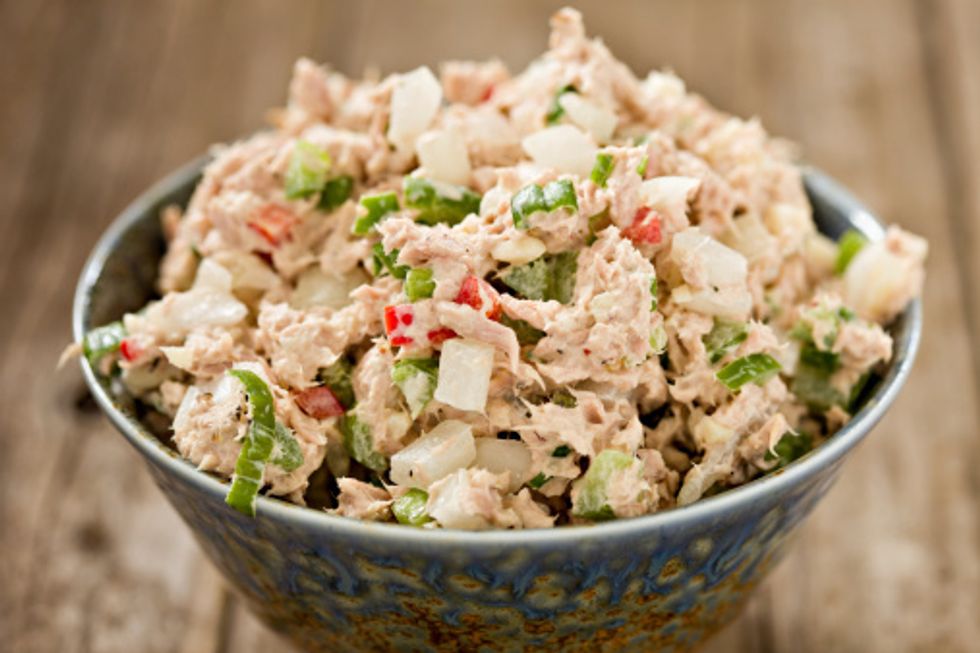 Mayonnaise makes salads like tuna, egg, and chicken taste super moist and creamy, but globs of mayo are seriously fattening and not all too heart-healthy. Sure these lunch staples are classics, but you can achieve the same taste and an even better consistency by swapping the mayo for Greek yogurt. Add some seasonings to taste and you'll never miss the mayo. Even try a smear of Greek yogurt on turkey or ham sandwiches in lieu of mayo. Lunch just got a little lighter, yet bolder in flavor!
4. Make Creamy Dressings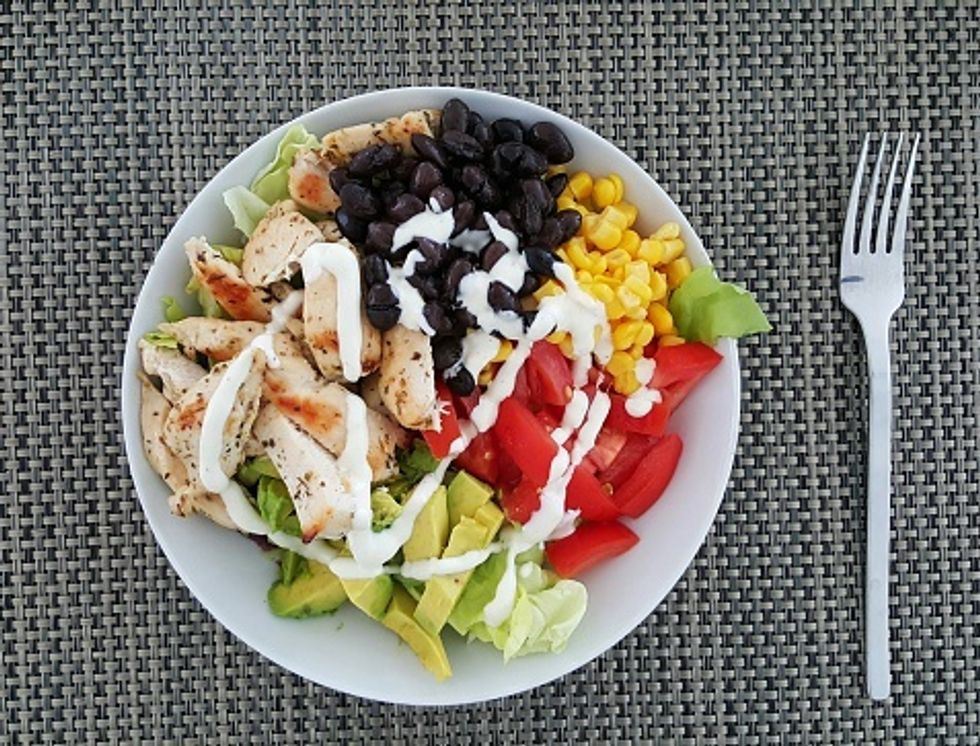 Salads are always a healthy choice, but once you pour on those thick and fatty salad dressings, the good-for-you factor goes out the window. Why not make a simple dressing using Greek yogurt instead? Mix a few spoonfuls of the yogurt with some vinegar, herbs, and spices, and toss generously into your salad. Get creative with different types of vinegars, and try oregano, cilantro, dill, or a simple cracked black pepper with sea salt and see which dressing is your favorite. Plus, when you use Greek yogurt rather than the pre-bottled stuff, you know there won't be additives or other oddball ingredients you can't pronounce. Your salads will taste fresher and will be more filling. Lettuce rejoice!
5. Use as Frosting
Sweeten up your Greek yogurt with jam or jelly, a teaspoon of honey, cocoa powder and a dash of sugar, or vanilla or almond extract and spread a thick layer atop your homemade cupcakes or cakes. The taste will be tangy and light and dessert will become a little less sinful. You can also use the sweetened yogurt as a dip for fresh fruit. From start to finish, your meal will be so much richer with Greek yogurt as a key component.
It's time to speak Greek… at least in the kitchen. Enjoy food more with every spoonful!