How many times have you thought about dying your hair? Your co-worker is able to pull off that violet bob with such elegance, so why can't you? What about that friend who always has the perfect tan while you remain pale and pasty? Or your sister with the gorgeous blue eyes while you're stuck with brown? We're out to prove that you don't need to change your look to change your attitude. Here are the tools you need to fall in love with your natural color, so others will, too.

If you have blue eyes…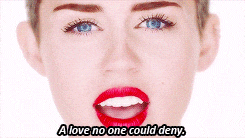 You are a rarity! Blue eyes look best with warm-colored eyeshadows. Stay away from blue and greens, but if you're in the mood for something a bit brighter, try out a nice purple. You don't need black eyeliner. Black can be way too harsh for blue eyes. Instead, try a more subtle brown liner. You can still achieve the smoky eye you've always wanted with a navy mascara. If you're going for a minimal look, try out bronzer to wake up those features. This will help draw the attention to your eyes.
If you have brown eyes…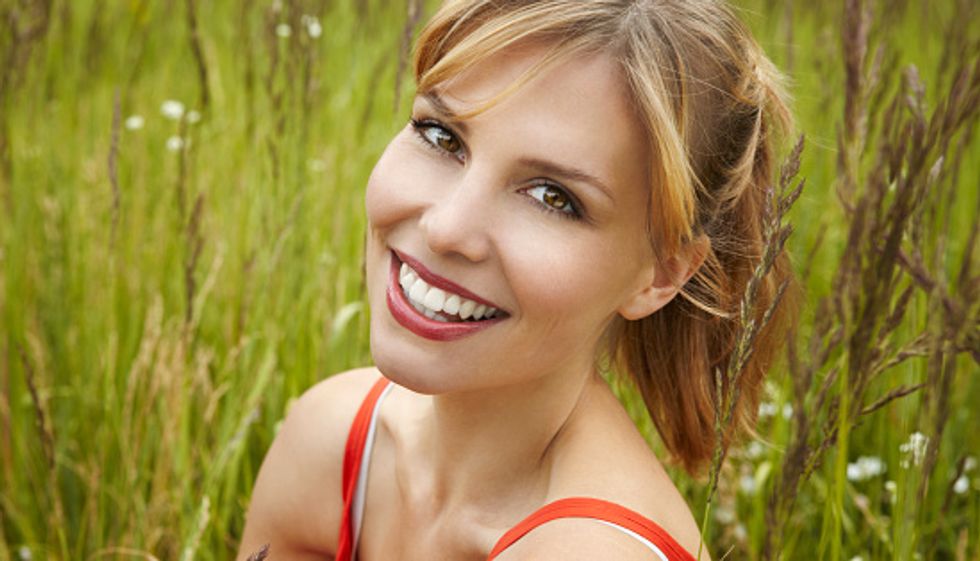 Since you have a neutral base, you should have a really fun time experimenting with some vibrant colors. Trying a bright blue shadow will give you a great contrast. You may also want to try gold shadows for a toasty look. Purple shades are also great for brown eyes. A deep purple mascara will bring out the natural warmth in your eyes.
If you have green eyes…

To counteract your bright eyes, we suggest using makeup with red tones. A great tip is to add a bit of blush to your lash line. For another dramatic look, use a periwinkle liner with a plum mascara. A bright pink or violet lip is the perfect accessory to your beautiful eyes.
If you have fair skin…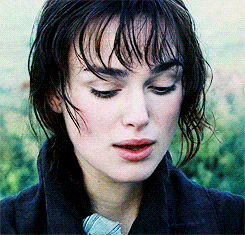 Make sure you don't choose anything too heavy in the foundation department, because you want to make sure makeup enhances your skin rather than covers it up. You'll want to look for a natural-looking, light colored blush and a sheer bronzer. For the lip, you can go either all natural or bold!
If you have olive skin…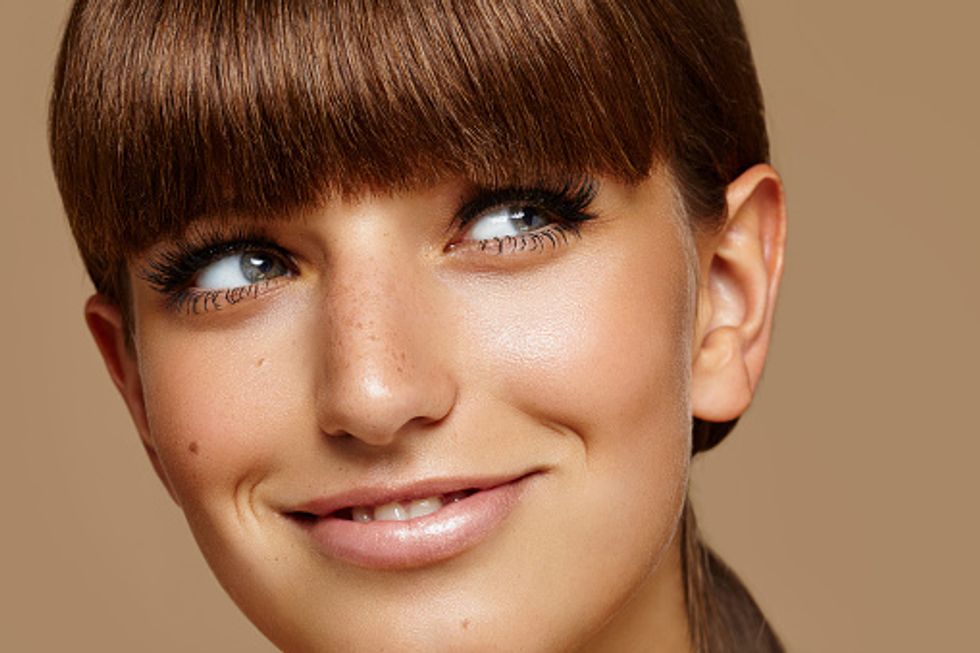 You'll really want to work with the natural angles in your face, and a highlighting powder is just the way to do that! And for you ladies, skip the bronzer. You don't need it. For your color palate, stay away from pinks and go for deep browns, blues and greens. Black liner and mascara will make your eyes pop against your skin. For lips, the simpler the better. Let your skin do all the work.
If you have dark skin…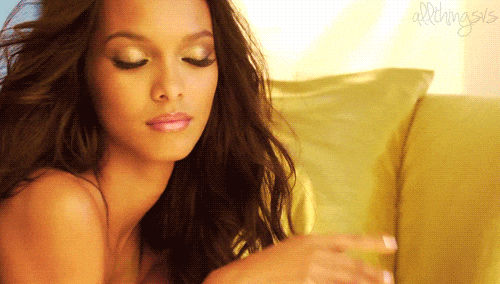 You ladies can also let you skin do all the work. It's all about finding the right foundation. Golds look lovely against dark skin. Keep lips either neutral or when going for a bold color, make sure you pick one that accents your skin's undertones and has a high pigment quality.
If you have blonde hair…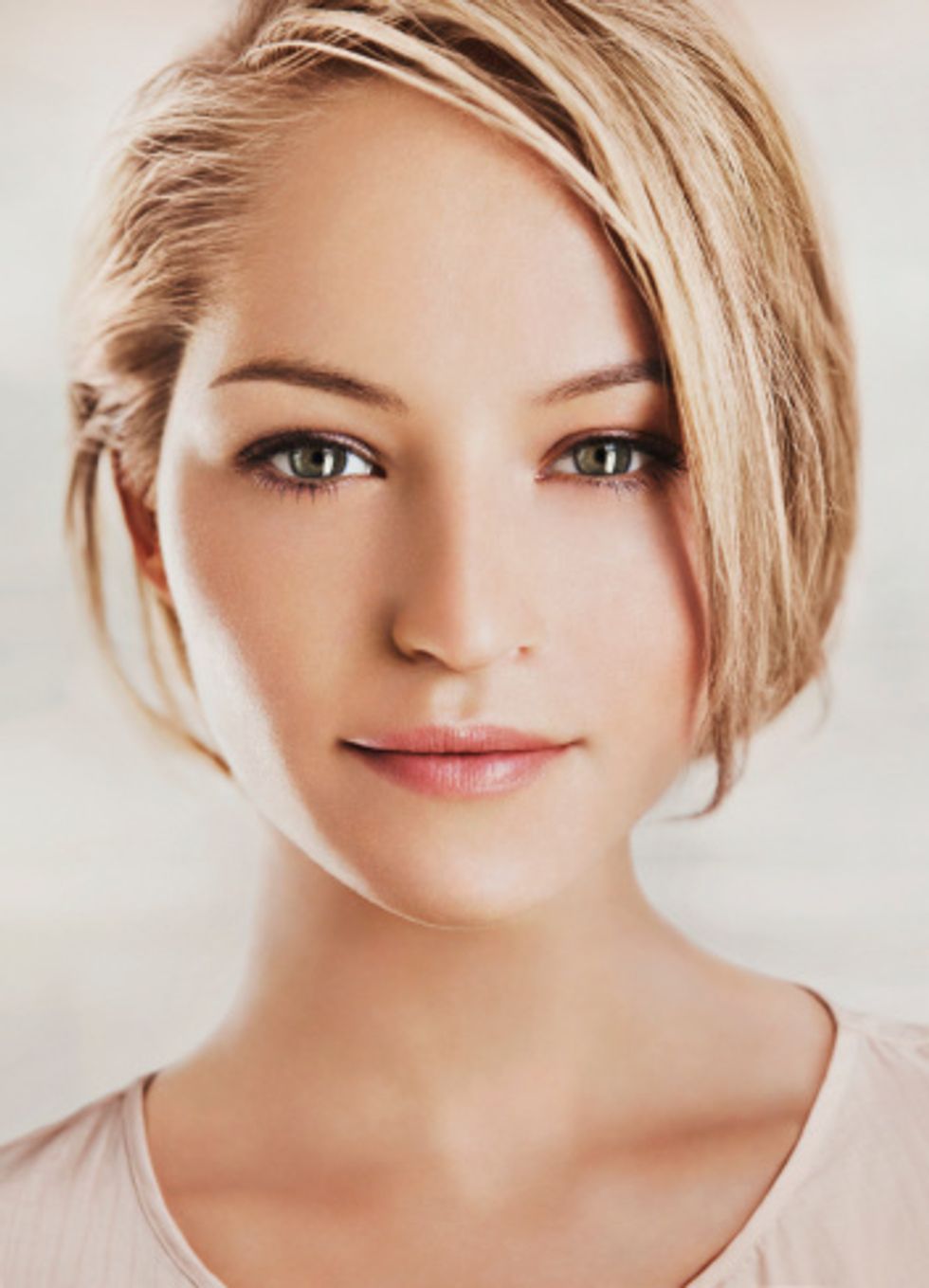 Soft tones always do blondes justice. Keep everyday makeup light. Go for a pink or beige eyeshadow and swap out black liners and mascaras for medium brown. For an elegant evening, try out silver. The metallic shine is just enough to make you glow.
If you have red hair…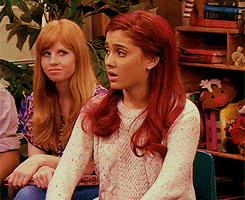 Go for a light concealer in lieu of heavy foundations. For lips, go all natural or go wild! Don't think that a red lip will necessarily clash with your hair. That extra boldness is perfect for a night out. Dark lashes are also a great idea to make sure you don't get washed out. A plum eyeshadow can help bring out the warmth in your hair.

Everyone is different, and that's why no one person will have the same makeup routine. Don't be jealous of your friends, but love the natural you. We hope you've enjoyed these tips to enhance your unique natural beauty.