The "all or nothing" health-kick mentality Is losing its edge. Dry January is a tradition that many merrymakers opt into, but instead of going about sobriety in an all-or-nothing way (caveat: unless it's necessary), many are simply choosing to make do with less alcohol. A recent article in The Guardian suggested that those who take steps to reduce the amount of alcohol at the beginning of the year are drinking less by the mid-year's time.
Plus, it's becoming trendier and easier to choose lower ABV (alcohol by volume) options. New spirits on the market offer less alcohol now, like Seedlip, who've trademarked the phrase, "What to drink when you're not drinking." According to Seedlip's origin story, the founder was inspired to create a sophisticated herbal distillation beverage sans alcohol after stumbling onto a book by John French, published in 1651, called The Art of Distillation. The company's founder began experimenting with recipes, and now Seedlip's creations can be found in twenty international cities and 250 of the most top-rated restaurants and bars in the world. It looks like keeping yourself healthy with manageable goals is a trend that isn't going anywhere, anytime soon. Here are five easy but sophisticated recipes for your own low-ABV cocktails to try at home.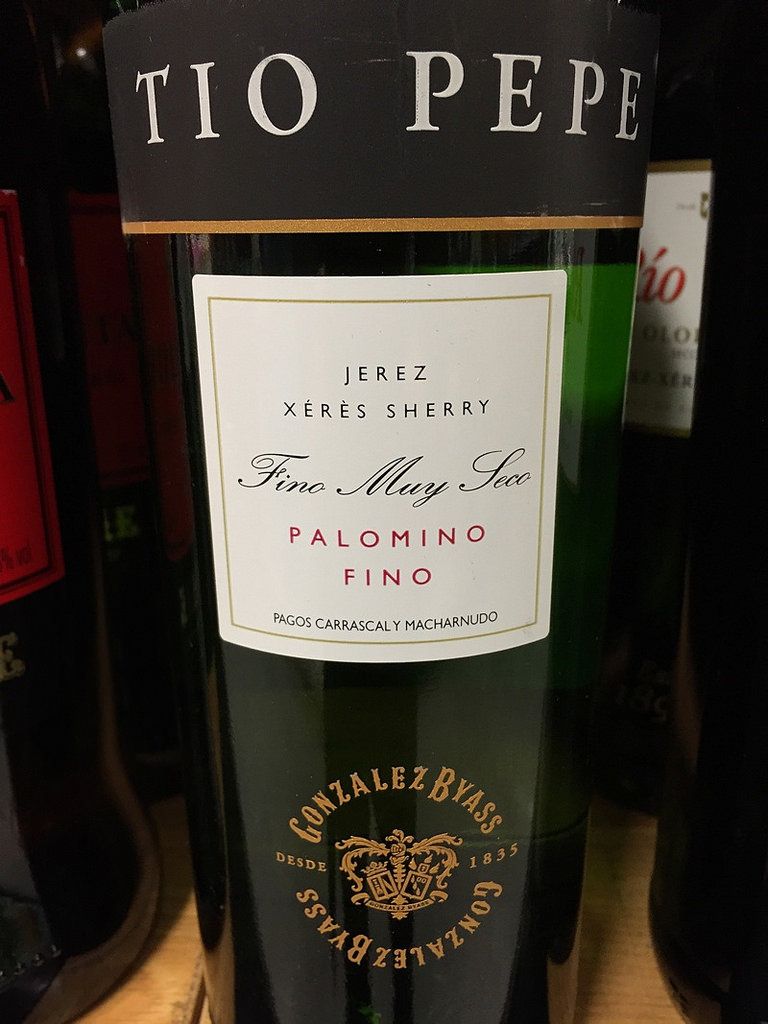 c1.staticflickr.com
Sherry is already a low-proof spirit, and blended with a half-ounce of gin, this won't leave you on the floor.

Ingredients:
1/2 oz London Dry Gin (like Beefeater)
1 1/2 oz fino sherry (like Tio Pepe)
1/2 ounce fresh lemon juice
1/4 ounce simple syrup
2 oz club soda
lemon wheel (garnish)
ice
Instructions:

Place all the ingredients in a shaker. Mix well, then strain into a tall glass over fresh ice. Top with 2 ounces of club soda and garnish with lemon wheels.
Day Drinker, from Forbes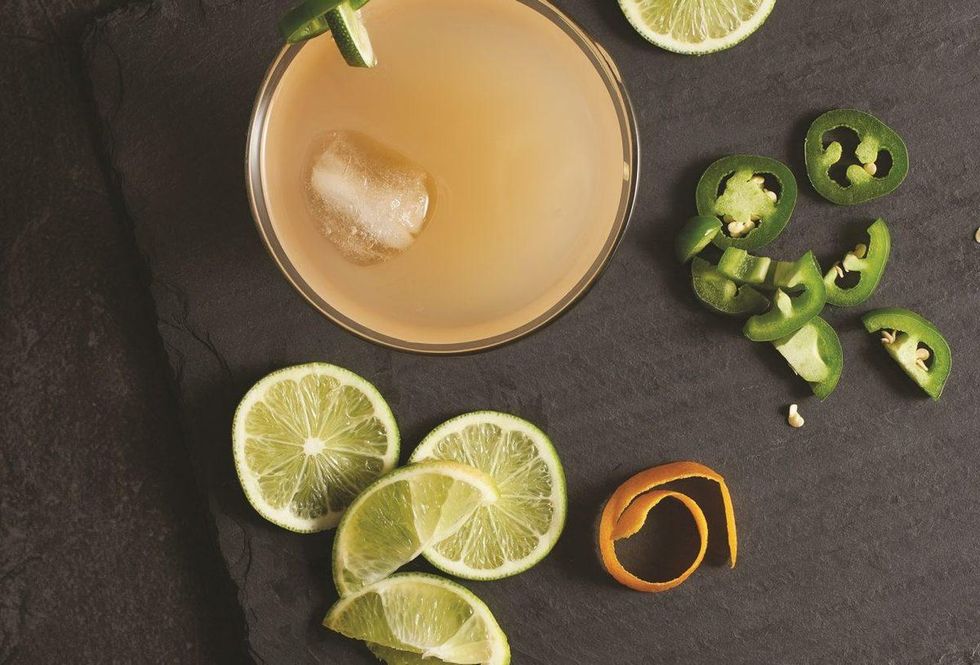 Forbes
The best drinks for brunch are lighter and less sugary, such as this lovely, citrus concoction.

Ingredients:
1⁄4 lemon
3 fresh sage leaves, torn in half
1⁄2 teaspoon coconut sugar
2 ounces gin
2 ounces freshly squeezed grapefruit juice
Ice
Garnish: Sage leaf and grapefruit wheel.
Instructions:
Muddle the lemon quarter, 2 sage leaves, and coconut sugar in a cocktail shaker. Add the gin and grapefruit juice and shake for 10 seconds. Strain the contents of the shaker into an ice-filled rocks glass, garnish with the remaining sage leaf and a grapefruit wheel, and serve.
Strawberry Thyme Lillet Spritzer, from the "California Girl Blog" What's Gaby Cooking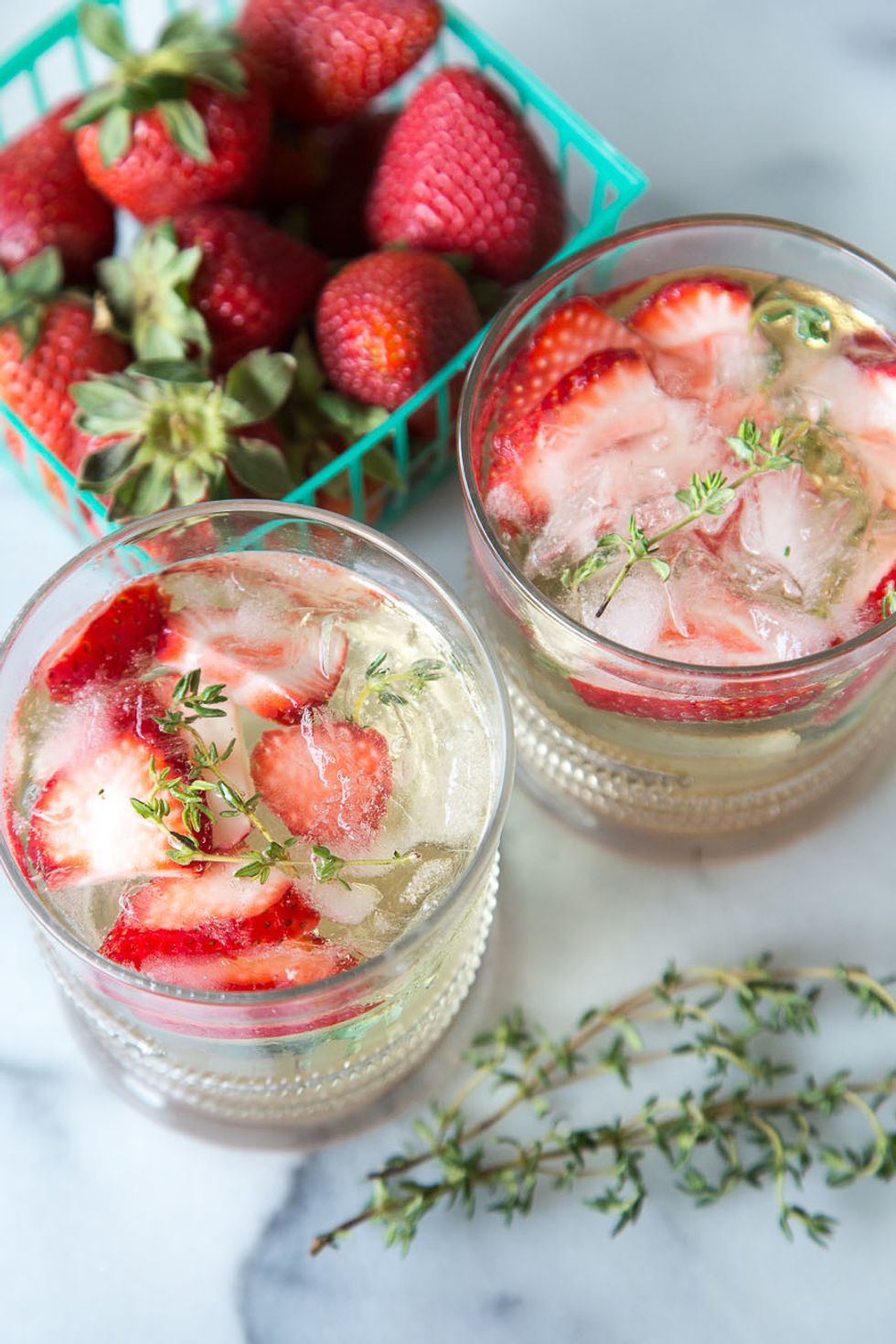 The Bordeaux aperitif wine Lillet Blanc gives this refreshing drink its effervescence.

Ingredients (makes 2 cocktails):
6 ounces Lillet Blanc, chilled
2 lemon wedges
4 strawberries, thinly sliced
a few sprigs of thyme
crushed ice
4 ounces Prosecco or Champagne, chilled
Instructions:
In 2 glasses, evenly distribute the Lillet Blanc. Add the juice of a lemon wedge to each glass and then add equal amounts of strawberries and thyme.
Add about 1/3 cup of crushed ice to each glass and then top with Prosecco or Champagne. Serve immediately.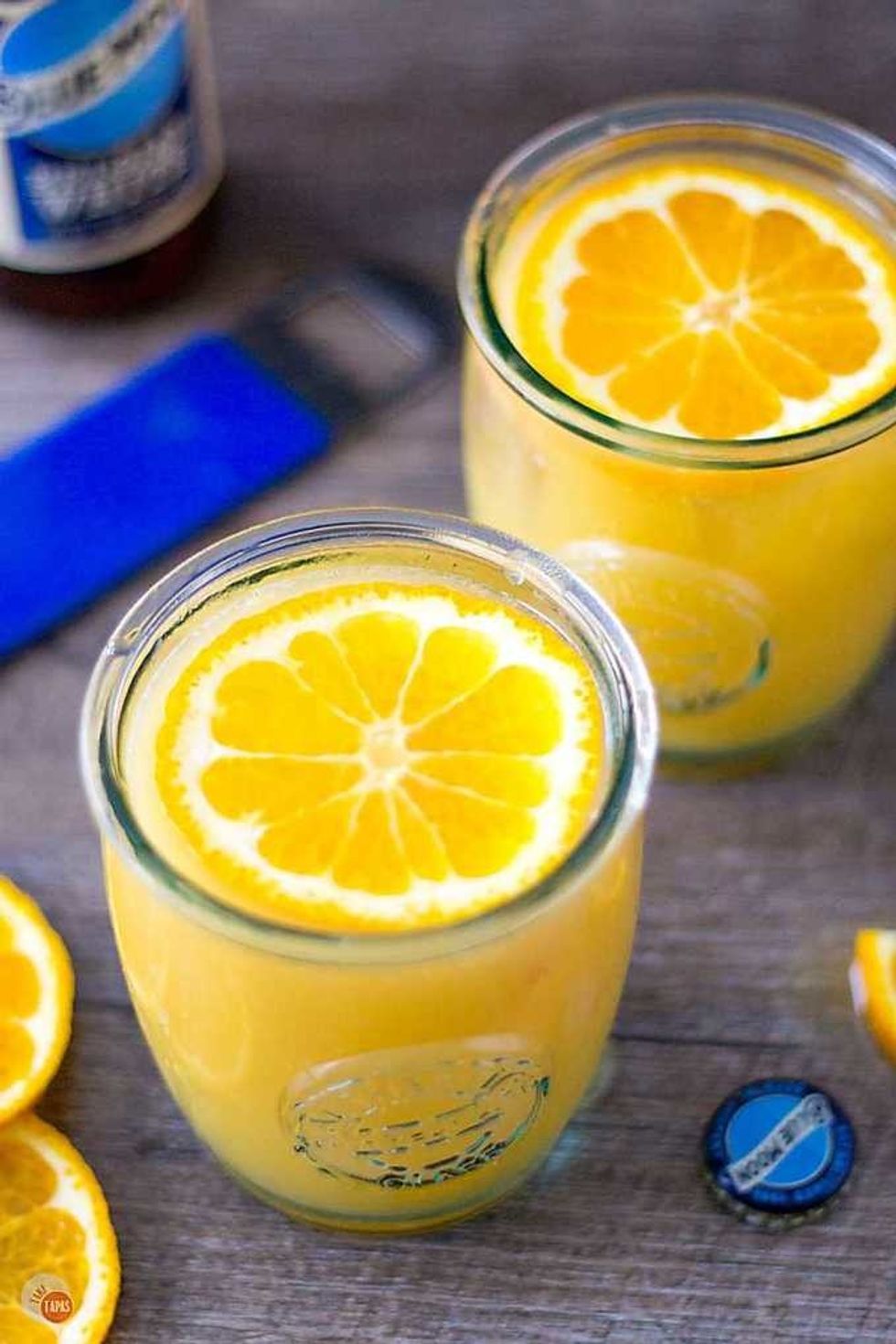 Take Two Tapas
Shandies are a traditional and delightful way to lighten up beer with citrus beverages.

Ingredients:
6 ounces beer
6 ounces lemonade
lemon slice as a garnish
Instructions:
Fill glass with the beer, then simply add the lemonade. Garnish the glass with lemon wedge!
Tips: While it's perfectly fine to use store-bought lemonade, making your own with freshly squeezed lemons, sugar, and water will pep up the cocktail!
No matter what your personal reasons are for cutting back on alcohol—calories, hangovers, general detox—there is no need to feel deprived. Experiment with these three mix-and-match ingredients and you'll be on your way to satisfying sipping: 1) choose a base: club soda, tonic, fresh squeezed juices 2): add citrus or any cut up fruit 3) finish off with a cool, fresh, herbal garnish, like a sprig of rosemary, thyme, or fresh mint. Toss in some ice cubes and enjoy!