When it comes to the holidays, there's no better place to shop than Madewell. The J. Crew brand has consistently rolled out thoughtful gift ideas for their #Giftwell collection, so good that you're tempted to buy an extra for yourself. As a brand known for their jeans and oh so sleek technology, you'd be surprised to find out just how much more they have to offer. With products ranging from Madewell's very own to collaborations with beauty brands French Girl and RMS, there's a little something for everyone. (Psst: if you're holiday shopping on a budget, they also have a handy "Under $25" section with lots of cute goodies, as well as "Our Picks" hand-picked by the Madewell team themselves.)
We've compiled a list of some of our favorite Madewell gifts, ready and set to give someone a little bit more joy this holiday season.
Do-It-Yourself Necklace Kit ($42)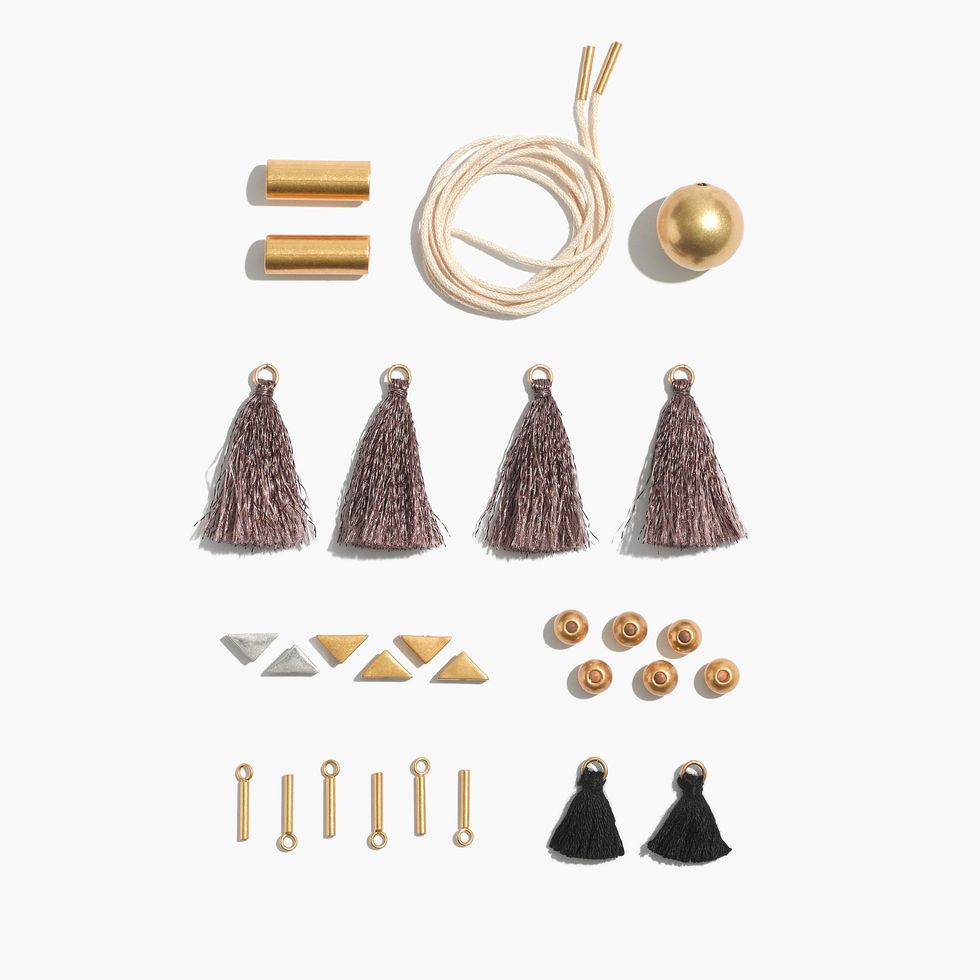 Courtesy of Madewell
This necklace kit is such a luxe and fun alternative to the standard DIY kit - while still giving the giftee a sense of autonomy, this kit comes with tassels and beads in luxe colors so that they can mix and match to their heart's desire. This is a perfect gift for a sister who's into putting together her own looks, or a friend who loves every piece of jewelry Madewell has ever come out with (who can blame her?).
RMS Beauty Gift Set ($44)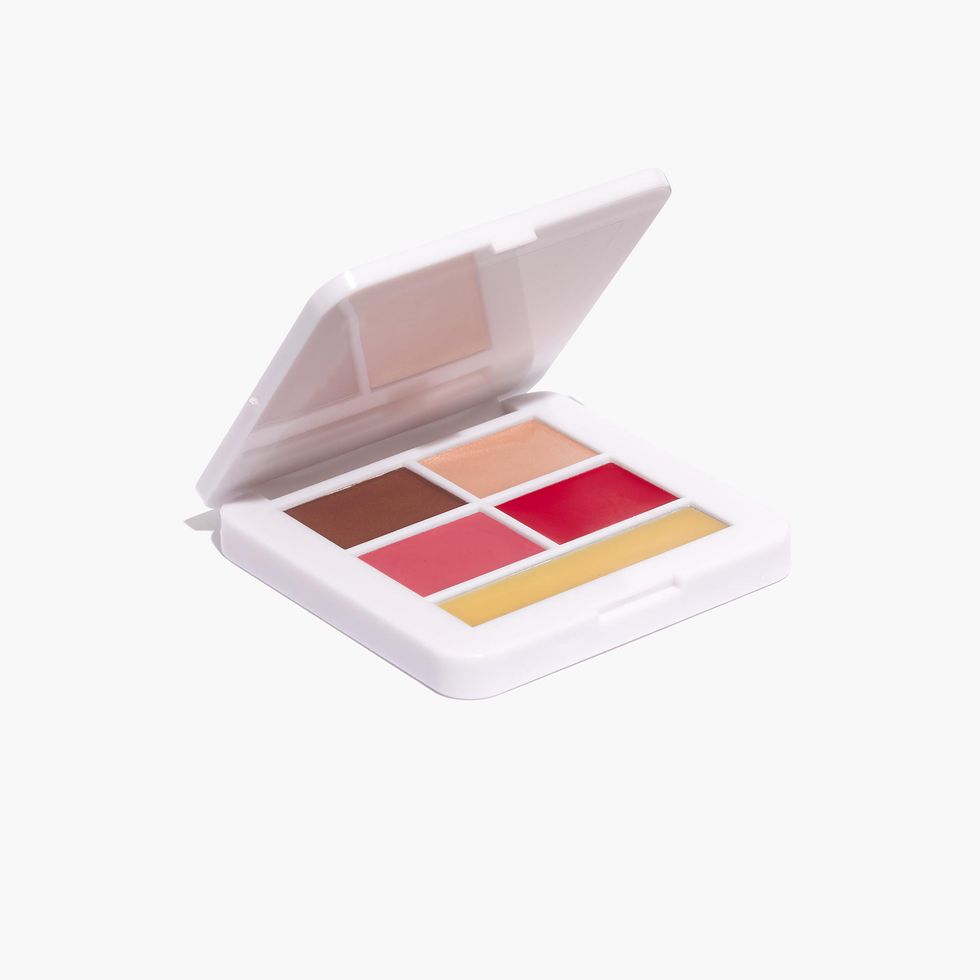 Courtesy of Madewell
If you haven't heard of RMS Beauty before, think Glossier meets the effortless, easy-going Madewell girl. The beauty brand is a hit with the store's audience because of it's natural, glowy nature that's just as easy to apply on the subway before date night than it is at home. As Madewell states on their website: "RMS founder Rose-Marie Swift has a wellness-infused philosophy when it comes to makeup—this handy set of greatest hits, for example, is made with raw, organic ingredients. Hint: it makes a top-notch travel companion. It comes with the Buriti Bronzer: ultra-sheer with a sun-kissed bronze finish, Magic Luminizer: iridescent champagne shimmer, Lip2Cheek in demure: rosy-pink with a hint of mauve, Lip2Cheek in beloved: a true red that gives cheeks a rosy flush, and Simply Vanilla lip & skin balm: totally sheer and vanilla scented."
Madewell x French Girl lumiere body oil ($36)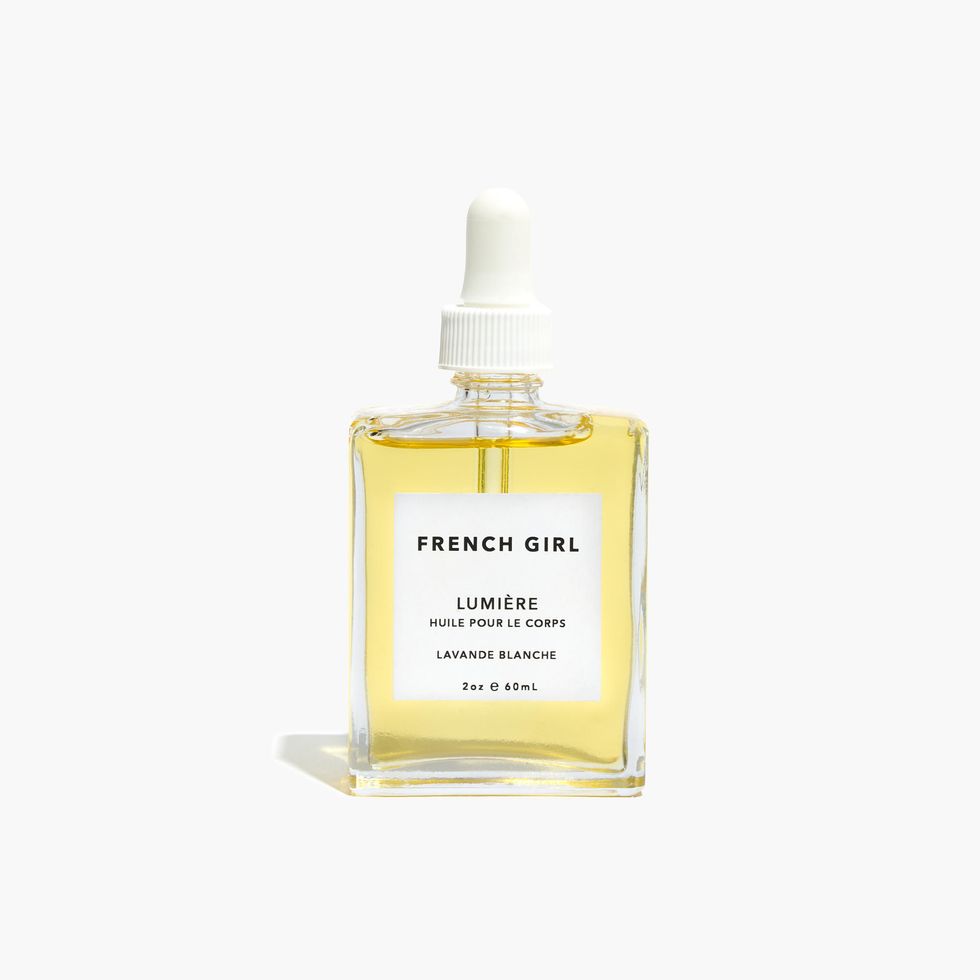 Courtesy of Madewell
Beauty brand French Girl and Madewell have come together for a to-die-for collaboration that brought us this luxe little bottle of lavender-scented body oil. It's filled to the brim with sunflower, argan and coconut oils, which as you can easily tell, will do wonders for your glowing skin. It's strong lavender aroma will have people begging you to tell them just what you're wearing. "French Girl is all about small-batch, handmade skin care that's tested on French girls, never on animals. Infused with rich, nourishing ingredients like argan and coconut oil, this body moisturizer is one of our all-time favorites made even more special with an exclusive-to-us lavender scent," says Madewell.
Wild & Wolf polaroid glitter frame ($10)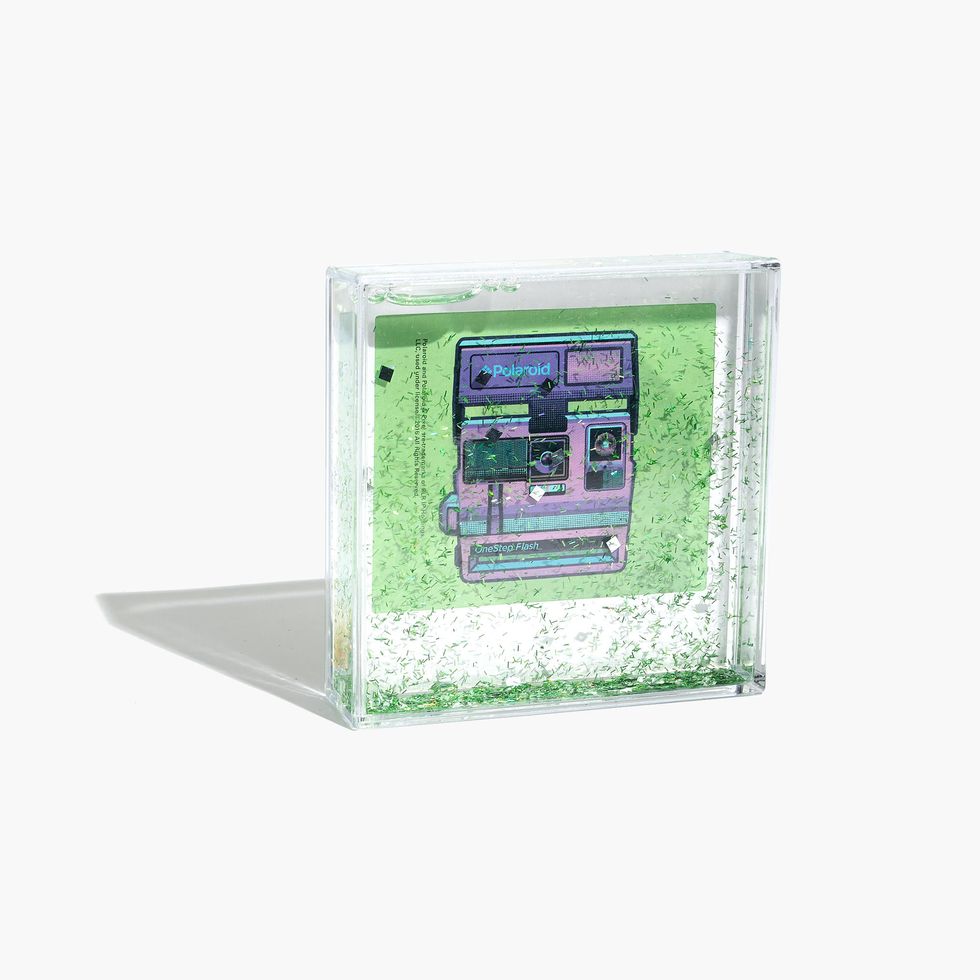 Courtesy of Madewell
What's more fun than a photo frame that glitters every time you move it? Described as "equal parts snowglobe and picture frame", this little guy is the perfect addition to anyone's bedroom, especially when you get to showcase a polaroid of some good old times. Not only is it a thoughtful stocking stuffer, but it clocks in at a retail price of $10, one of the lowest on this list.
Tin Travel candle ($10)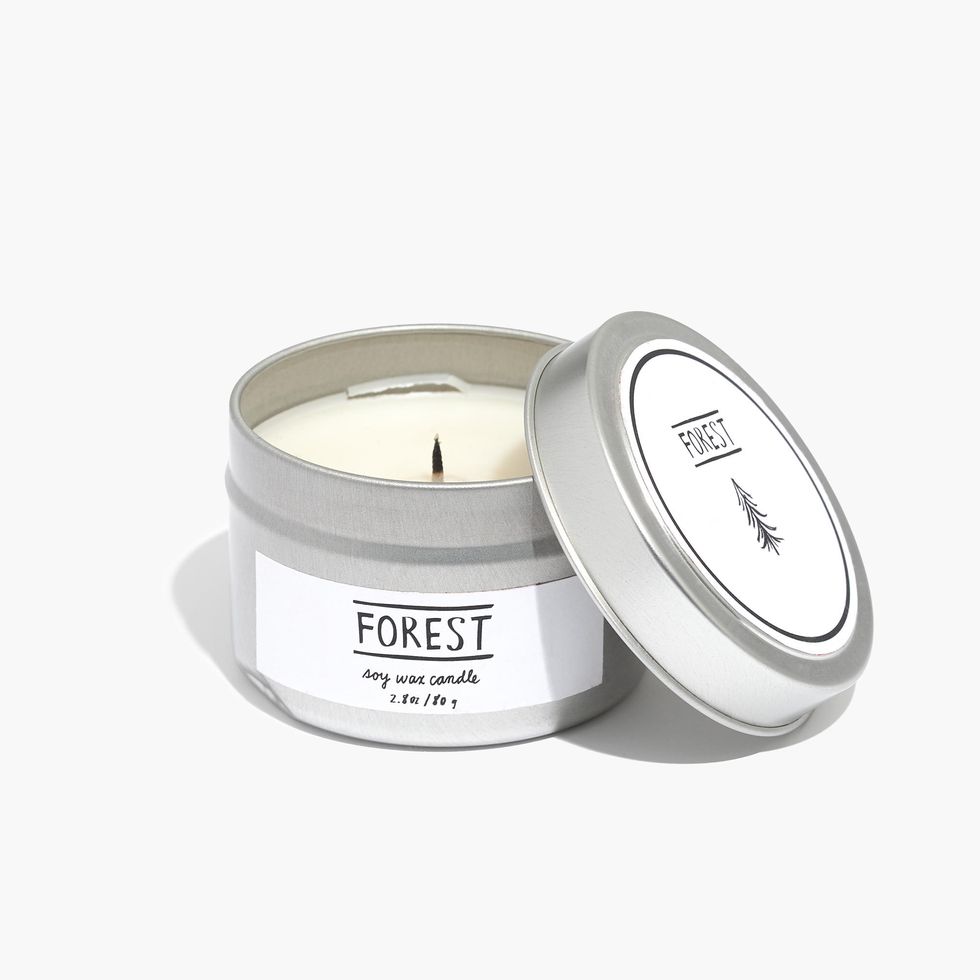 Madewell's candle collection has long been a source of joy and peacefulness in these troubled times. One of our favorites has to be this tin travel candle, which comes in four different scents (Forest, Firewood, Apres Ski, and Snowday) and "made of a special blend of soy wax, hand poured in Minnesota and perfect for feeling right at home, even when you're traveling." These create an instant atmosphere that you just can't find anywhere else - not to mention, when the candle's all said and done you could even use these cute little tin jars as storage for your jewelry collection.