COVID-19 hasn't just ravaged the country in terms of deaths, but it's also dealt a significant blow to everyone's mental health.
While outdoor picnics, patio seating and walks around the block made it slightly easier to ignore the virus's prescience this summer, the winter has shuttered everyone in doors, and that dreaded second wave seems to finally be upon us. As we head into the thick of it together, here are some great coping tips to help you stay sane through what is sure to be a difficult winter.
Join Talkspace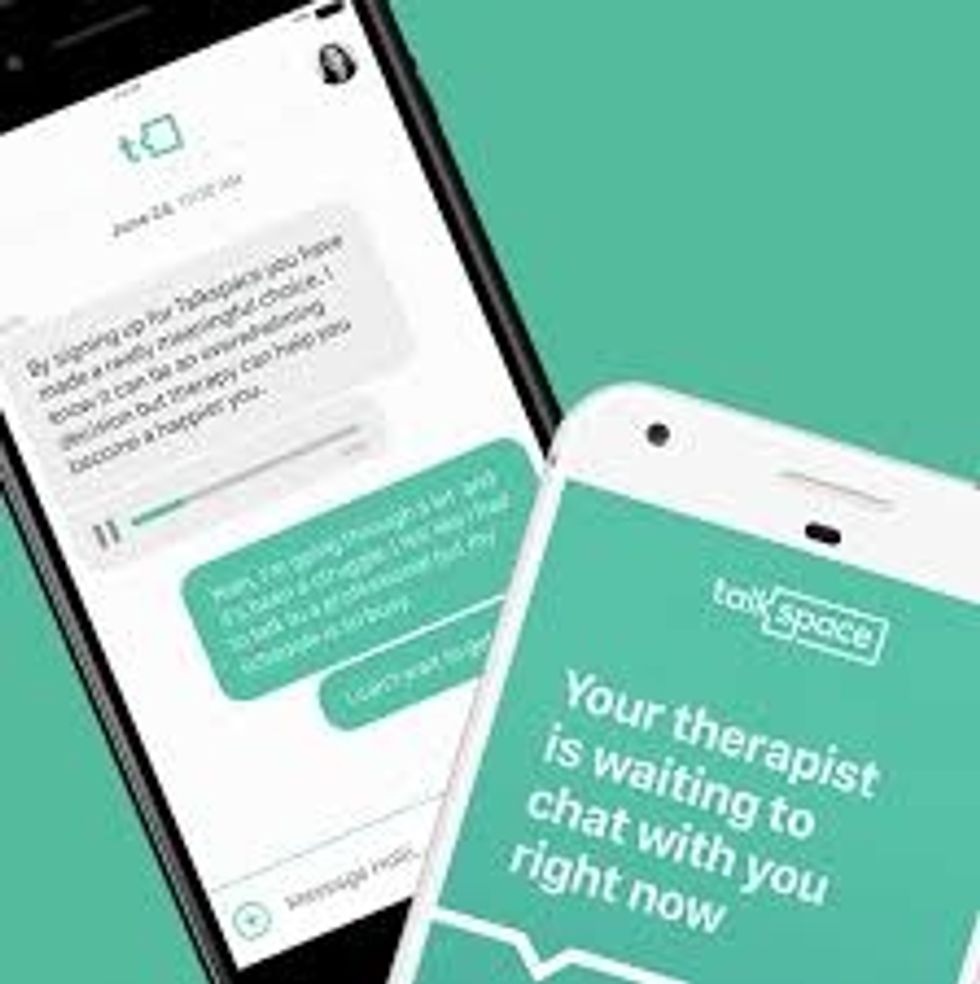 While therapy should be a first choice for anyone who can afford it, in person therapy just isn't going to happen until we all get a vaccine, and everyone knows how agonizing phone sessions or zoom sessions can be. If you're willing to try therapy, Talkspace is an intuitive website that can help you get matched up quickly with a licensed therapist. First, newcomers will take an assessment to learn a bit more about what you're seeking in a therapist, then it will match you with a list of recommended and fully licensed mental health professionals based on your answers. Joining is easy and affordable, and can be done at the click of a button!
Keep your routines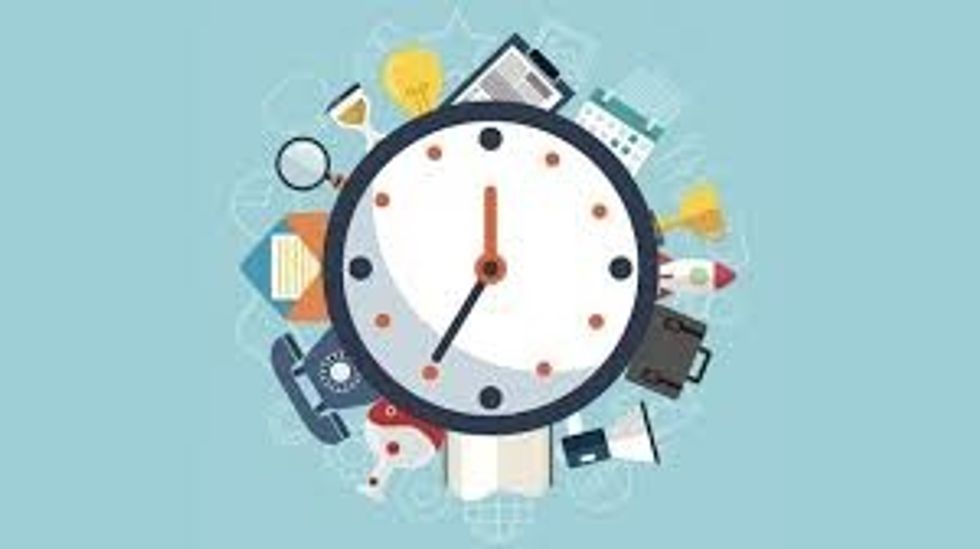 But if therapy is off the table, (as it is for most Americans without health insurance), it's important going into winter that you stick closely to your routines. Maintaining a routine gives you a sense of purpose and organization, not to mention it's one of the only things you can control. Make sure you have a healthy routine that involves eating at regular intervals, waking up at the same time of day, and try not to drink too much.
Stay In Touch With Friends and Family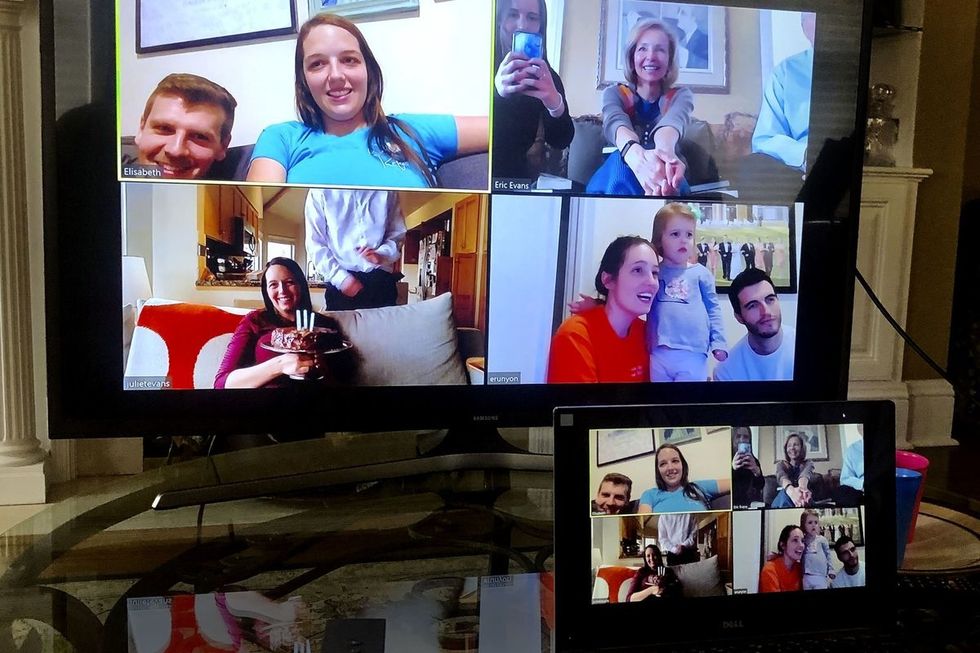 Just because we can't physically be in the same room as others doesn't mean we have to completely isolate ourselves. Make sure you're staying in contact with your friends and family. Arrange weekly Zoom happy hours, schedule a weekend call with your grandma. Schedule a Zoom game night, or hop on Xbox Live with your squad and game together. Staying connected will no doubt help you maintain good mental health.
Stick To Reliable News Sources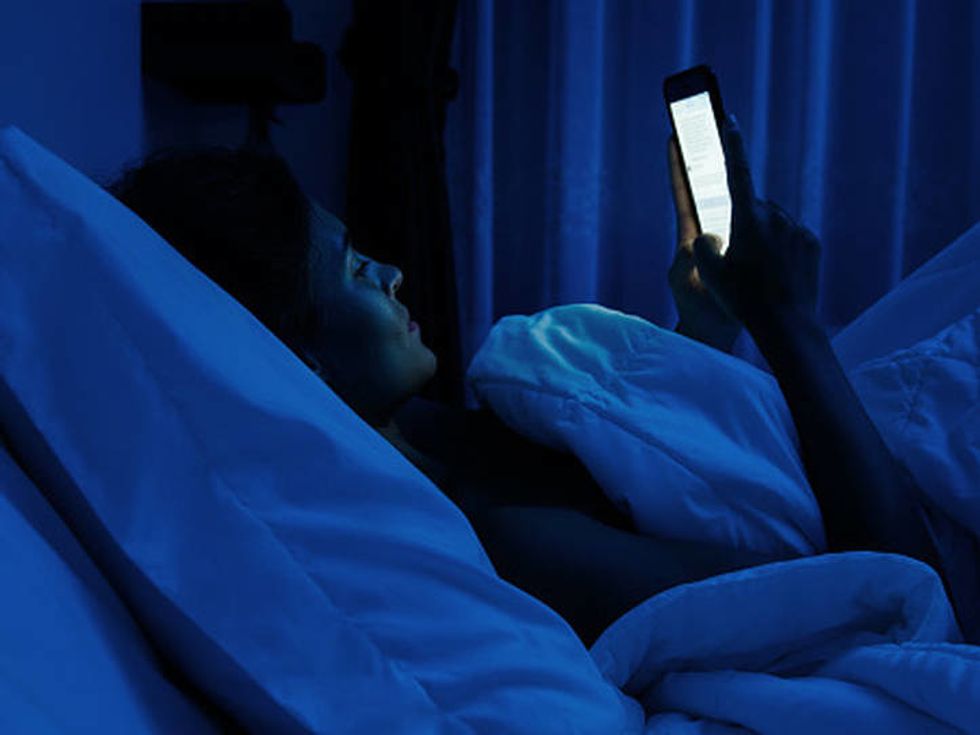 While we all may be obsessing over the news, a lack of filter when it comes to absorbing information can lead to doom scrolling. Make sure you stick to your reliable news sources like The New York Times or USA Today, and make sure you stop reading the news once you update yourself via your chosen news source. Make sure you distance yourself if you start to feel depressed looking at the news. Sometimes ignorance is truly bliss.
Be Kind To Yourself (and Others)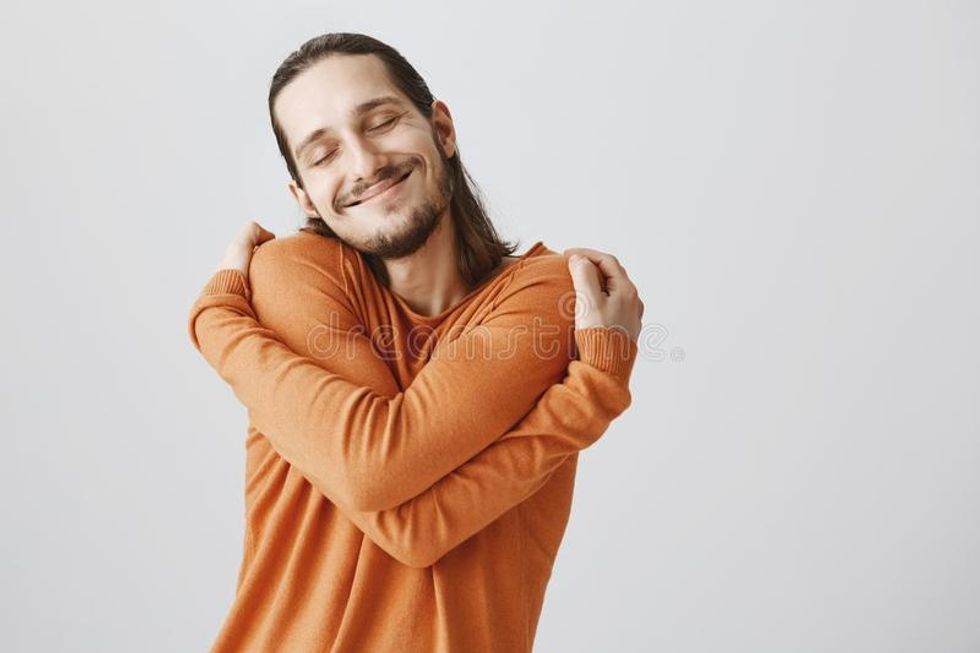 Remember that no one is operating at their best right now. We are all experiencing collective trauma and we all deserve a break just for existing. Don't try to avoid difficult feelings, and let yourself cry when you need to. You may be feeling anxious or confused or lost, but try to take solace in knowing that everyone else is too. Binge those TV shows and don't force yourself to "think positive." All emotions are totally OK.