by: Melissa A. Kay
Coconut oil is so amazingly versatile that we just had to let you in on more of its useful properties after our introduction to the marvels of this magical all-natural substance. As a wonderful creamer for coffee, a natural pest repellent, a dental hygiene booster, a quick and easy stain remover, and a skin softener, you'd think that would be plenty. But no, coconut oil can do so much more for us.
Get ready to be wowed all over again at three more wonders this oil is capable of. If you had one thing to take with you to a deserted island, consider the coconut. Although, there may be plenty already there. Lucky you!
Soothes sore throats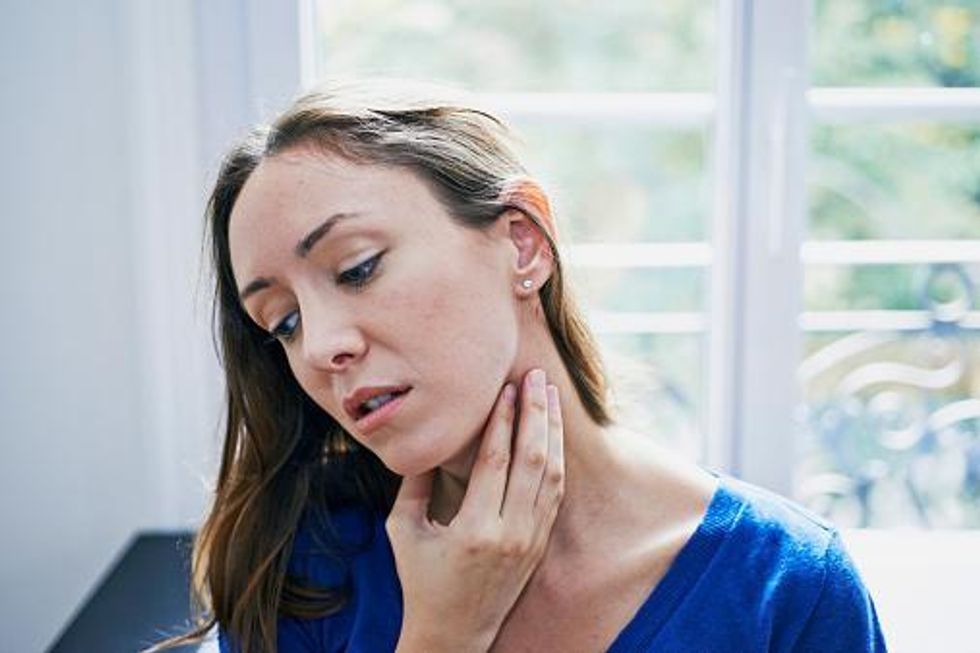 A sore throat can be a nuisance, and OTC medicines and lozenges may momentarily soothe, but the pain and discomfort returns with a vengeance. Try coconut oil instead when you feel a sore throat coming on.
As suggested by Dr. Axe, "Use coconut oil in place of store-bought lozenges that are usually made using artificial flavors and colors. Try swallowing ½-1 teaspoon of coconut oil up to 3 times daily to ease the pain of a sore throat or cough."
The all-natural remedy is readily available, instantly soothing, and heals quickly and thoroughly. You can take a small spoonful of the oil on its own or stir into hot tea. It is healing and delicious!
Removes makeup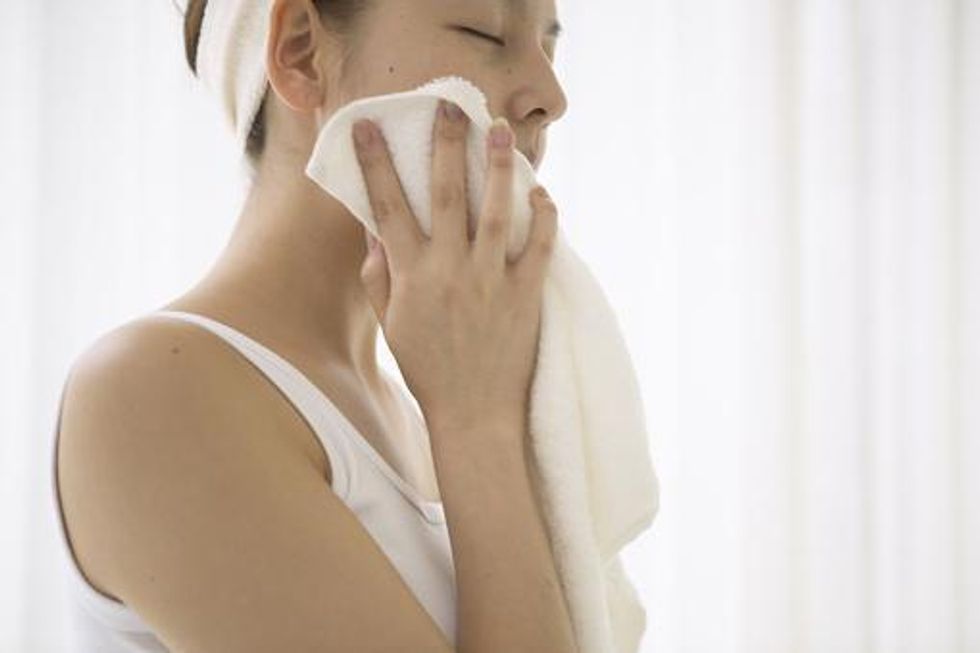 Toss those makeup removal pads and ointments aside and take off your "face" at the end of the day with all-natural coconut oil. Many makeup remover products can be severely drying to the skin and are full of chemicals and harsh ingredients. Coconut oil is soothing and just as effective, if not more.
Dab a bit of coconut oil wherever you need to remove the makeup, rub in gently, and wipe off with a damp washcloth or tissue. Not only will the oil remove the makeup, but you'll be left with soft and dewy skin!
Heals chapped lips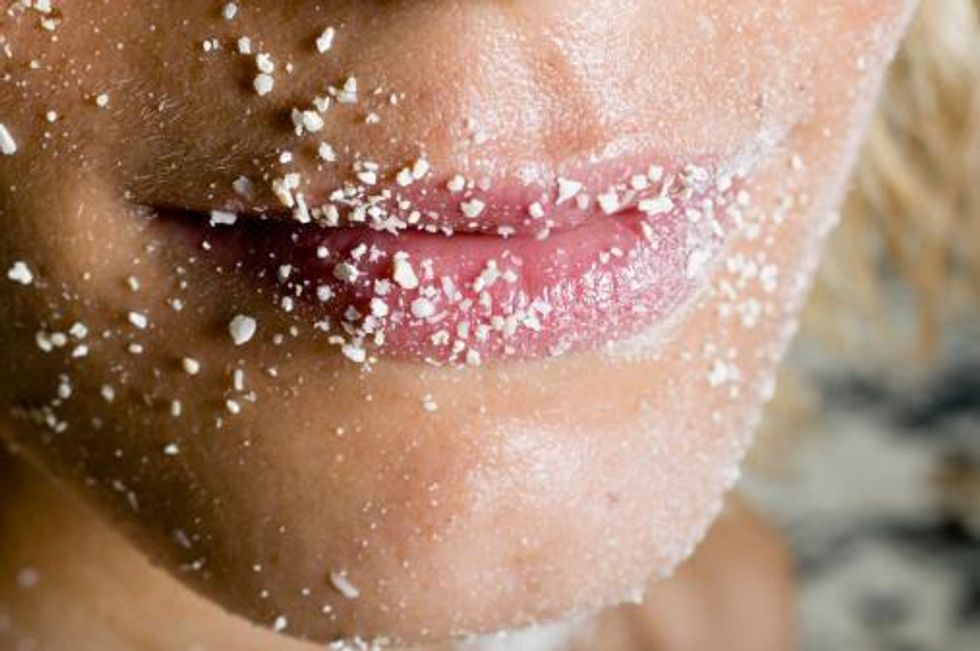 Dry and peeling chapped lips are nothing to blow kisses about, so getting your pout back to perfection is a must. Drugstore lip balms are easy to use, but they don't always cure the problem, and we continue to use them day in and day out with no end in sight.
Say bye bye to the balm and opt for an all-natural fix thanks to the powers of coconut oil. Livestrong explains how to make a chapped lip cure that's simple to use and highly effective. "Mix up a lip scrub to slough off the dry skin. Combine 1 teaspoon of sea salt with 1 teaspoon of coconut oil into a bowl. Dab the mixture all over your chapped lips, then scrub gently with your fingers in a small circular motion. Do this for about a minute, or until your lips feel smooth. Rinse with a washcloth and pat your lips dry."
Stay tuned for more uses for coconut oil. The possibilities don't end here!