Mother's Day is rapidly approaching, and you need a gift.
But what if you don't want to support Amazon's awful policies or go out to stores?
Well, if you're crafty and have some random supplies lying around your house, here are some DIY suggestions for creative gifts moms will love. The best part about moms is they'll love you even if you wind up with a gluey mess.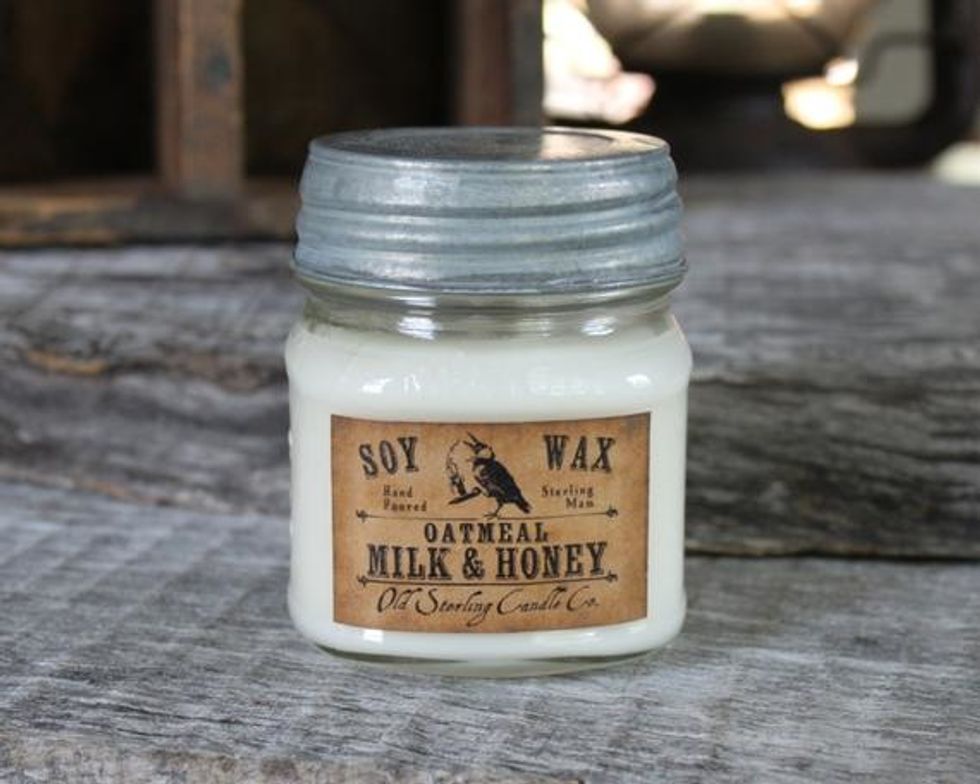 Etsy
You need:

Wax (from a melted crayon, beeswax, or an old candle)
Wicks
Scissors
Dairy pure milk
Scent (optional)
Candle wick
It's pretty easy to make your own candle, if you have some wax lying around... Just melt some wax, add milk, pour it all into a jar or canister, place the wick into the jar (prop it up with something if necessary) and voila.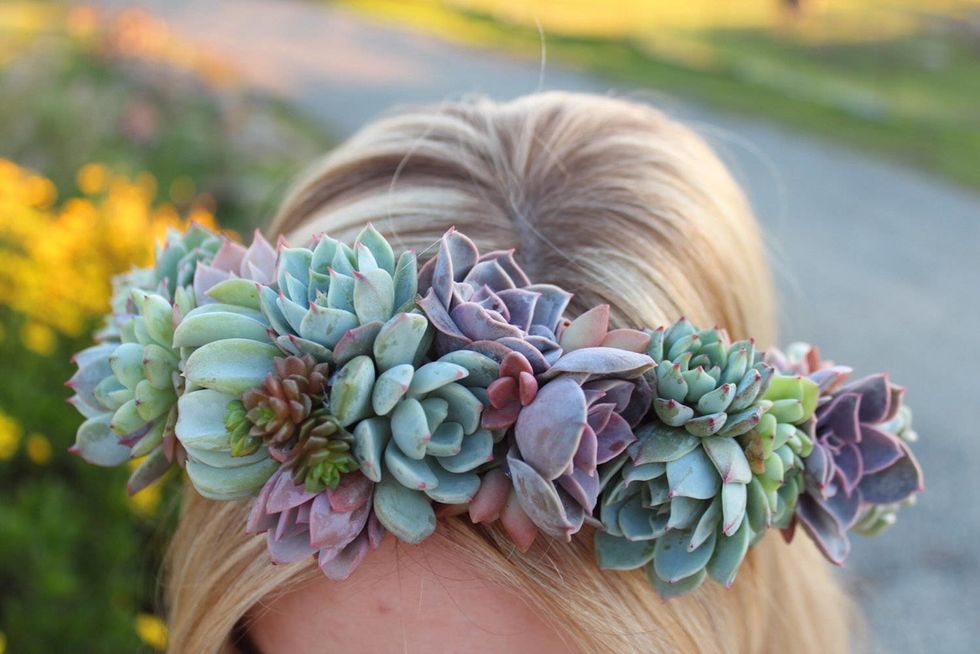 https://i.shgcdn.com/e7c45321-3c9c-4c52-8095-80f8d...
If you're lucky enough to live near wildflowers, then take advantage. Take some wire create a loop that fits your head, then wrap florists' tape around the ends or the entire ring. Then cut the stems down and arrange them on the wire, secure the flowers with the tape, and adjust if necessary. Flowers with long stems (at least 3 inches) work best.

If a flower crown is a little too crafty for you, you can go with a good old-fashioned bouquet.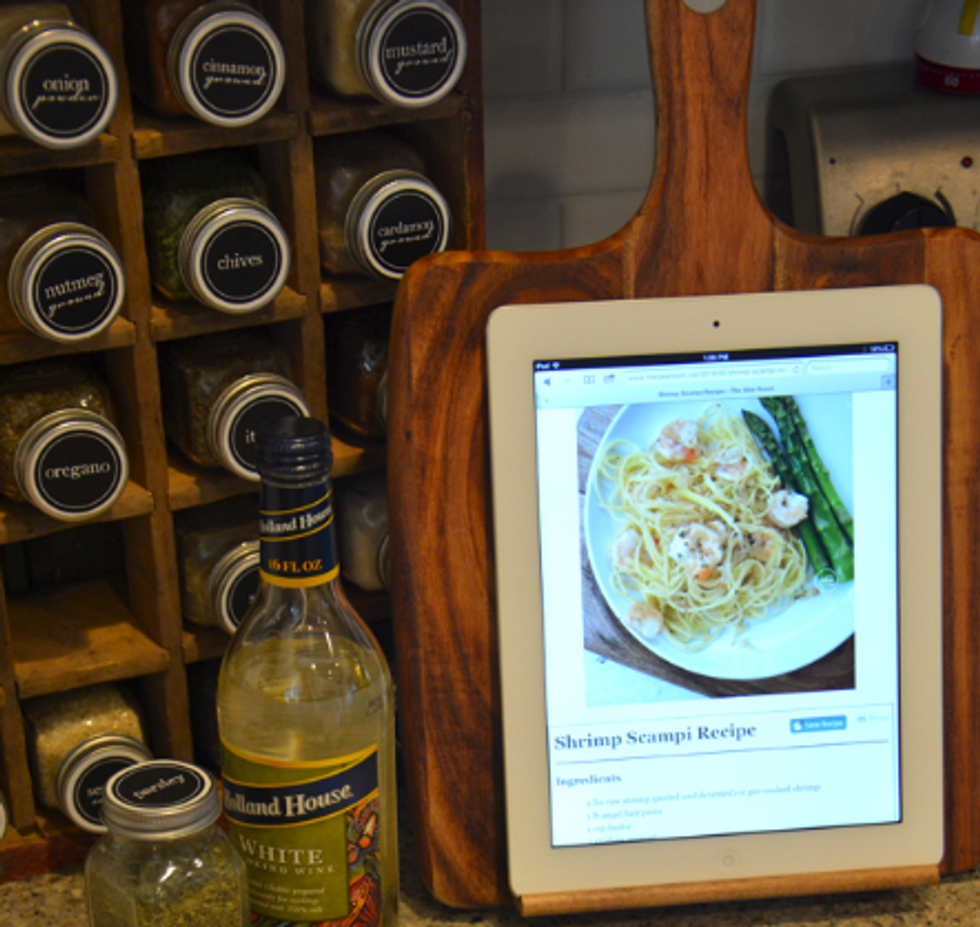 The Idea Room
The Idea Room recommends that for this project, you should gather:
wood cutting board
Scrabble game piece holder
triangle wood
Krazy Gue
wood stain
vinyl (optional)
This fun idea involves repurposing an old cutting board, which will allow mom to watch whatever she wants while cooking. You'll need to saw some wood into a triangle shape, then use the glue to paste it on the back of the cutting board and... voila.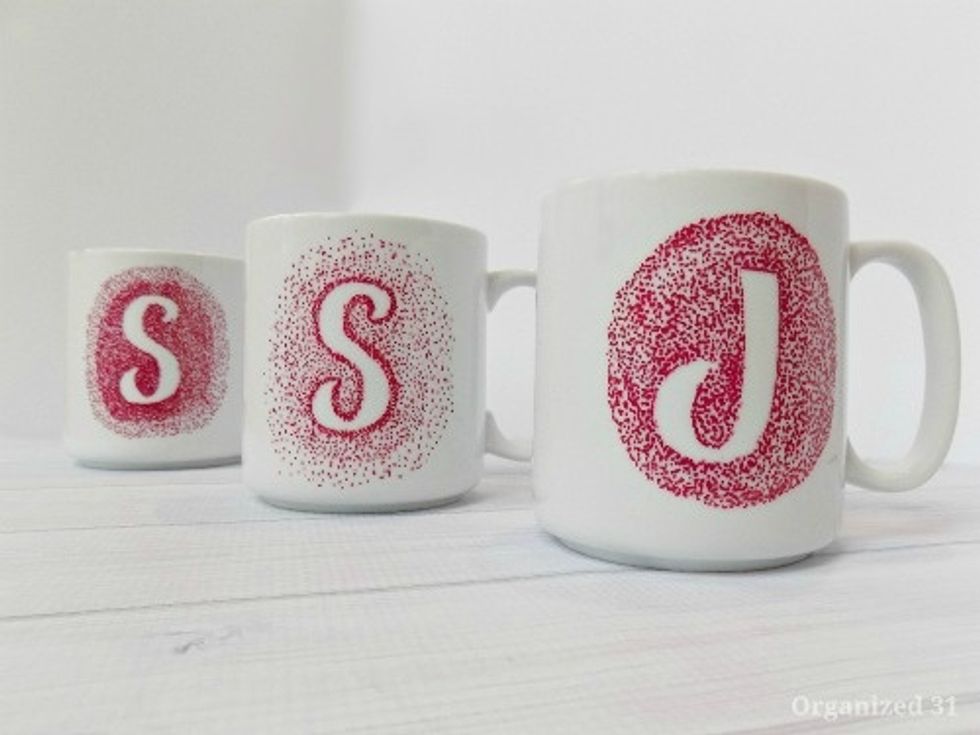 Sixfiguresunder
Want to repurpose a pot or mug (or other object) that you already have? Grab a sharpie and get crafty with this fun and free technique—personalize any object with your mom's favorite message or even just her name or an "I love you." Your mom will be so proud of you, we promise.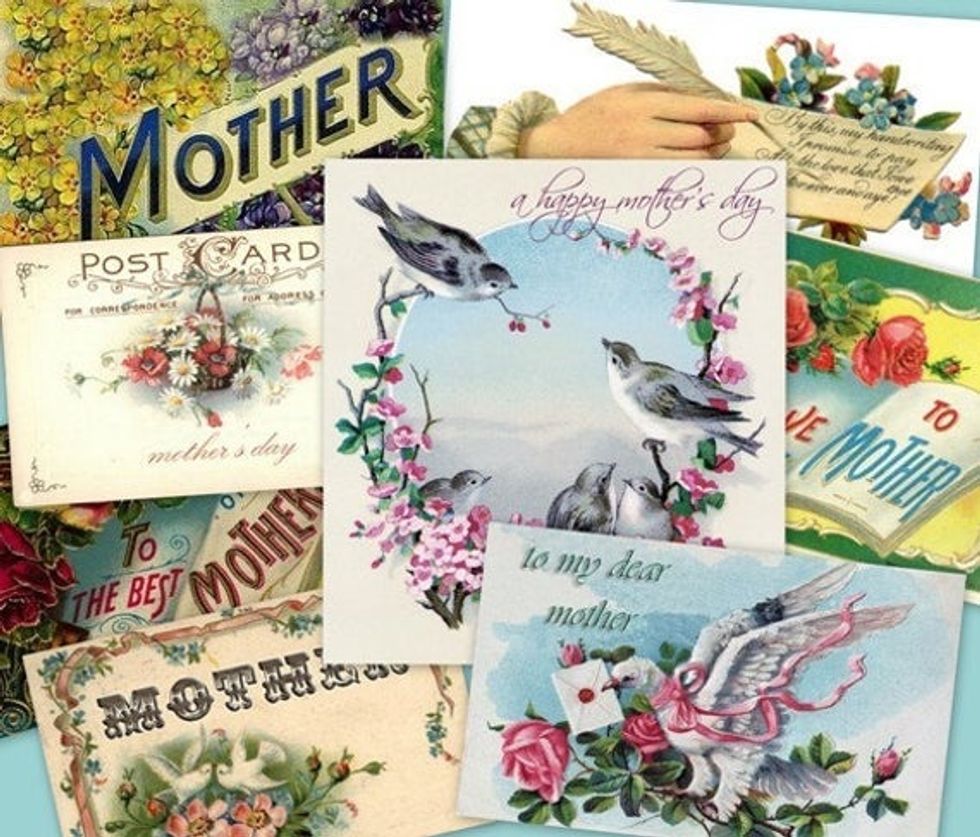 Etsy
So maybe you're not the craftiest in terms of real-life projects, but the digital world is more your oyster. Don't underestimate the power of a video collage. Apps like Movavi make it easy to compile your favorite photos into a charming slideshow, and be sure to complete it with a heartfelt song. (Better yet, record your own song).