For years, I was one of the insufferable — but somewhat enviable? — people who split my time between New York and Los Angeles.

---
Ah yes, the bicoastal set. When you conjure them, what do you imagine? Skyscrapers and Palm trees, New York Pizzas and California burritos, subway surfing and … actual surfing? Most of this is true.
Having the best of both coasts, living in two of the most coveted cities in the world, does have its perks. And it doesn't hurt that the bicoastal life makes for some pretty good social media content. However, what social media didn't catch? The effect it had on my body — and on my skin.
The never-ending flights, the torturous jet-lag between travel days, and the whiplash between New York humidity and California's aridity did a number on me physically.
While I was off looking like I was living my best life, I constantly cycled through products that claimed to nourish my dry skin and products that claimed to mattify my oily skin.
If this sounds like a contradiction, that's because it was. And my skin kept the score. I never knew if my breakouts were due to the climate or my skin's confusion. I never knew if my products were effective, or if they had no room to work.
Tired of seeing no results, I'd get bored by the relentless parade of pretty products and their false promises. I'd switch one half-used product for a brand new, full-sized one … and so the cycle continued.
I was stuck in an endless circle until I discovered Mutha Beauty.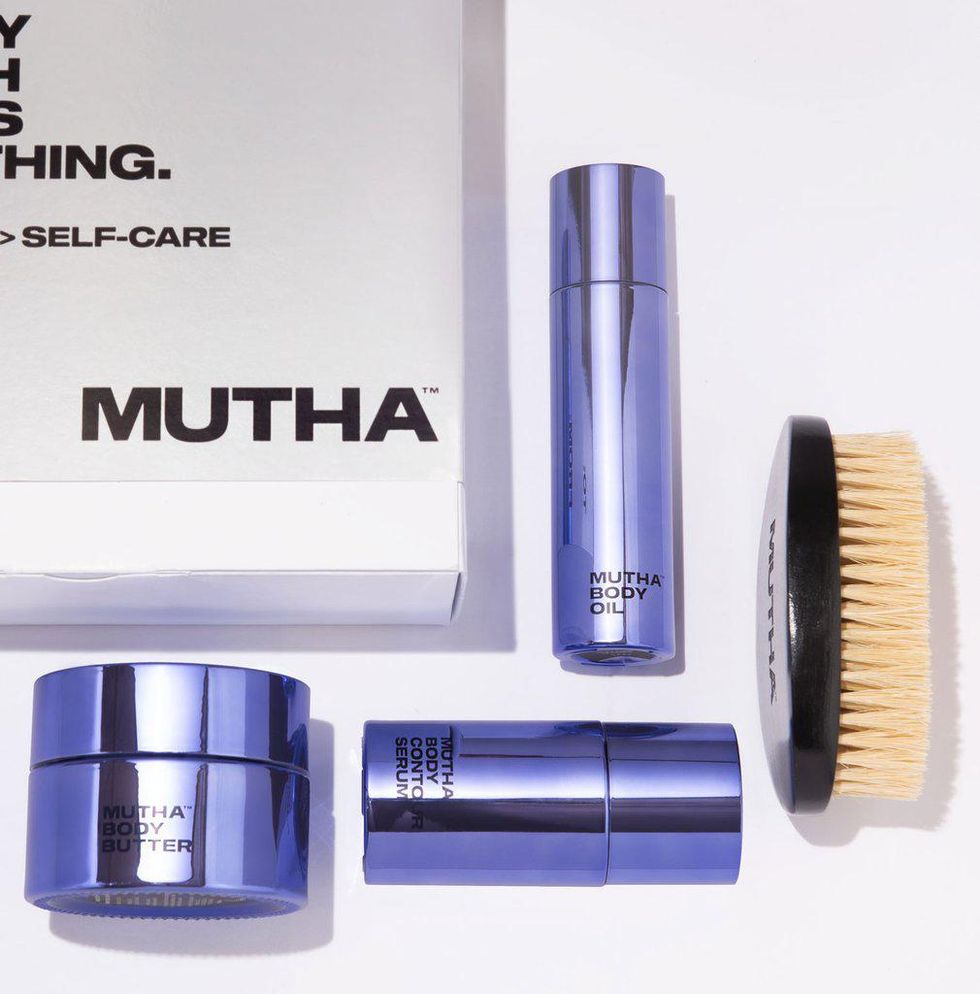 via Mutha Beauty
Mutha Beauty: For every skin types' concerns
Mutha Beauty is a clean beauty brand that uses natural ingredients to get real results.
Mutha Beautyis inspired by mothers. The strength that women have to create and carry life is pretty damn powerful! And Mutha Beauty wants to celebrate it. To truly appreciate our bodies, we must care for them, andMutha Beauty helps you do that.
While I was jet-setting across the country, I forgot to take care of my body. According to Mutha Beauty, my lack of self care was depleting my strength and my potential. For a brand that mothers you, they want to see you do your best — just like mothers do.
And like mothers, Mutha Beauty is always right. Backed by actual science,Mutha Beauty's formulas work. Founded in order to heal post-birth stretch marks, Muthahas evolved into a beacon of self-love and self-empowerment through self-care. Their approach is as simple as their ingredients: natural, clean, powerful — just like the power of femininity.
Backed by science, their highly potent face and body products skip the fillers found in so many products. Instead, they go straight to the good stuff, which in turn gives you good, good skin.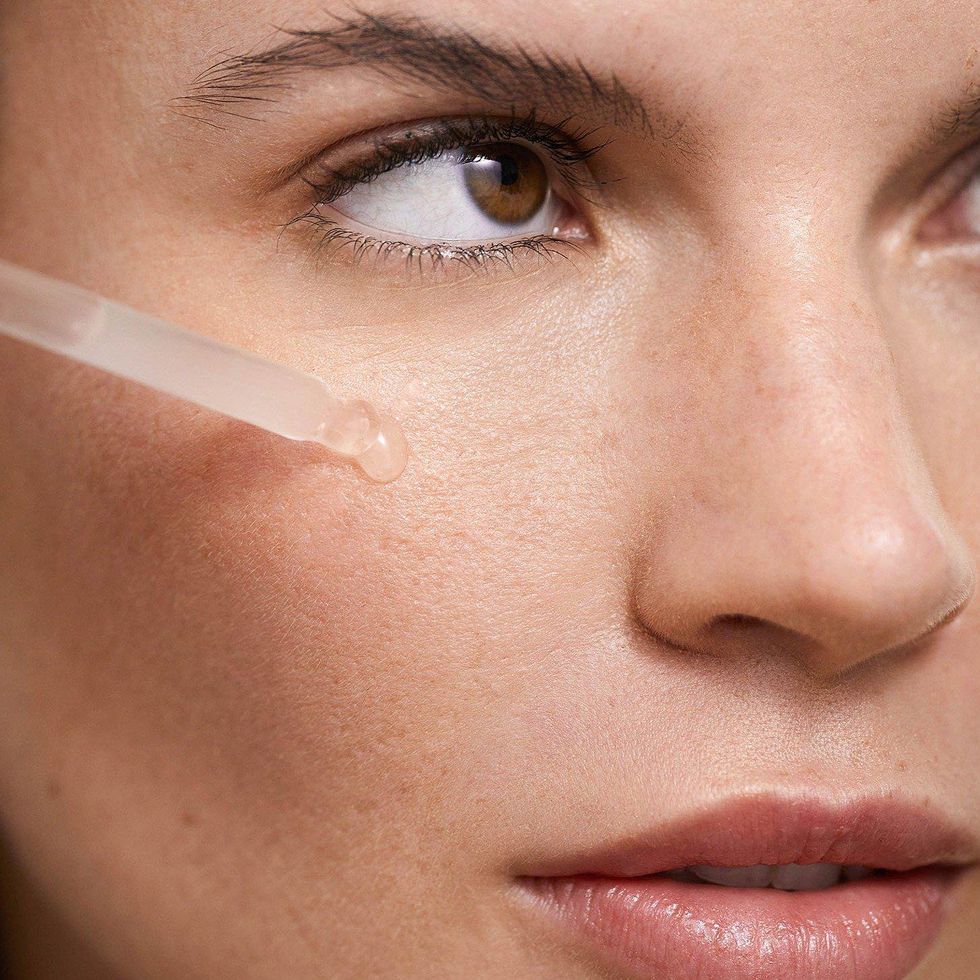 via Mutha Beauty
What products should I get?
Everyone's different. And even if you think you have skin only a mother could love, Mutha Beauty is here to affirm you regardless. Their range of nutrient-rich products is designed to work for any and all skin types, so you can't go wrong.
Here are some of our favorites:
Body Contour Serum ($95): Body-care is all the rage these days — from AHA/BHA exfoliators crowding the shelves, to aestheticized, heavy-duty body scrubs. But scrubbing your skin isn't the answer, because your face needs a balance of exfoliation and TLC. Give yourself a whole body, head-to-toe treatment with this nourishing serum.
Body Butter ($95): As one of the Mutha beauty line's pioneering products, this body butter is nuthin like any you've ever tried. The highly moisturizing formula locks in moisture, leaving your entire body smooth and glowing. The brilliant combination of shea, cocoa, and mango butters, vitamins, fatty acids, and pure seed extracts helps to fade scars and stretch marks with consistent use.
Cell Rejuvenating Essence($95): Skincare devotees should know by now how important it is to add an essence to your routine. The step between a toner and a serum is crucial to rehydrating. Whether you're constantly battling desert and airplane air, Cell Rejuvenating Essence will keep moisture locked in.
Creme Extreme($150): Still need another kick on the moisturizing front? This rich, potent cream is the right way to end your nighttime routine. Slather it on liberally and wake up with baby-soft skin!
Whatever you choose, Mutha Beautyhas it all and their products are backed by science. Get yourself through the winter, whatever your skincare needs, by moving on to using a more intentionally made skincare line.