How Your Kids Can Avoid The Summer Slide
According to a new study, kids lose up to 40% of the gains they've learned over the course of the school year every summer.*
Parents are finding help with BBC Muzzy's new subject worksheets to avoid the summer slide - there's math, phonics, and their speciality, languages.
With lockdowns, keeping students on track for the school year has been more difficult than ever, and it's always been tricky. According to a 2020 study, kids on average lose up to 40% of the gains they've made during the school year every summer.
It's called the summer slide, and our editors have found a way to help. Muzzy, the famous language-learning program created by the BBC, has a summer session for kindergarten to 7th graders that's included to help kids use their brains, and retain more of that school year information.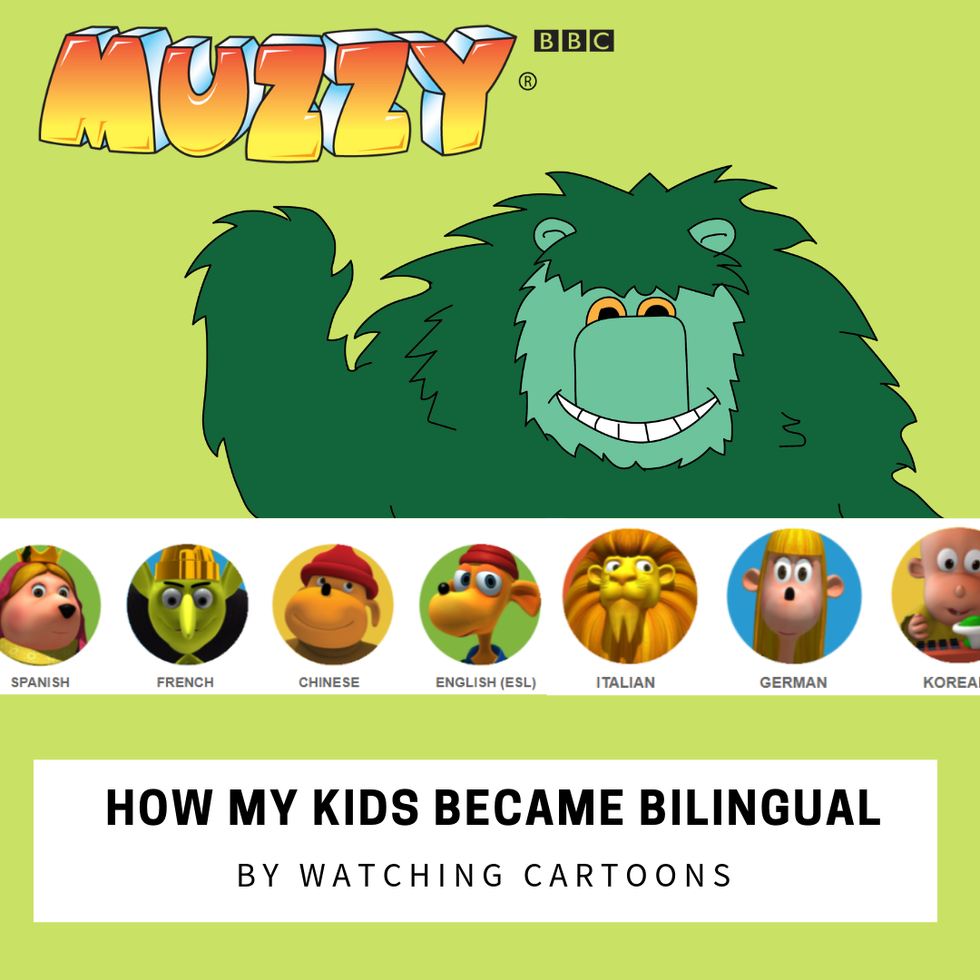 The standard Muzzy program is a series of language-learning videos starring Muzzy and his friends that immerse kids in a fun, colorful world of characters that speak only in Italian or Japanese, or any of the other languages that Muzzyoffers. Through total immersion and fun graphics, kids can learn up to 1200 new words and phrases.
The summer session consists of 4 worksheets a week in math, phonics, languages like French and Spanish, and other subjects, specifically designed to prevent the summer slide and reinforce the concepts that kids need to learn to succeed.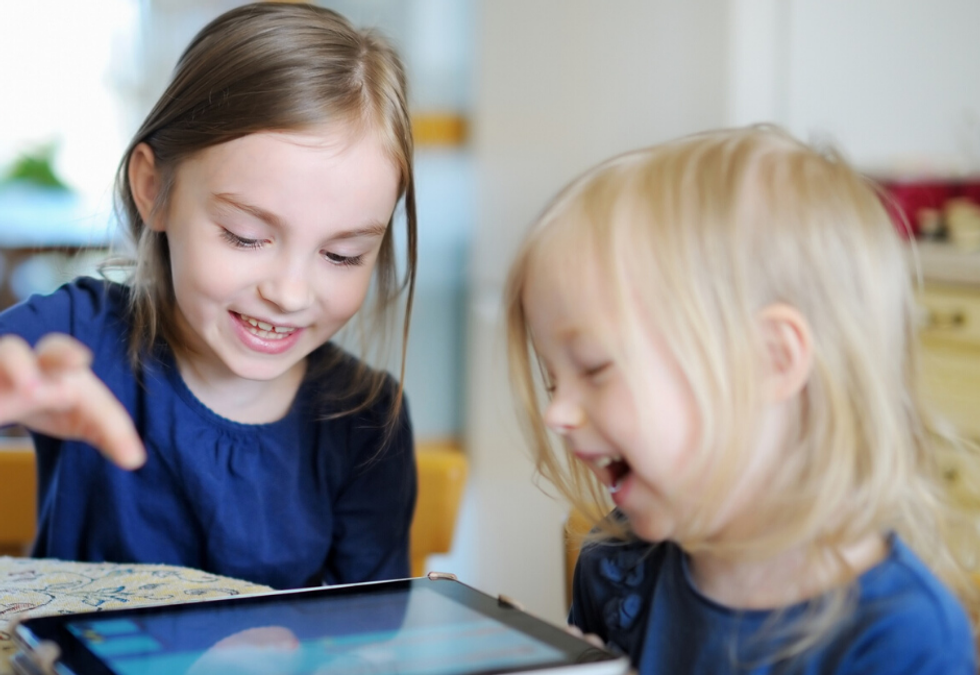 Kids did not have a typical year with lockdowns, and learning at home is not the same as learning in school. Fall 2021 definitely won't look like Fall 2020, but it won't look like Fall 2019 either.
Existing customers can expect the new Muzzy drops in June, but new customers will get this $12/book value for free with their Muzzypurchase or subscription.
It's so worth it for the 80 worksheets - it's all organized, perfectly laid out and will give your kids everything they need to succeed. It's also all online, so sign up before it arrives in June to give your kids the best chance to skip the summer slide!
* Children Lose Up To 40% Of Learning Over Summer Break - So Imagine What Lockdown Will Do