5 Reasons We Love MyGreenFill's Cleaning Products
It can feel nearly impossible to find high-quality cleaning products these days. What's even worse is that antibacterial soaps and cleaners with toxins are far from the best option.
The ingredients themselves can get rid of all kinds of bacteria... even the good bacteria that keep your immune system running.
For the safest clean, you want toxin-free products (in reusable containers to keep the environment healthy too) - that's where MyGreenFills comes in. This small company out of Michigan is on a mission to deliver green cleaning products to your door that won't harm you or the environment.
Here are the 5 best things about the MyGreenFills product line: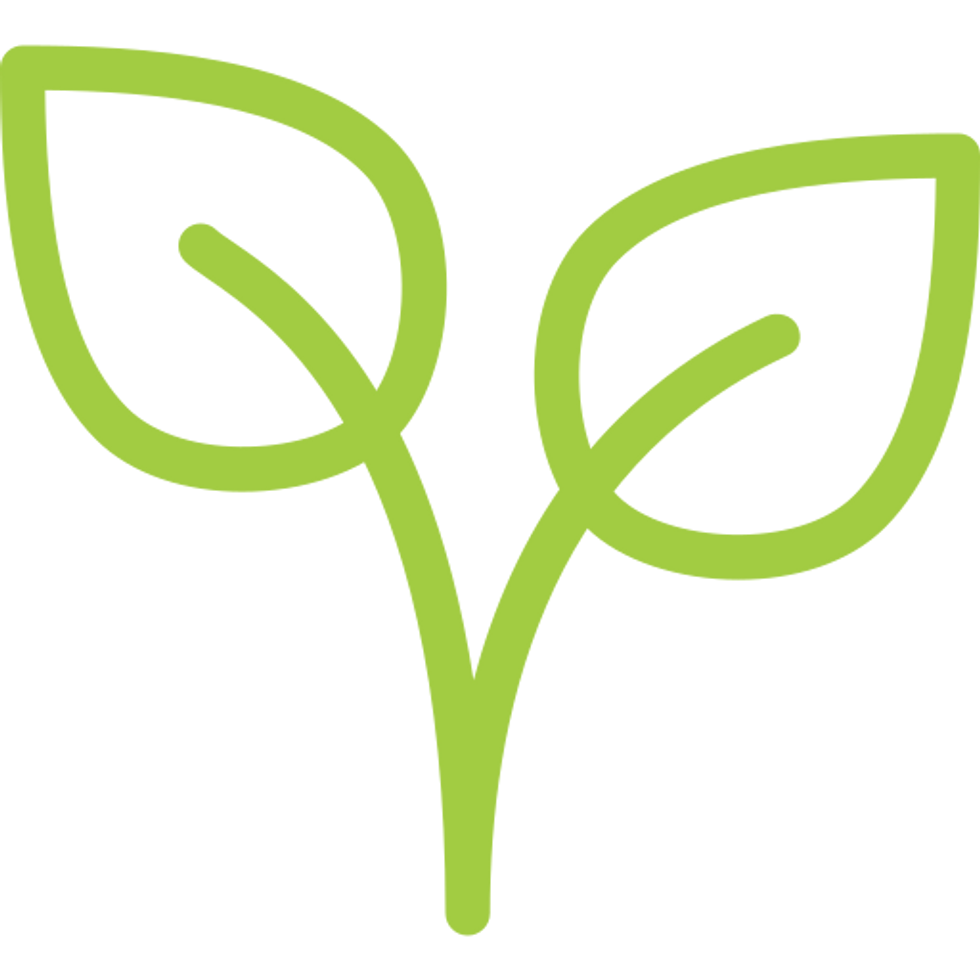 Everything's natural - no artificial fragrances, chemical surfactants, petroleum-based carriers, optical brighteners, dyes, carcinogens, hormone or endocrine disruptors.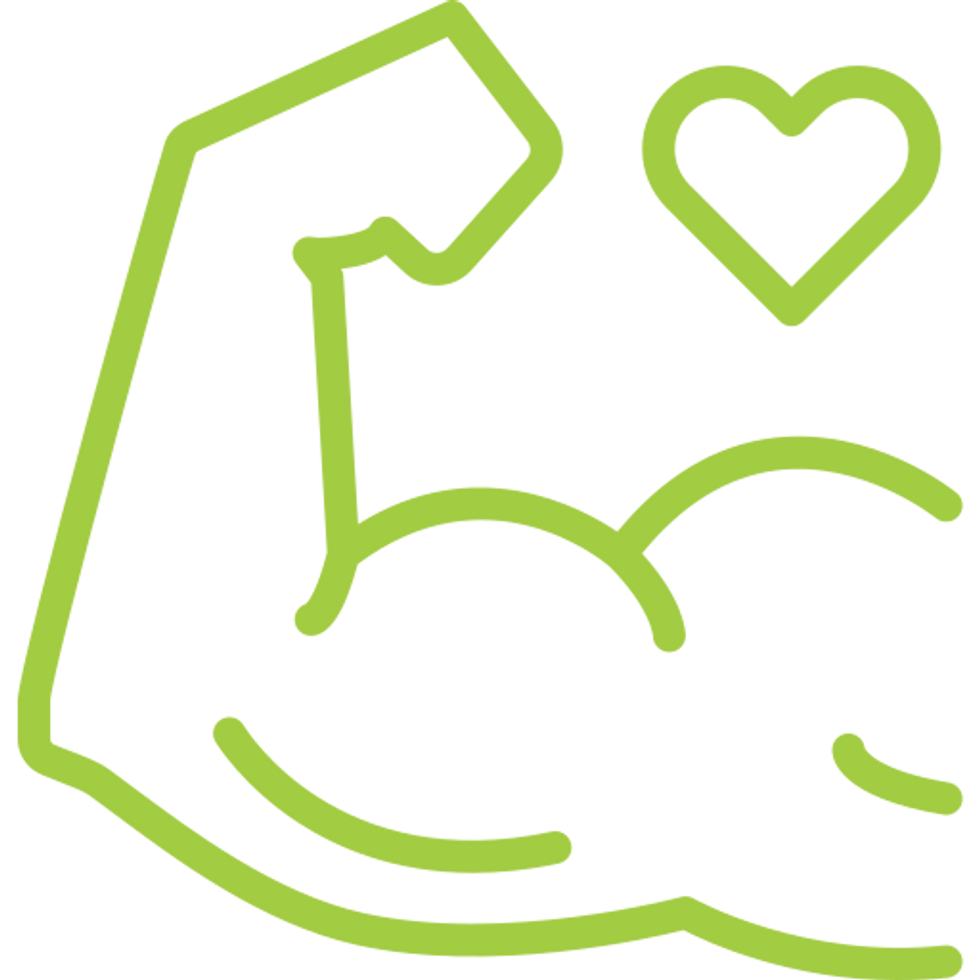 The active ingredients are strong. The products last longer because they're more efficient, so you get to use less product.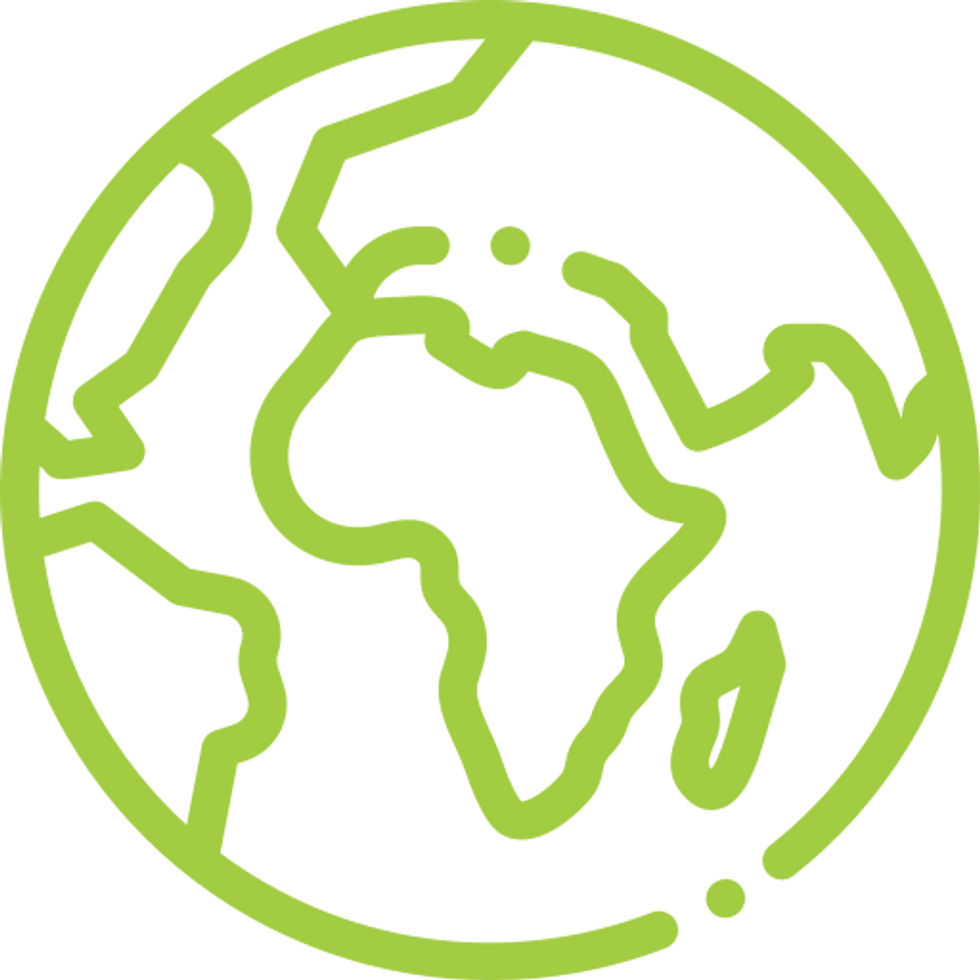 The packaging is eco-friendly. Once you get your "forever" bottles, you just refill with their packet solutions and add water and stop plastic from ever being made.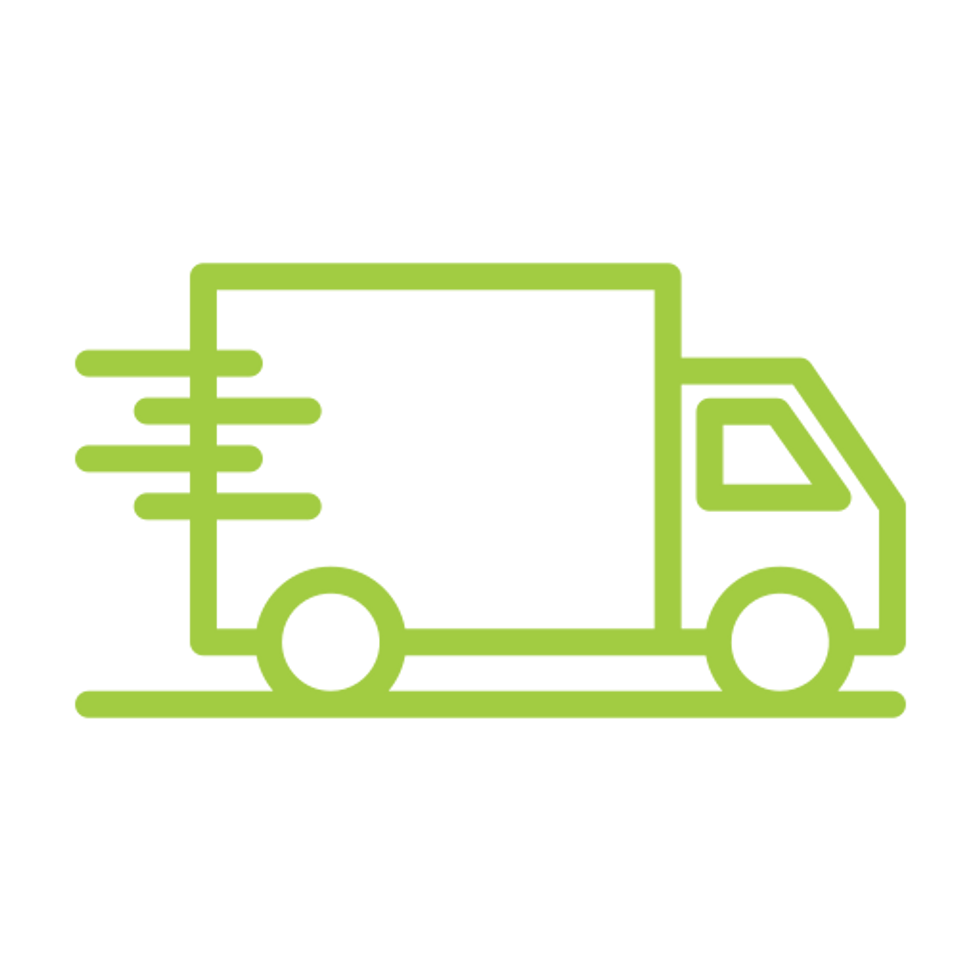 Delivered to your door - choose your frequency, and you can change it, pause, or cancel your order at any time.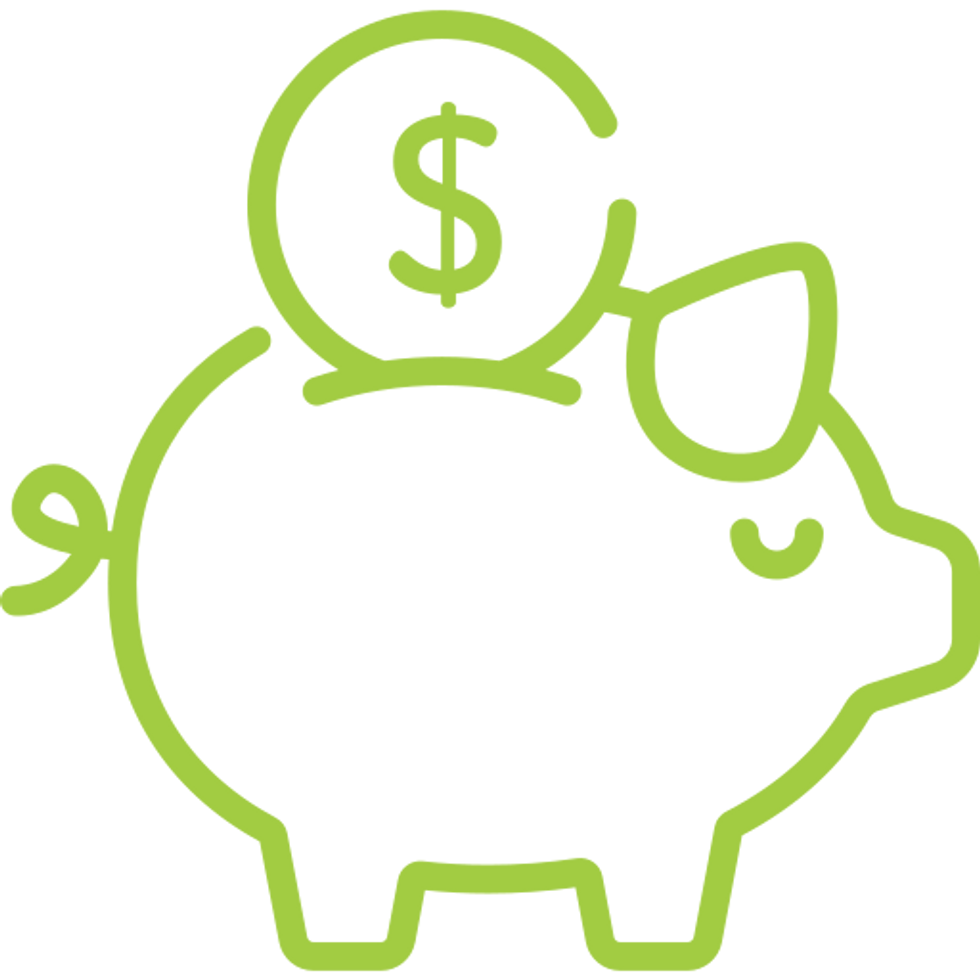 The Laundry Wash costs $0.14 per load compared to around $0.30 for store-bought detergent. That's over 30% more affordable! You can save so much money if you switch.
MyGreenFills carries everything from hydrating aloe vera soap to laundry detergent to wood furniture polish. Seriously, everything.
The bottles are cute, the stuff works, and it's toxin-free and hypoallergenic. It's also unscented, but they offer amazing essential oils so you can customize your scents!
MyGreenFills is the best way to boost your immunity, save money, and be a little more eco-friendly in your home.
Update: MyGreenFills Has Extended Two Special Offers To Our Readers!
Follow this link to Get 50 Loads of Laundry Soap FREE + FREE SHIPPING!
Follow this link to Get Up To 4 FREE Non-Toxic Hand Soaps Today!
Offer Expires In