Summer is not only about lounging at the pool and catching up on every season of every cult TV series ever made -- you've probably been nagged to find a summer job. Summer camps fill up quickly, often requiring you to apply by January. Other jobs have odd hours, require a lot of time outdoors, and don't pay very well. So how can you get a job that won't make your summer a bummer? Here's how.

Scour the Internet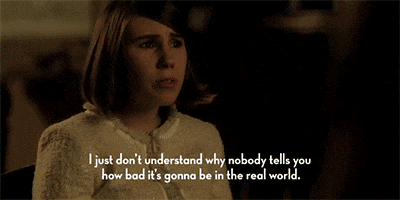 Scouring the Internet is pretty much the first answer we think of to any question me might have. There are hundreds of job sites such as Indeed or Snagajob that make applying for jobs only a click away. But if scrolling through endless options is not for you, take advantage of social media. Join groups on Facebook that have job postings, or post a status that you (or "a friend") is looking for such-and-such job. People always want to help out their friends.

Go Old School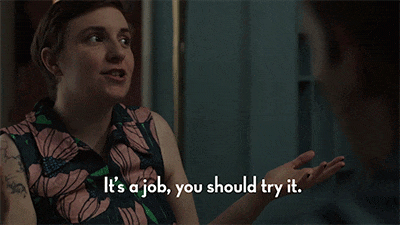 There is never anything wrong with going Old School. This means, hitting the pavement. Spend an afternoon or weekend walking the streets and popping into stores that seem of interest to you. If the manager sees you face-to-face, he or she will be impressed that you actually took the time to leverage the power of face time. You may even be able to fill out an application and interview right on the spot.
Use Your Network
Networking, networking, networking -- the buzzword of the 21st century. Networking doesn't necessarily mean that you have to attend fancy celebrity parties and have lunch with the president. It just means taking advantage (positively) of those around you. For example, ask you friends, parents, and relatives how they got their summer jobs. Most likely, someone will know someone who will know someone who may be able to get you a job. Don't be ashamed, be smart.
Make Your Own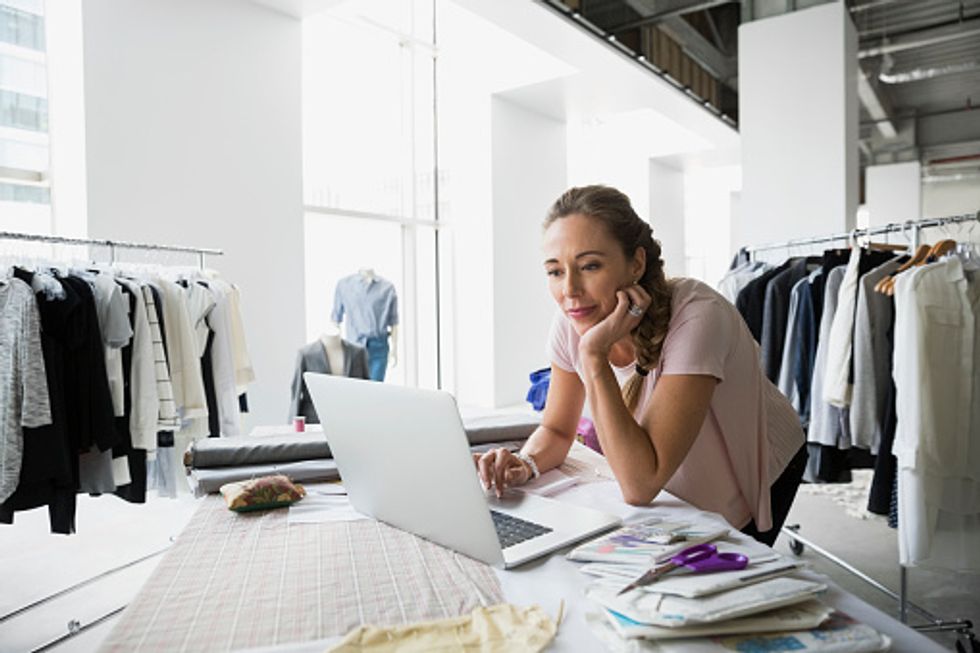 When in doubt, make your own job. Identify the community you wish to serve, the skills you want to utilize, and brainstorm. If you're good at cooking, grab some friends and start your own makeshift summer catering business. Like kids or pets? Babysitting, nannying, and dog walking can be very highly paid (and fun!). Be creative. Advertise for yourself on social media, make flyers, and spread the word.
Try Something New
Because summer is so short, it's the perfect time to try something new to add to your resume. Step outside of your comfort zone. Try working in a restaurant, or a bookstore, or a bowling alley. Most likely, you'll learn something new and meet people you wouldn't have normally met. And also know that if you hate it, it's not permanent.
Don't Give Up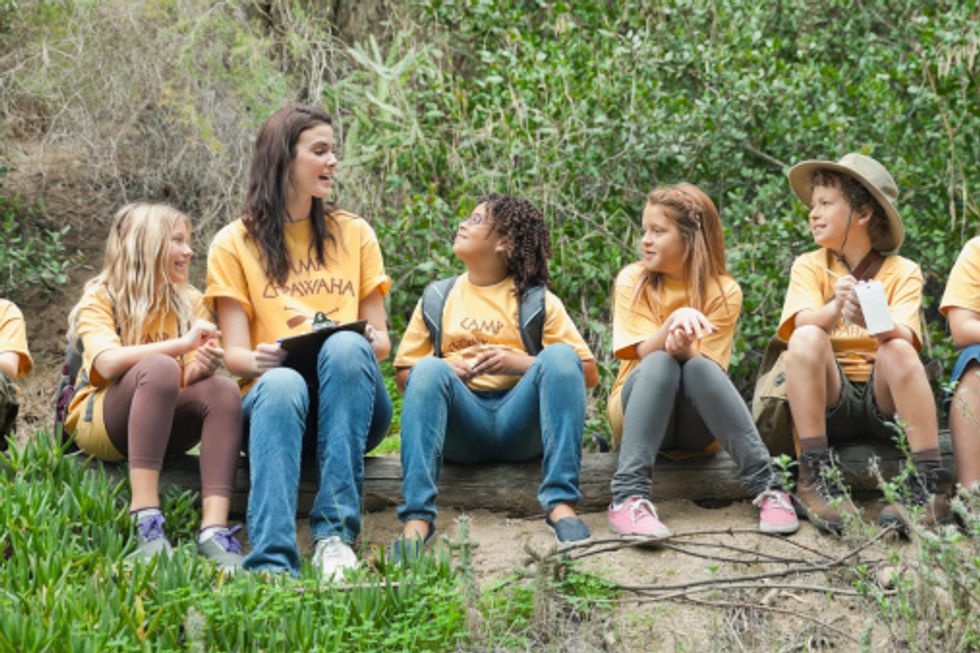 Afraid it's too late to find a job? It's never too late. Even if the summer is already in full swing, there are always opportunities out there waiting in the wings. People quit and need to be replaced. Keep your thumb on the pulse of the market, and pounce as soon as you see something. Follow up with potential employers to let them know you are interested. Know that your summer job might not be your dream job, but it will help pave the way to success.