SPONSORED
Never Use A Generic, Store Bought Protein Powder Again.
You're one of a kind, and your protein powder should be, too. If you want to fully maximize your workouts, you need a supplement tailored exactly to your body and fitness goals.
Gainful does just that.
They take into consideration where you are and where you're trying to go, and curate a custom protein powder to help you get there. Here's why you should never use a generic, store bought protein powder again…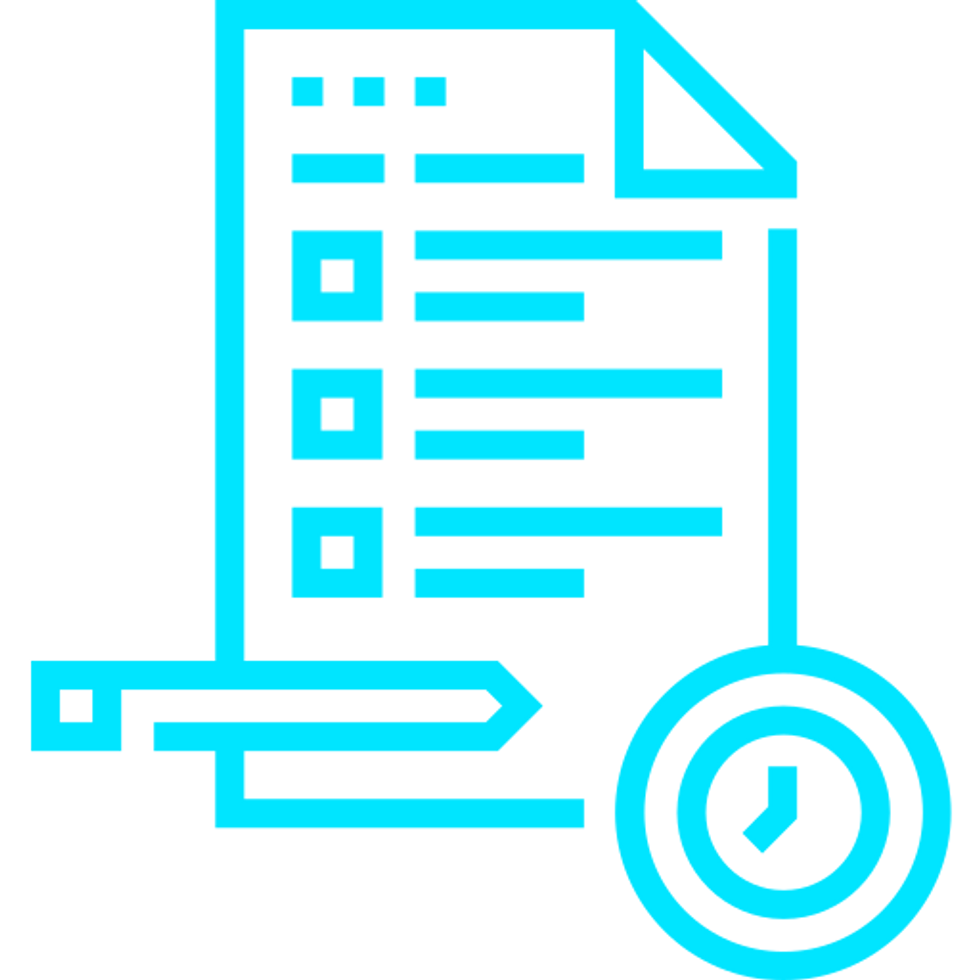 Take The Quiz!
By answering questions like how many times a week you workout, whether you do cardio or lift weights, if you're trying to lose weight or bulk up, and detailing your dietary restrictions, Gainful can calculate exactly what you need and create a blend that's just for you.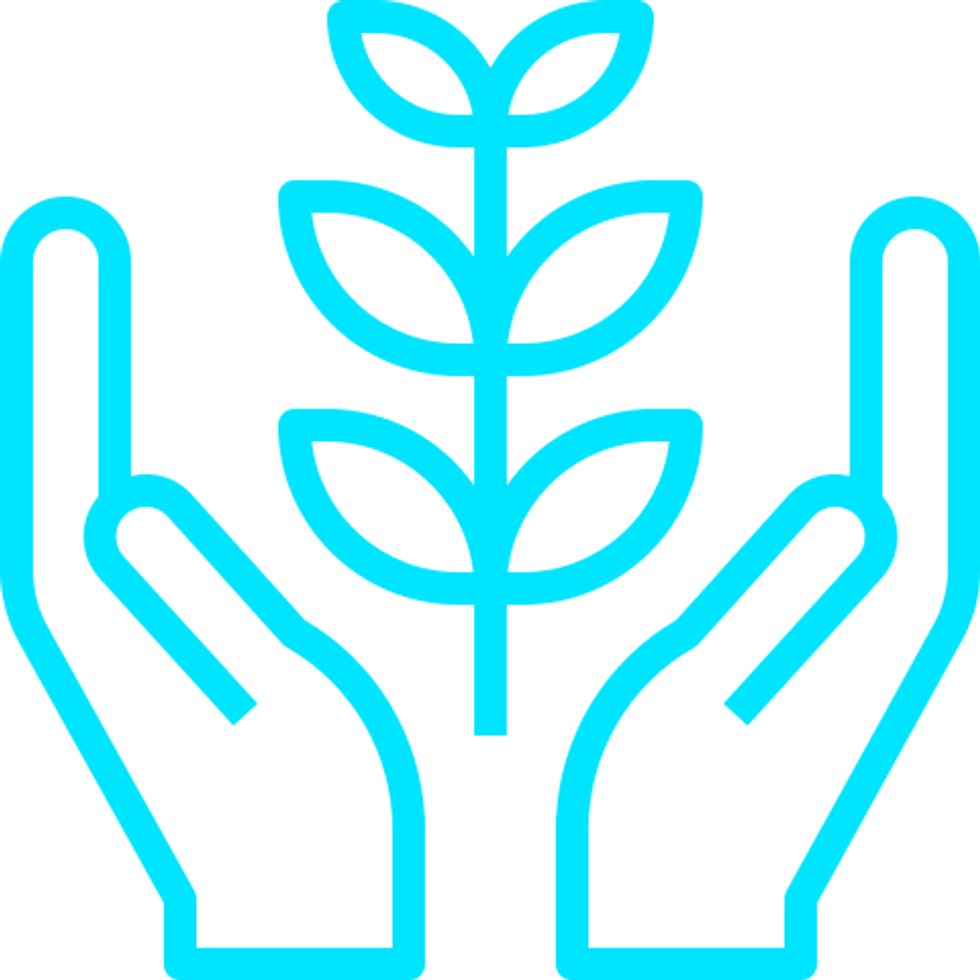 It's tastes amazing!
There's a base neutral flavor, and every month you get to pick up to 4 different flavors to mix in, like Chocolate Fudge, Cookies & Cream, or Strawberry Milkshake (there are 6 flavors to choose from).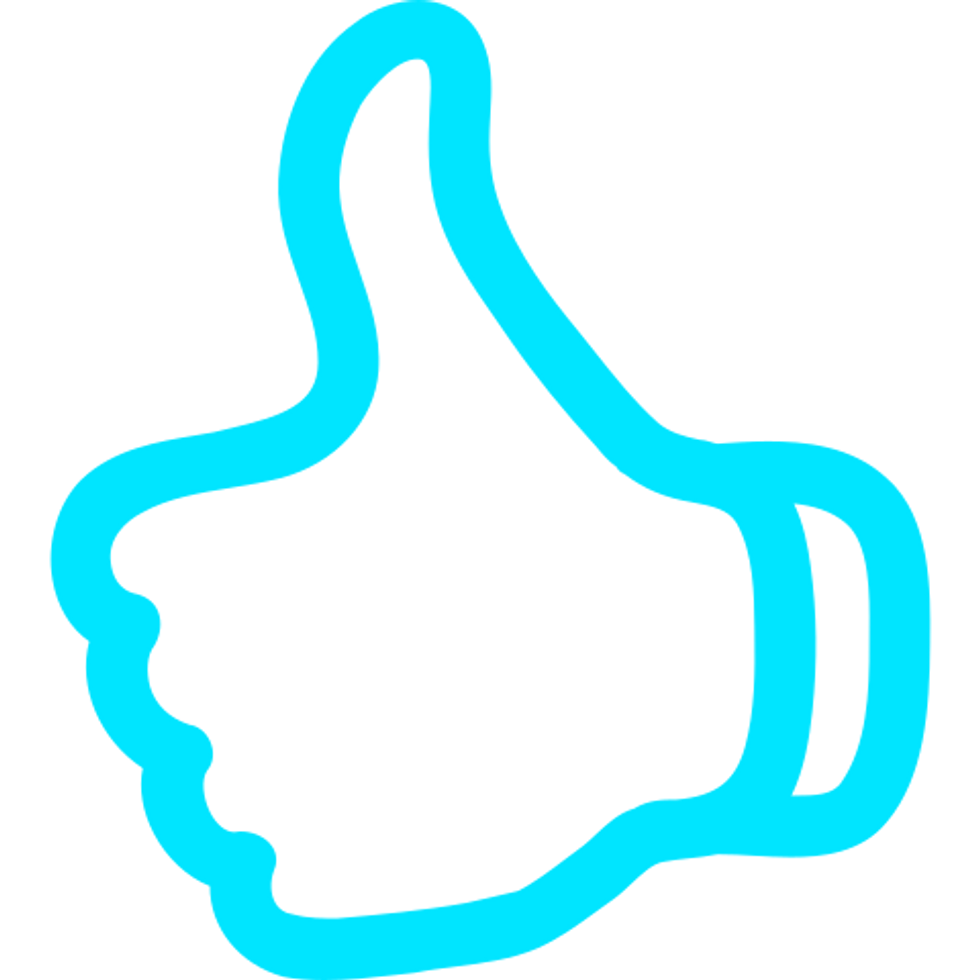 Registered Dietitian approved.
Gainful works with a team of registered dietitians to optimize their powder for each customer. Plus, you'll be paired with your own dietitian who can answer any questions you may have along the way.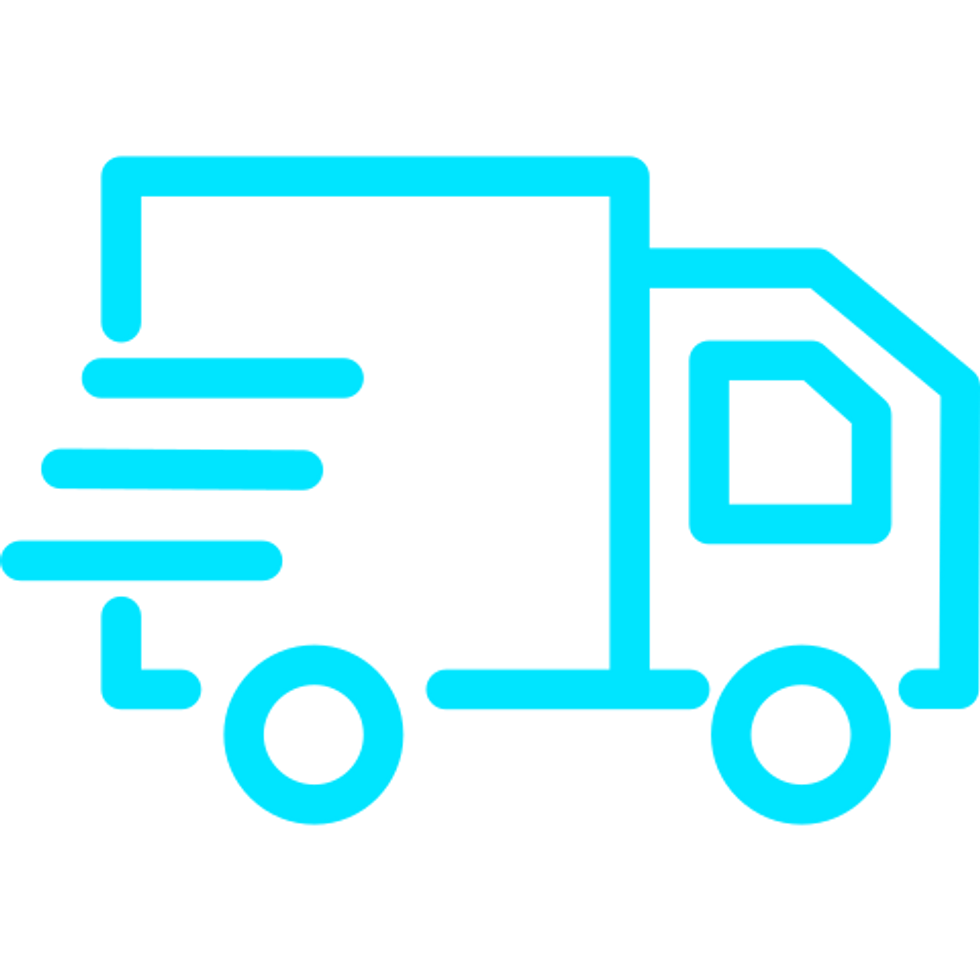 Never run out with their convenient subscription! With the Trueself discount, it comes out to around $40 a bag - that's under $2 a serving. Once you find out your blend, you can have it shipped every 4 weeks (legend status), every 6 weeks (active) or every 8 weeks (light).
It can be hard to know how to fully maximize your workouts. Try a personalized protein powder from Gainful and start seeing the results you want.
Update: Gainful is extending a special limited time offer to our readers! Follow this link for your first 5 days free with the coupon code 5DAYSFREE.