The nation's largest drugstore chain, CVS, is likely a place you have shopped for health and beauty essentials and other pharmaceutical needs. As we've perused the well-stocked aisles for the newest in lipsticks and lotions, an array of ads featuring picture-perfect, flawless models line the walls and shelves.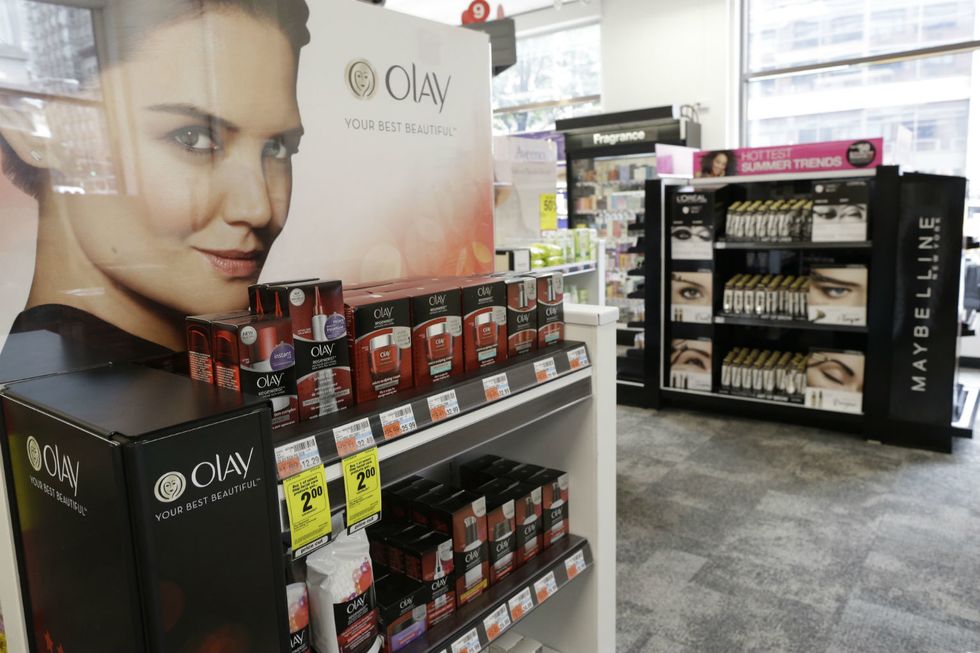 Via usnews.com
Nothing new, and nothing realistic. And many of us choose the products we do in the hopes of coming close to looking as fabulous as the images in the ads. It is a marketing technique used for decades, and nearly all of us have bought into it for the sake of "beauty."
For the most confident of us, these touched-up ads do not phase us, we know we are beautiful just the way we are, even if we don't look a thing like Gisele or Gigi. But for many girls and women, the bombardment of these "unattainable" images of what is considered beautiful can weigh heavily on their self-esteem.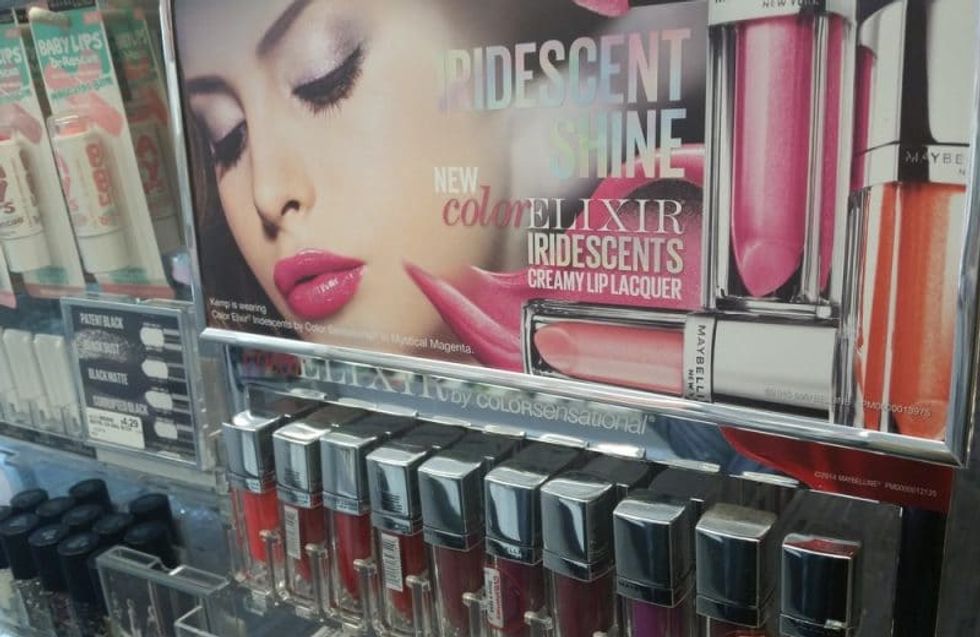 Via thecurvyfashionista.com
As per Women and Advertising, "The brand Dove conducted research in which they questioned women about their thoughts on advertising. 96% of women said they felt models used in beauty ads were not a realistic interpretation of women today. Over 40% said advertising made them feel self-conscious about their appearance and 20% that said they felt less confident in their daily lives as a result of such images. Many of the women said they wanted to see real women in the advertisements."
And if you recall, Dove answered the women's call with their popular and well-received campaign for "Real Beauty," opting to do away with the traditional "perfect" models and feature "average," "everyday" women in their advertising to depict a wider range of beauty ideals, body types, and such.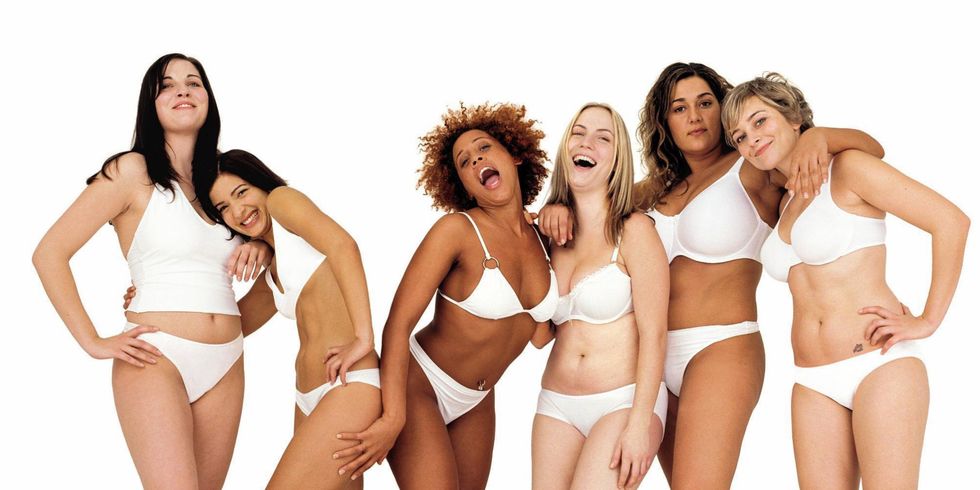 Dove ad campaignVia huffingtonpost.com
CVS is now joining with their own movement with a new initiative called "Beauty Mark." According to recent news, as reported by USA Today, "CVS Health said Monday that it will ban photo manipulation in its store-brand makeup marketing and promotional displays. The drugstore chain will also require other makeup and beauty brands that sell products in its aisles to commit to a photo-manipulation ban by 2020 or face having an alert label placed on the images."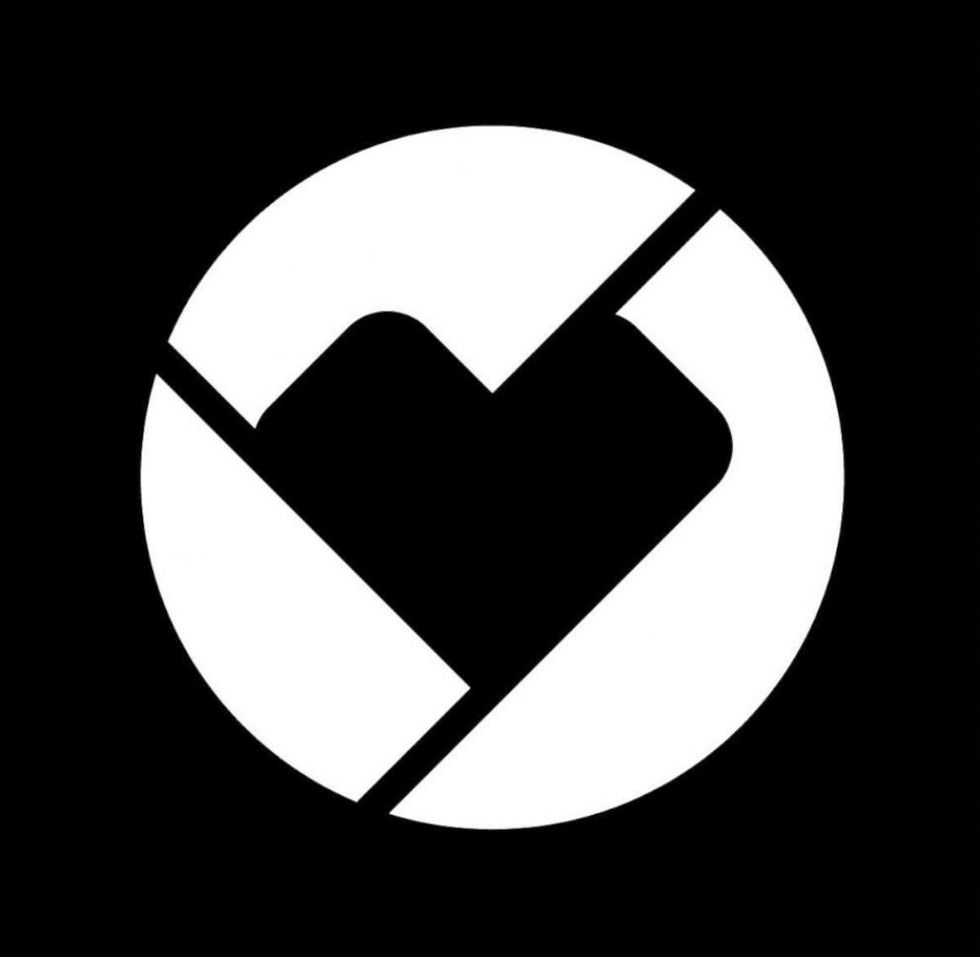 Alert labelVia abcnews.go.com
Helena Foulkes, president of CVS Pharmacy and executive vice president of CVS Health noted, "It was really a response to the bigger conversation women are having over their own level of empowerment in society." She alsostated, "The decision reflects an acknowledgment that unrealistic body images are a significant driver of health issues, especially among women." According to USA Today, approximately "80% of CVS customers are women," so this will make a huge impact on their in-store shopping experience.
It will be interesting to see ads featuring models with crow's feet, pockmarks, moles, and laugh lines, but they have 'em, and so do we. But we are still beautiful in our own unique way. Beauty products should be used to enhance our looks, not to make us look like someone else. It is a refreshing and long-overdue change that make take some time getting used to, but we will all be better for it – on the inside and out.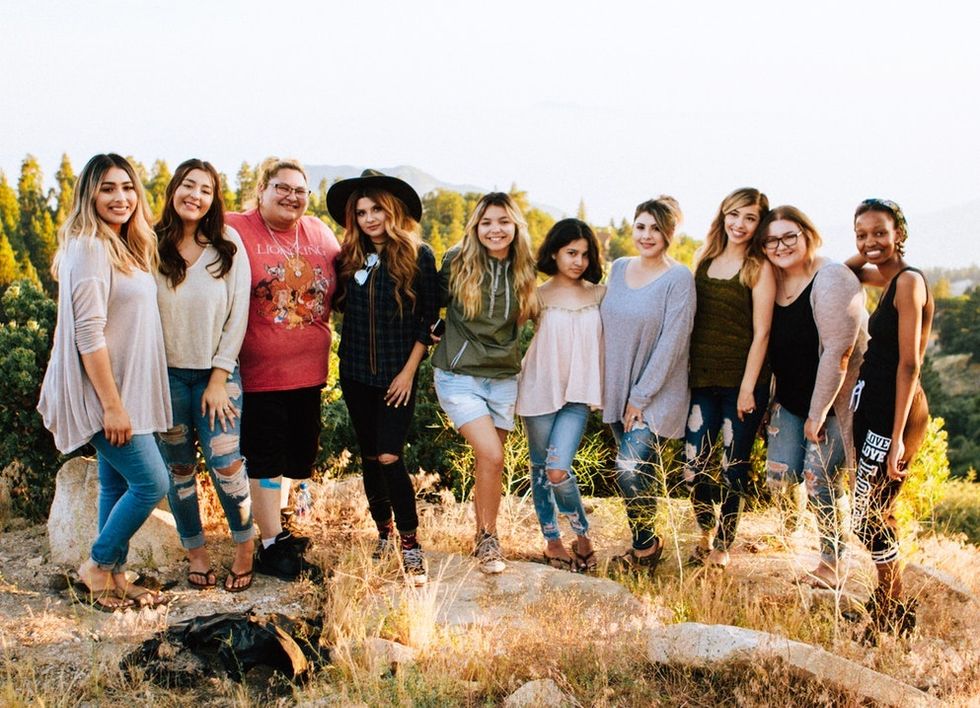 unsplash.com
As Jo Swinson, co-founder of the Campaign for Body Confidence wrote forCNN, "It's vital that we take steps now so that members of the next generation will grow up learning to accept their bodies in a culture that celebrates health and confidence over a false ideal."
Thanks to CVS, "Beauty Mark" will be a major force in the way we receive and perceive beauty. Farewell, Photoshop!