Move over Barbie! A new doll is coming to town and she's unlike any other manufactured before. See this doll is the first transgender dollcreated by New York-based Tonner Doll Company, known for producing toys based on "socially transformational heroes."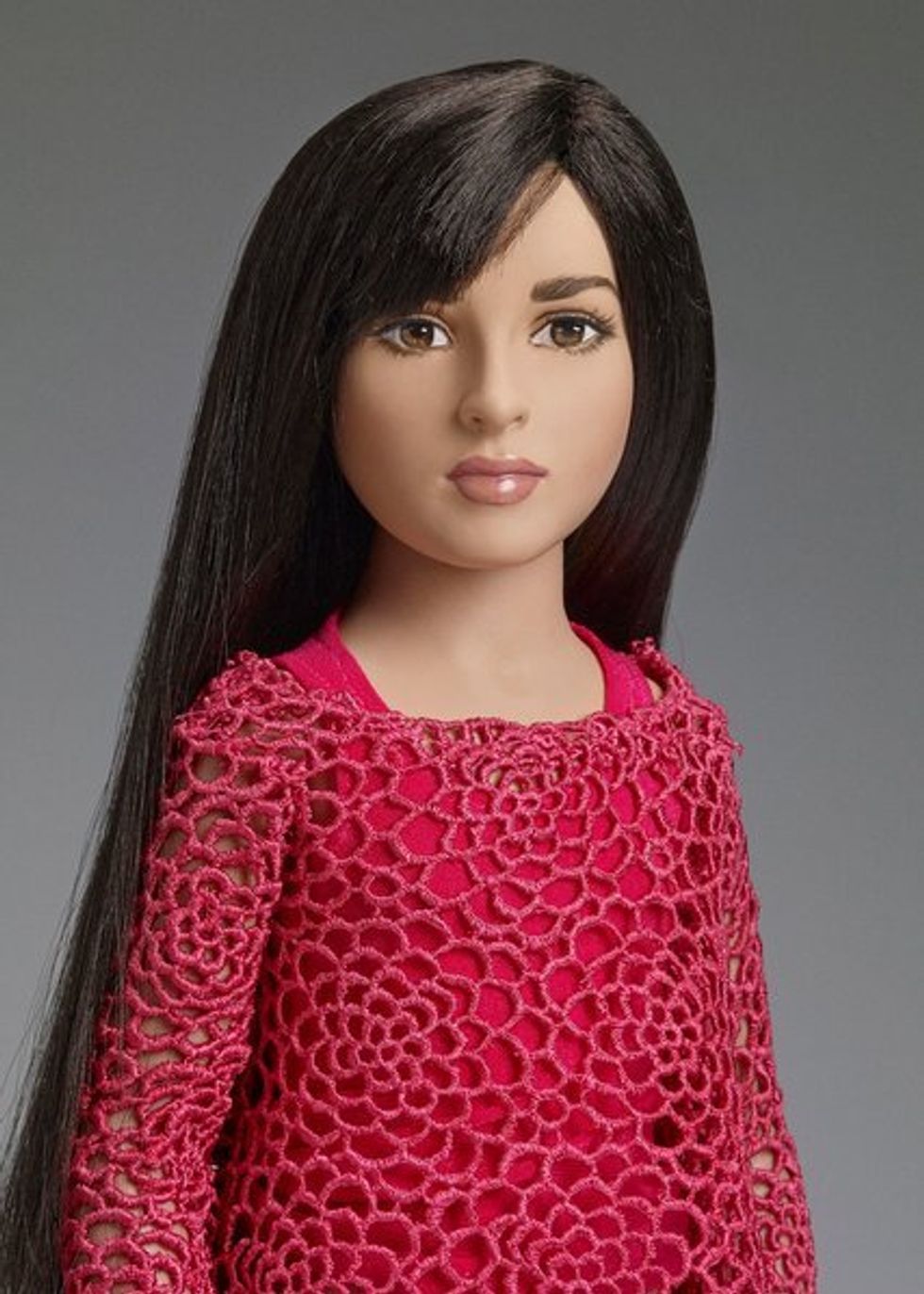 Via nytimes.com
The unique doll was inspired by teen reality TV sensation, Jazz Jennings, who was assigned male at birth but came out as transgender at the tender age of 5. Now a 16-year-old motivational speaker and advocate and activist for transgender youth, Ms. Jennings is taking the world by storm with her beyond-her-years wisdom while still being the average teen in many ways.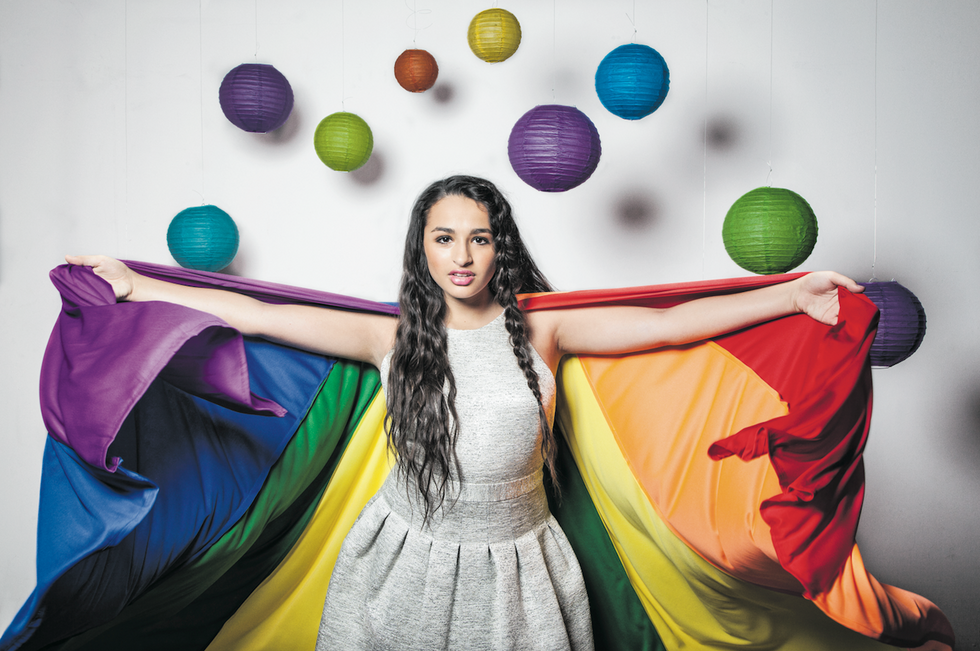 Via iamdigitalnews.com
Jennings became a national headline-maker when she appeared on 20/20 at the age of six in an exclusive interview with Barbra Walters. Since then, she has been named one of Time Magazine's Most Influential Teens two years in a row and has met President Obama. She has also written a memoir, "Being Jazz: My Life as a Transgender Teen."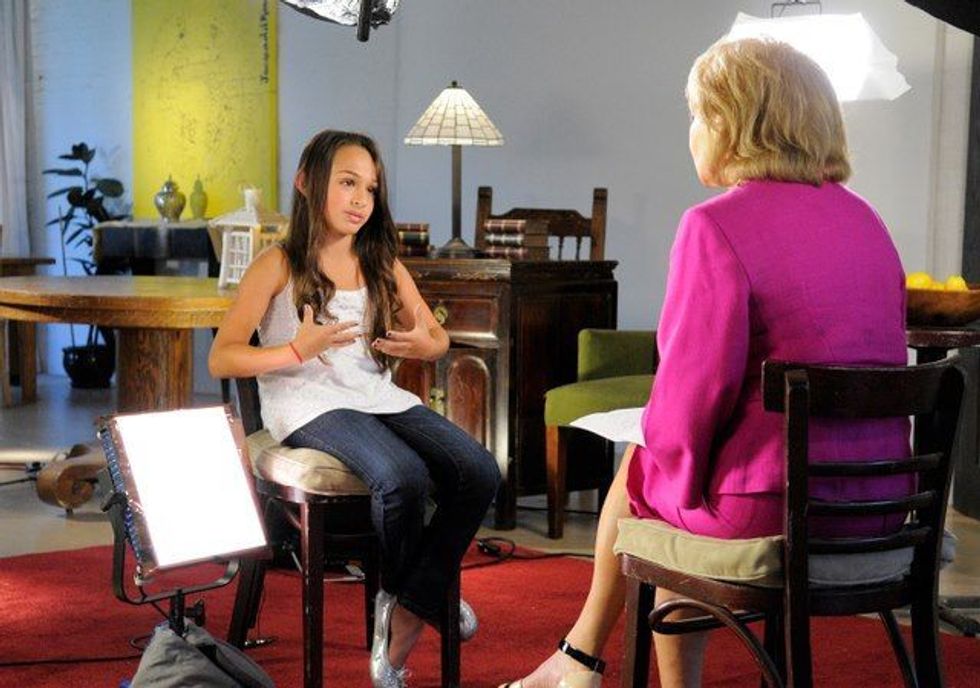 Via bust.com
Her popular reality show on TLC, I am Jazz, documents Jennings' life as a transgender person, her family dynamics, school situations, and her relationships, as well as the process of her transformation from male to female. She's smart, sassy, and willing to share her story with the world.
Thedollwill stand at 18" and should be available later this year for $89.99. There will also be a "red carpet" version created for $100. This first-of-its-kind doll is sure to be a hit with not only the LGBTQ community, but with any parents who want some diversity in their children's lives.
Jazz is jazzing up the world of toys. Would you purchase this doll for your kids?