How Nurx Makes Getting Birth Control As Easy As Possible
I have a love-hate relationship with my birth control pill. I love it when I have it but hate when that time comes and you have to make that phone call or appointment, go to the doctor, get the prescription, go to the pharmacy, and repeat.
It's just one of those things that you don't enjoy the process, but need the outcome, like doing your taxes or getting your brows waxed.
"Stop complaining and switch to Nurx," my friend Nicole told me. I'd never heard of Nurx, but she said their online birth control service is amazing, delivering her pill right to her door. As annoying as going to my doctor and pharmacy to get my pill is, I didn't feel comfortable getting it anywhere else.
Still I was curious, maybe I needed to check Nurx out.
Here are 5 things I was surprised to learn about Nurx: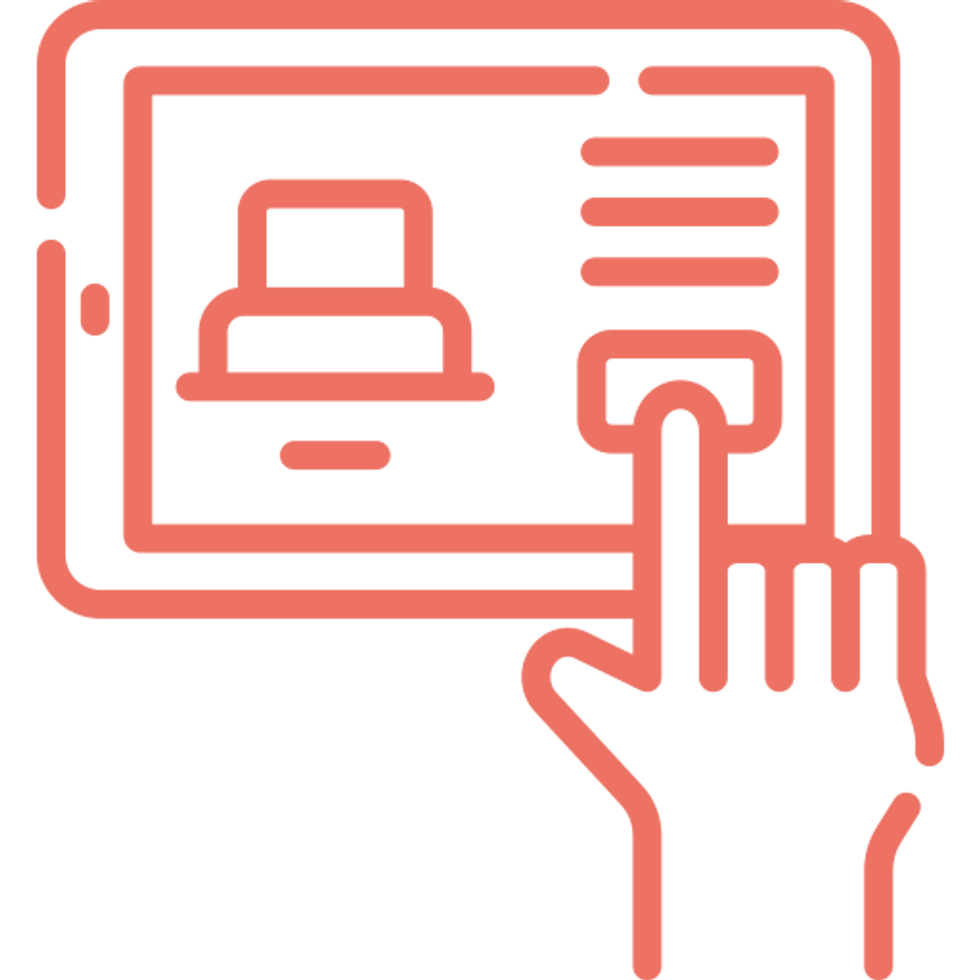 It's all done online, on your time. No taking time off work or changing your schedule, no need to wait for a doctor's appointment or wasting time in waiting rooms or pharmacies. Most of the time no phone call is required.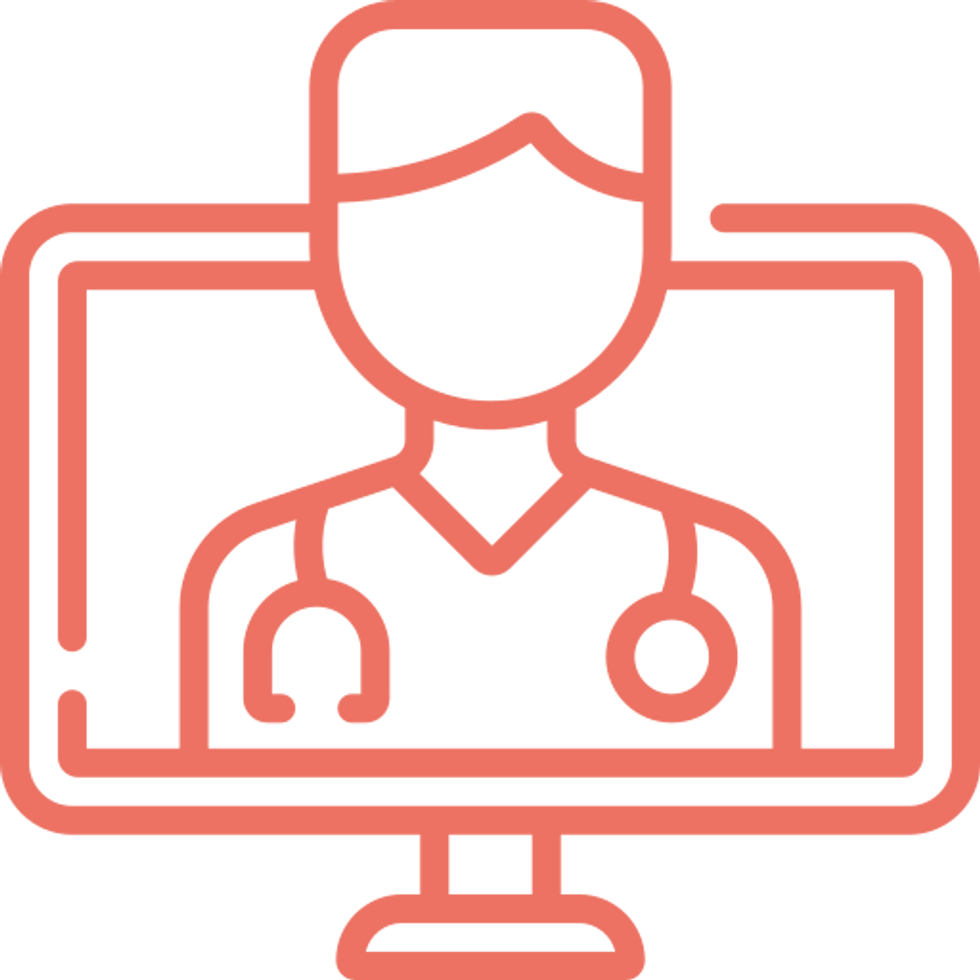 No sidestepping a doctor - you get a medical consultation for only $15 and your health profile is reviewed by a provider before you can request a prescription.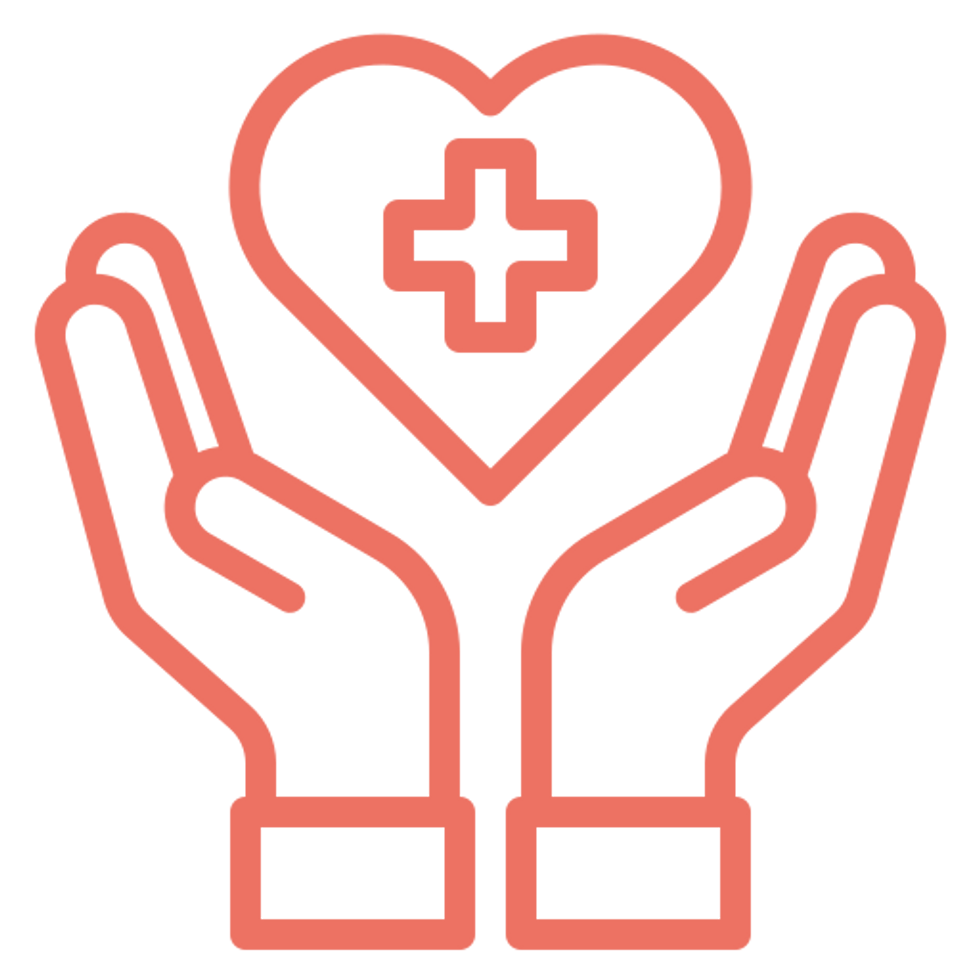 They accept insurance, which means it can cost as low as $0, but if you don't have insurance, some forms cost as low as $15.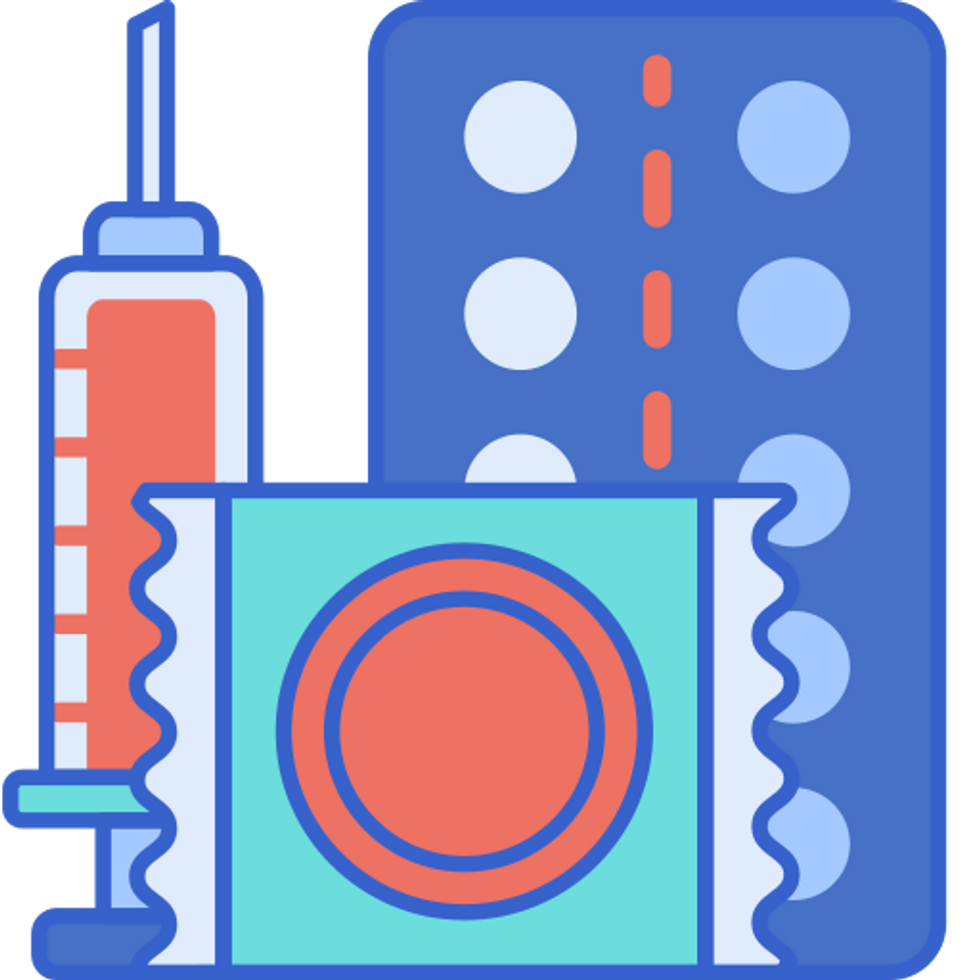 You can keep your regular pill or they can help you choose a new form of birth control. Nurx offers over 100 types of birth control including brand name and generic pills along with the patch, the shot, and vaginal ring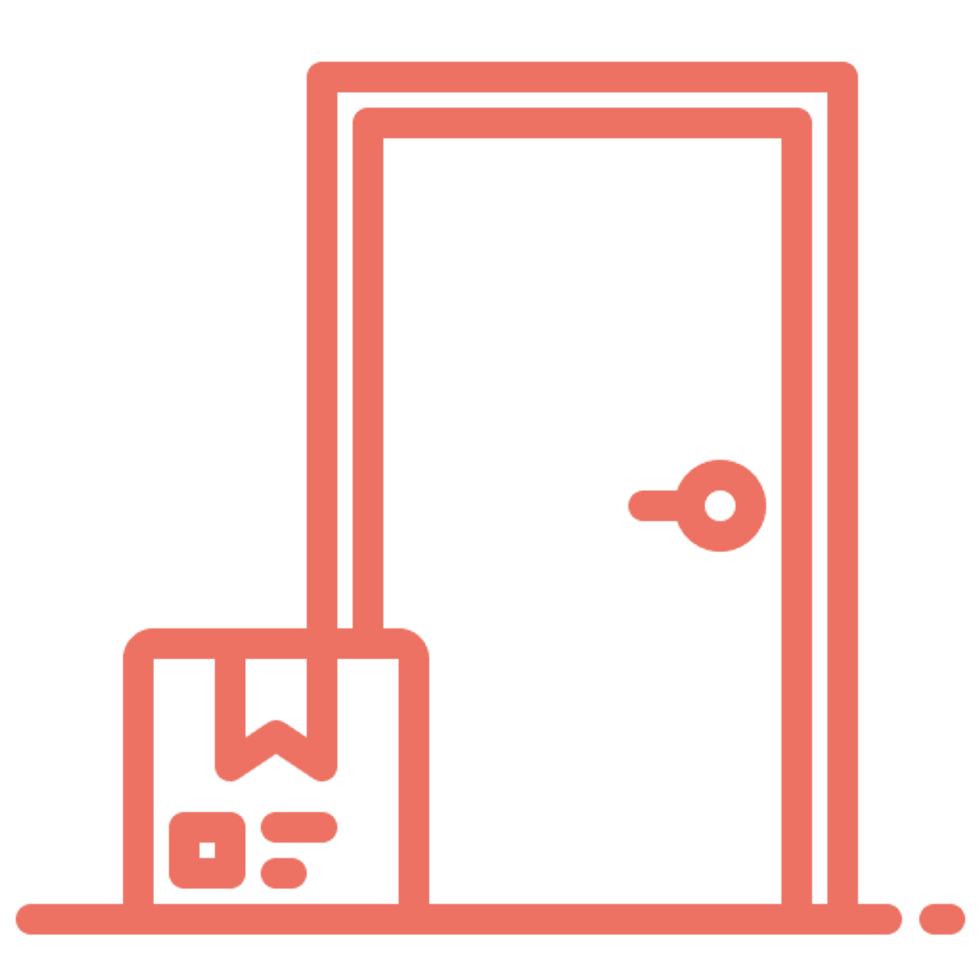 Delivered right to your door every 3 months in discreet packaging.
It sounded amazing! Nurx understands exactly why I hate the tedious process of accessing birth control, so they changed it up to make it easy, simple, and affordable.
Signing up, I was doubtful it would go as smoothly as they claimed, but it did. They even have a medical team I can access at any time for questions.
Within days of requesting my first prescription, my Nurx package was at my door. And now with automatic refills, I don't even have to think about my BC pill, it just arrives at my door.
If you have a difficult time getting your birth control, Nurx will change all that for you.
Update: Pay just $15 for your online medical consultation and get unlimited access to providers for a year for follow-up questions and advice. Follow this link to get started with a quick questionnaire.