When it's hot outside and we're sweating and sunburned, it's a good idea to get inside and settle down for a great movie. We're looking for something that's not to heavy, not too ice-cold, but just the right amount of summer fresh. Here are our favorite classic films you need to watch this summer.
500 Days of Summer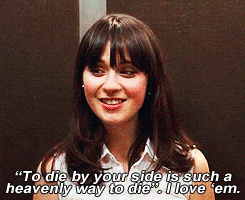 Zooey Deschanel stars in this quirky love story in reverse about a greeting-card salesman and his enigmatic girlfriend. Filled with sweetness, a little sadness, and a whole lot of seasonal fun, we'd recommend this to anyone looking to go on a modern, romantic journey.
The Parent Trap
Classic twin flick -- we can't get enough of the 1998 Lindsay Lohan version about identical twins separated at birth. Filled with camp drama.
It Takes Two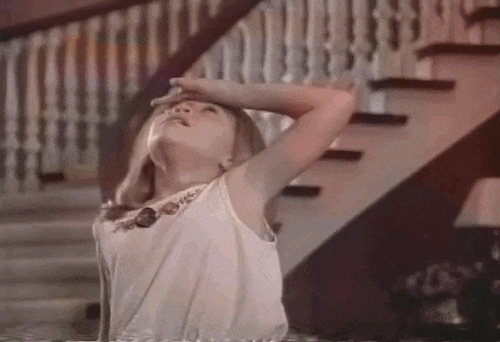 Ditto. Separated-at-birth twins switching lives to break up a marriage. Mary-Kate and Ashley Olson are real twins, though.
The Way, Way Back
This is one messed up family vacation. 14-year-old Duncan finds a worthy escape when he starts working at the Water Wizz water park. Steve Carell and Toni Collette star.
Adventureland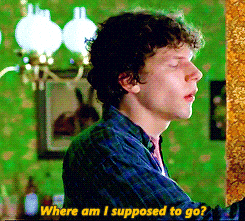 Another amusement park adventure, this time with Jesse Eisenberg and Kristen Stewart -- but this time, we're back in 1987. Hilarious, sweet, and adorable.
The Sisterhood of the Travelling Pants
Jeans bind a quartet of best girlfriends as they go their separate ways and have adventures around the world. Some great sightseeing right from your couch in this film (and sequels!).
The Notebook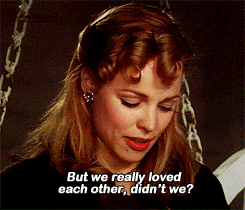 If you're looking for a good Southern tear-jerker drama, look no further!

Little Manhattan
New York City. Adorable kids. Love.
We're the Millers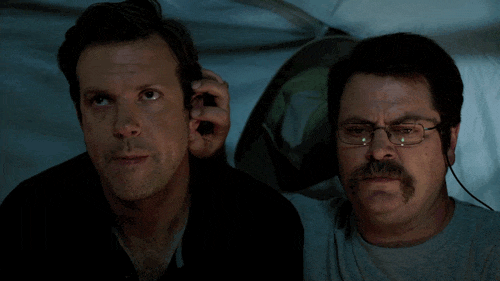 There's family, an RV, and a whole lot of weed. Join this unconventional crew on a wild journey across the border.

The Nanny Diaries
Scarlett Johansson plays a recent college grad who's trying out the world of New York City nannying. And we'll tell you, it's not easy.
Wedding Crashers
Owen Wilson and Vince Vaughn star in this hilarious comedy about two dudes crashing a bunch of weddings. But one of them is a goldmine of romantic adventure.
To Rome With Love
In full Woody Allen style, there's a romantic setting, some quirky people, and a lot of predicaments. One involves an opera singer who can only sing while in the shower. It's that good.
What a Girl Wants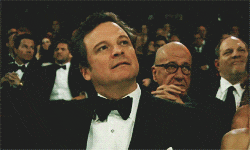 Goofy American teenager meet wealthy British daddy. An Amanda Bynes classic.
Grease
John Travolta and Olivia Newton-John are unlikely lovers in the classic greaser film. Lots of dancing and gum-chewing and bee-bopping. It'll make you want to buy a jukebox.
Stand By Me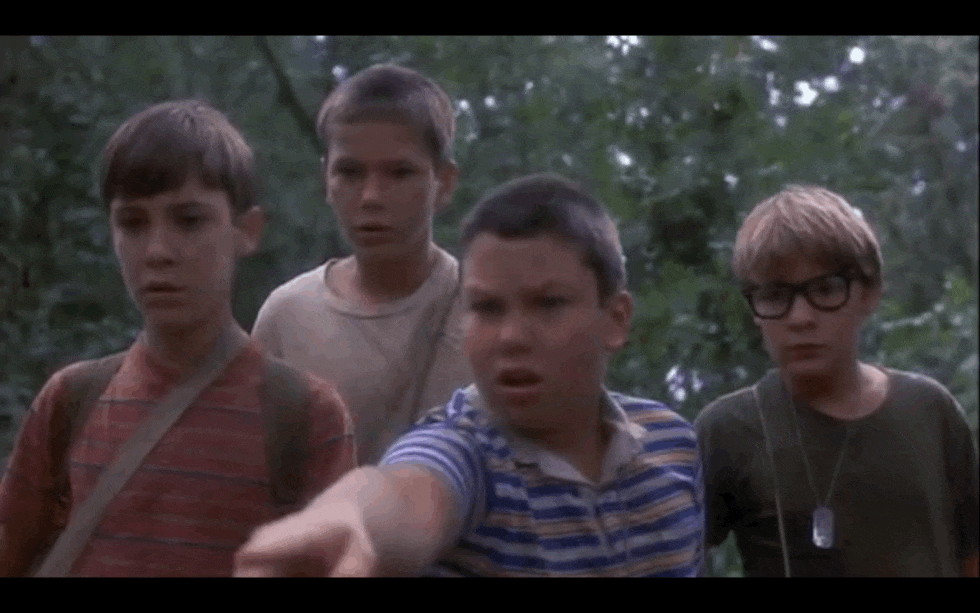 An adaptation of a Stephen King novel, a group of young boys goes on an expedition to find the body of their dead friend.

Moonrise Kingdom
More kids, not as much death -- Wes Anderson's spectacle of youth, innocence, summer camp, and fictional New England weather.
Your summer line-up is all set. Get watching!