Cable is old news. Now everyone's moving to online streaming or other on-demand services. Here's why you should too.
1. Cha-ching.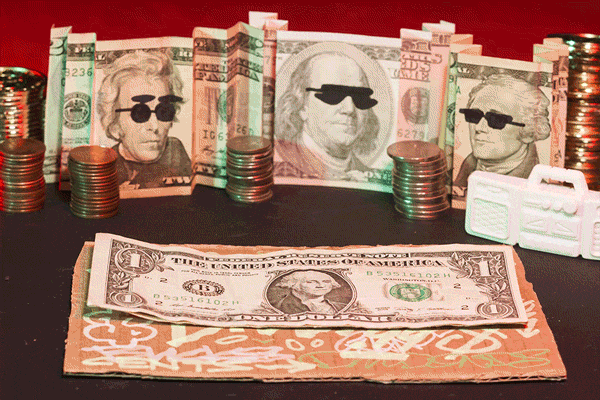 Cable TV is expensive. People typically pay up to $62 a month for a standard cable package. That's money that could be better spent going to fancy meals out. Or shopping at antique stores. Or buying a pet fish.

2. Service interruptions.
Who doesn't love power outages? I love when my TV turns all staticy. It really adds ambiance. If you don't love this, you'll probably want to chuck your cable.
3. Nothing's ever on.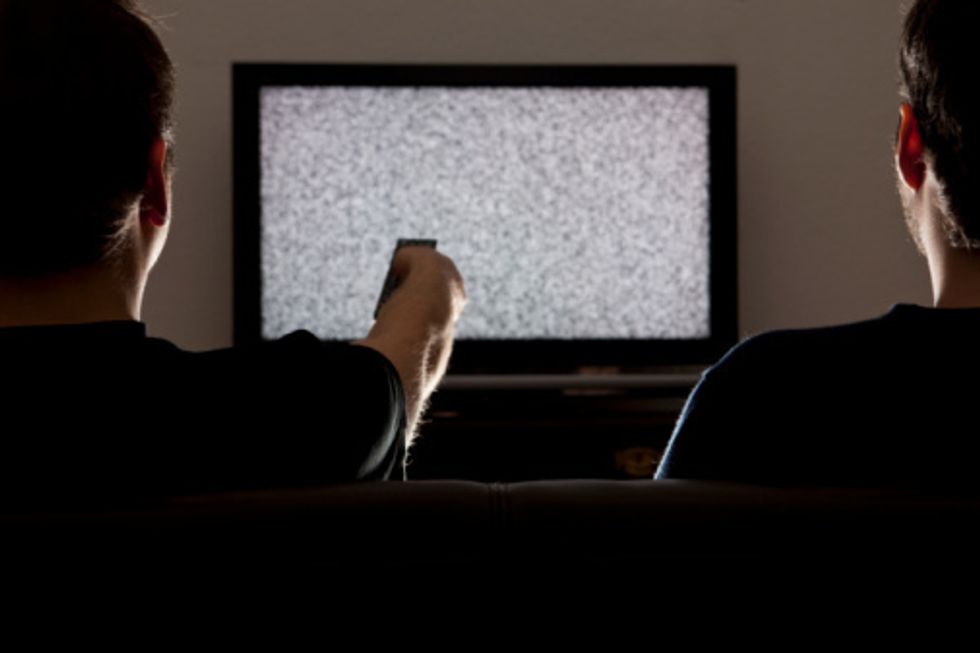 End the days of the channel surf. Be kind to your poor thumbs. Other services hand-select shows for you based on your preferences.
4. You're too busy.
Why are you going to rush home to watch the season finale of Girls? You can watch it on-demand anytime you want.
5. Boring reruns.
We all love Friends, right? But we don't want to watch hours and hours on end. On-demand services give you a healthy dose of classics and new material to spice up your routine.
6. You're stuck to your couch.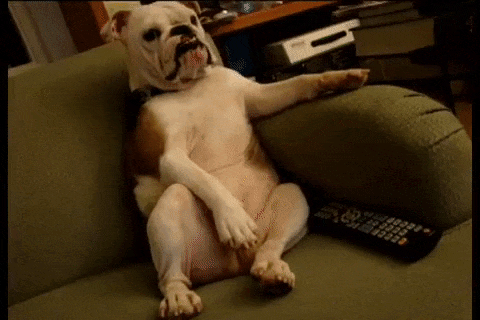 With on-demand services, you can access your favorite shows on your laptop or phone. Easy to plug in on-the-go, on your morning commute or on a long trip.
7. All those commercials.
Who has the time to see a million commercials about car insurance when you're just trying to watch your show? Skip right through these and get to your show, finally. TiVO and DVR are the innovators here. Bravo to them.
8. The contract.
Cable contracts are notoriously confusing. They're basically like reading hieroglyphics. On-demand systems have easier to understand terminology and provide a straightforward layout of what you're going to get. Maintenance-free.
9. Bad programming.
There's very little variety on Cable programming, and it rarely gets beyond the basics. For TV lovers of all genres, you'll quickly get tired.
10. Everyone is going wireless.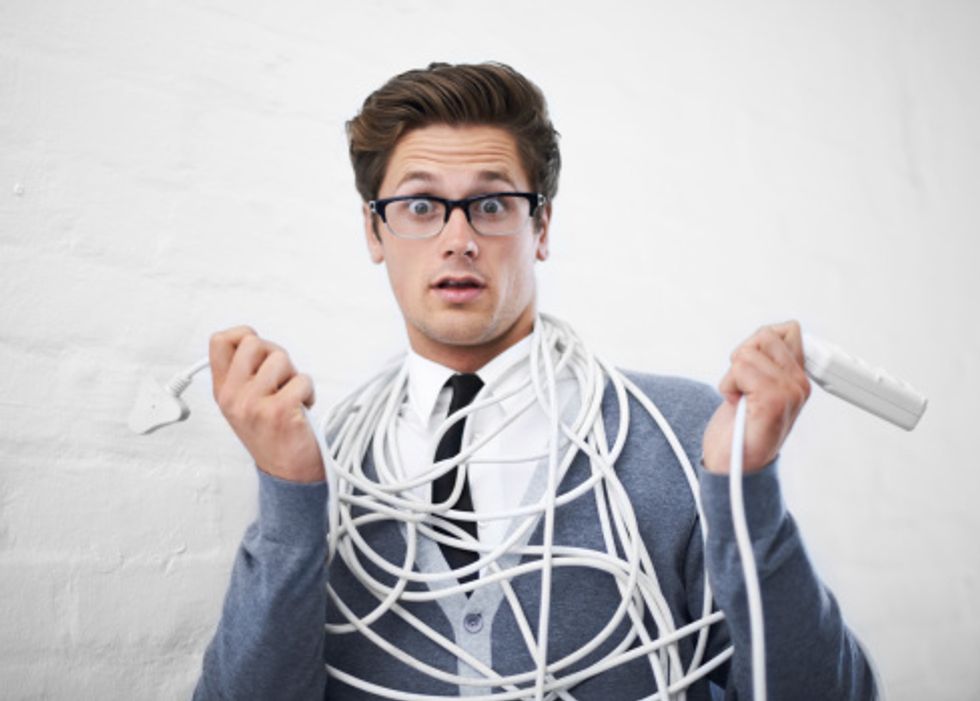 Plugs, rebooting, wires galore. Yay. It's messy and not cool. Streamline your life and cut the cords.
11. TVs are bulky.
It's much easier to watch your favorite shows on portable devices. No more killing your back trying to lift that behemoth.
12. Nobody says "Cable and Chill".
Netflix baby. It's the future. It's a valid word in the dictionary as far as we're concerned.
13. You'll be stuck in the past.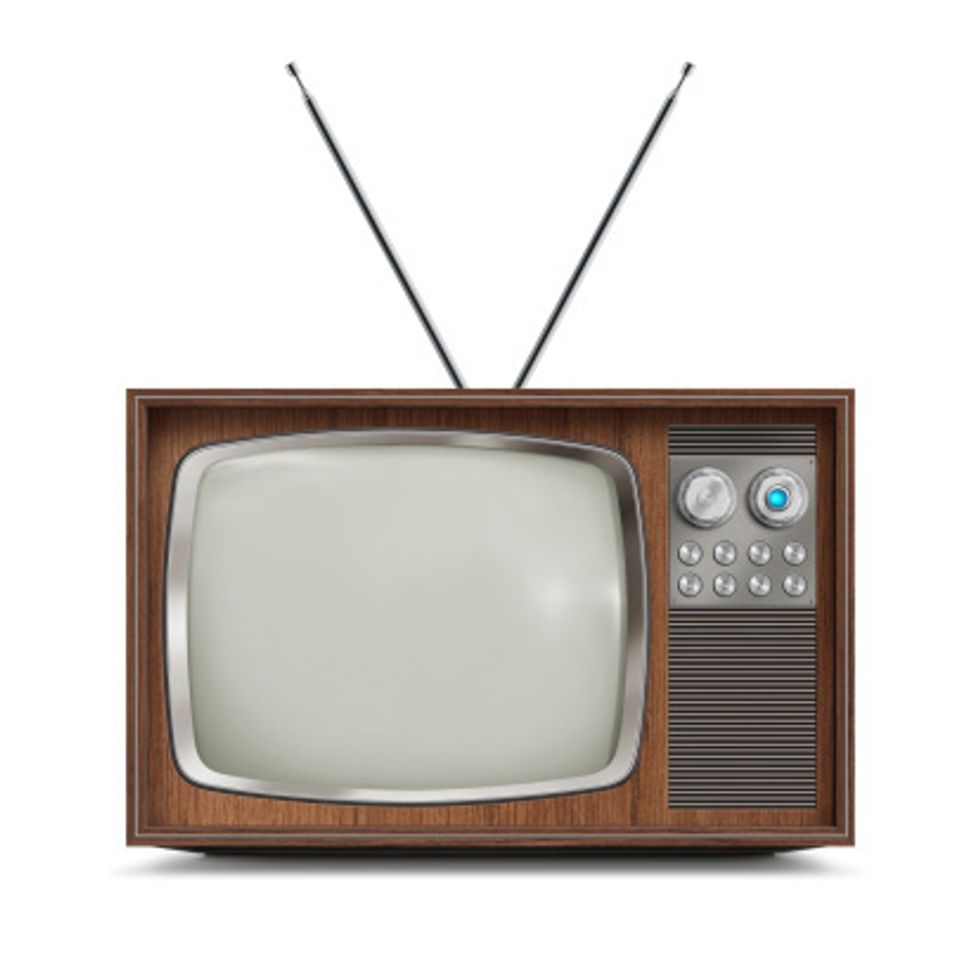 Don't become obsolete. Streaming is the way of the future.
14. It is too easy to find an alternative.
You really have no excuse to keep your cable. The detriments outweigh the advantages.
15. You just don't need it.
Technology has adapted to a world that doesn't need cable anymore. You can get shows on-demand for significantly less (or even free) on the web.

So what are you waiting for? Cut your cable and join the on-demand revolution!