Overstock.com is an e-retailer that purveys everything from electronics to furniture to shoes from an impressive variety of high-end and budget brands, almost always at liquidated prices. Initially Overstock sold surplus and returned merchandise (much like an outlet store), but now the site includes new merchandise as well, which, thanks to rotating deals and special offers, can also be found at unbeatable discounted prices. Compared to other major e-retailers, like Amazon, Overstock offers better discounts, while Amazon has a wider selection of high end goods. That means that on Overstock you really need to dig and be aware of sales promotions.

If you're new to Overstock, it can be overwhelming to navigate their website. But if you know what you're doing, you can score unparalleled deals. Whether you're looking for cute dresses, redesigning your home, or just browsing for gifts, here's a quick and easy guide to getting started, and making the most of what Overstock has to offer.
The Basics
What can you buy on Overstock? Almost anything! For the sake of brevity, I will just list their main shopping departments, which include: As Seen on TV, Baby, Bedding & Bath, Clothing & Shoes, Crafts & Sewing, Electronics, Emergency Preparedness, Food & Gifts, Health & Beauty, Home, Furniture, Jewelry & Watches, Luggage & Bags, Office supplies, Pet supplies, and Sports & Toys. Additionally, there are car and pet adoption centers, as well as Overstock's FinanceHub, where you can manage your money and take out a variety of loans (more on these below).
Overstock is divided into two categories: Shopping and Worldstock. Worldstock, like Etsy, is crafts-based and gives consumers the choice to buy furniture, jewelry, rugs, and home décor from artisans all over the world rather than mass retailers. Worldstock ensures that artisans are working in a safe and ethical manner (i.e. no child labor), and that the artisans themselves make most of the profit from their sales. Worldstock is a great option for unique gifts and for those of you who prefer transparent purchasing, though it should be noted that the general Shopping section is, not surprisingly, more extensive and where the best deals can be found.
With some exceptions , Overstock offers free shipping on orders over $45 and full refunds for items returned (unopened and not damaged) within 30 days. Everything you buy on Worldstock will be sent via carbon-neutral shipping, at no additional cost, to offset carbon emissions.
Find the best deals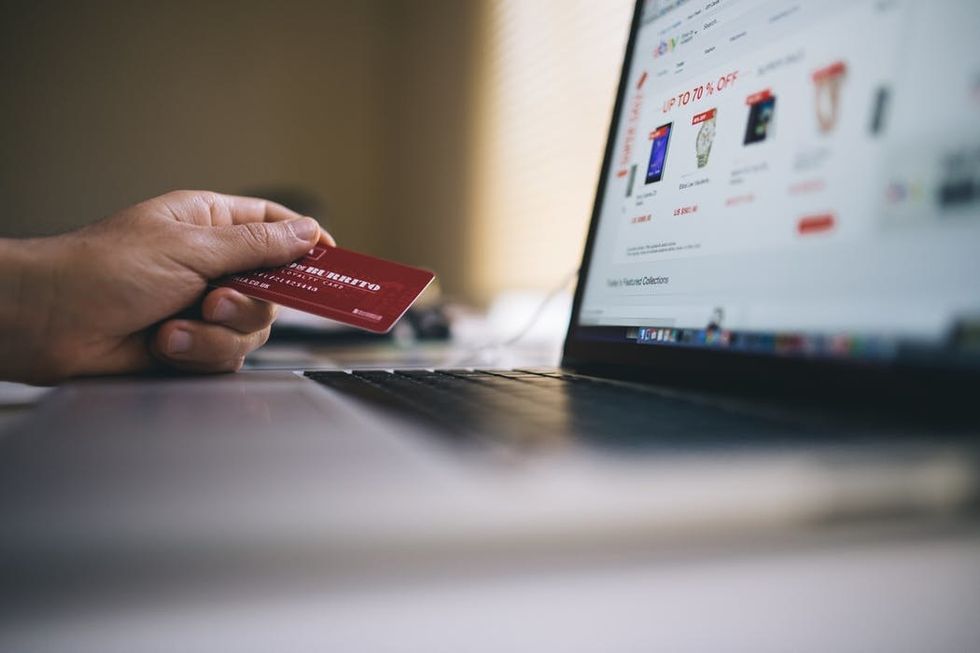 For the best deals, browse Overstock's clearance, flash deals, and coupons
In addition to holiday sales and promotions, two sections to check out at all times include Clearance and Flash deals . The Clearance page offers deals up to 80% off, mostly on surplus items, while Flash deals, which changes daily at midnight, offers sales on high-end and brand-name products at a discounted rate of up to 30%. Even though they'll likely clog your inbox, Overstock email alerts can keep you up to date on the latest deals and offerings.

Be sure to also check out Overstock's rotating coupons section, or you can scour the web for Overstock coupons on other sites like coupons.com, retailmenot.com, and groupon.com.
Get new ideas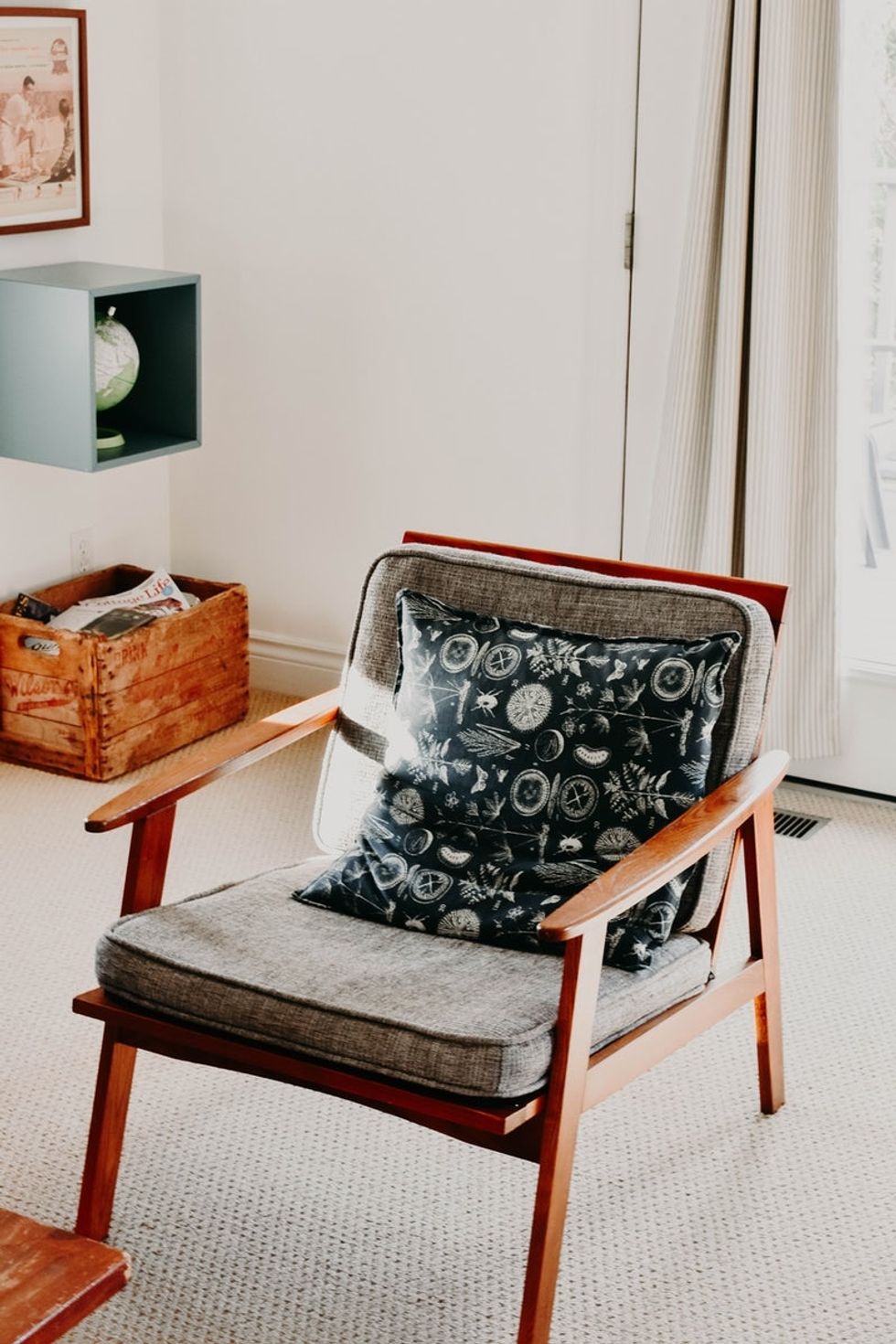 Shop-by-style to get advice on decorating in styles like Mid-century Modern
For those of you who fear falling down a rabbit hole of online browsing, you might want to check out Overstock's more curated sections as opposed to shopping by department. For a more streamlined collection of home goods and furniture, try the shop-by-style section, where you will find trending products in every style from Mid-Century Modern to French Country House and Rustic. Additionally, each style includes short videos and useful tips and ideas for help with color coordination, style essentials, and general interior decorating inspiration.

Also worth checking out are Overstock's shopping guides, which you can find here or by scrolling down to the bottom of each department page. The Women's section, for example, includes buying guides such as "how to shop for a beach wedding," while in the Tools section you will find "how to organize your garage." The guides are helpful and specific.
Membership opportunities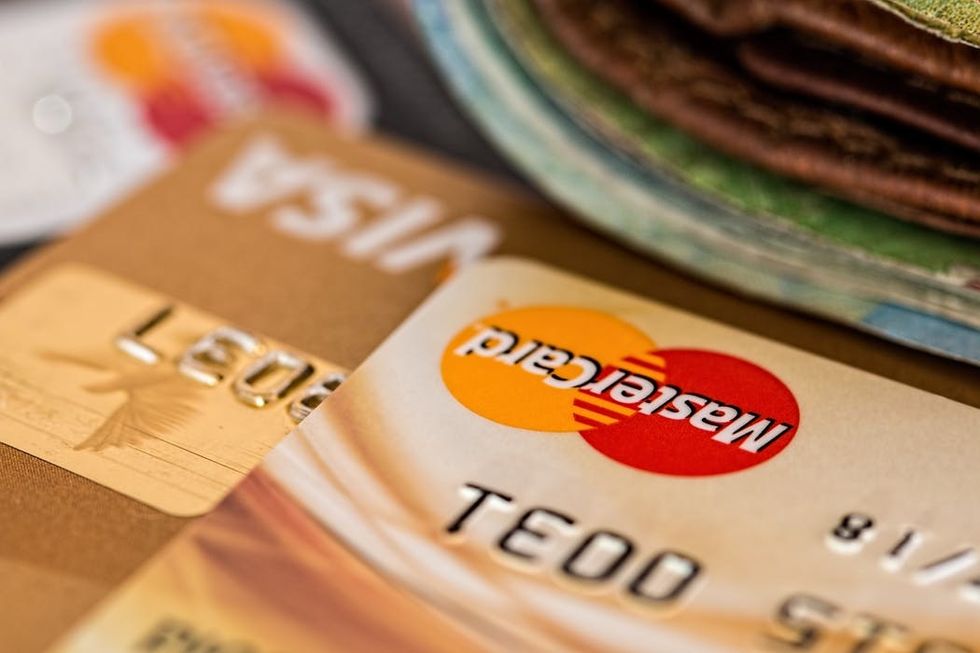 An Overstock MasterCard includes a Club O Gold membership
If you become a big-time spender on Overstock, there are several ways to save even more or to get money back on your purchases. One option is to join Club O Gold, Overstock's membership program. The membership costs $19.95/year, and includes perks like free shipping on all orders, money back rewards, and even 5% off on select restaurants and the ability to post reviews for $20 per product. Club O Gold memberships are free for service members and vets, teachers and students, and first responders.

Another option is to get a Club O credit card or Club O Rewards MasterCard, which also includes a free membership to Club O Gold. The Club O credit card can only be used on Overstock merchandise and includes financing options with no interest or annual fee. The Club O MasterCard can be used as a regular credit card, and offers up to 8% in Club O rewards.

More than just stuff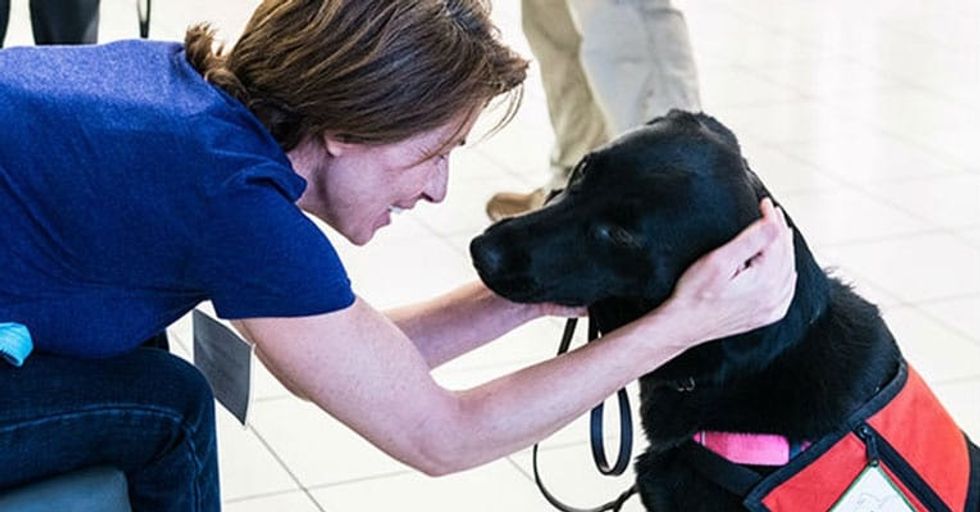 Overstock has partnered with animal shelters to facilitate pet adoption
Here's what else you might be surprised to find on Overstock:

Adopt a pet on Pet Adoptions by Overstock, which includes dogs, cats, reptiles, and birds up for adoption by partnering animal shelters. You can also purchase pet insurance and find helpful information on how to prepare and care for adopted animals.
Get matched with a lender for student, mortgage, and auto loans; make investments and trade stocks; and start a savings plan on Overstock's collaboration with LendingTree, FinanceHub .
Find and finance both new and used cars on Cars by Overstock , which lists cars available by your location.

With Overstock's recent cryptocurrency snafu , it might be wise to hold off on investing in Club O stock—but that doesn't mean you won't find amazing deals and inspiration online. With Spring cleaning (and shopping) upon us, now is the time to put your Overstock savvy to good use.