You know that friend you don't see a lot of, but when you finally get together you think,Wow, this person is amazing! Why don't we see more of each other? In the world of fruit, that's the kumquat.

The health benefits of kumquats include their ability to regulate digestion, help in skin, dental, eye, and hair care, and boost the immune system. They also reduce your chances of developing diabetes, lower your cholesterol levels, strengthen your bones, and improve nerve health.
Kumquats are gorgeous deep orange on the outside, and paler, yellowy-orange in the inside. They have a fragrant, tangy citrus flavor. They are native to China, and in Cantonese their name means golden orange. Though they are considered the smallest member of the citrus family, kumquats were classified under the genus Fortunella in 1915, after Robert Fortune who introduced them to Europe in 1846. This adorable, diminutive fruit can be eaten right off the tree, skin and all and their zingy flavor is just as enjoyable cooked, as it is raw. Kumquats are used to make marmalade, chutney, and to infuse alcohol like vodka or gin. They are also great in salads, and, as in the recipe below, kumquats make a great addition to poultry. So, the next time you're cooking something with oranges, limes, lemons or even tomatoes, consider using the kumquat instead!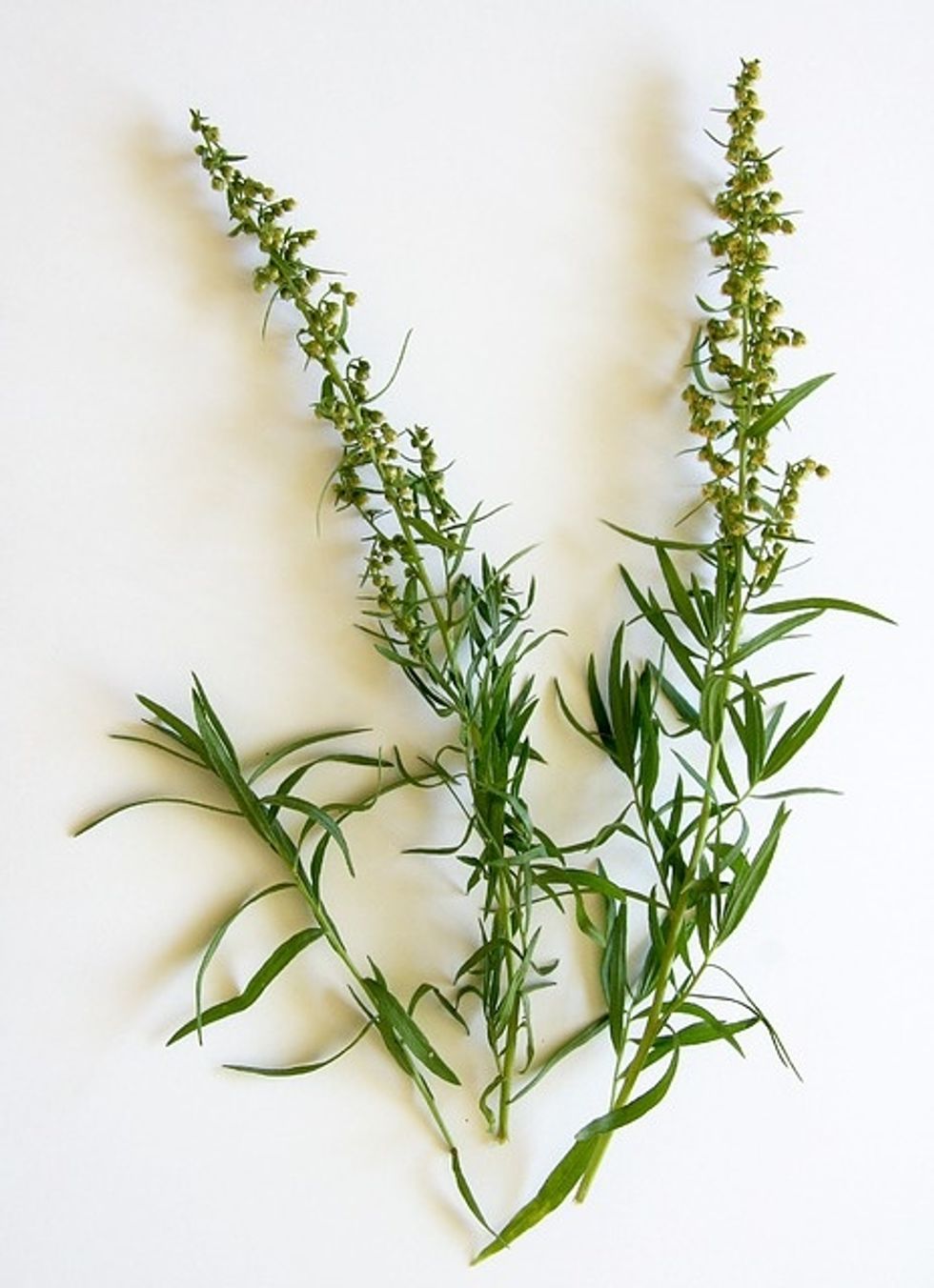 Tarragon and kumquat- an unlikely and delicious combination
Kumquat chicken with tarragon and mushrooms – serves 4
8 chicken thighs
4 tablespoons butter
4 medium shallots, finely chopped
½ lb. shitake mushrooms, cleaned, woody stems removed and sliced into ¼ inch pieces
¾ cup fresh kumquats, preferably organic, sliced crosswise, and deseeded (if necessary)
2 teaspoons Dijon mustard
2 cups dry white wine
2 tablespoons fresh tarragon leaves
salt and pepper
Pat the chicken dry and sprinkle with salt and pepper. Heat the butter in a large shallow pan until it bubbles. Add the chicken pieces, skin side down, and brown on both sides, about 4-5 minutes on each side. Remove chicken from pan and place on a plate large enough to hold the meat in a single layer. If a lot of fat has rendered off the chicken in the pan, drain excess, leaving about 3 tablespoons behind. Add shallots and mushrooms and sauté for about 3 minutes (lower heat if necessary to avoid burning) then add kumquats. Cook for another 3-4 minutes. Add mustard, stirring into the fat to make a paste. Slowly add a bit of the wine to loosen the mixture so that you can incorporate it in without lumps. Add the rest of the wine, scraping up any bits of chicken that have stuck to the pan. Bring to a gentle boil and reduce for about 5-10 minutes before adding the chicken back to the pan, along with any juices that accumulated while it was resting. Cover and cook for about 20 minutes or until chicken registers 160 degrees on a meat thermometer. Stir in the tarragon leaves and serve.
This chicken is great over buttered egg noodles, or over rice, or just on its own with peppery watercress salad.