Did you know that there are more public libraries in the United States than there are Starbucks cafes?
Public libraries have long been the pillar of communities. A foundation of democracy and social justice, libraries provide endless amounts of information to the masses.
Despite popular beliefs through the last decade, the public library is not a dying establishment. Instead, they are adapting and evolving to meet community needs. Public libraries across the US offer over 391 million ebooks at an expansion rate of 30% a year. They have also seen vast increases in program offerings. And in light of the need to adapt to a new world amidst the upsets of 2020, libraries are constantly formulating important new ways to meet people's needs.
Yet studies show that the number of people visiting public libraries has slowly but surely decreased over the past few years. Maybe this is because of large cuts in funding to public libraries—or maybe this is how governments are justifying such heavy cuts in funding.
Either way, among shutdowns and widespread economic turmoil, public libraries remain a vital part of society, and here's why:
1. Libraries create a sense of community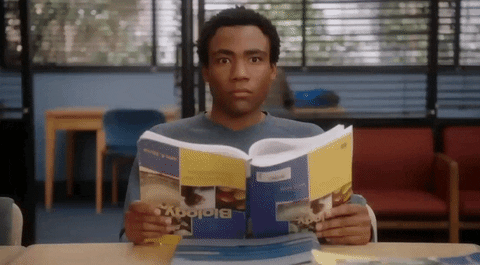 Giphy
Research shows that people engaged with their local libraries tend to feel more connected to their community as a whole. Libraries have long been considered safe havens—free and resourceful meeting places for all community members.

2. Libraries can save you money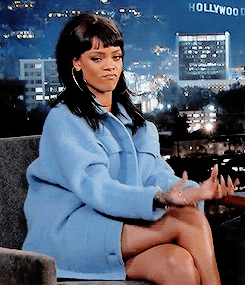 Giphy
Did you know that many college textbooks can be rented out and renewed throughout college courses? Not only can you save money on renting books, but libraries also can save you money on movies, magazines, and newspapers. Many libraries are adapting other free rentals such as tools and musical instruments , and others offer free classes ranging from toddler and child activities to personal development classes.
Most libraries offer free accounting services as well. During tax season, check to see if your library offers free tax filing with an accountant. In addition, libraries in urban settings often offer reduced admission prices to local museums.
Still curious about how much you can save by using library services? This unique tool was created to help you estimate how much money you could save annually by using services from a public library.
3. Libraries benefit children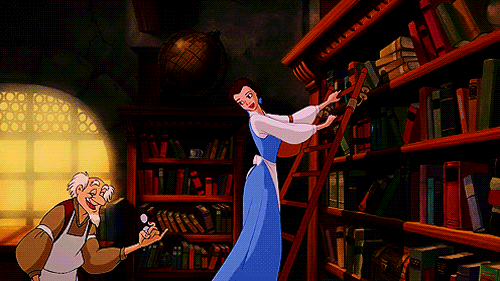 beauty and the beast book GIF Giphy
Toddler storytime is a great first class to introduce little ones to the library and foster a lifelong love for reading. Early childhood literacy is important, and the earlier a child has access to public libraries, the more efficient and life long the access will be, according to the International Federation of Library Association .

Makerspaces , found in most libraries, engage children in the process of building and creating things with real tools and objects. Classes offer opportunities to learn in a wide array of subjects, including popular STEM topics. Libraries also provide a safe environment for kids to play, learn, and socialize after school.
Threats to Public Libraries
COVID-19
The Public Library Association (PLA) has implemented an extensive response plan to aid in public libraries' recoveries amidst the pandemic. Libraries are expanding online resources available to the public through online courses and materials available to electronically rent.
The Library Stabilization Fund Act , proposed in Congress this past July, would establish $2 billion in funding for public libraries. These funds would help to save over 370,000 library jobs , bolster high-speed internet access, provide resources for remote learning in education, and much more.
Funding Cuts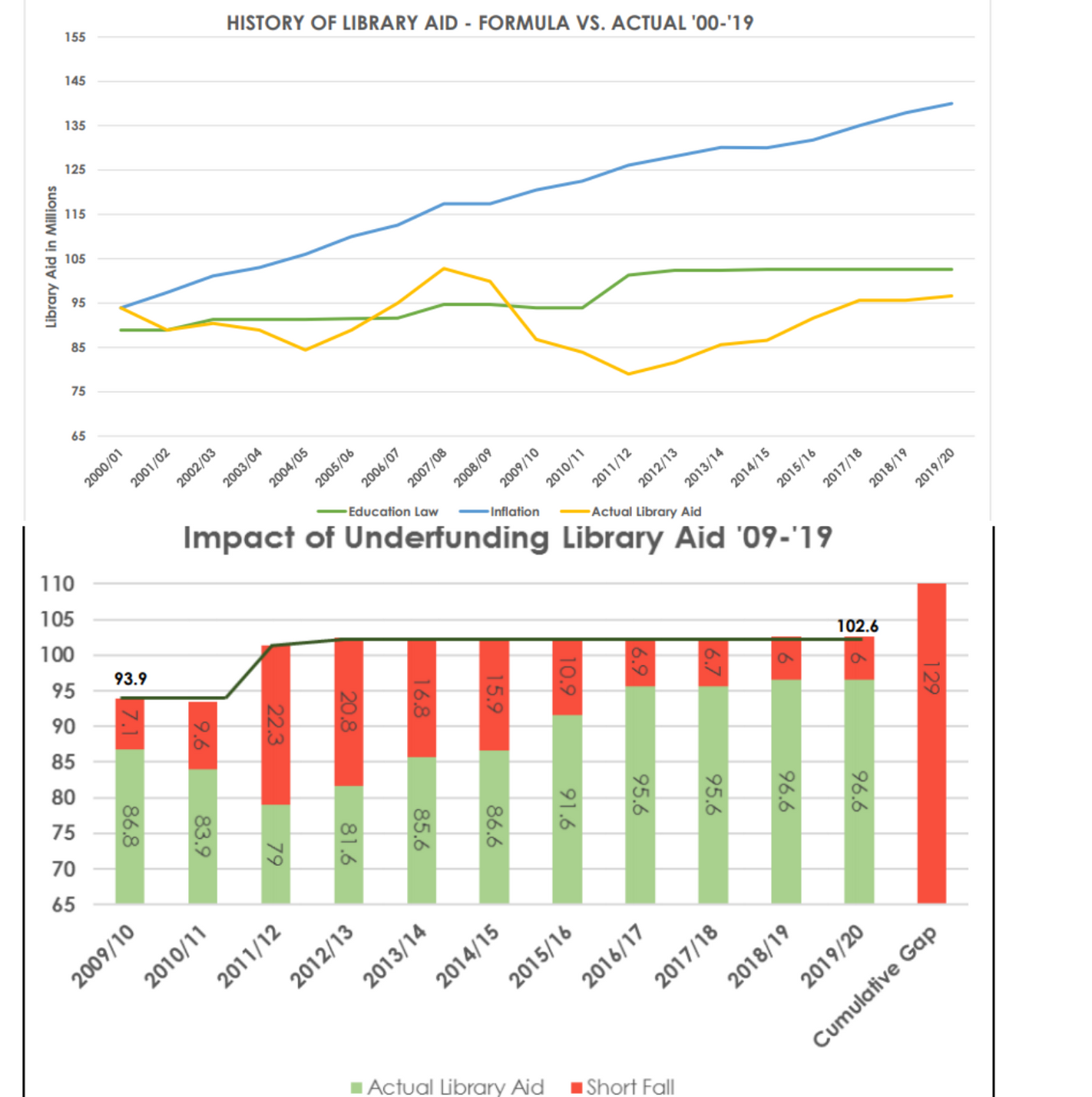 For the fourth consecutive year, the ALA reports that the White House has eliminated the Institute of Museum and Library Services (IMLS) from the FY21 federal budget . Likewise, public library funding is being cut at the state level. In New York State, funding is at the same levels as two decades ago . My own city's public library has faced talks of closure and has seen huge cuts , which in turn caused New York State to remove the library's status as an NYS central library.

How You Can Help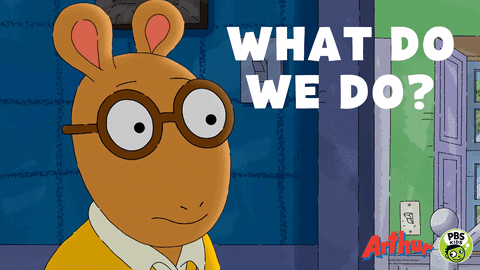 Giphy
Check for your state library association here and find specifics on what you can do in your state, including information and templates you can use to contact elected officials.
Use this ALA form to send a message to urge congress to support current funding bills.

Join the L ibraries Transform campaign for great marketing resources you can share.
While this year's virtual National Library Legislative Day has already passed, you can check if your state has a special date for library advocacy, as many do.