Here at Trueself we strive to emphasize the importance of physical and mental health and wellness through reviews, life hacks, and other wellness advice. But we also understand that it can often be difficult to remain cognizant of your health in the midst of a chaotic work week.
We understand that struggle, so we decided to launch a new series called #WellnessWednesday. Every week, we will curate a variety of products, services, and ideas to remind you to tend to your mental health and general well-being.
We'd love for you to join the journey and welcome you to participate by using the hashtag #WellnessWednesday and tag us on our Facebook, Instagram, or Twitter for a chance to be featured on our socials!✨
Drink Water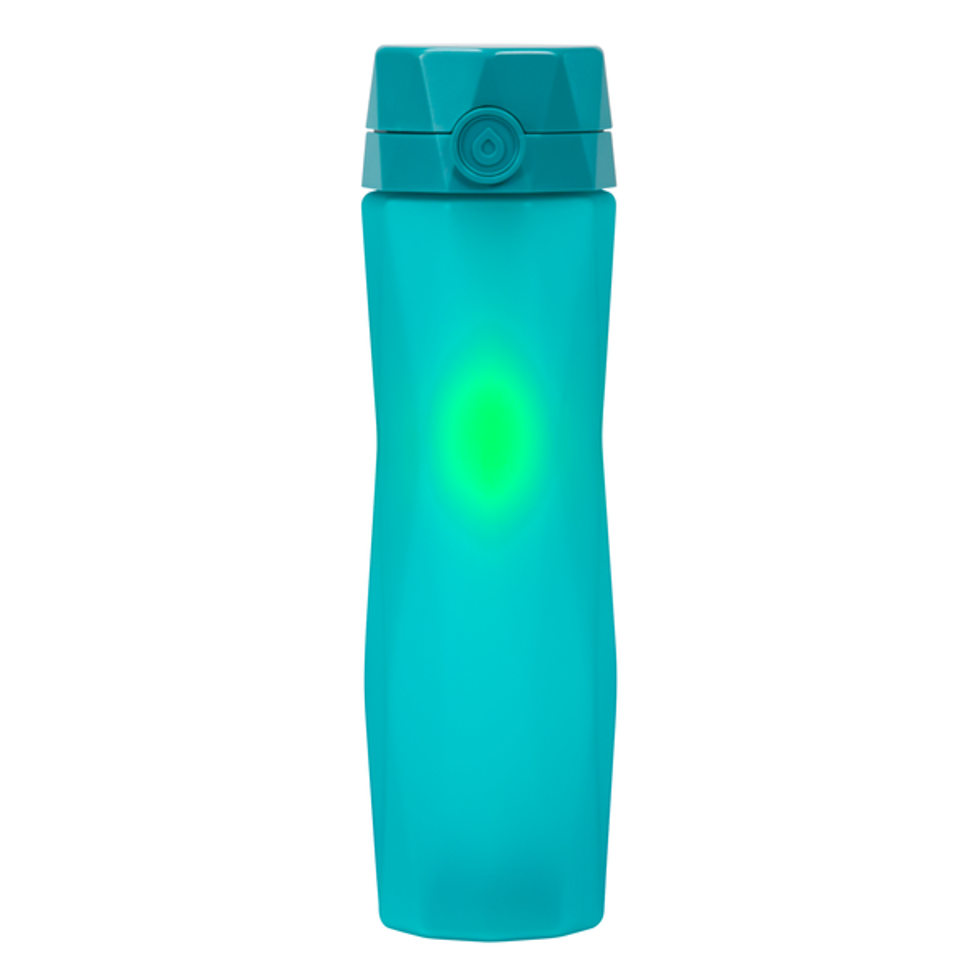 A lot of us forget to drink the recommended amount of water daily. In fact, nearly 80% of Americans admit to not drinking enough water throughout the day. To make staying hydrated easier, Hidrate Spark created a water bottle that tracks your water intake and reminds you to refill your bottle. This will make drinking enough water easier than ever. Drink up!

Download a Meditation App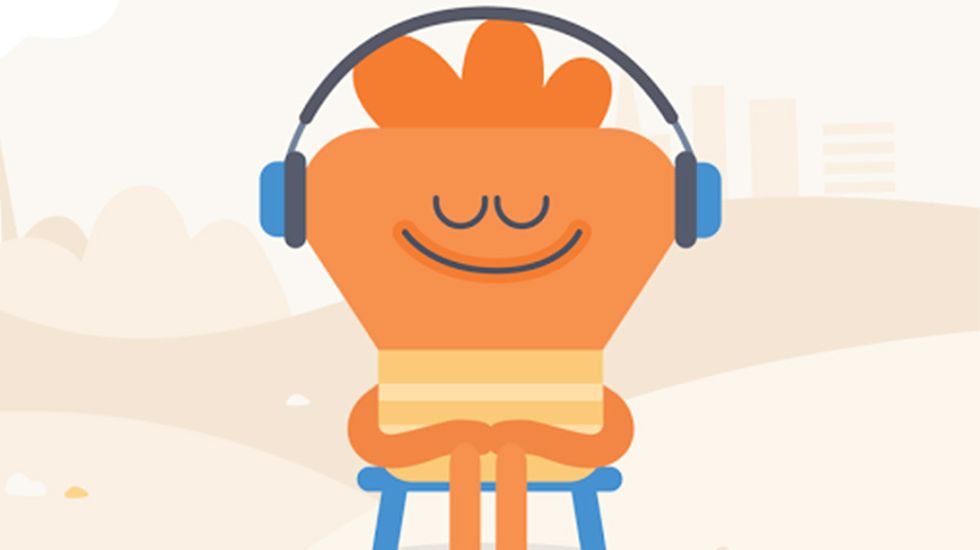 Yeah, there's an app for that. Some Trueself favorites include Headspace, Calm, and The Mindfulness App!
Use Essential Oils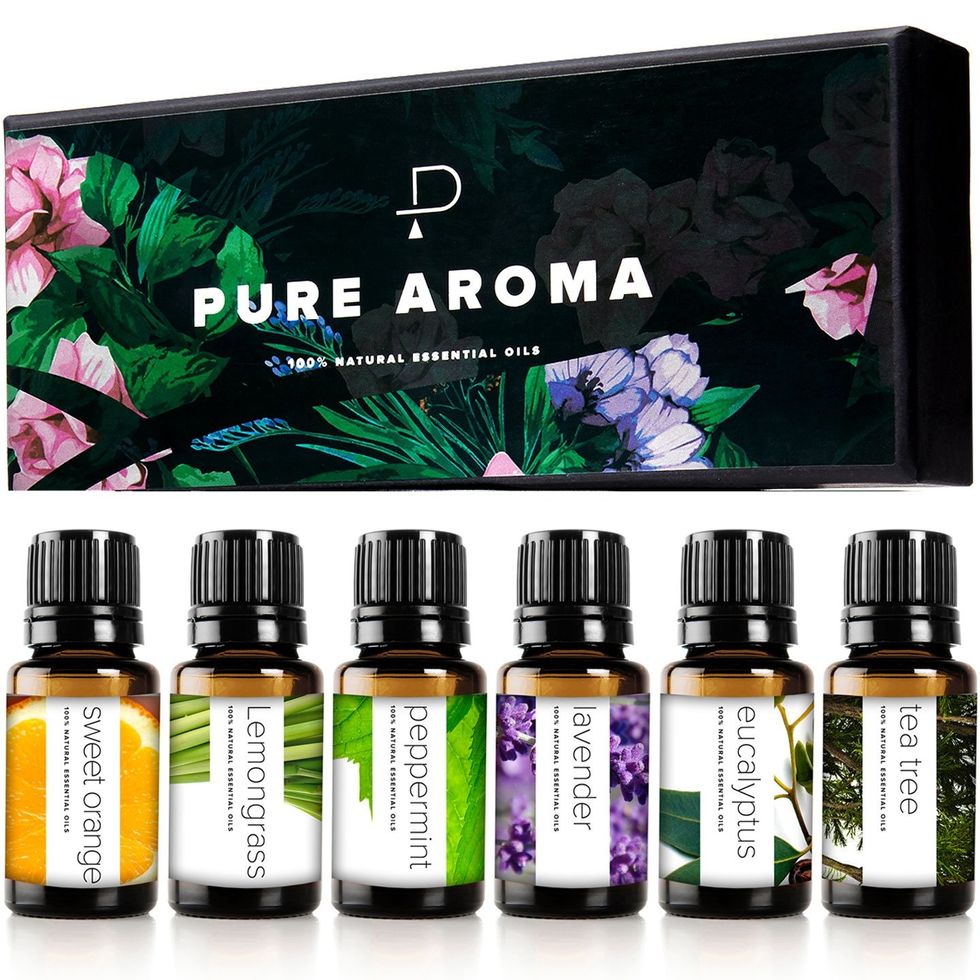 Essential oils are made up of different fragrant elements extracted from plants and put in oil form. By smelling or applying a little of your favorite scent to your body, essential oils have the potential to reduce stress, calm nerves, increase energy levels, and reduce anxiety. And let's face it, we all feel most of those feelings during the average workday
Some great products to use when you're stressed or anxious at work and need to take a break include Stress Balls, Chinese Meditation Balls, or a Color by Number book.
Drink Calming Tea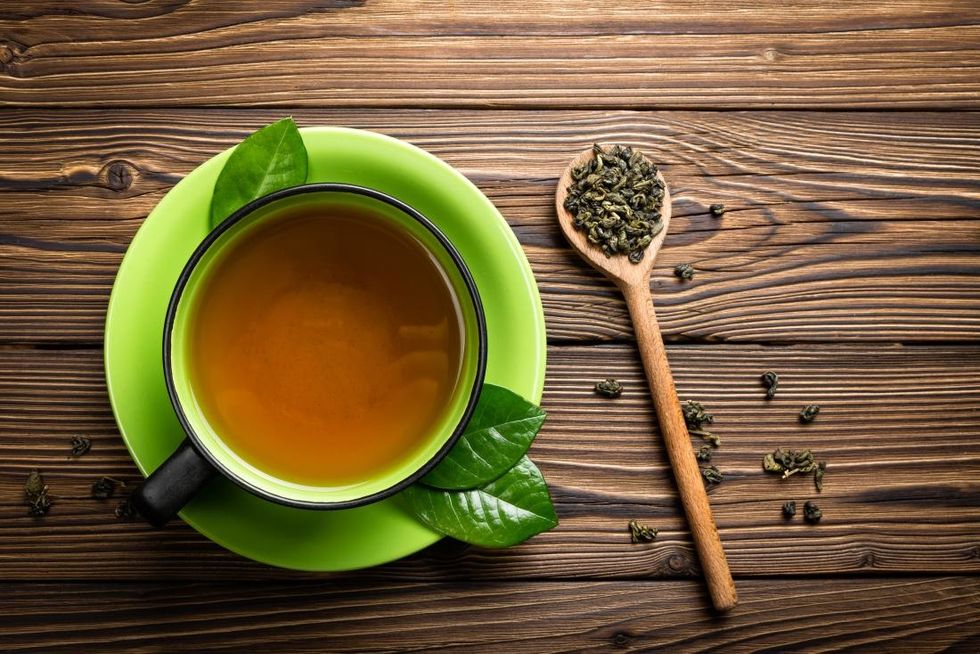 Relaxed Mind by Yogi Tea promotes tranquility by combining lavender, sage, and helichrysum! Helichrysum is believed to uplift the subconscious. This tea is caffeine free, vegan, kosher and unsweetened, so adding honey could be a great option for tea drinkers with a sweet tooth!
Listen to Music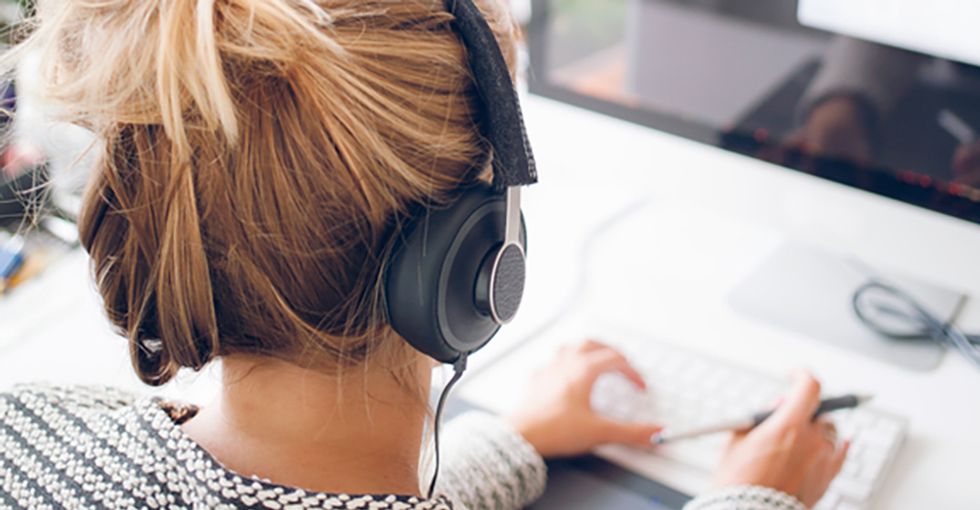 Spotify offers great pre-made playlists to help you relax. Yoga & Meditation, Mediation Music and Calm Mediation & Yoga are all good options!
Organize Your Desk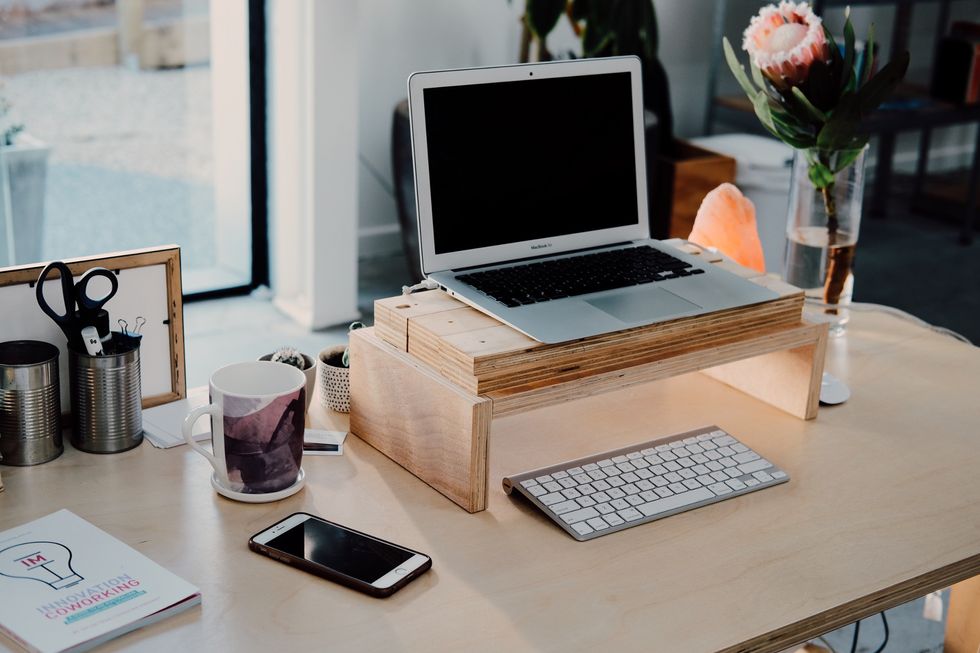 When you're already stressed out about work, a messy desk can often make you even more anxious. Here are some desk organizers that make it easy and efficient to maintain a clean desk. Mesh Desk Organizer and Mesh Desk Organizer with Drawers are both great options!
Snack Smart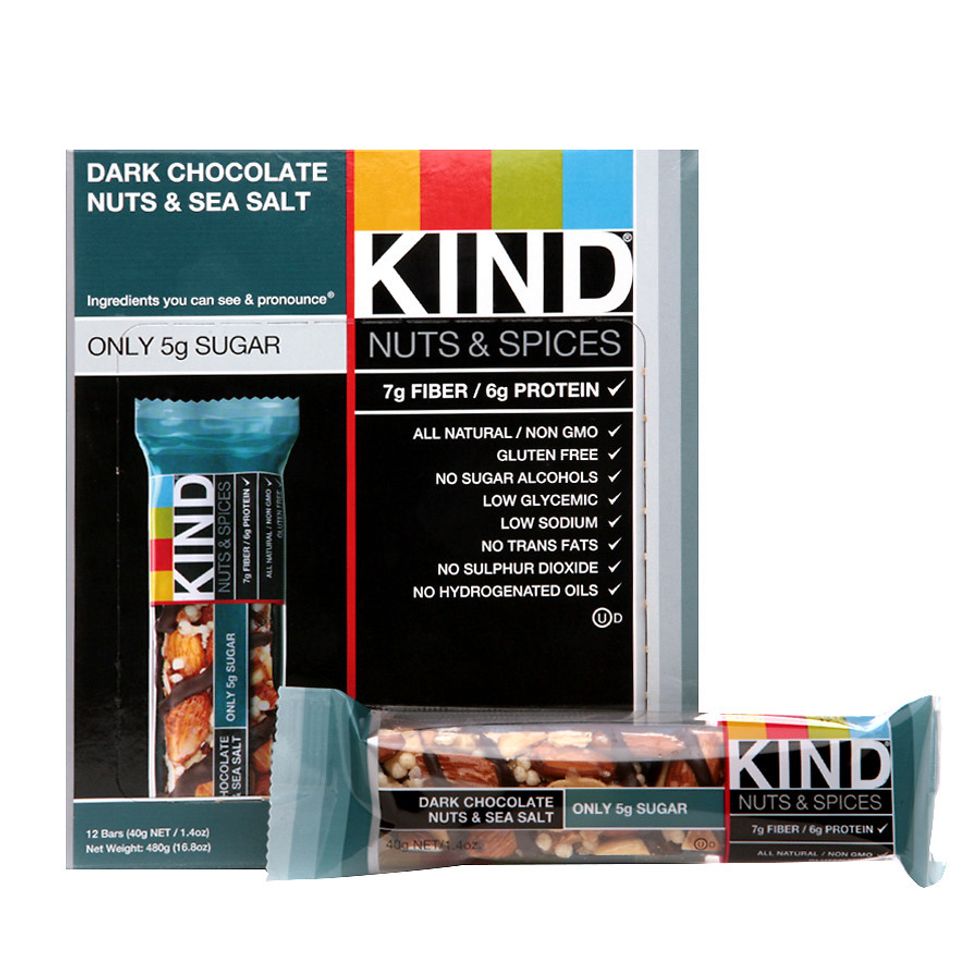 When you're busy at work, you're probably going to reach for what's quick and convenient to snack on—which usually means lots of high sodium and processed food. To avoid this temptation, pick up some healthy snacks to keep in your work desk drawer for the moments you need something to snack on right then and there. You'll not only feel better, you'll also have more energy to power through the day! Kind Bars are a tasty, quick snack to add to your shopping list.
Pack a Healthy Homemade Lunch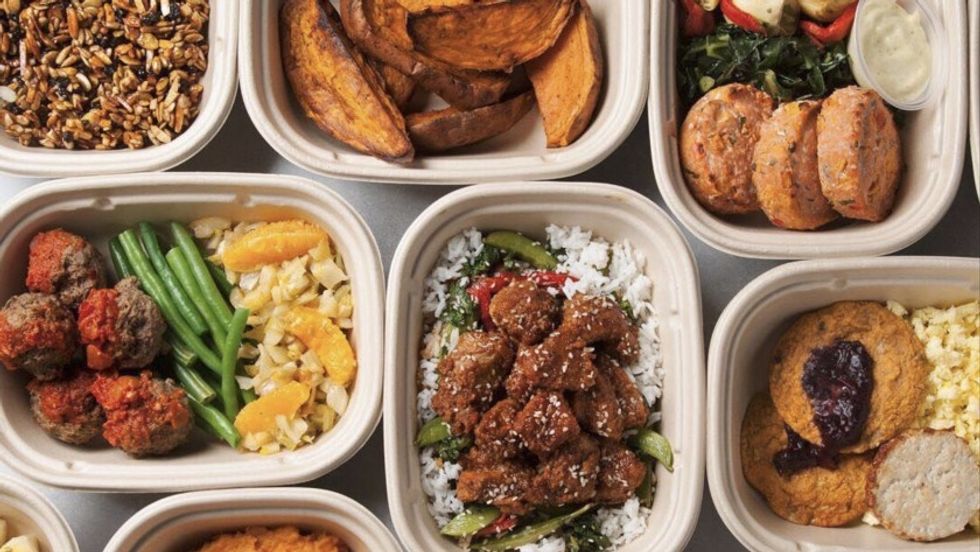 Speaking of being hungry and healthy at work, meal prepping can save time, money, and make you feel energized and healthy. A great start to meal prepping is the Damn Delicious Meal Prep book that makes meal prepping and eating healthy even easier.
Affirmations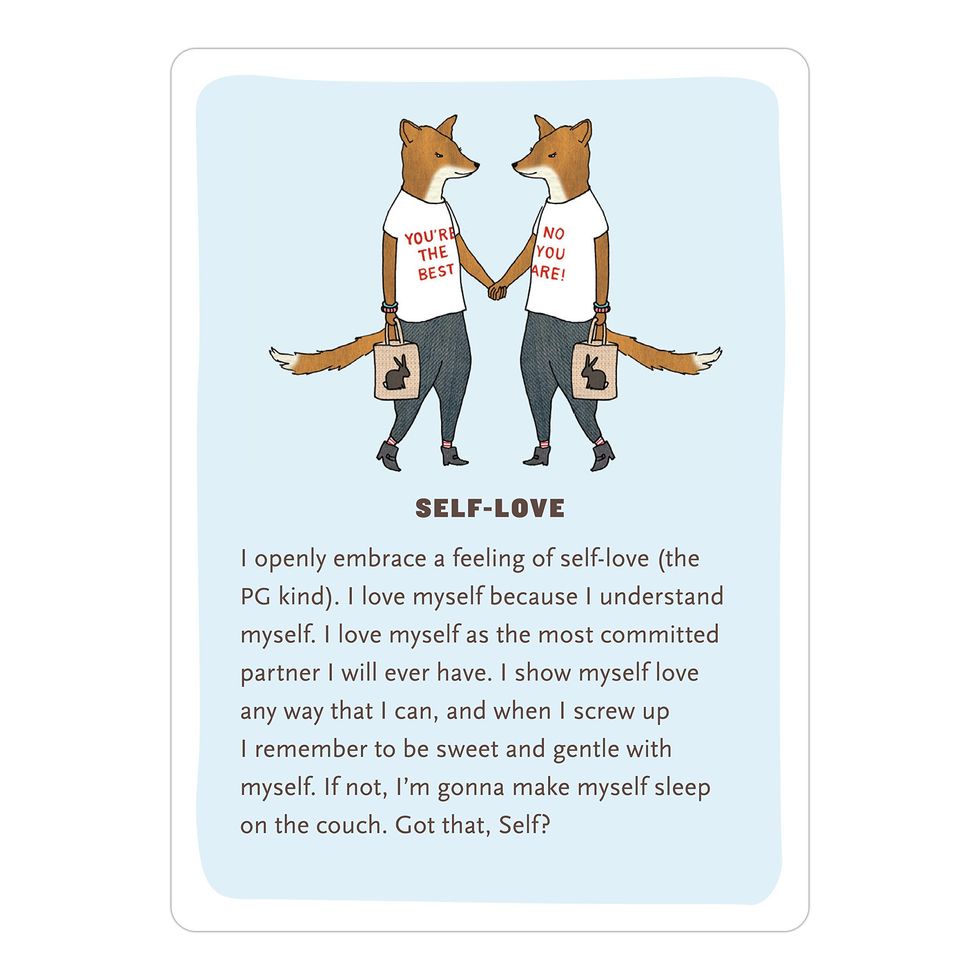 Affirmators
are a great way to fill your day with positive reminders and affirmations! And remember—you got this!