Short stories are just the thing we all need for a quick fix. We love these classics to stretch our imaginations and expand our horizons. Let these masterful authors inspire you and take you on the wildest of rides.

1. Vampires in the Lemon Grove by Karen Russell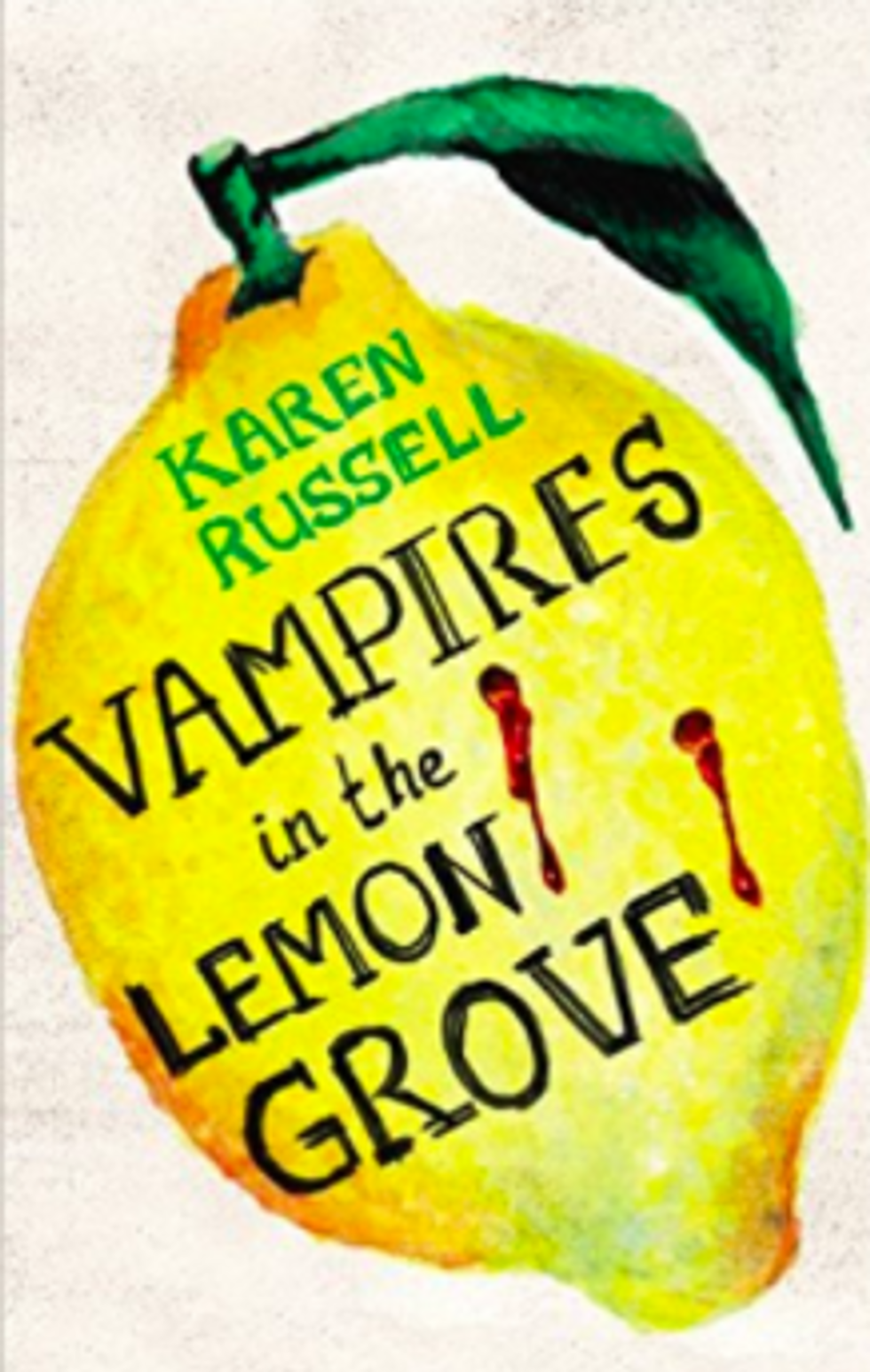 It's hard to imagine that there are loving vampires living right in an Italian lemon grove. But that's not the strangest thing that happens in Russell's story. With humor, elegance and feeling, Russell makes the inhuman, human. This is the title story of her collection.

2. Escape From Spiderhead by George Saunders
What if we could control our emotions with the flick of a switch? We could feel lust just as easily as we could feel disgust. Saunders whips us into a frenzy as we follow one man through an ethical experiment that goes terribly, terribly wrong. His is a master of the weird.
3. The Ceiling by Kevin Brockmeier
A mysterious object is in the sky in Brockmeier's tragic masterpiece. But its descent is slow and elusive, darkening the world below it, and the people it eventually touches.
4. Axolotl by Julio Cortázar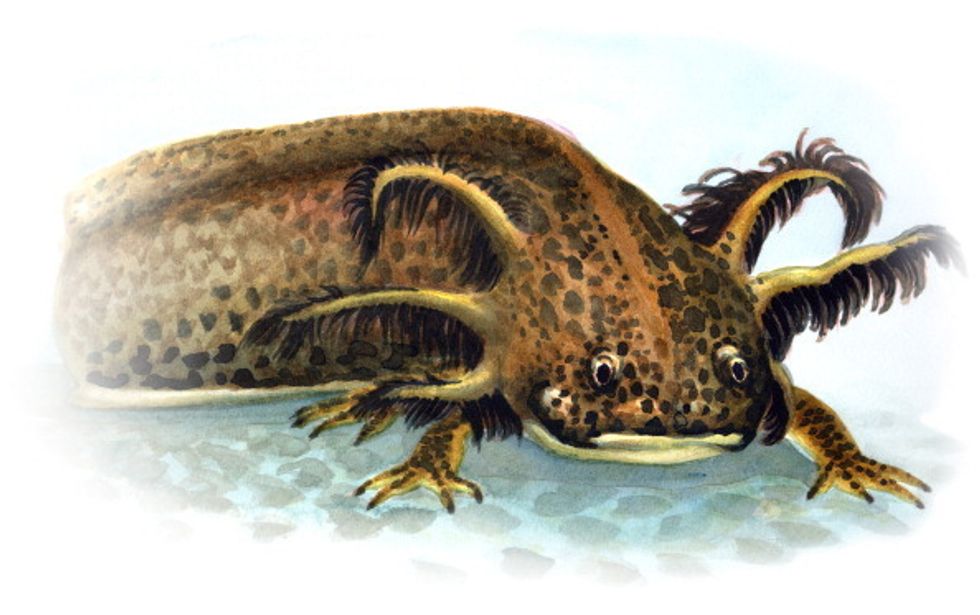 Cortázar was born in Argentina and lived a lot of his life in Brussels. Among his works of magical realism is this gem, the story of a man so obsessed by a particular salamander he sees at an aquarium that he turns into it.
5. A Very Old Man With Enormous Wings by Gabriel García Márquez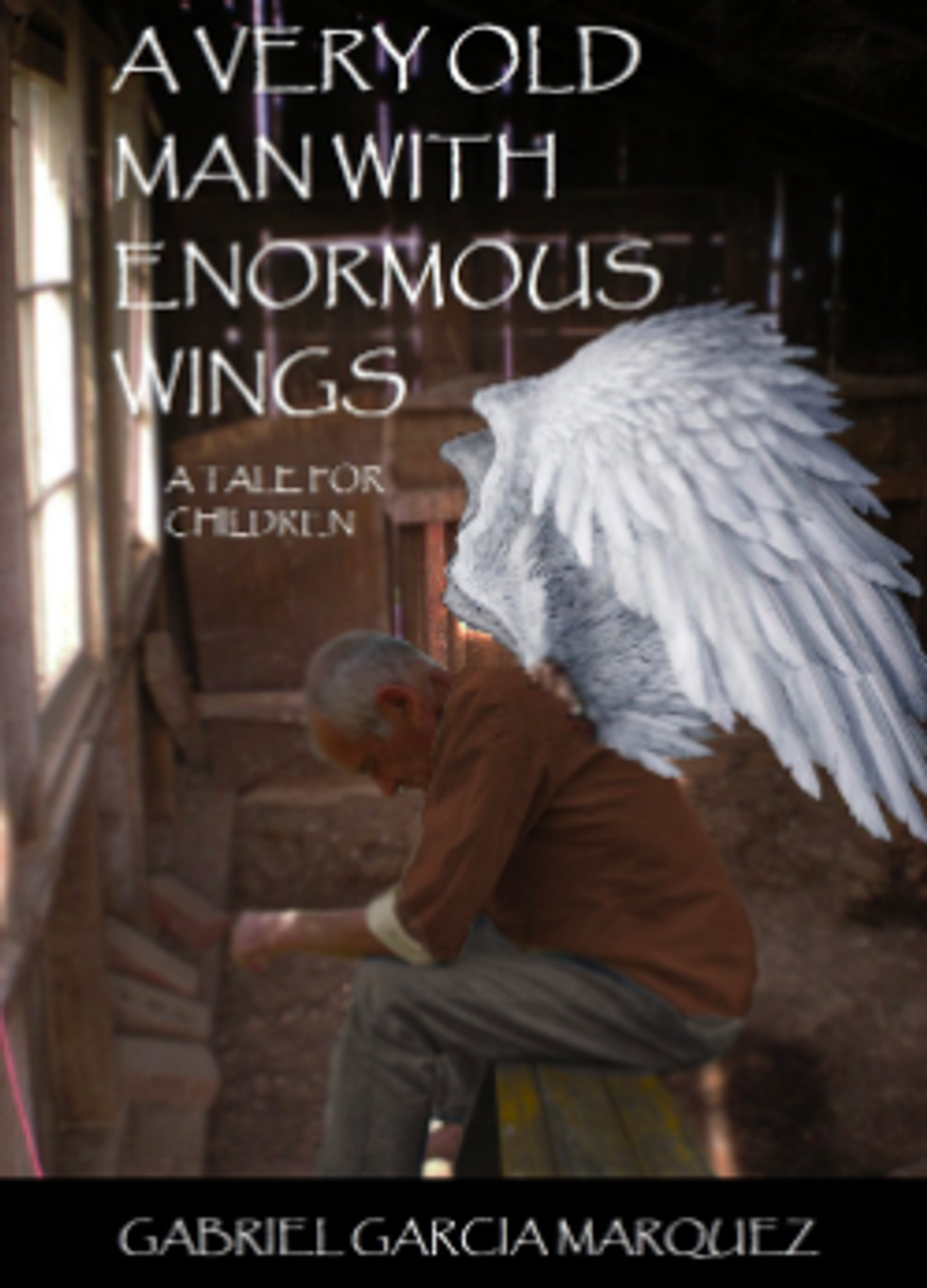 An old angel is found on a shore, and the community is in awe. Is he really an angel? But what happens when a new freak comes to town? Márquez is another master of magical realism, bringing us into a world where anything can happen.
6. The Murders in the Rue Morgue by Edgar Allan Poe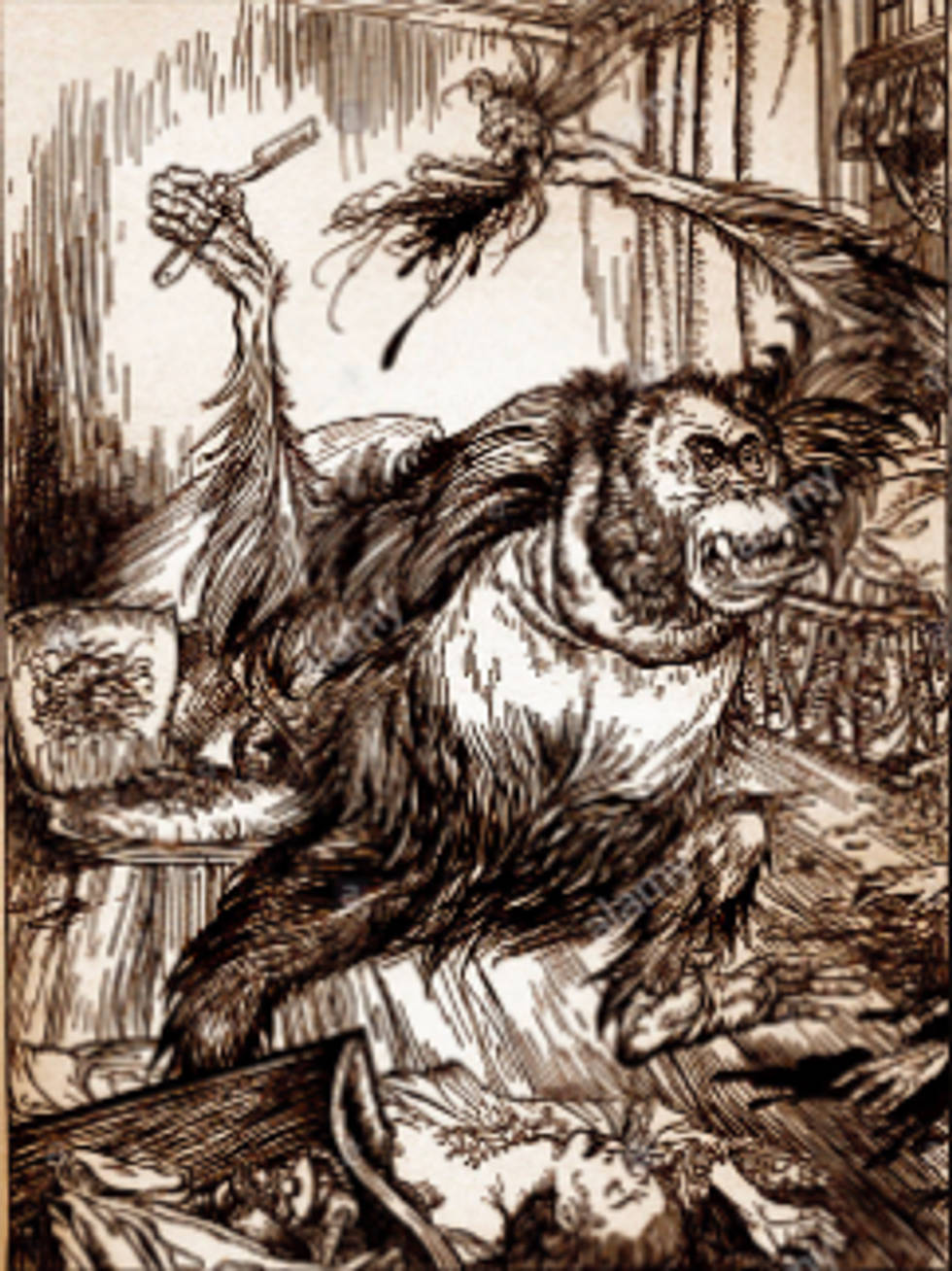 This is no ordinary set of murders. Poe goes down in history as one of the creepiest writers in American literature. You'll never guess who the perpetrator is in this one. Read to find out!
7. The School by Donald Barthelme
This classroom is where everything comes to die. In his signature dark comic style, Barthleme presents an alternate reality where everything we know about education and children is flipped on its head.
8. The Library of Babel by Jorge Luis Borges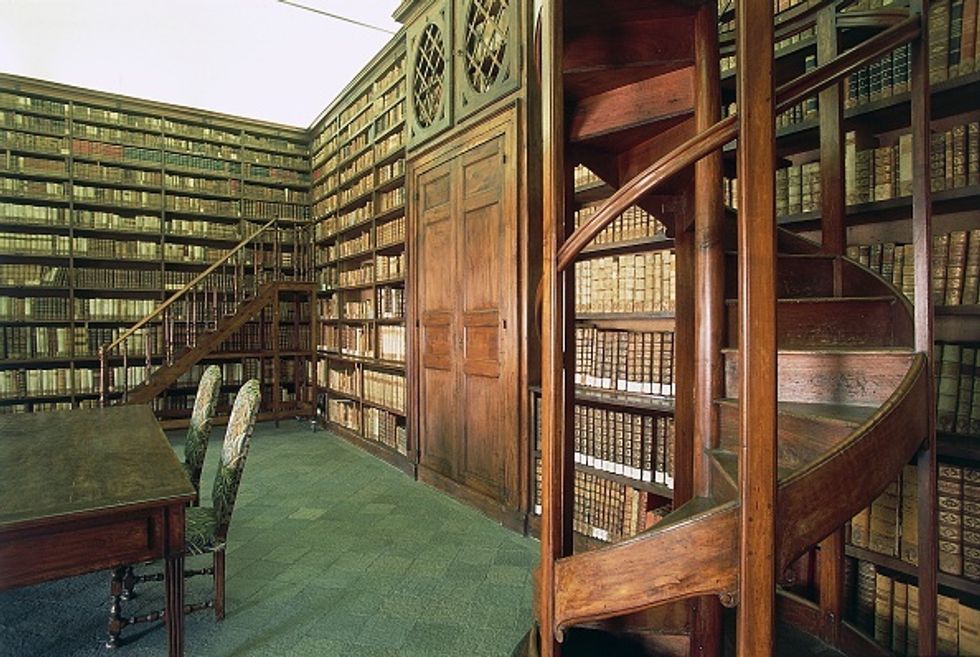 What if you could have an infinite library? Sounds good to us. The Argentinian Borges takes us on a perplexing journey into time, space, and the mind.
9. The Daughters of the Moon by Italo Calvino
[rebelmouse-proxy-image https://media.rbl.ms/image?u=%2Fmedia%2FsiCRldvfdu3Ic%2Fgiphy.gif&ho=https%3A%2F%2Fmedia.giphy.com&s=270&h=df7b55d4f1ece9bd02aee0880496a7f8e168a8358573d247ee0a41f6fe01ee5a&size=980x&c=758188052 photo_credit="" pin_description="" image-library="0" expand="1" caption=""]
This short story is about as vibrant and image-driven as Calvino's other works, namely his book, Invisible Cities. It's a little bit sci-fi, a little bit science, a whole lot of exciting.
10. Bullet in the Brain by Tobias Wolff
In the seconds during a tragic shooting at a bank, a miserly book critic named Anders takes a deep trip into his own psyche. Wolff never falls short of dazzling us with his grace.
11. The Metamorphosis by Franz Kafka
What list could be complete without a little Kafka? A man turns into a giant bug, we all know. But this story started out as a joke story and turned into one of the most beloved stories of all time.
12. Referential by Lorrie Moore
Perhaps a nod to Nabokov's "Signs and Symbols", Lorrie Moore dives into mental illness and paranoia head on.
Are your brain juices flowing yet?