Many oils promise to give you a healthy glow, but it's important to pick the right one for your skin. Otherwise, you may end up with an oil slick instead of a natural shine. Consider the following popular oil products and talk to your dermatologist for more information.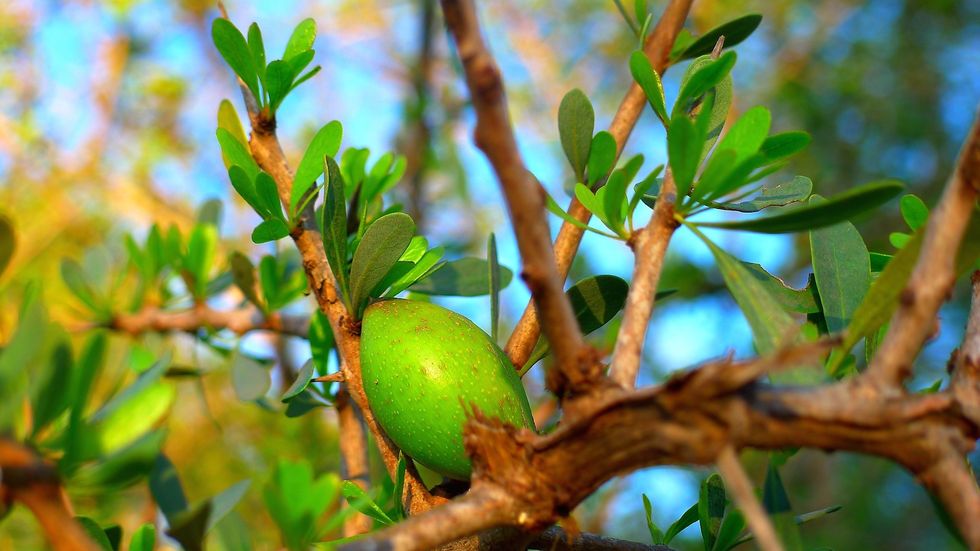 Argan fruit tree
Argan Oil
Argan oil comes from the argan tree, which grows in Morocco. It works well for oily skin and acne, but most skin types can benefit from using it. Argan oil has vitamin E and omega fatty acids, which moisturize your skin. The vitamin E in this oil can also reduce inflammation such as redness. In addition, argan oil will not clog your pores.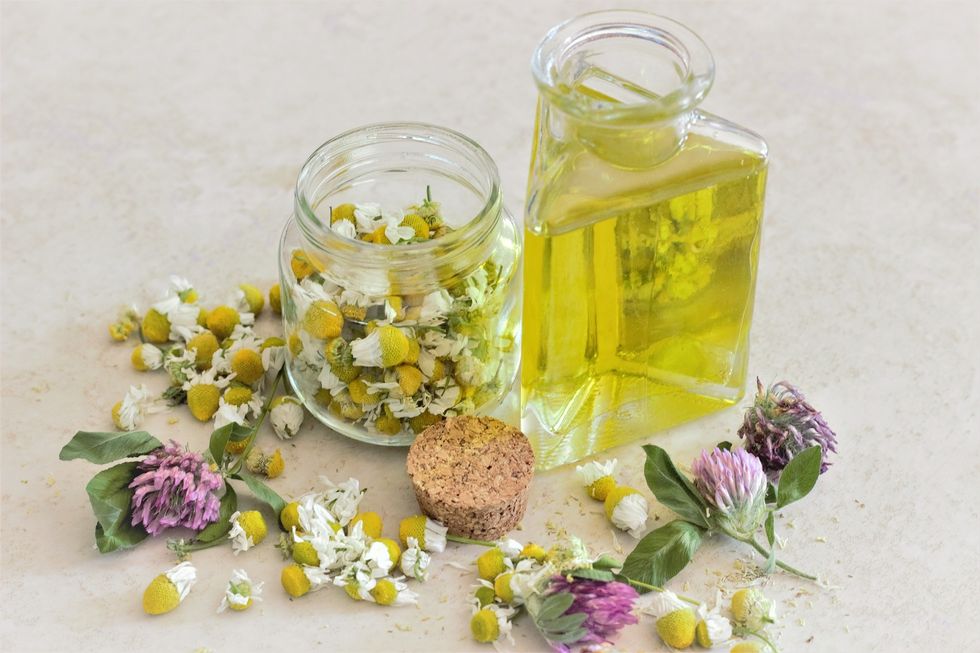 Body oil
Jojoba Oil
Jojoba oil comes from the seeds of the jojoba shrub, which grows in parts of Mexico and the southwest in the United States. The oil is best for people who have acne, psoriasis, or dry skin. It can also help when you are sunburned. One of the main benefits of jojoba oil is its ability to mimic sebum, which is a natural substance secreted by the sebaceous glands in your skin. This type of oil also helps aging skin that is losing moisture.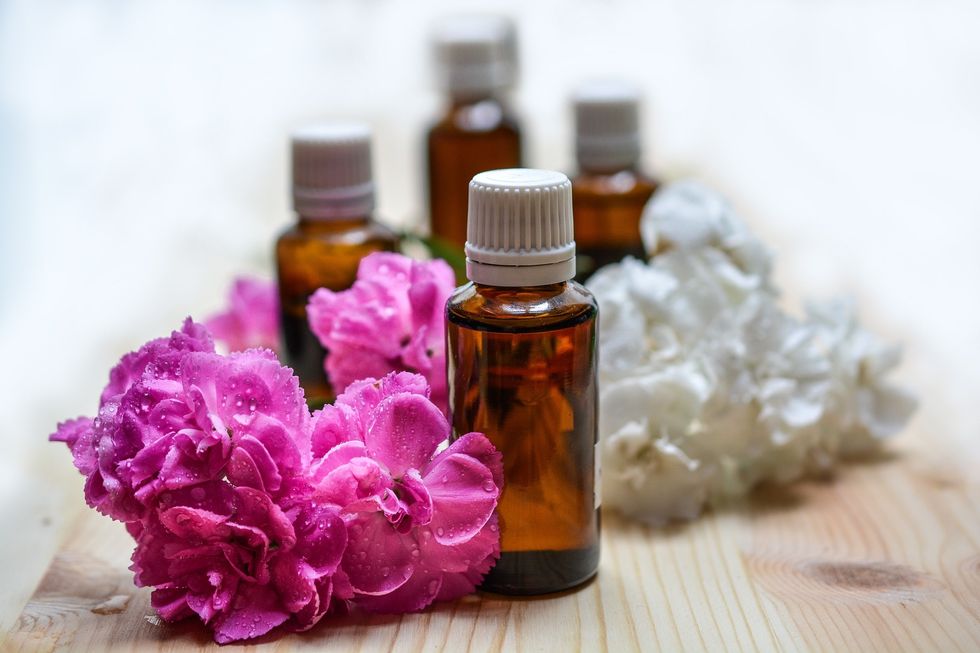 Oils
Marula Oil
Marula oil comes from the fruit of the marula tree, which grows in Africa. It works best for dry skin because it contains essential fatty acids. Marula oil also has a large number of antioxidants, including vitamin C, so it may help prevent free radical damage. Many people use it to fight the signs of aging or sun damage.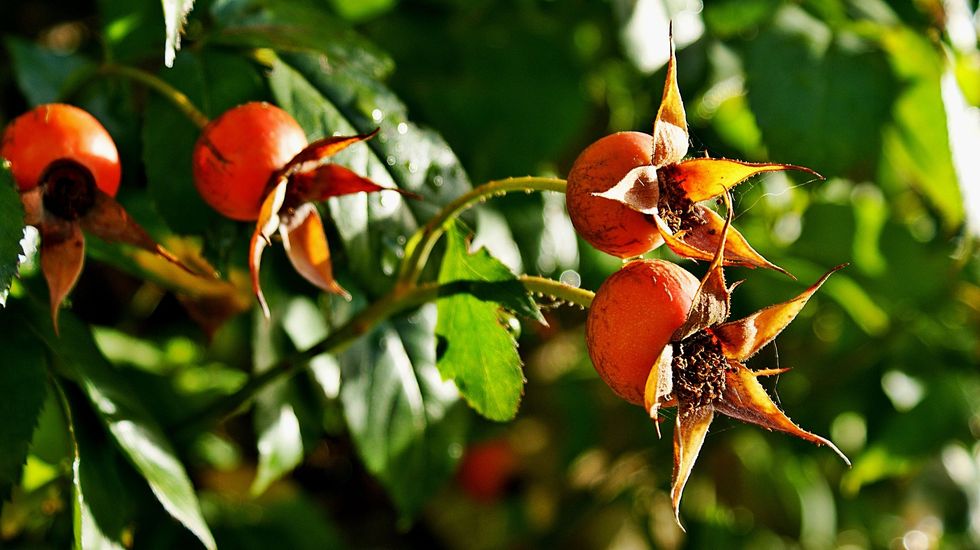 Rosehips
Rosehip Oil
Rosehip oil comes from the fruit and seeds of rose bushes, and most commercial products come from Chile. It contains essential fatty acids, antioxidants, vitamins, and phenols. Rosehip oil usually has high levels of vitamin A and C. It works well for dry skin and may reduce scars, dark spots, or fine lines. Rosehip oil is lightweight and absorbs easily, so it doesn't feel greasy.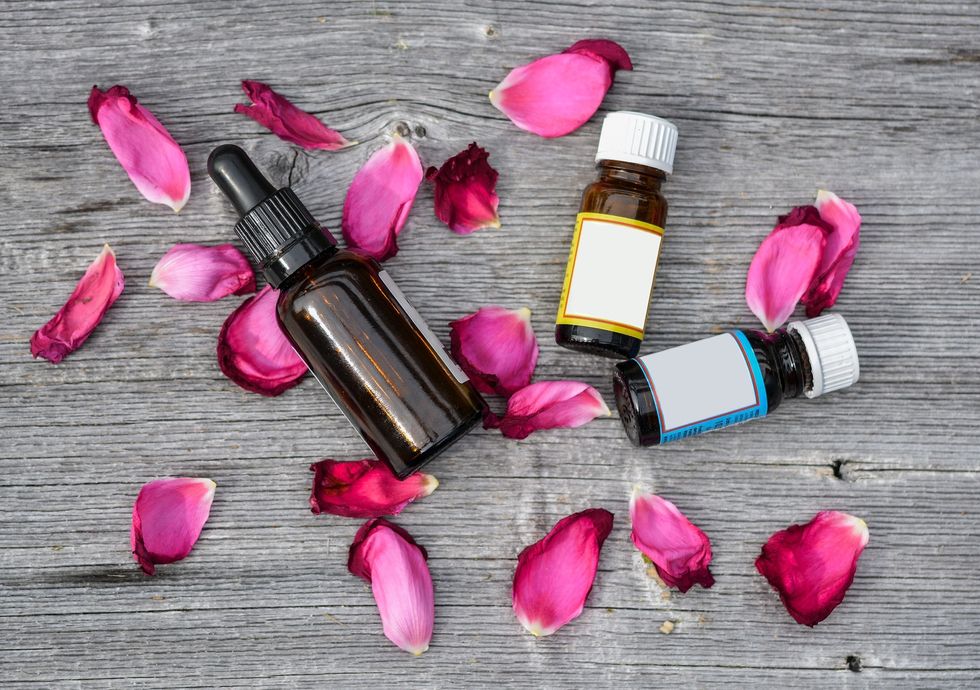 Oils
Tea Tree Oil
Tea tree oil comes from a shrub, which is native to Australia. You can use it for acne, dry skin, eczema, itchy skin, and psoriasis. The oil has antibacterial, antiviral, and antifungal properties. In addition, some people use tea tree oil to treat infections or soothe sunburns. In general, you'll find tea tree oil diluted with another carrier oil, such as coconut oil, because it's potent when concentrated.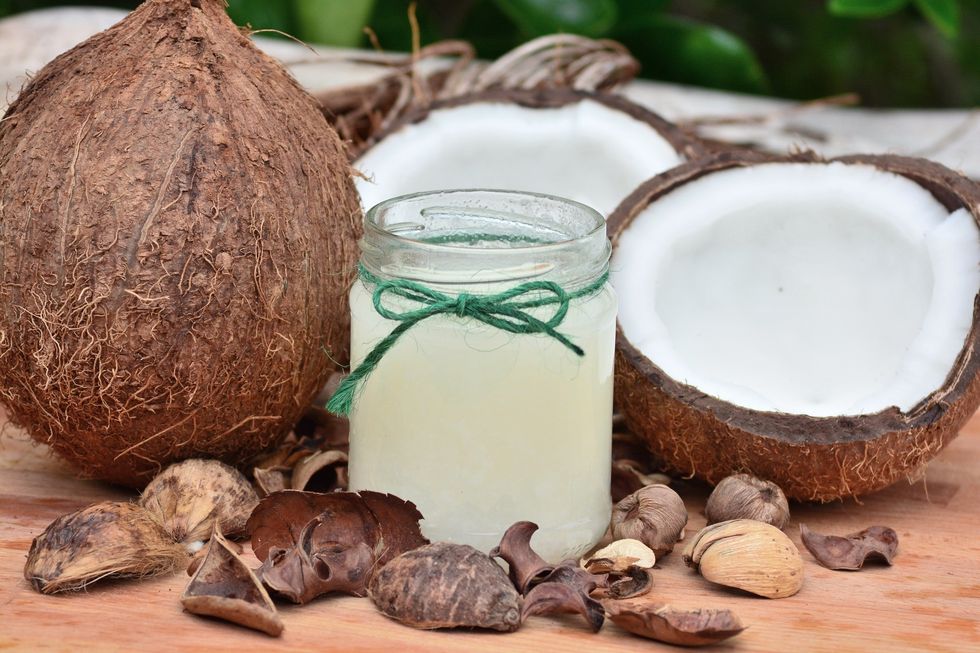 Coconut oil
Coconut Oil
Coconut oil comes from the coconut fruit and works well for dry skin. In addition to moisturizing the skin, it also has vitamin E and essential amino acids. Coconut oil has antibacterial properties, but may clog pores in some people. The oil can make your skin soft and smooth with regular use.
How to Use Oils
In general, you want to make oil application the last step in your skin care routine. This means you should wash, moisturize, and do other steps before using oils because they can act as a barrier and prevent products from being absorbed. You may want to apply oils before bed, so your skin can soak them in overnight. Dab or pat a small amount of oil on your skin. You usually need a couple of drops to cover the face.
Oils can help a variety of skin problems, and there are many options that work well. If you have other concerns, talk to your dermatologist before using oils.