by Dezi Hall

Distance runners like to think of themselves as members of an exclusive club. We are physical and mental warriors that push ourselves to the edge of our capabilities. We like to prove our strength through determination and self-flagellation (i.e. signing up for races over and over again). But that doesn't mean we don't like to wallow in self pity. In fact, we like to take our wallowing to the extreme. No matter how many races we've done, each time we find ourselves in an overcrowded corral waiting for the starting gun to go off, we prepare ourselves to go through the inevitable stages of Runner Grief.
STAGE ONE: DENIAL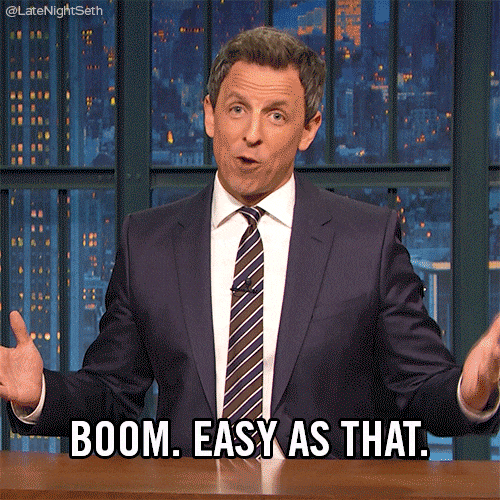 After the first few miles you're thinking things like, "Hey, I got this. This isn't so bad. Only 10 (or 23 depending on how crazy you are) more miles to go! All I have to do is my normal easy run four more times, plus a little extra. It's just like running to the end of the neighborhood. 10 times. This is probably the last hill. They would never put an incline in the last few miles. The race directors aren't monsters. If I keep this pace up, I could totally hit a PR!"
STAGE TWO: ANGER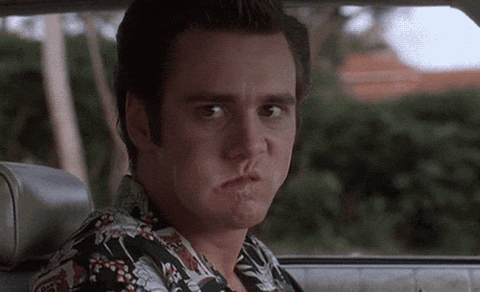 This usually hits a little past the halfway point, after you realize that doubling what you just did is, in fact, actually going to require some real effort. This is when you start hating your past self. Darker thoughts start to bubble up like acid. "I hate myself. And I hate my past self for signing me up for this stupid f***ing race. What the hell was I thinking? And, oh Jesus, is that another hill? I hate whoever designed this course. This is by far the worst course I've ever run. And these race conditions SUCK!" At this point you'll hate anyone ahead of you. Not because they're beating you, but simply because they get to be done with the race before you.
STAGE THREE: BARGAINING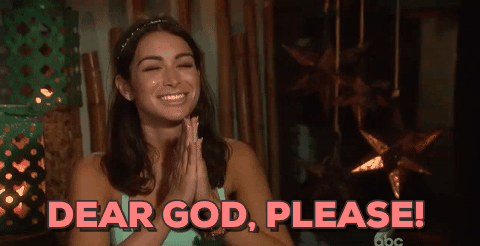 When you're about ¾ of the way done with the race, your shiny PR dreams are now a distant memory and all you care about is simply finishing. The goal you told people you were gunning for no longer matters. The secret personal goal you had has been long since discarded. Now all you care about is stumbling over that finish line. That's when you start bargaining. "Please, please, please let me finish this race. If I finish this race I'll be thrilled with whatever time I get and I will never EVER sign up for another race again. If the universe gives me the strength to finish this race, I promise I'll vote in local elections not just the presidential ones, I'll foster a dog, I'll do my laundry more often."
STAGE FOUR: DEPRESSION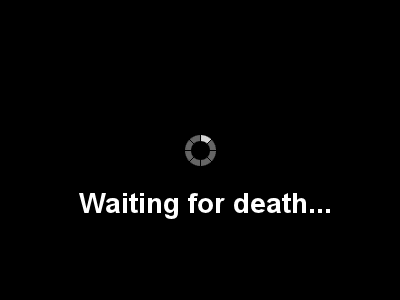 Then you slide right on in to a true state of despair. "This final mile will never end. Am I running on a treadmill? How is nothing getting closer. How can I not hear the crowd at the finish line yet? I'm going to live out my last breath in this never ending final mile. Am I walking or running? Am I even moving? This race is not over, but my life is. Nothing will ever be as horrible as this moment right now. Never forget how horrible this is. Do not ever sign up for another race. This is definitely the worst moment of your life."
STAGE FIVE: ACCEPTANCE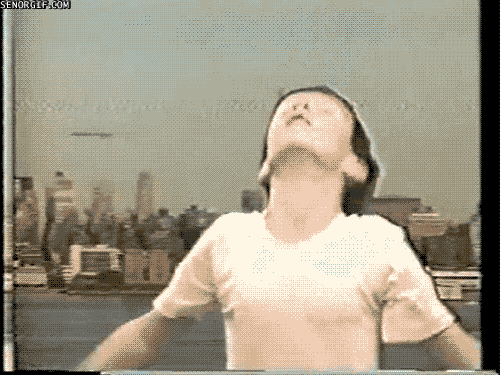 But then, somehow, in a sea of cowbells and paper signs and cheering, you do cross the finish line. And someone hands you a water and drapes a medal around your sticky neck and you think, "Wow. This is one of the greatest moments of my life. I am definitely doing this again."