Sometimes you just don't have time to rush home from work to prep for a night out. Ideally, we'd love to come home, wash up, change into a new outfit, and hit the town, but reality means late hours at the office and bumper-to-bumper traffic. No time to fret! Try one of these 7 office-to-evening looks and you'll be perfectly dressed for both occasions.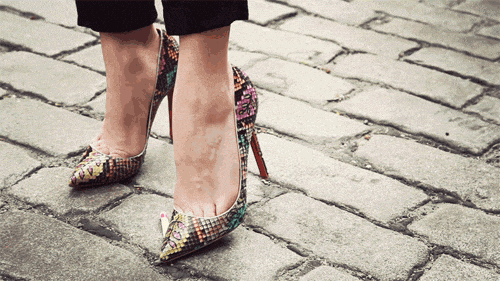 1. Basic Black Dress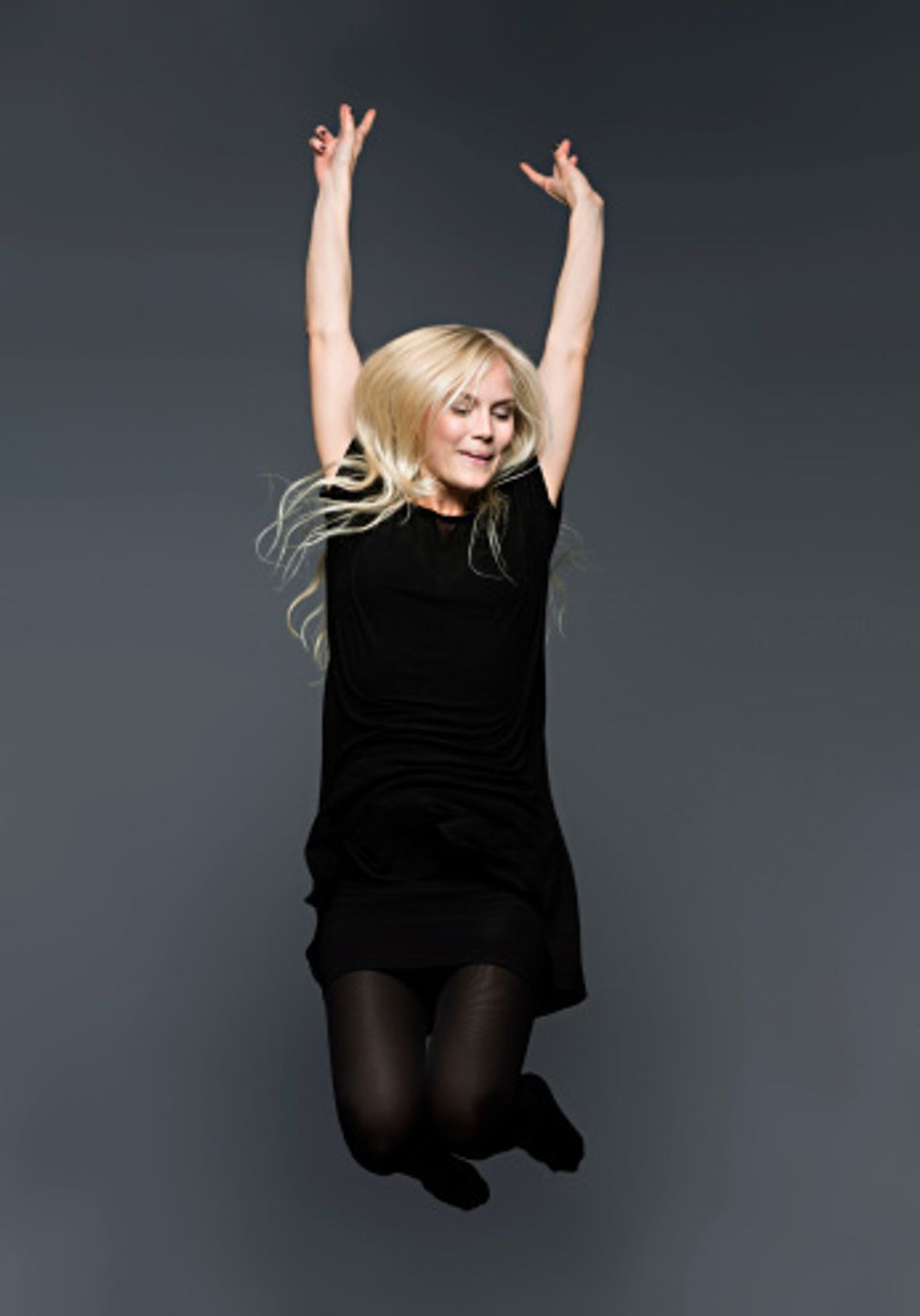 A simple, just-above-the-knee, structured basic black dress is suitable for nearly any work environment. Choose a sleeve length that works for your body type and the weather. While in the office, layer on a blazer if you're in a more conservative workplace. For evening, go all black and beautiful. Add a modern belt for an added hint of dressiness and you are dinner date ready.
2. A-Line Skirt and Blouse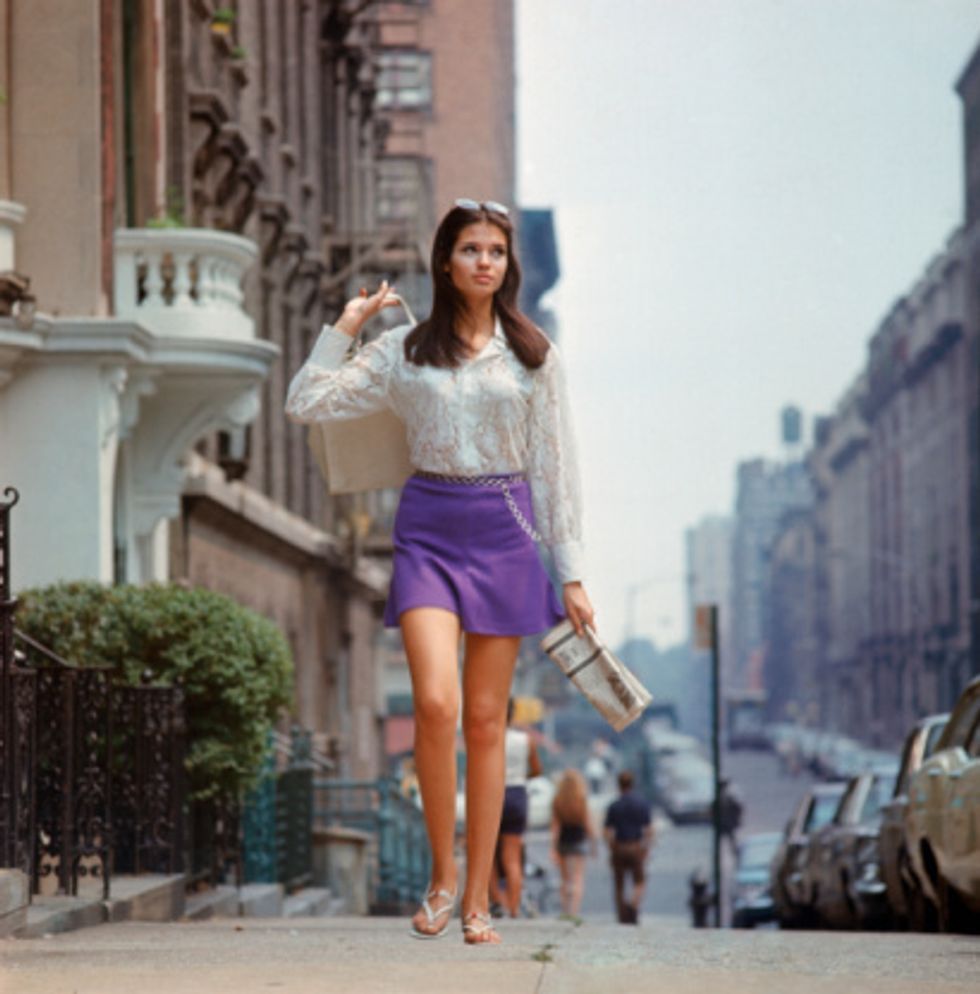 The shape of a classic A-line is a workplace staple. As it hits just below the knees, the silhouette is form-fitting, slimming, and shows off all the right curves in a classy way. A silk blouse is feminine and office-appropriate. When the evening comes, let down your hair (and perhaps a few buttons on your blouse) for a touch of sexiness.
3. Blazer Change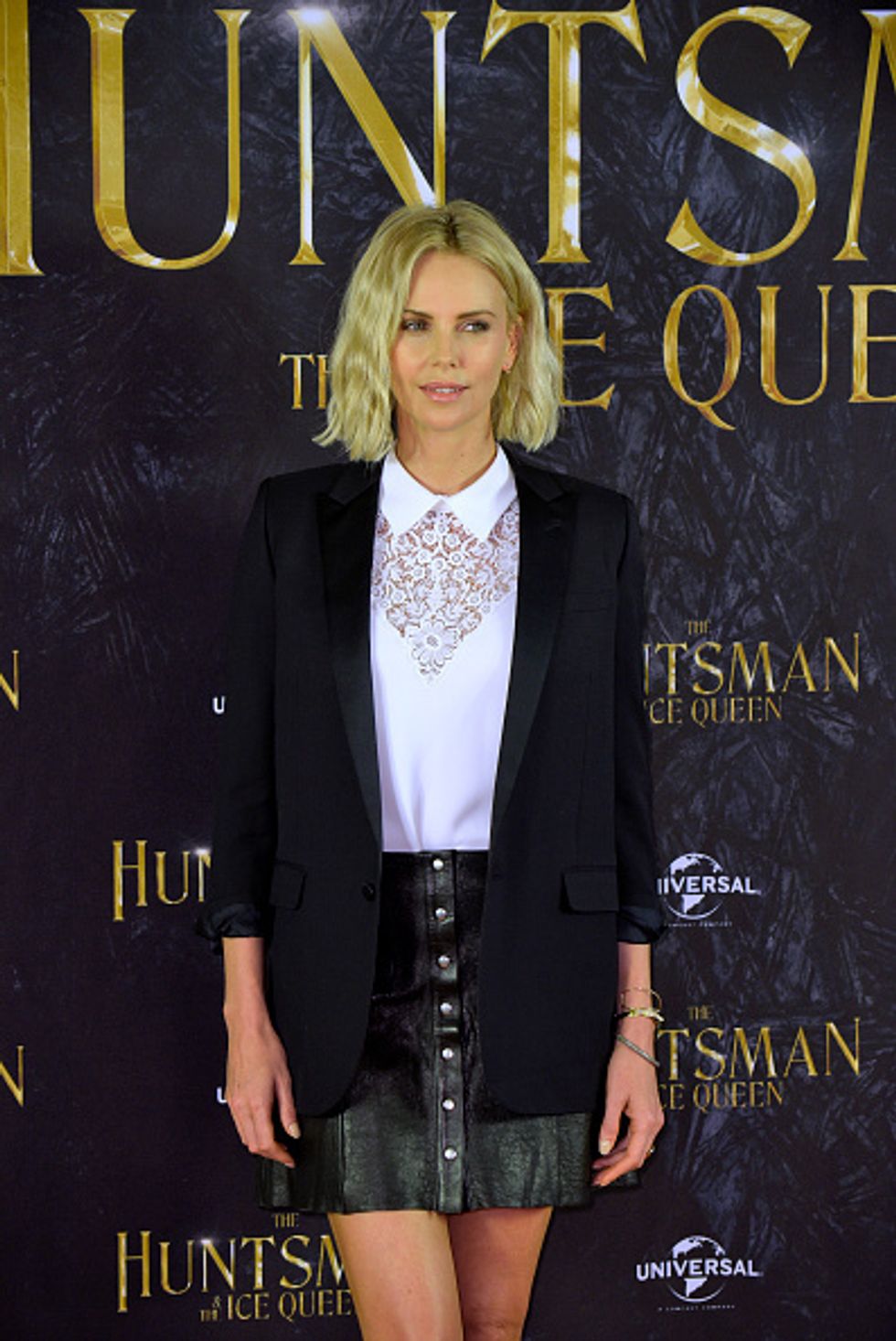 A structured and well-fitted blazer is always a great look for the office whether paired with trousers or a skirt. Wear a lovely cami or slinky tank underneath to show off once it's time to go out for the evening. No one will ever know you've come straight from work since you'll look fresh and fab.

4. Slacks to Mini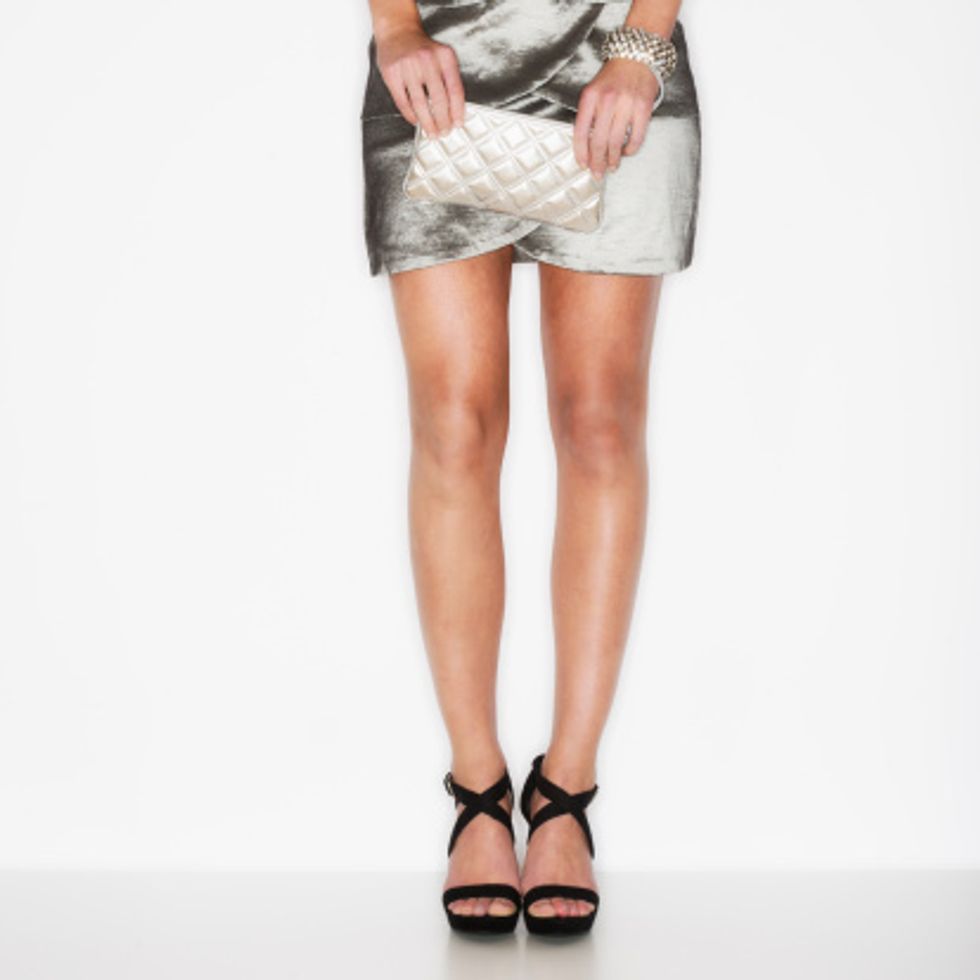 Pair some nice trousers with a blouse or sweater for daytime and make a quick change in the ladies room into a cute and flirty mini skirt for your evening out. You'll feel like you've changed your whole look in one simple step. Now it's time to enjoy the night!

5. Cardigan Swap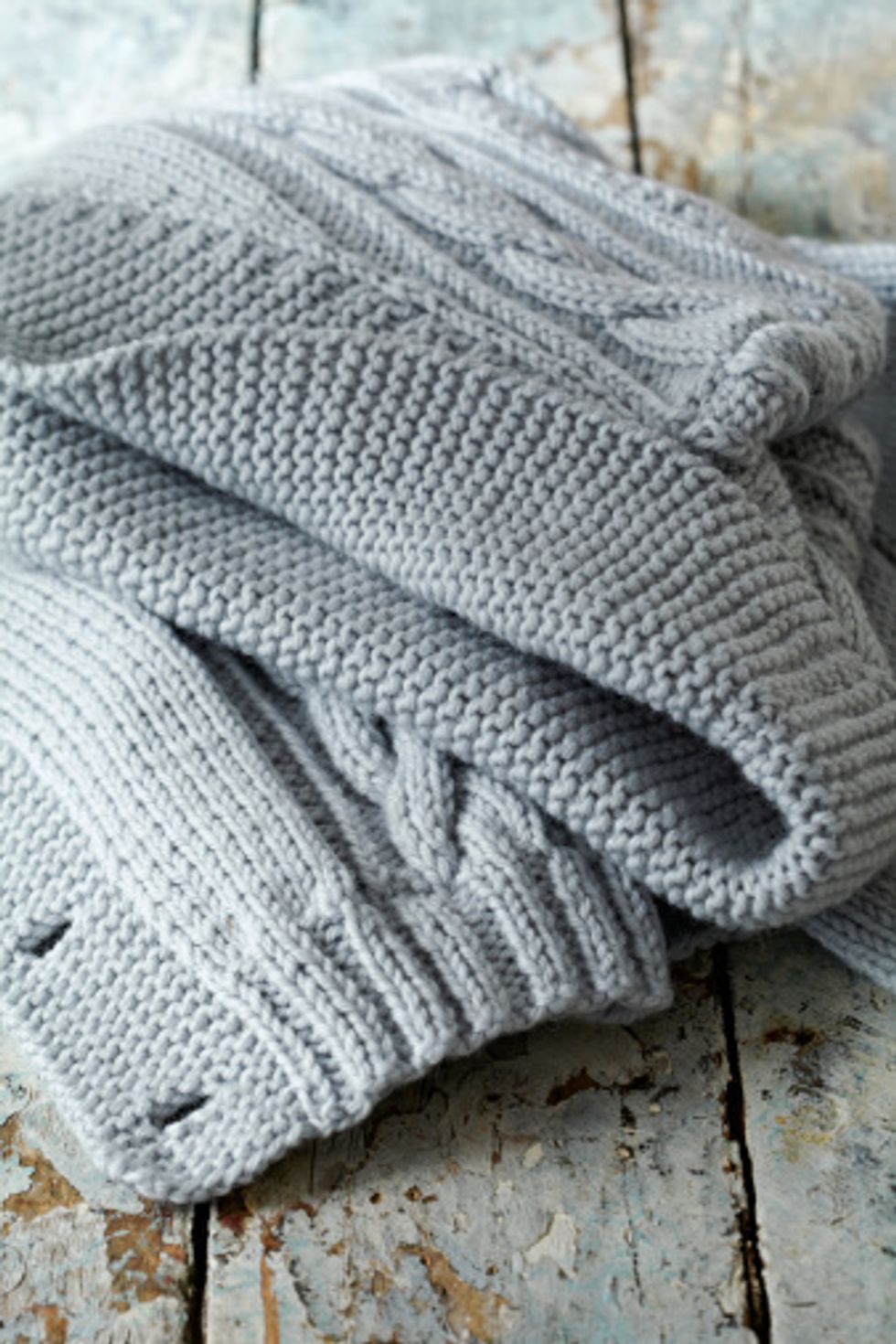 Pop on a tasteful cardigan over your top or dress while at the office and toss it over your shoulders or leave it at your desk when it's time to unwind after work. It's amazing how a cardigan can transform an outfit into something instantly more conservative when needed!

6. Flats to Heels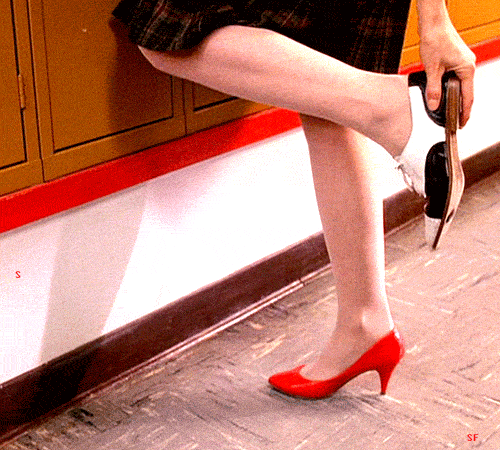 It seems simple, but a quick swap from flats to heels turns an office-appropriate ensemble into a date-worthy gem. Pair slim-fitting trousers with stilettos for a sexy yet sophisticated evening look. Give your legs some extra inches with high heels and a pencil skirt. Nighttime is all about a little oomph!
7. Accessorize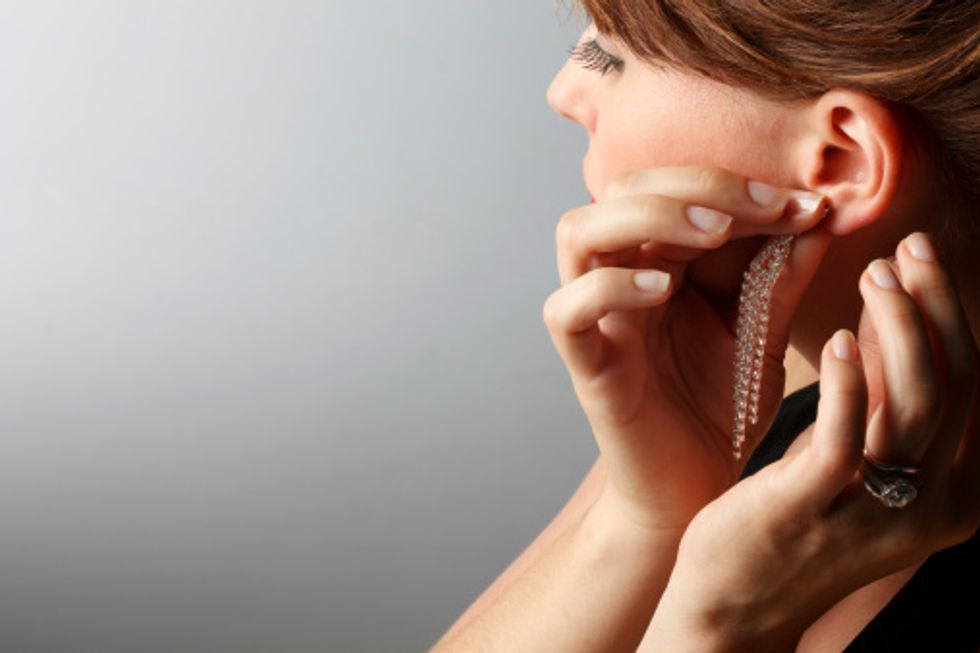 Keep your office look simple with a plain button down, a solid dress, or a suit, and when the clock strikes 5, accessorize with dangly earrings, bangle bracelets, a bold necklace, and some funky rings. You'll have that perfect mix of seriousness and edge that's always irresistible.
Which look is your favorite? Any office-to-evening looks you always go to?