Sound the alarms — there's some new Taylor Swift coming … kind of.
---
It's not quite ten years since the release of her pivotal pop-album, Red and Taylor's re-releasing it — a refresh of one of her seminal works.
This time, most of us won't be listening on iPod touches, obsessing over middle school crushes or high school first loves. No, most of us who listened to Taylor during our formative years are like … full adults now. But the song? Similar to the Olivia Rodrigo fervor of the summer, Taylor's songs transcend such flimsy borders as time.
So, yes, we're already emotionally preparing for the re-release of Red (Taylor's Version). And yes, we're sure it's going to wreck us.
When Taylor Swift announced Red (Taylor's Version) in June 2021, devoted Swifties were not okay. They circled the date November 12 in their calendars and have been counting down ever since — especially since they're promised 30 tracks instead of the original 16.
In her post announcing the original album, Taylor said: "Sometimes you need to talk it over (over and over and over) for it to ever really be... over. Like your friend who calls you in the middle of the night going on and on about their ex, I just couldn't stop writing. This will be the first time you hear all 30 songs that were meant to go on Red. And, hey, one of them is even ten minutes long."
And now, as if teasing a 10-minute version of "All Too Well" — that fan-favorite, heartbreak ballad that epitomizes the bard's songwriting genius — isn't enough, new details have been unveiled.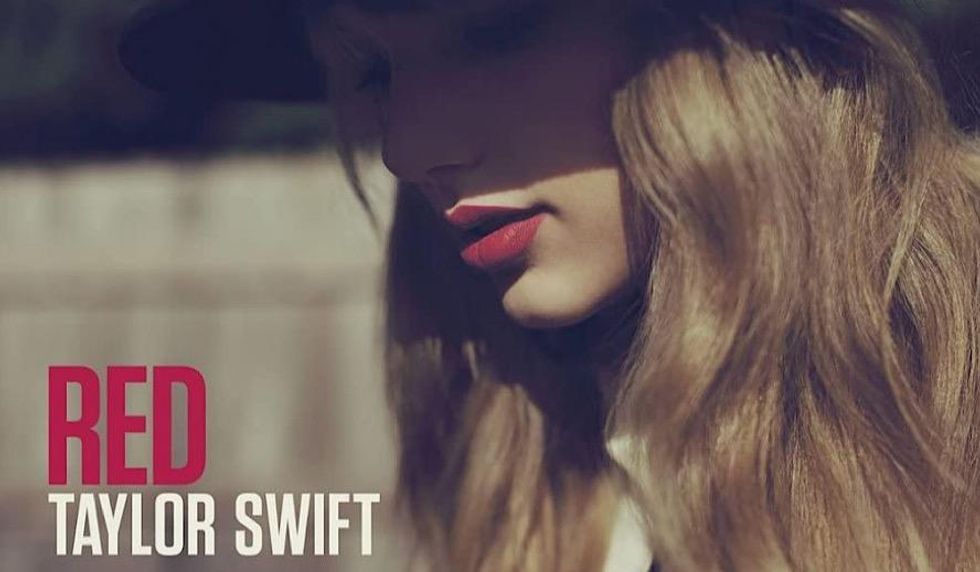 On Friday November 5th, Taylor shocked the world by announcing a short film — starring Sadie Sink, Dylan O'Brien, and Taylor — that she's written and directed that coincides with the upcoming release of "All Too Well".
The promotional clip pretty much gave nothing away — classic Taylor. The 30-second trailer only reveals a car driving down a rural road in the fall, probably a reference to the lyrics: "autumn leaves falling down like pieces into place." But we're just guessing.
Whatever it all means, the countdown has begun. But what do we do with ourselves while we wait?
folklore, evermore, and Fearless (Taylor's Version) — Taylor Swift's tryptic of releases in 2020 and 2021 — primed her fans for her new releases, while reinvigorating their love for her older songs. The promise of even more music makes us want to dive back into Taylor's catalogue, and reminisce about each distinct era.
One thing about Taylor Swift, each album brings a new look. Her constant reinventions have allowed her to stay fun, fresh, and relevant — without compromising her core identity. From introducing a bold lip to her signature styles, to switching out romantic curls for a blonde bob, Taylor's evolution is as much about presentation as it is about sound.
Maybe it's the leftover Halloween spirit, but to get into the mood for Red (Taylor's Version), I'm inspired by old Taylor photos to try my hand at some of her most familiar looks.
A key part of emulating Taylor is getting the right hair. With Beachwaver, you get all the tools to try every hairstyle you can dream of, all from home.
Though Taylor has a team of hair and makeup people who make her looking her best for paparazzi pics and red carpets, Beachwaver offers high fashion without the salon price tag.
Here are the Beachwaver products that will help you attain your Taylor Swift-best:
It's Time: "Red (Taylor's Version)" Is on Its Way - Popdust