Why You Need To Know About The Tech-Savvy Dental Studios Coming To Boston
If you're someone who keeps putting off your wayyy overdue dental check-up, it's time to check out Tend . These sleek NYC dental studios are reinventing luxury dental care. Word is, Tend's boutique practice is expanding to Boston!
If Tend's NYC rep is any kind of litmus test, things look pretty good for those in need of exceptional dental care in Boston. But don't take our word for it . . .
Keep reading to find out what real patients are saying, and what's makes Tend stand out from the crowd: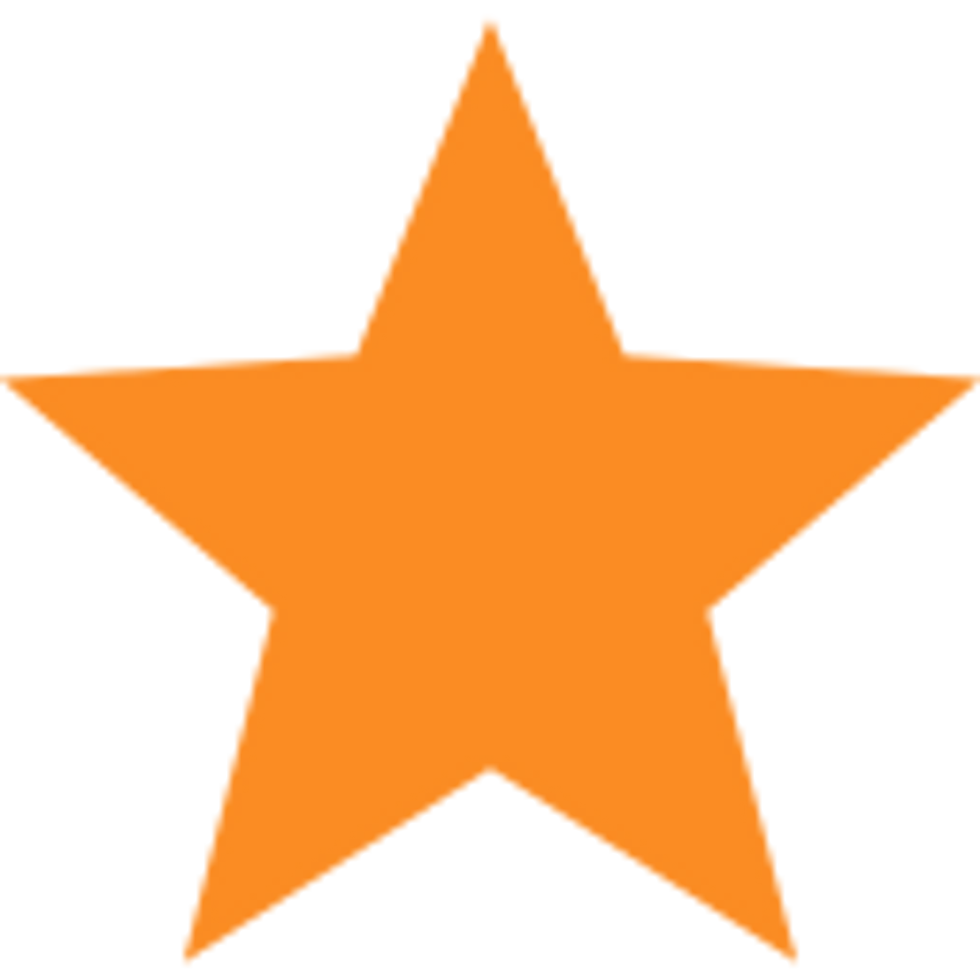 Hospitality: Sleek studio, almost spa-like vibe. Their team puts your feelings first and promises no judgement ever . Tend's positive hospitality and safety-first attitude are sure to put you at ease.
"The most lovely dental experience I've ever had! . . . They have Netflix playing on the ceiling and Bose headphones while you get your cleaning. The staff was so friendly and professional and provided an upscale experience . . . " - Sylvia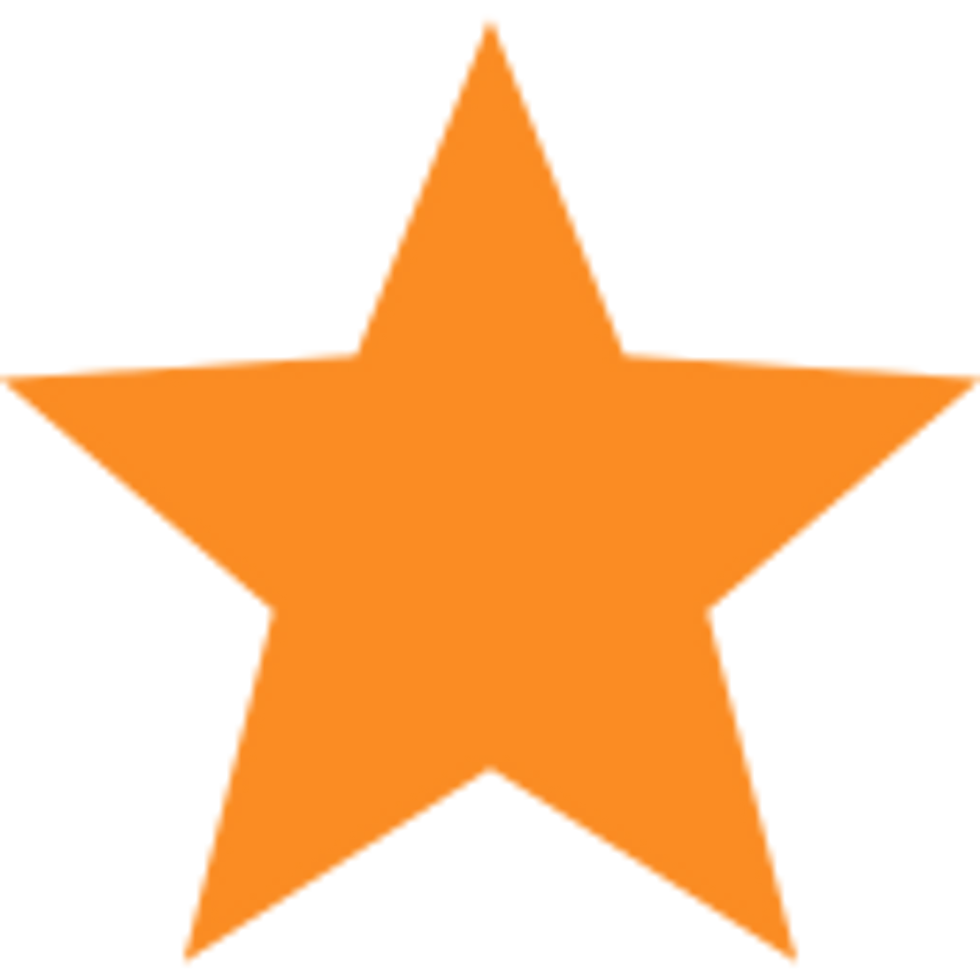 Doctors & Services: Tend offers a full range of dental services – everything from preventative care to implants, invisible adult braces, and veneers. They're intent on providing a soothing environment featuring modern suites, their top-rate clinical team, state-of-the-art tech, and pain minimizing and noise-reducing equipment.
"I'm in a much better place because of the care and expertise of the Tend team!" - Laurence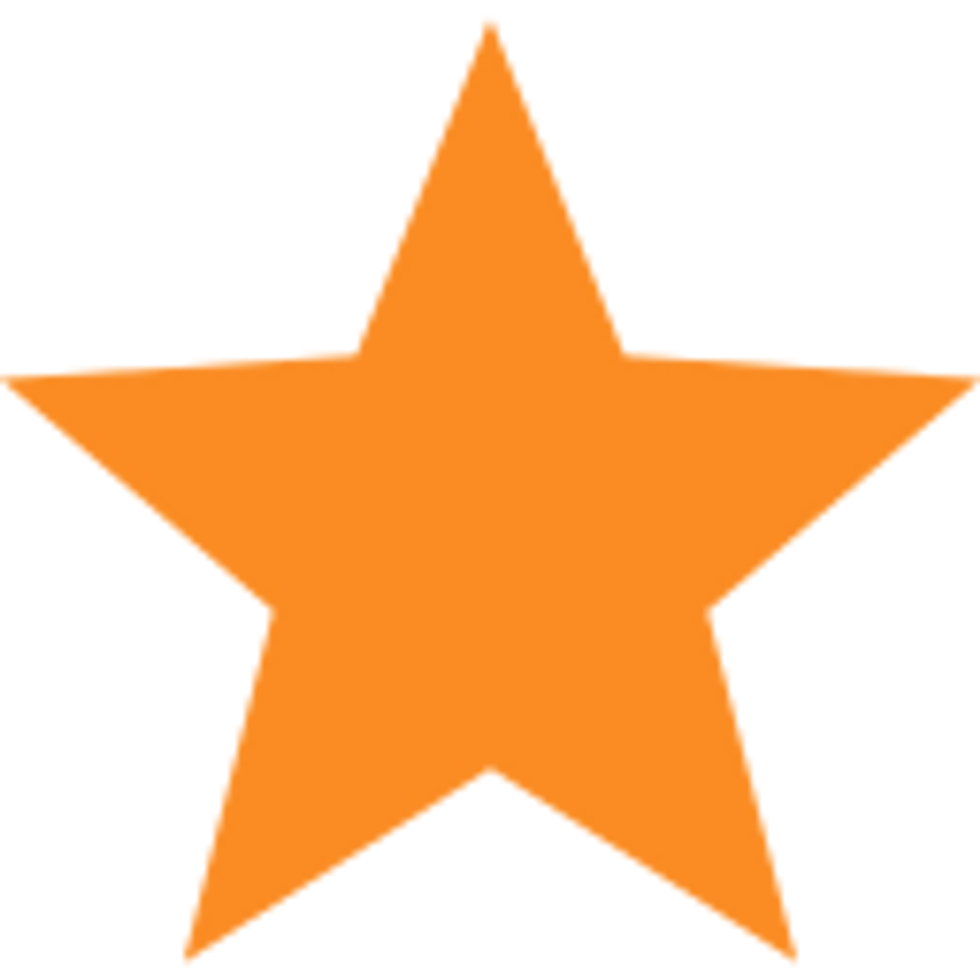 Price: Tend is always transparent about their pricing. Their online calculator tells you how much it'll cost before your appointment so you can plan for any out-of-pocket bills. And great news! The process takes about 5 minutes.
" I love their transparency . . . walking me through the cost of the treatments." - Kara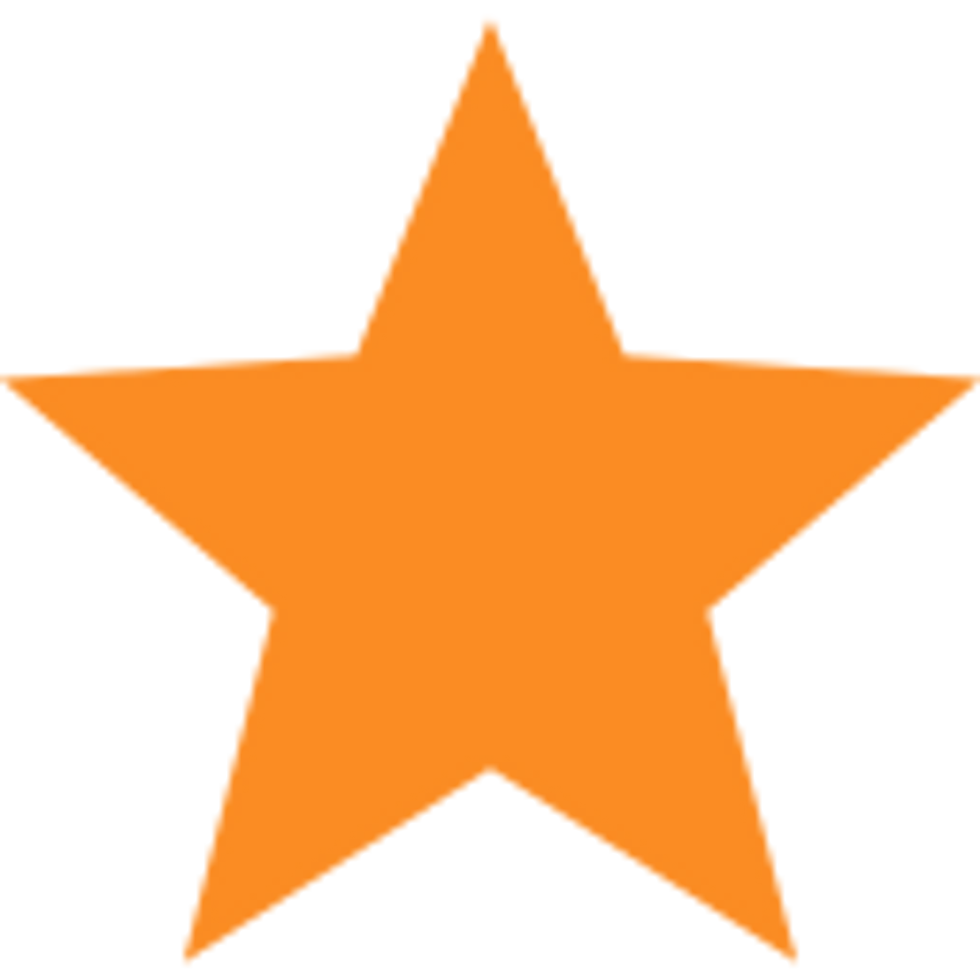 Insurance: Tend accepts most insurance and is in-network with major insurers like Delta Dental, Aetna, and Cigna. For those who don't have insurance, there are financing options available.
"Love that they take normal dental insurance. Many great dentists are out of network and I have to get reimbursed by my insurance afterwards." - Stephanie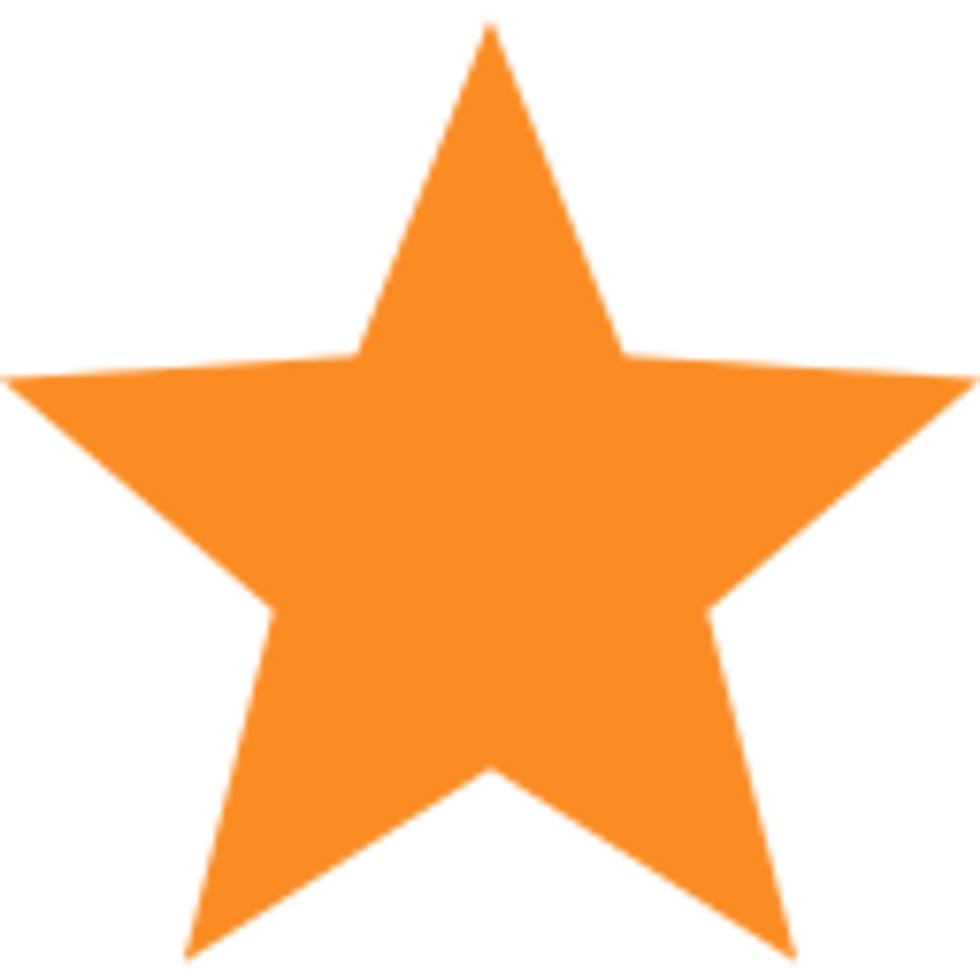 Locations, Locations, Locations: Tend has set up shop all over New York City, DC and continues to grow. Each location is modern, airy, and equipped with the latest equipment. With Boston on the horizon, there'll be no stopping them.
"The facility is BEAUTIFUL - you'd think you were at a resort spa. And the care is out of this world. I can't wait to 'tended' to again!" - Allie
Tend 's friendly staff, soothing environment, transparent pricing, and trustworthy reputation will help you take the best care of your teeth. Check out Tend and switch to the best dental experience Boston has ever seen.
We know Boston and New York do not always see eye to eye, but if they ever agree on one thing, it'll be their appreciation for the unique dental experience Tend brings to their cities.
Boston, give your smile a fresh start with Tend!