Style, some would say, is everything. Your style tells the world who you are even before you open your mouth. It can reveal so much, whether in color, print, heel size, or accessories. These films totally inspire us to dress up everyday. Let them inspire you.

1. The Grand Budapest Hotel (2014)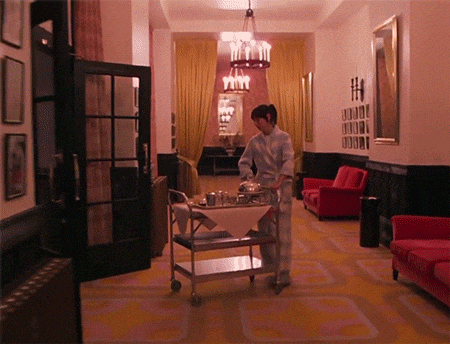 In true Wes Anderson style of symmetry, color, and extravagance, this film is nothing short of stunning. When a lobby boy and concierge make an unlikely heroic pair, they both have to look good on their adventures.
2. The Devil Wears Prada (2006)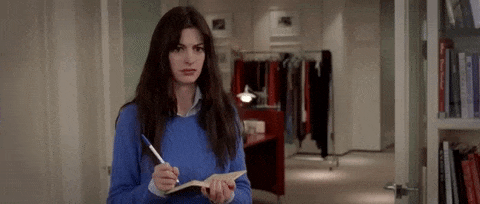 Miranda Priestly is the queen of fashion, and you don't want to be caught in her office with a fugly grandma sweater.
3. Coco Before Chanel (2009)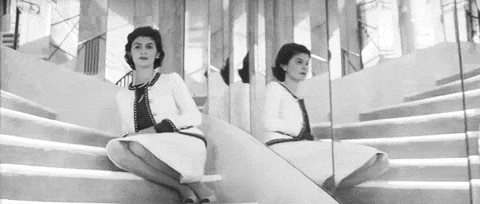 The famous fashion designer wasn't always famous. See how she starts from humble fabrics to high-end couture.
4. Confessions of a Shopaholic (2009)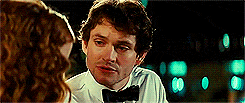 It's important to have money, especially if you can't stop buying clothes.
5. Sex and the City (1998)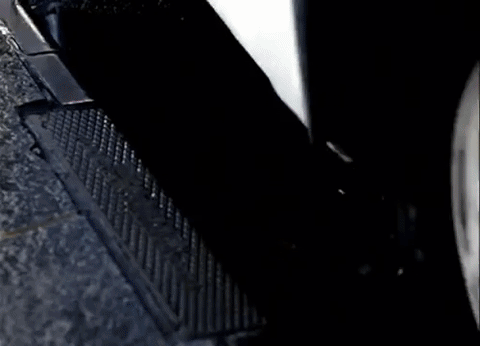 It's hard to be a woman. But for these four, it's not hard to look good.
6. Brüno (2009)
Sacha Baron Cohen is back. And he looks more fabulous than ever.
7. The Great Gatsby (1974 and 2013)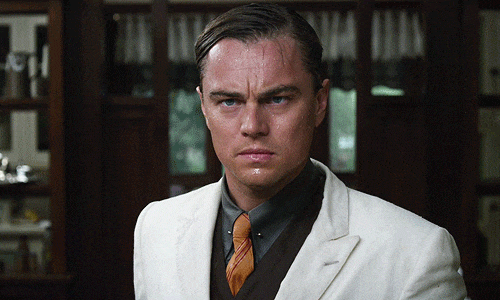 Can anyone say, old school elegance?
8. Zoolander (2001)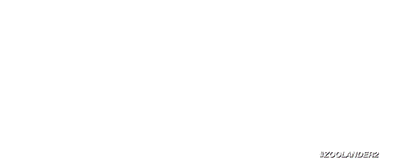 We don't really trust this fashion model with anything. Other than hair gel.
9. Yves Saint Laurent (2014)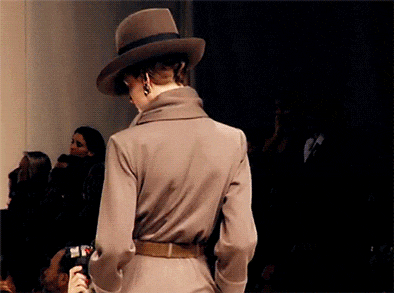 The steamy life of the classic French designer.
Are you ready to get glam? These movies will help.