When it comes to getting yourself up and out the door, you can splash yourself with cold water or chug an XL coffee, but we prefer to get pumped up with tunes. Check out these 10 best songs to fill you with energy and get you ready for your day.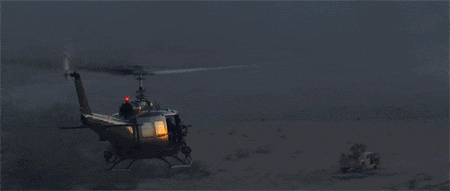 You wouldn't normally think of opera music as a way to get you pumped up, but this triumphant music starts the third act of Wagner's Die Walküre with an enormous punch in the face. The fast pace and loud drums and bass instruments will make you feel like a powerful giant.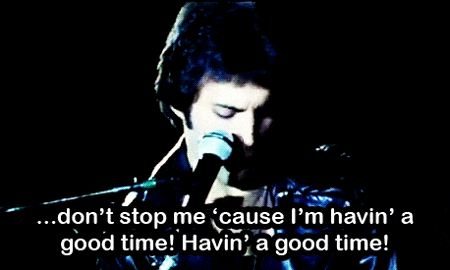 If this song doesn't get you to dance all over the place, we don't know what will. Freddie Mercury sings like a rocketship, defying the laws of gravity.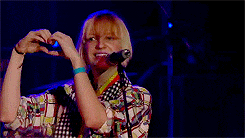 It's a poppy love song that will get stuck in your head forever and ever. But it's a good thing. The Australian artist has killer pipes and a great ear for deep power ballads and peppy soul-infused pop.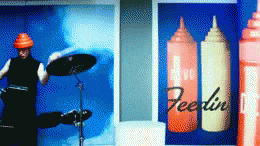 It's 80s. It's weird. But it's totally addictive.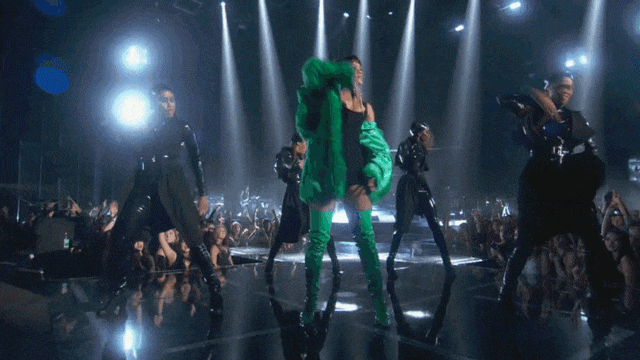 When Rihanna was just starting out, she was a hit with this dancy number that showcased her sweet vocals.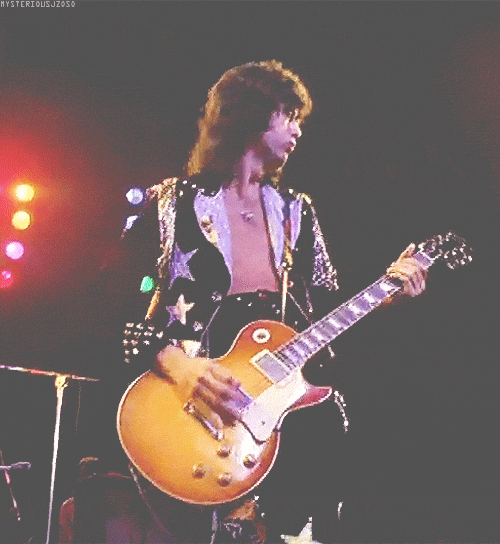 This one's kind of reggae. Zeppelin is usually all screaming guitars and soaring voices, but this one makes you think of the islands. Perfect if you're ready for a chill morning.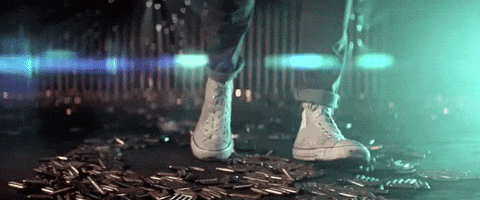 It's a slow head-banger with some moodiness.
8. Can't Hold Us - Macklemore & Ryan Lewis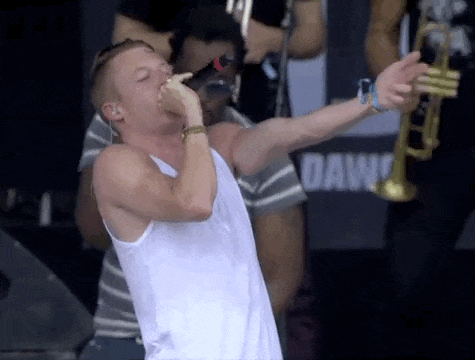 The ceiling just can't hold us. It cannot. Hold. Us.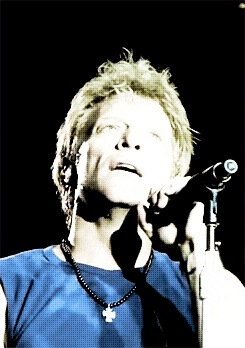 This one is great for getting up. But also for some epic karaoke. Get your hair brushes ready and rock out.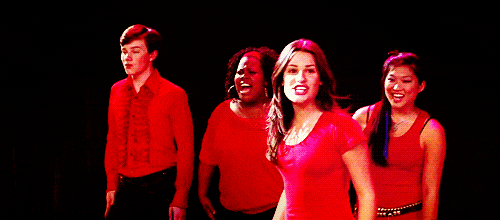 The message couldn't be simpler. You can do it. Just keep believing in yourself.
Are you ready to get up and out? These songs will help you stay afloat. Listen up. It's good for you.