The current wonders of the world are all pretty wonderful. But there's so much more out there. Check out these 7 underappreciated wonders that are worth wondering over.

1. The Wave, United States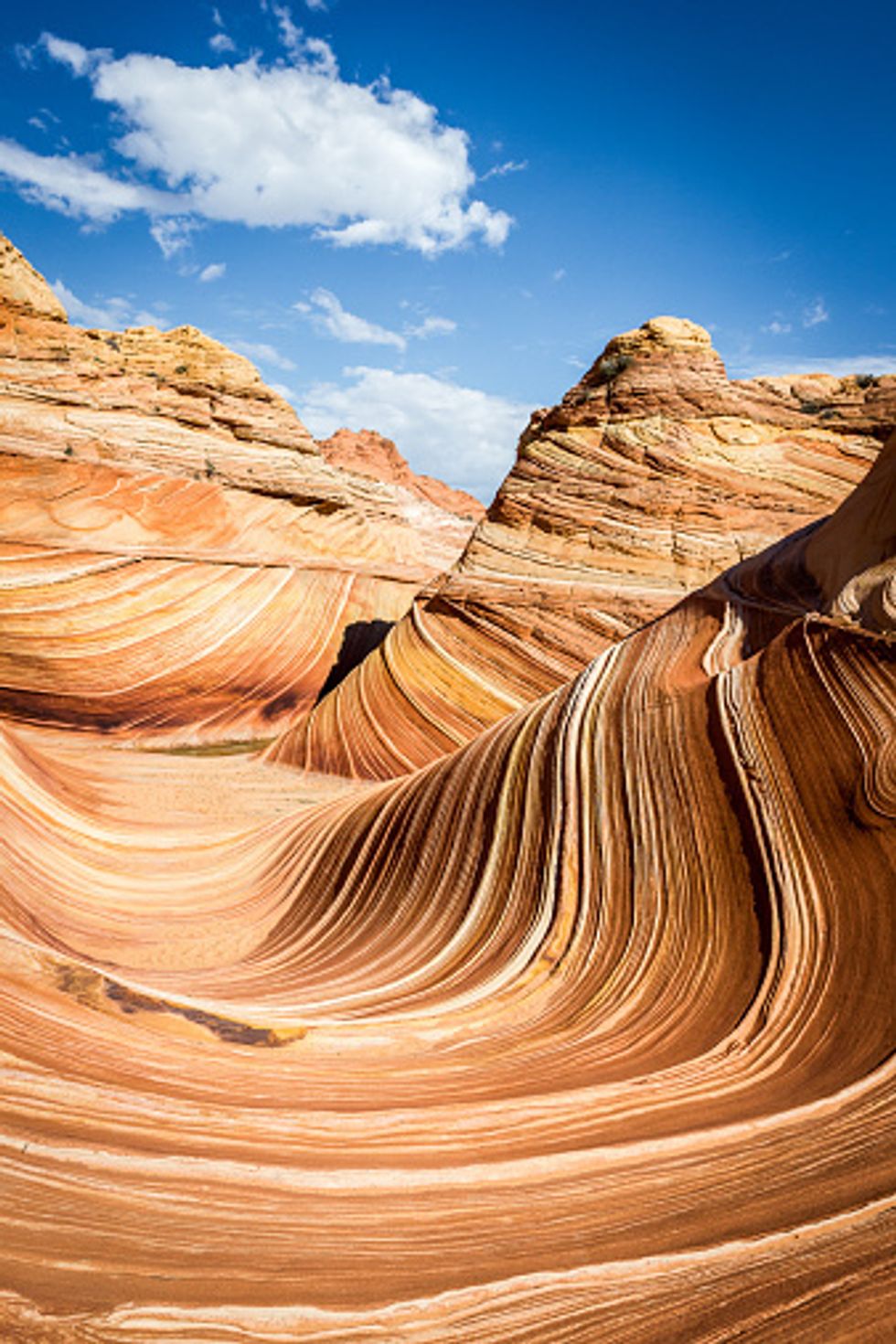 Situated between Arizona and Utah, this massive sandstone formation is a formidable swirl of wonder. The rock dates back to the Jurassic period.
2. Great Blue Hole, Belize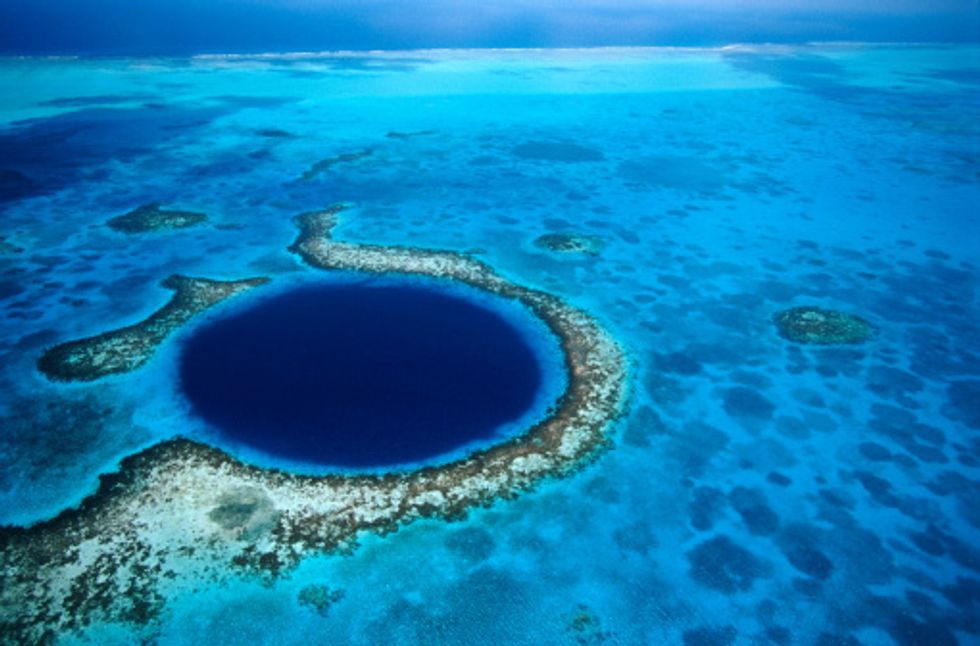 You do not want to get sucked into this giant submarine sinkhole off the coast of Belize. It's like a giant eye of the sea, 300 meters wide and 124 meters deep.
3. Tower of Hercules, Spain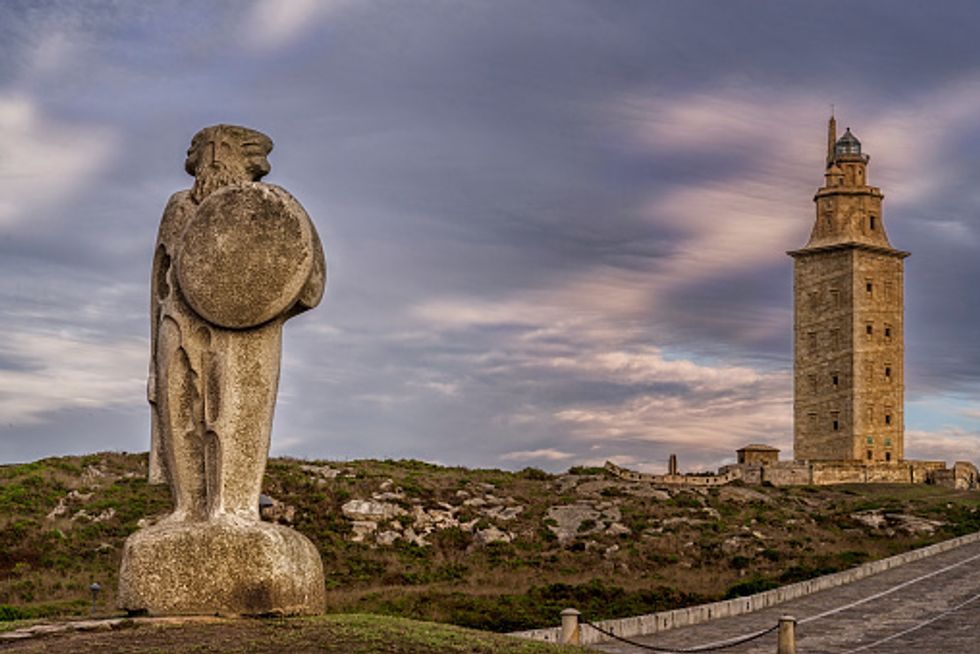 The ancient Roman lighthouse that dates back to the late 1st century. Also check out the rock carvings, the sculpture park, and the Muslim cemetery.
4. Ajanta Caves, India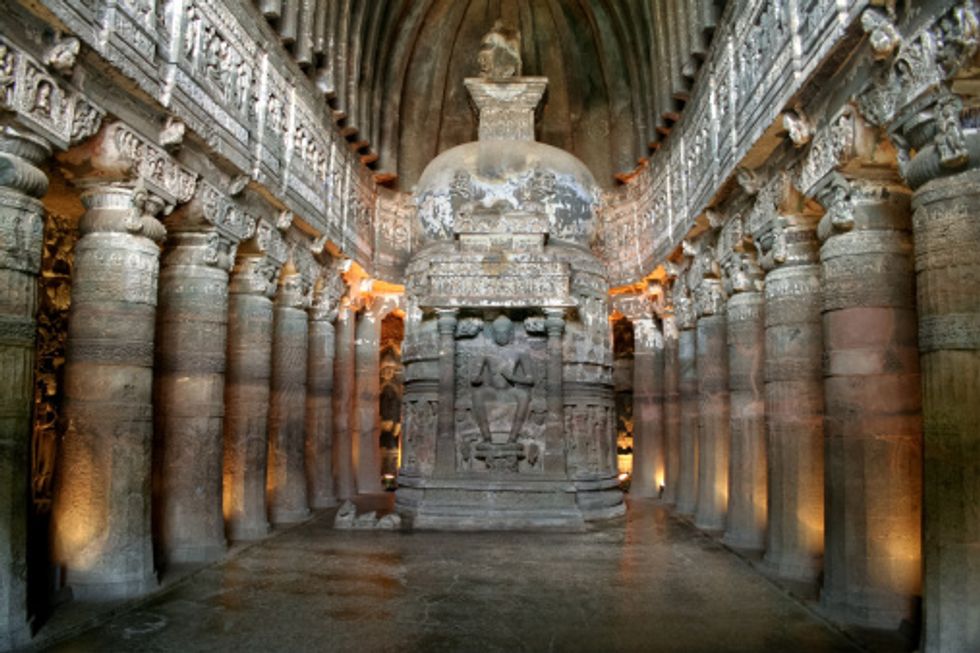 These caves showcase 30 Buddhist monuments cut from rock which date back to the 2nd century BCE to perhaps 650 CE. The art in these caves is mind-blowing and has had a significant influence on art history.
5. Leptis Magna, Libya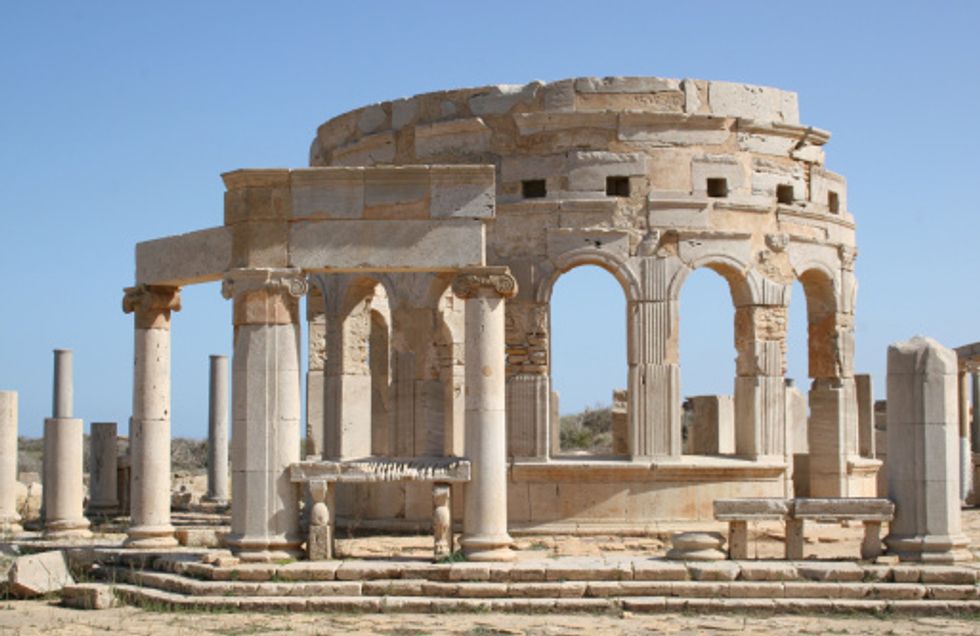 Enjoy this breathtaking city that was an important part of the Roman Empire. If you're into Roman architecture, you'll definitely appreciate its beauty.
6. Table Mountain, South Africa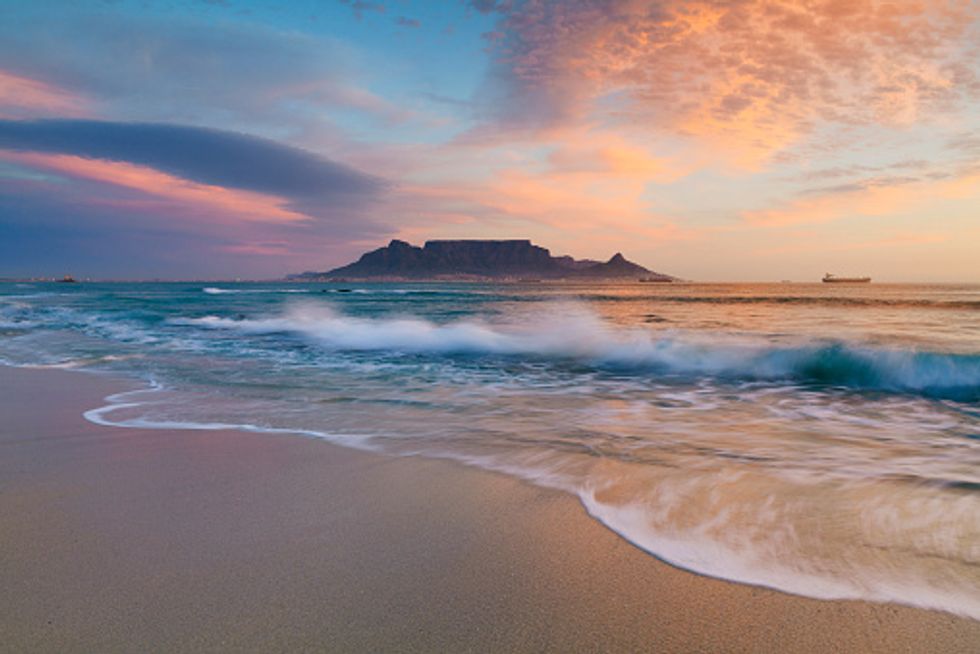 It's a mountain that's as flat as a table. It just doesn't make sense, but it's totally awesome. Plus, you can take a cableway to get to the summit.
7. Jeju Island, South Korea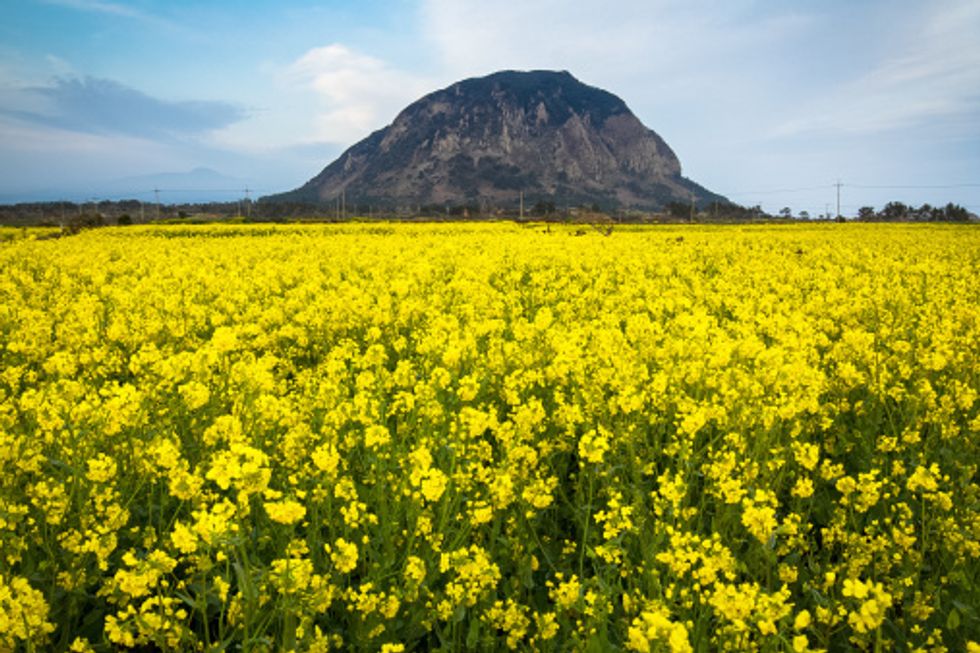 What could be a better vacation spot than an island that's also called the "Island of the Gods"? Similar to the U.S. Hawaiian Islands, this island has volcanic rock, rain, and beautiful weather.
Expand your horizons and get out to see the world!