Do you maintain a vegetarian or vegan lifestyle for health, moral, religious, or other reasons? If so, where you live can play a role in keeping up with your diet, specifically related to how much you'll need to spend to keep your fridge and cupboards full of the foods you want to eat and making sure these options are readily available.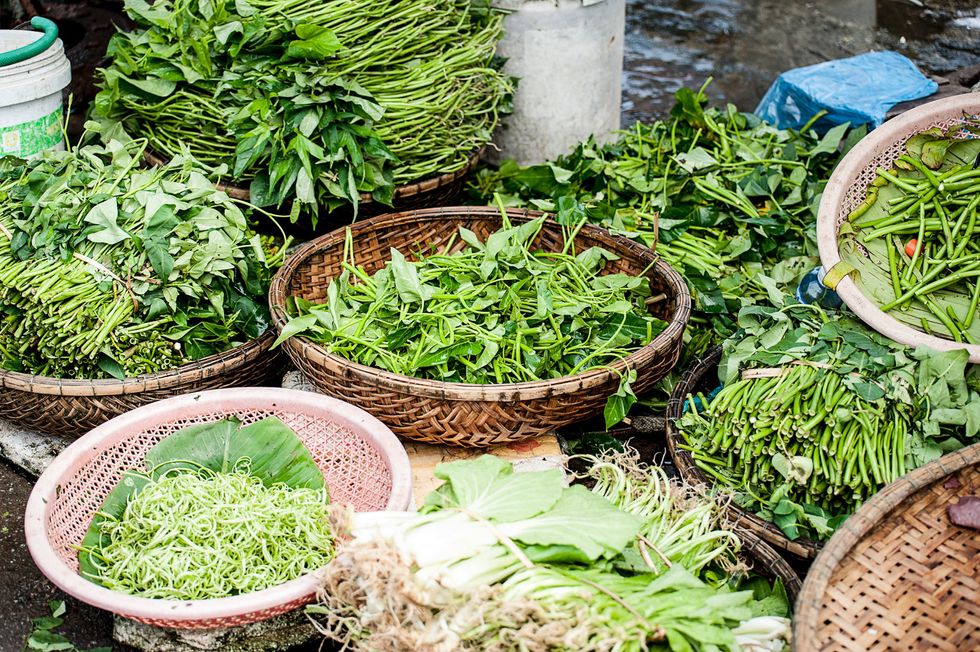 The personal finance website, WalletHub, analyzed 100 of America's largest cities to determine which are the best and cheapest for vegetarians and vegans, since Nov. 1 is World Vegan Day. What better time to highlight the U.S. cities making it easiest for vegetarians and vegans to maintain their nutritional lifestyle?
As per WalletHub, "According to a2016 Harris Poll commissioned by the Vegetarian Resource Group, about eight million U.S. adults are vegan or vegetarian," so the findings of their recent study will be sure to prove useful for many who don't eat meat.
Even if you're not a vegetarian or vegan, you may want to consider adopting the lifestyle, if not for any other reason but for financial savings. WalletHub notes, "Some experts contend that forgoing animal protein could save the average person at least $750 per year."
To conduct their in-depth study, WalletHub compared 15 key indicators that would benefit a vegetarian or vegan lifestyle. Some of these factors include cost of vegetarian/vegan groceries, number of restaurants with vegetarian/vegan menu choices, number of farmers markets per capita, juice bars per capita, salad shops per capita, and more. Using the knowledge of their team of experts and their specific methodology, WalletHub was able to rank these 100 major cities from most vegetarian/vegan-friendly to the least.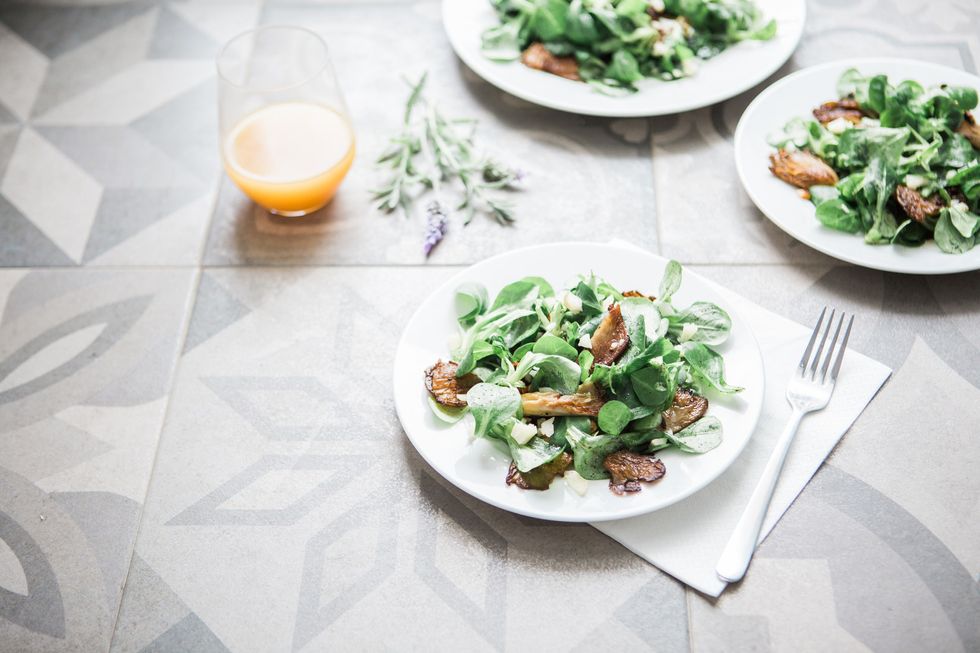 The top 10 best cities for vegetarians and vegans to live (#1 being overall best):
New York, NY
Portland, OR
Orlando, FL
San Francisco, CA
Los Angeles, CA
Seattle, WA
Washington, DC
Scottsdale, AZ
Miami, FL
San Diego, CA
With 3 spots in the top 10, California is a great place to be if you're a vegetarian or vegan!
Some interesting findings from the study…
New York boasts the most restaurants which offer vegetarian menu options – over 56% have something delicious for non-meat eaters. This city also has the most salad shops, while Laredo, TX has the fewest. Don't go looking for your greens in Texas!
If you're vegan, Orlando, FL has the most restaurants with vegan menu choices – over 30% of the cities restaurants cater to those who embrace a plant-based diet.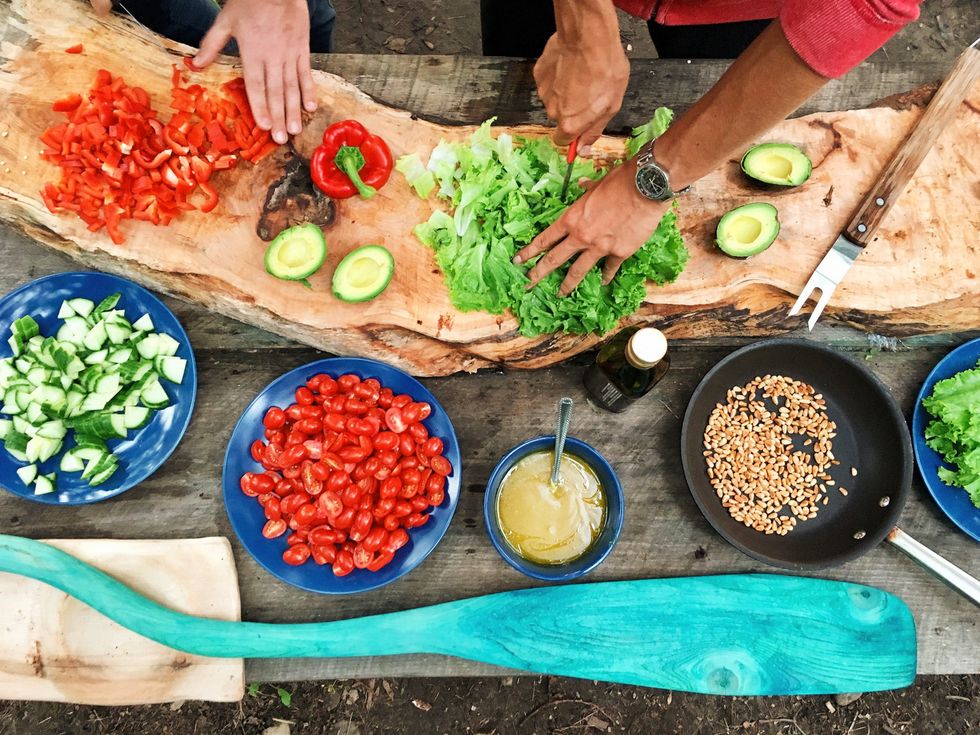 For the full ranking and more insight on WalletHub's findings and methodology, see the full report.