We all want a soundtrack to our lives. But these movies did it first. Get inspired, people.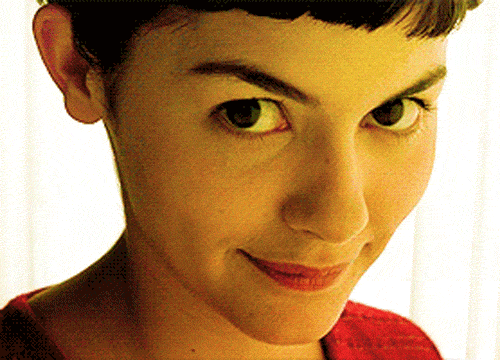 Ah, what could be better than a little accordion waltz? Yann Tiersen is the artist behind Amélie's dreamy soundscape that evokes the loveliness of cobbled streets and coffee shops.
Beatles fans, you'll find this strange film hard not to sing along to. The soundtrack of this film was actually released as an album of the same name.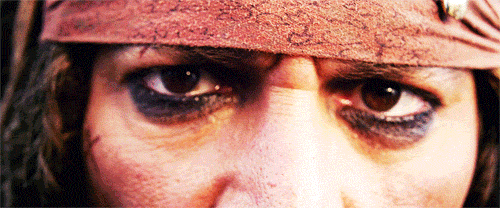 The pulse-quickening soundtrack to this series echos the excitement of the seven seas. It's perfect for inciting a spirit of adventure.
Leonard Bernstein was a master of cool. The jazz and Shakespeare-inspired classic is sure to get anyone snapping their fingers.
We love Simon and Garfunkel.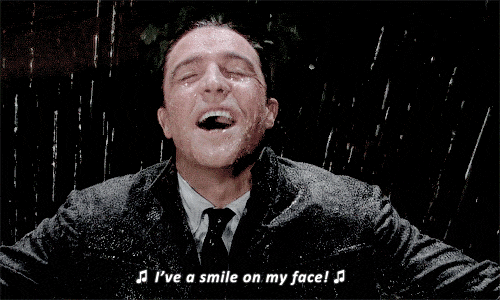 Gene Kelly was one of the bounciest dudes in the 20th century. It's the best soundtrack for a rainy day.
The Babs is nothing short of dazzling in this tale of a Ziegfield girl.
If you're into some soothing classical music, Mozart is your man.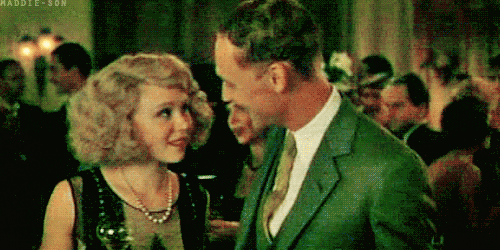 Woody Allen is famous, among other things, for his sweet, jazzy soundtracks.
It's time to get folksy, folks.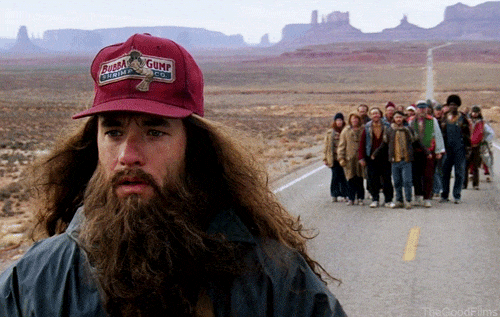 A compendium of classic rock, ballads, and Americana.
Love through music, and music though love -- this unique acoustic soundtrack made Glen Hansard and Marketa Irglova get to Broadway.
What's your favorite movie soundtrack?