Fall is in the air, and so are the scents of the season: Firewood, apple cider, Pumpkin Spice Lattes wafting in the cool breeze, not to mention musty wool sweaters and coats that have been idling in storage all summer long.

Sure, you can spritz all the Febreeze you want, or douse yourself in that summery perfume you bought months ago because it reminded you of picking flowers in a field. But with a host of wholly original, totally fresh fragrances customized for this very season, why not embrace what fall really has to offer?
We're talking about the latest olfactory innovations designed to bring out your own inner-autumn vibes. Forget whether you wear "floral" or "musk", this season's fragrances are way more far-out—with ingredients like smoked vetiver, Moroccan tea, cedarwood and, yes, Absinthe.
Whatever you're feeling this fall, we've found a daring fragrance to match it. So consider switching things up because you are so owning this season.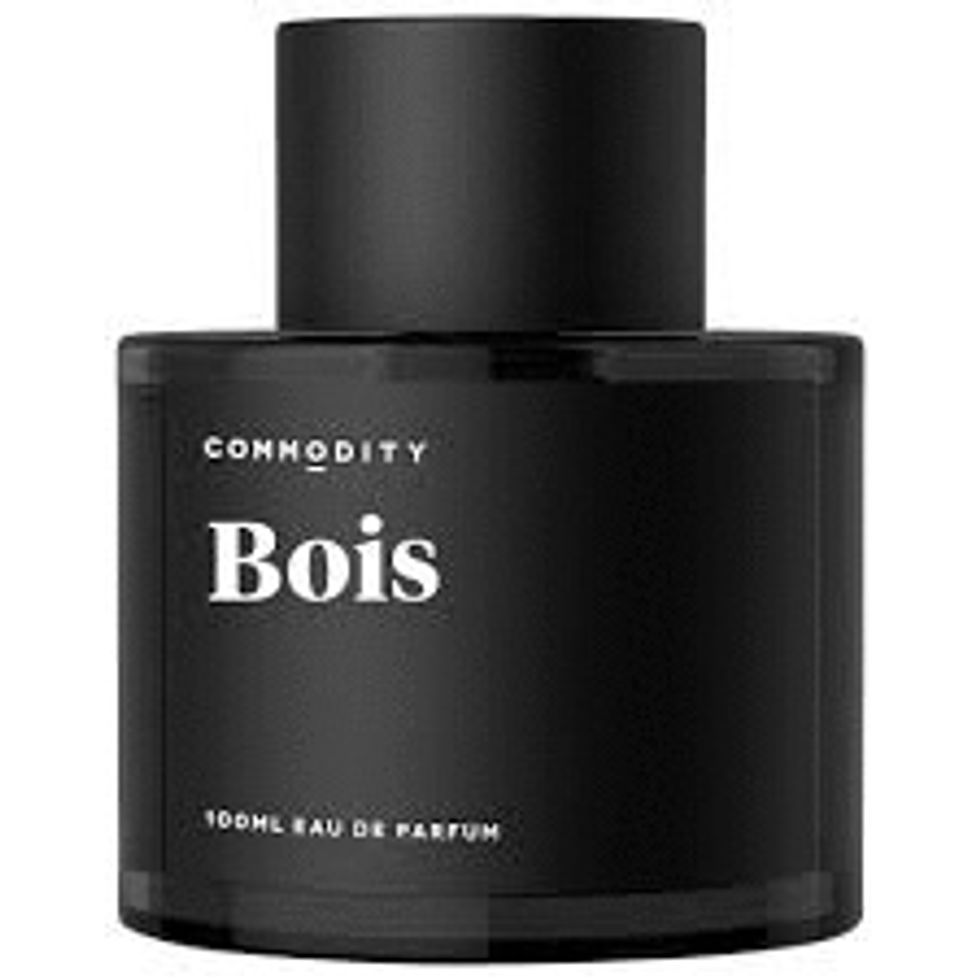 via Sephora.com
For that '70s-era romantic fireside date

This indie fragrance brand launched in 2015, and has since developed a cult following for recruiting artisans to design cutting-edge fragrances with unconventional inspirations. One of their latest, Bois, is inspired by its French namesake, wood. Notes of spicy pink pepper, cedar and sandalwood will inspire thoughts of slow jams and lounging on a furry rug, sipping brandy by the fire with that someone special. Yes, please.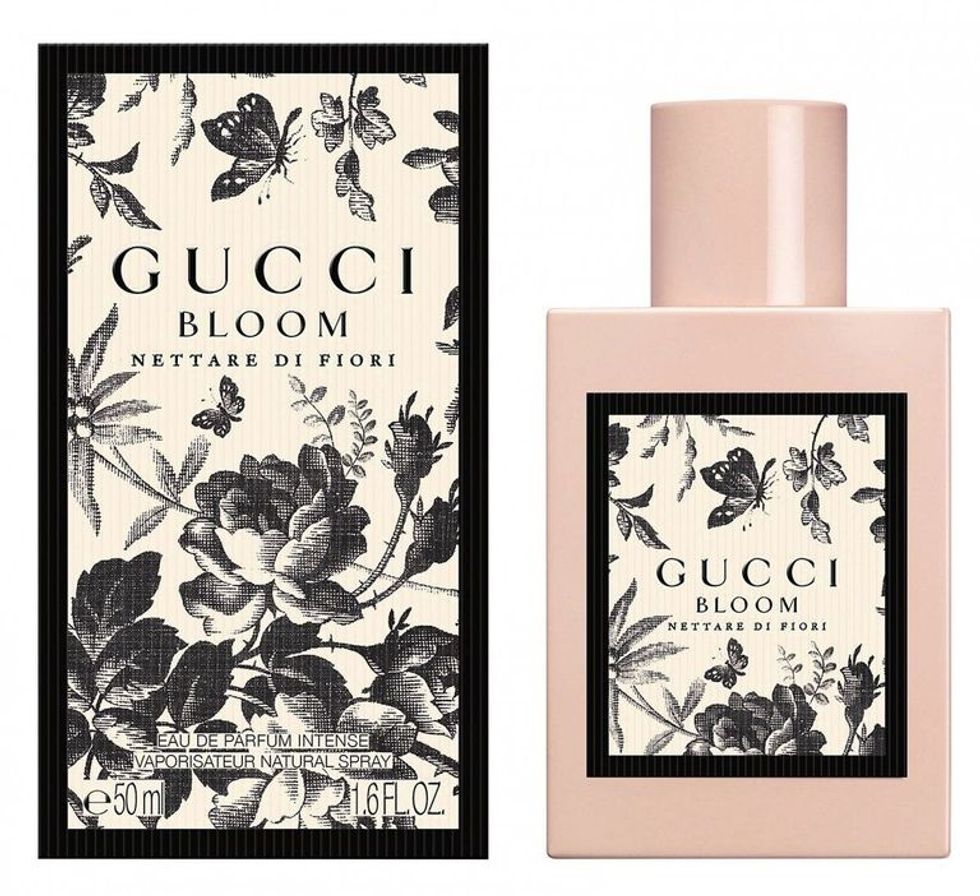 via Sephora.com
For a floral scent that isn't too summery
One of the top rated scents on Ulta since it first debuted in 2017, Bloom is named for one of its main ingredients— rangoon creeper—a plant known for changing colors in full bloom, and for its powdery soft fragrance. This season, Gucci updated the scent with hints of ginger, rose and patchouli for a woodsy, earthy element that's earned the fragrance a spot on Harper's Bazaar's list of best fall scents.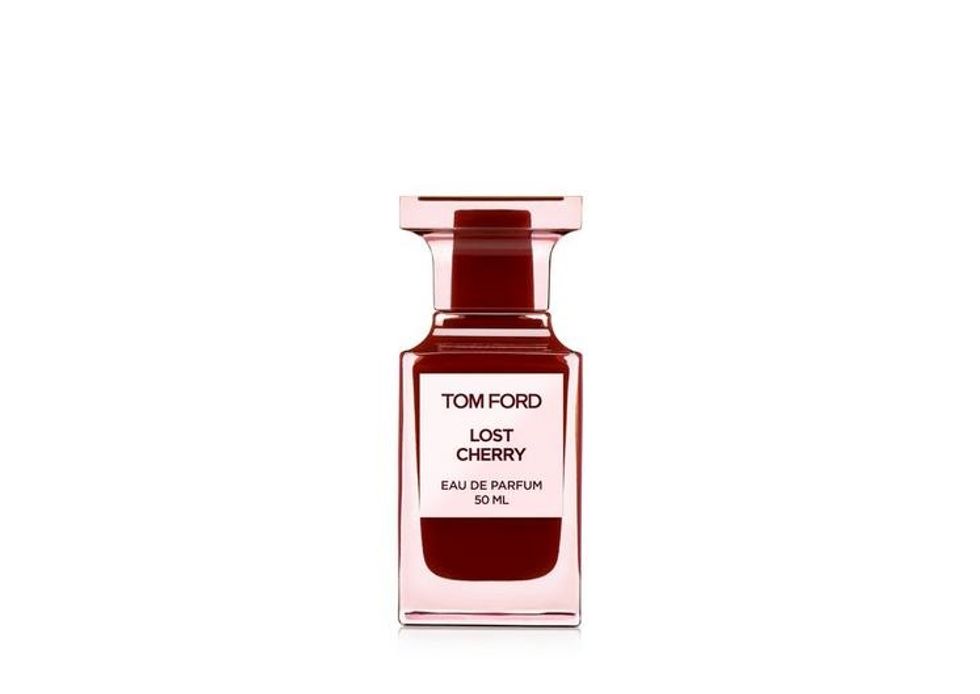 via SaksFifthAvenue.com
For the buzziest scent of the season

If you've heard about any new fragrance for fall, you've heard about this one. Ford's liquor-like cherry and almond notes inspire thoughts of forbidden fruit. Sandalwood, vetiver and cedar provide a musk that tempers the fruitful bouquet for a more exotic, seasonal scent. Harper's Bazaar, the Fashion Spot and Glamour all chose the product for their best of fall list, with Glamour calling it "like no other product on the market."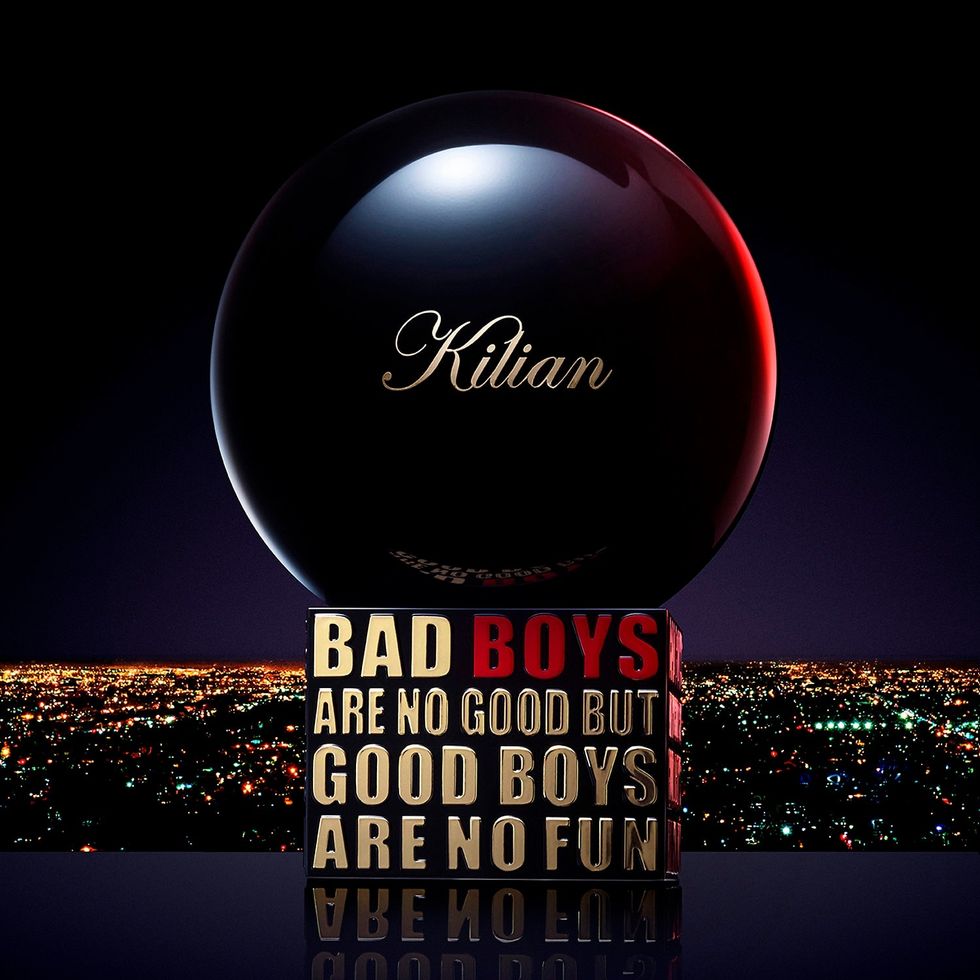 via Sephora.com
For your sugar-loving inner-child

Kilian Boys Eau De Parfum, $135
And now for the most unexpected scent of the season: cola-scented perfume. If the bottle doesn't say it all (and it says a lot), the first whiff of Boys screams fizzy, bubbly pop from the good old days.
"I wanted to invite you to take a walk on the wild side with a scent made for misbehaving," perfume designer Kilian Hennessy states. "Boys is a very sexy and very fresh scent thanks to the instantly recognizable cola accord made of nutmeg, cinnamon, and lime." Refinery29 calls the perfume "Fresh, spicy, and just this side of strange," and we wholeheartedly agree.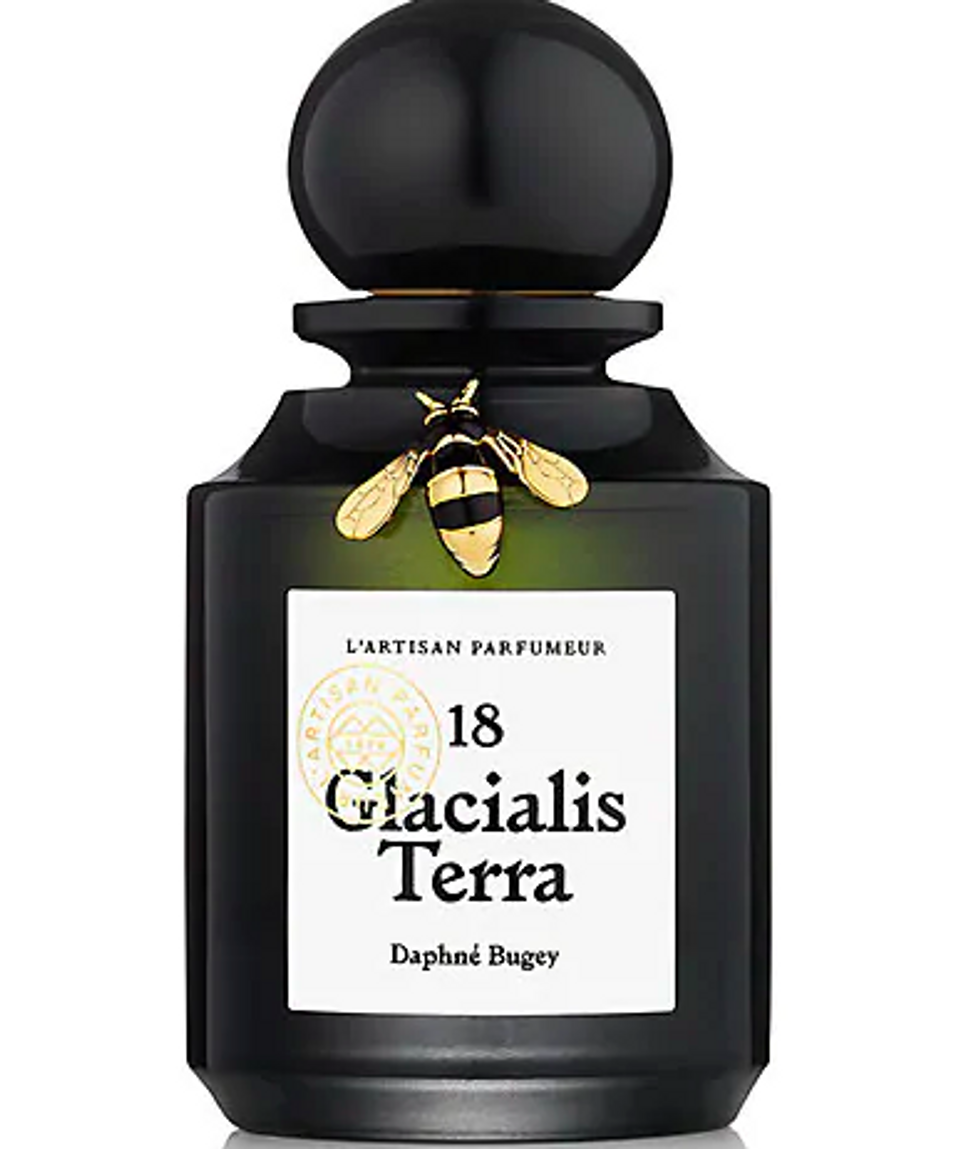 via Barneys.com
For that boozy, brunch-y vibe
L'Artisan Parfumeur Glacialis Terra, $210
You know that perfect autumn day when you can smell the leaves changing, the frost in the breeze and the spike in your drink? This is that glorious moment in a bottle, which happens to be infused with both vetiver roots and yes, absinthe.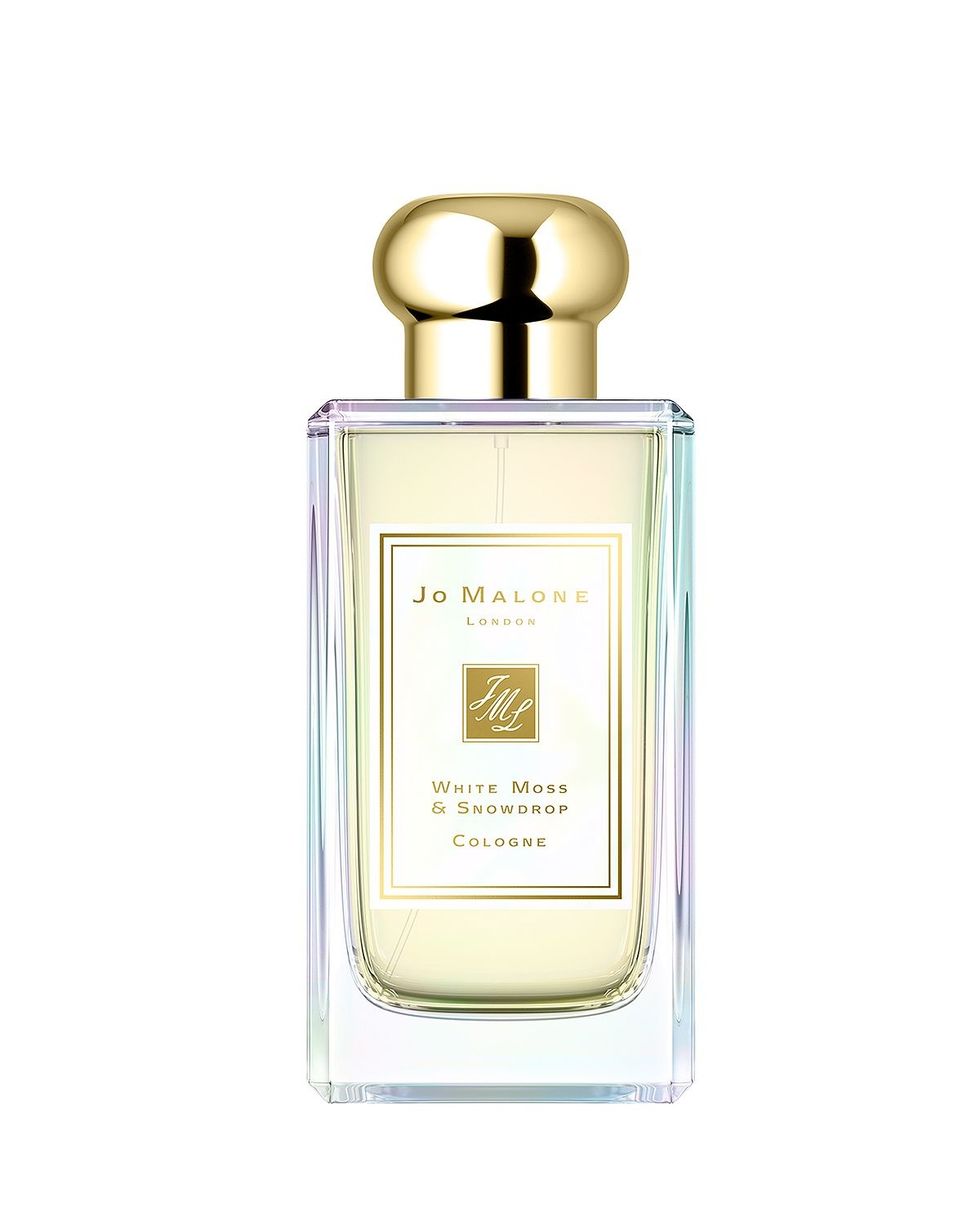 via Bloomingdales.com
For anyone craving that first drop of snow
Jo Malone White Moss and Snowdrop, $140
Last month, Jo Malone unveiled its signature holiday scents and the internet flipped out. The standout of the collection is this almost-winter wonderland concoction with notes of cardamom, white moss and, get this, snowdrop. We don't exactly know how they bottled the essence of snow, but we're just glad someone did.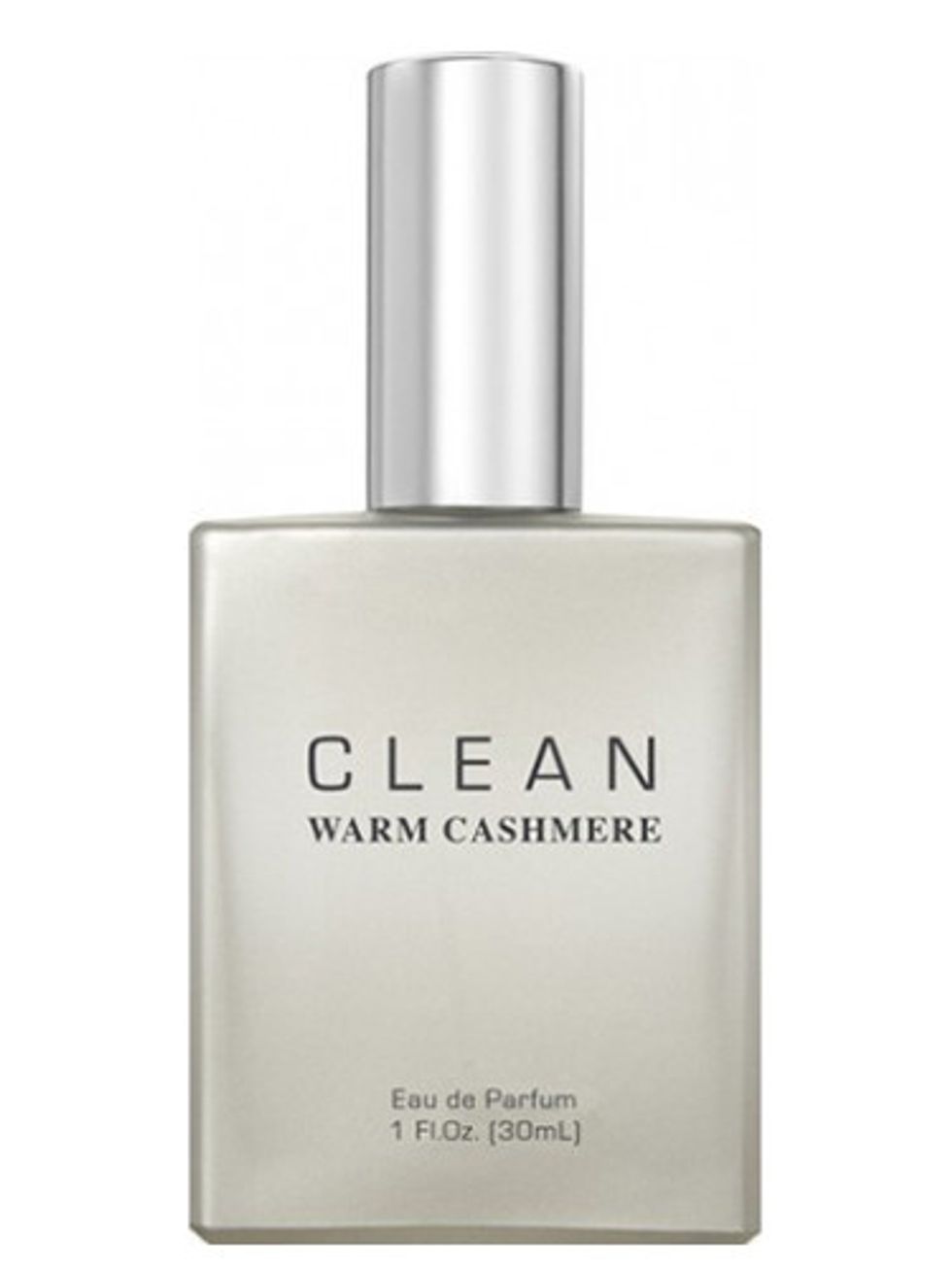 via Sephora.com
For when a sweater isn't enough
With notes of pink grapefruit, geranium, white musk, Clean's soft-as-a-sweater inspired fragrance is the perfect antidote to the smell of all your musty wool. This right-out-of-the -laundry-and-then-spritzed-in-cassis scent will keep you constantly cozy as the temperatures drop.