When you think of The Biggest Loser host, Bob Harper, the image of fitness in its finest form likely comes to mind. At age 51, he is in better shape than many men half his age, and Harper's dedication to inspiring and helping others reach their fitness goals show just how committed he is to physical health and well-being.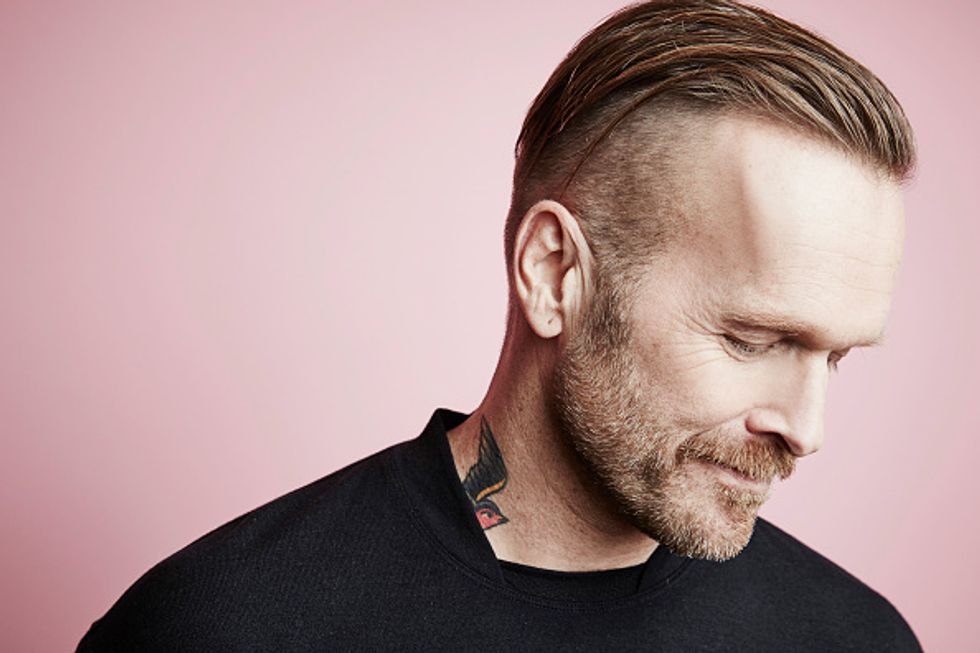 But when it comes to heart attacks, even the fittest people can be affected – as in the case of Harper who cites genes as the culprit. As per a report released by TMZ , Harper's mother died of a heart attack. As per World Heart Federation , "Heart disease can run in some families. But even if you inherit the risks factors that predispose you to heart disease, such as high blood cholesterol, high blood pressure, diabetes, or being overweight, there are measures you can take that will help you avoid developing cardiovascular disease." In this case, even with Harper's fit lifestyle, he was still unable to fight Mother Nature.
E! News reports that the host and celebrity personality suffered from the heart attack about 2 weeks ago while working out at a New York City gym. Thanks to the quick efforts of a doctor who happened to be at the right place at the right time, Harper was kept alive with the aid of CPR paddles.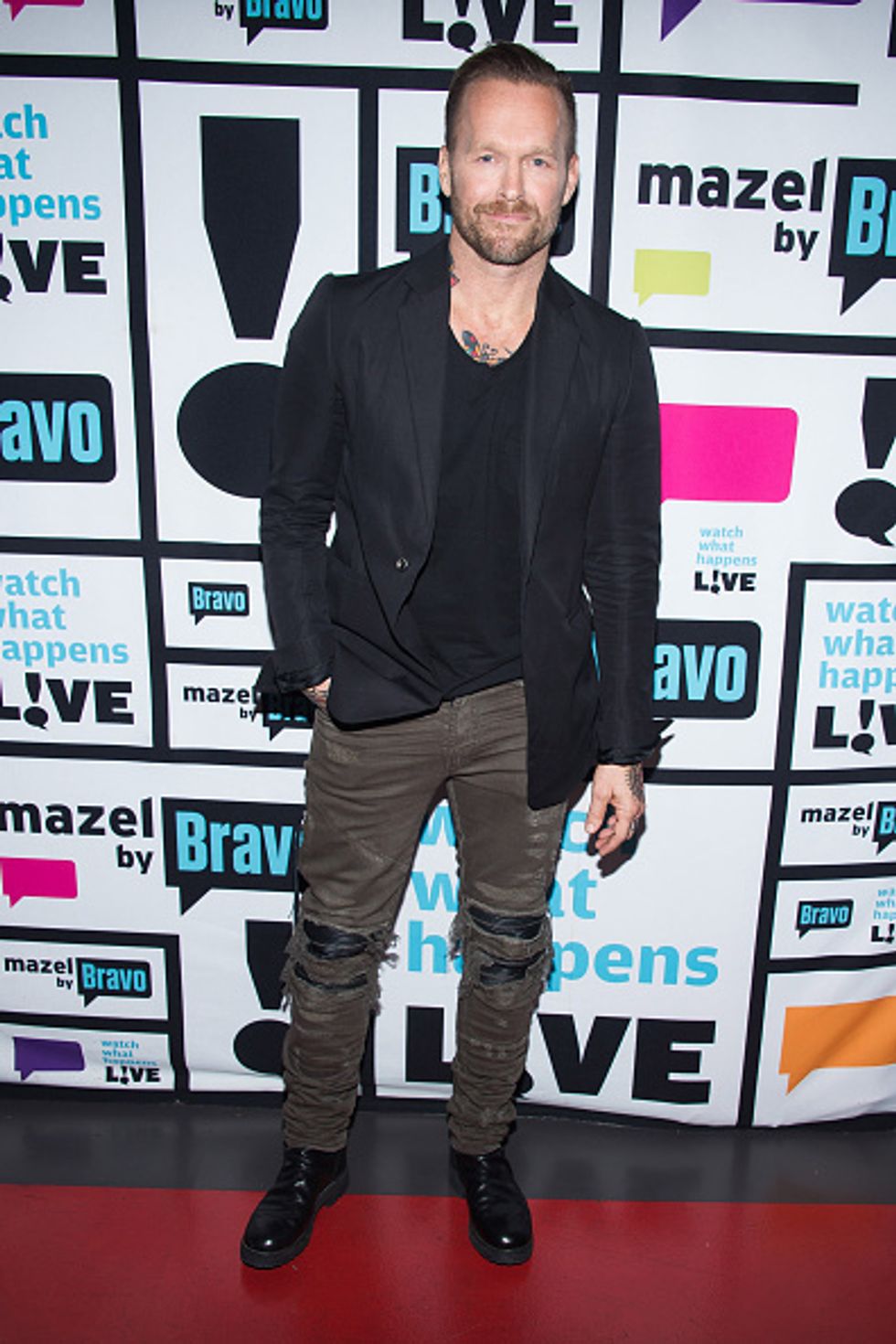 While it is reported that Harper was unconscious for a full two days at the hospital after the incident, he is now on the mend, but as per doctor's orders, he must stay in NYC until he is cleared with a satisfactory bill of health in order to fly back home to L.A.
While it has not yet been reported if Harper experienced any inkling that he was about to have the attack, it's important to know the warning signs. American Heart Association sites common signs as chest discomfort, other upper body discomfort, shortness of breath, sweat, nausea, and lightheadedness.
Perhaps Harper's devotion to keeping fit is what helped him through this ordeal. He is an inspiration to others, and at age 51, he has many motivational years ahead of him.
TrueSelf wishes Harper an easy and quick recovery. He's "The Biggest Winner" in our eyes.