There's nothing like waking up to the inviting scent of a fresh pot of coffee brewing first thing in the morning. And there's definitely something to be said about the pure delight brought on by sipping a relaxing glass of wine once it's time to unwind after a long day. But what if both of your favorite beverages merged into one? Could this be the drink dreams are made of? Except this is no dream. Wine-infused coffee is here and it's supposedly uniquely delicious.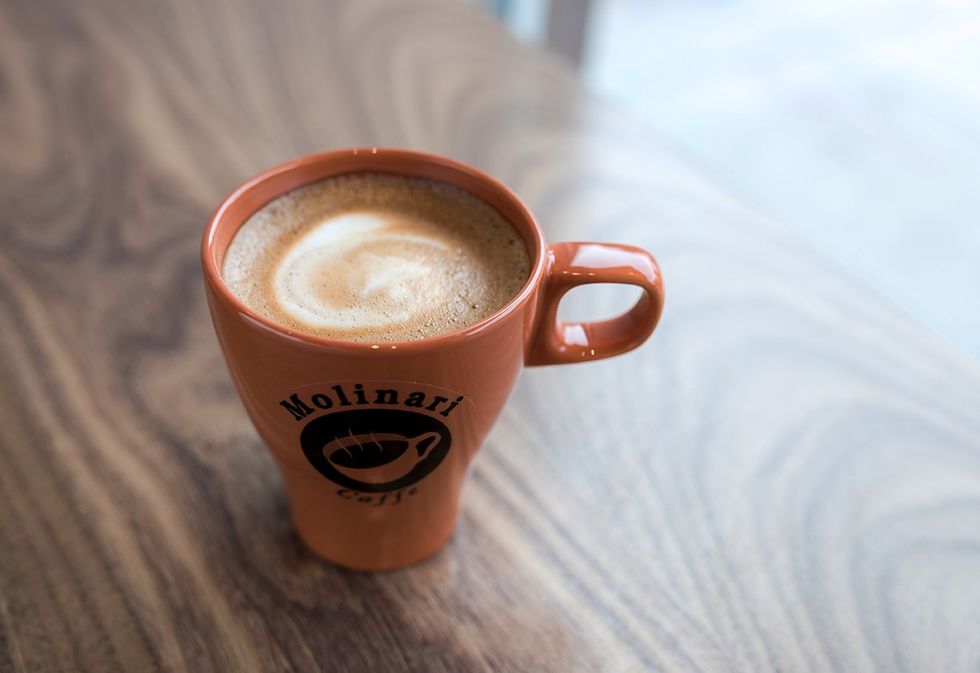 Via molinaricaffe.com
Molinari Private Reserve, a Napa Valley-based wine company, has created this genius culinary concoction by "relaxing" their specially-selected coffee beans in an artisan-crafted wine so the beans absorb the flavors of the wine. Then the beans are dried and hand-roasted in small batches. The wine-infused coffee is sold to coffee and wine enthusiasts in ½ pound bags for $19.95, but surely one bag won't last long.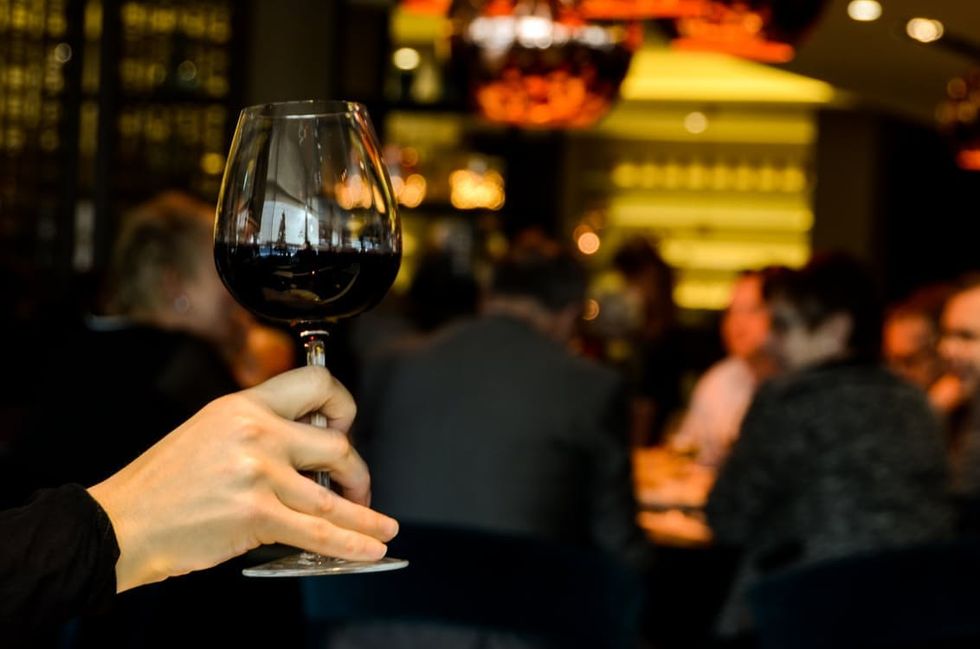 According to Time, the taste is "rich with a blueberry note" and the resulting brew offers up a "double boost of antioxidants." And unlike a pot of the usual stale coffee that's been sitting around all day, this wine-infused brew gets better the longer it sits… just like a bottle of wine! The coffee is alcohol-free, but the familiar essence of the delicious wine shines through, sip after sip, cup after cup.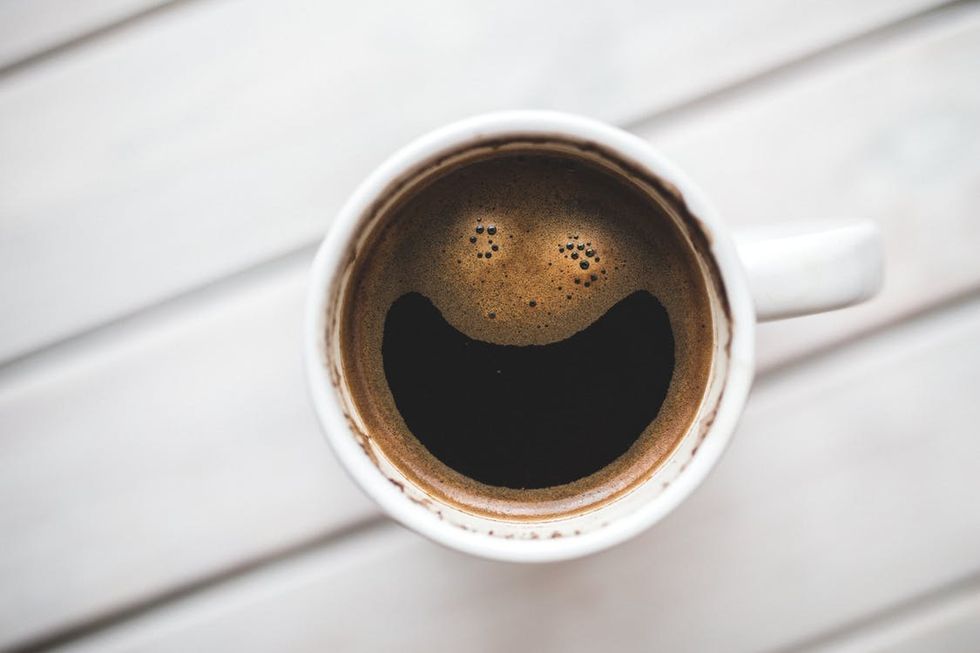 As per PopSugar, this coffee can be enjoyed black, iced, as a latte, or an espresso, and some people even use the grounds as a rub for meats and poultry.
PopSugar notes that this coffee-wine combo is the "first of its kind." But with the rave reviews and the perfect match pairing of two well-loved beverages, it's surely not going to be the last.
Cheers to a cuppa Joe that's waking up taste buds of wine-lovers everywhere!