5 Facts Every Woman Should Know When Considering Breast Augmentation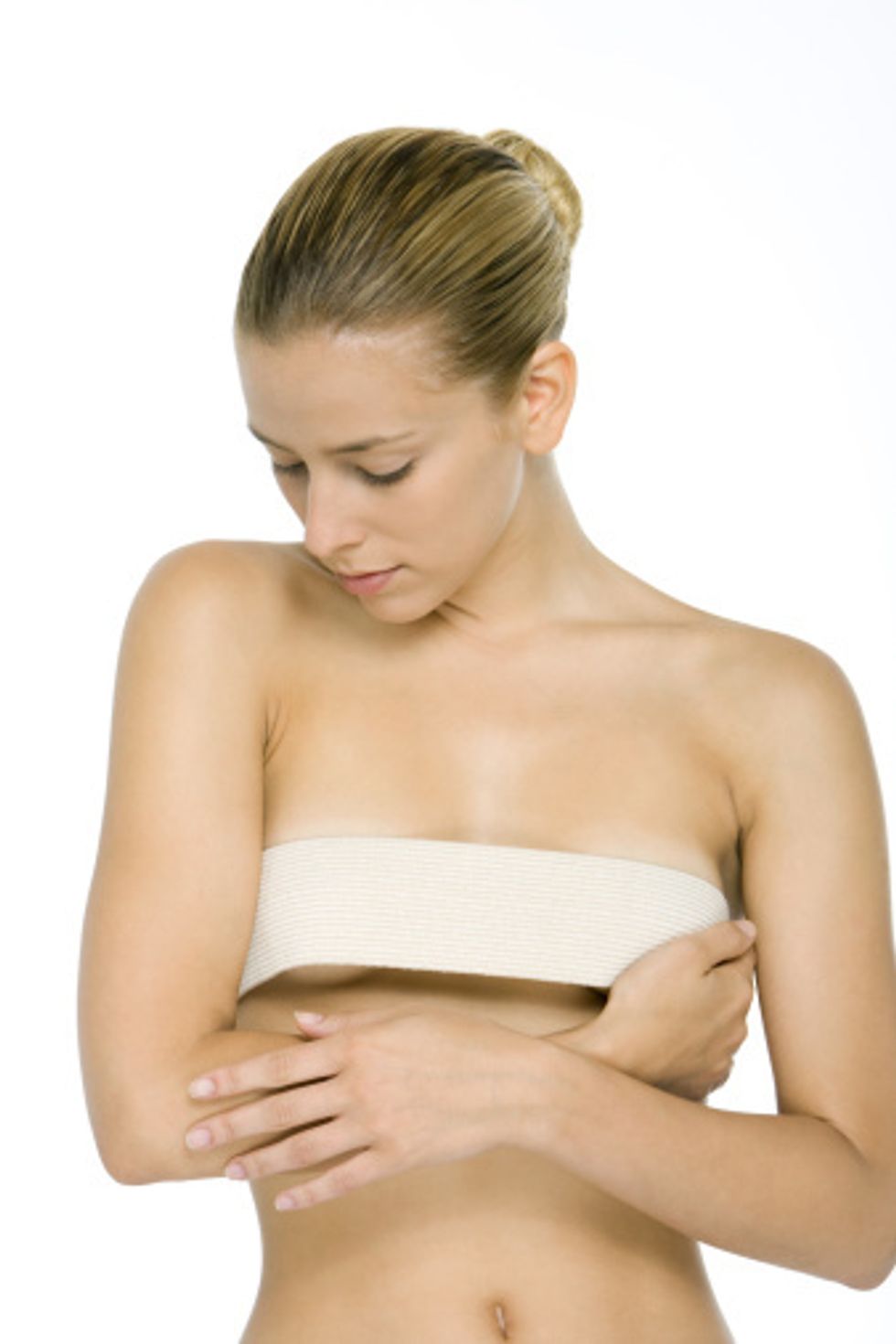 Breast Augmentation is still one of the most popular cosmetic surgery operations performed in the United States. According to The American Society for Aesthetic Plastic Surgery (ASAPS), over 300,000 women had breast augmentation surgery in 2015, making it the third most popular cosmetic operation among women last year. However, before going under the knife, check out 5 facts every woman should know about this operation.

1) In the long run, you are signing up for at least 2 operations
Few women realize that breast Implants are not permanent and in 10-15 years, or less, they must either be changed or removed. Exchange or removal is a relatively simple procedure, taking less than an hour, and down time is minimal. Simplistically speaking, exchanging implants is sort of like changing a car's tire. However, if you are in your early 20's, plan on several minor operations down the road if you plan to enjoy your enhanced breast size into your 50's or 60's.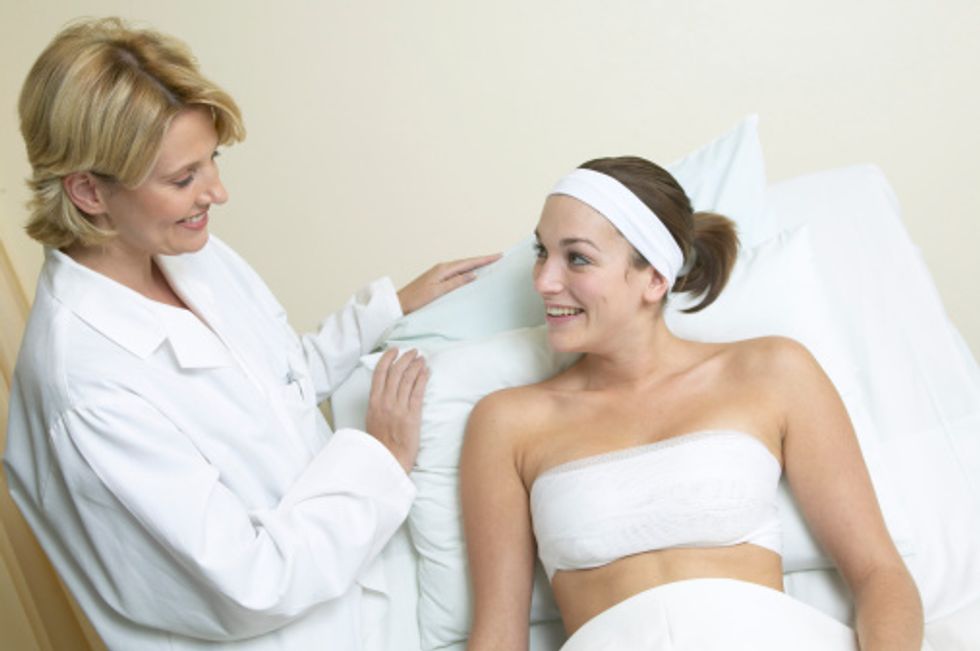 2) The Difference between Saline and Silicone Implants
First point, silicone implants which got a bad reputation in the 80's, have been proven to be completely safe by numerous well respected studies, and approved by the FDA. There are pros and cons to both. Silicone implants are softer and feel more natural than saline, and are no longer made of liquid silicone. The newer silicone implants are manufactured with a semi-solid silicone polymer. However, they must be replaced every 10 years or so. Saline implants are not as soft, and can cause rippling in thin women, but they do not need to be replaced until they leak, which is obvious when it happens.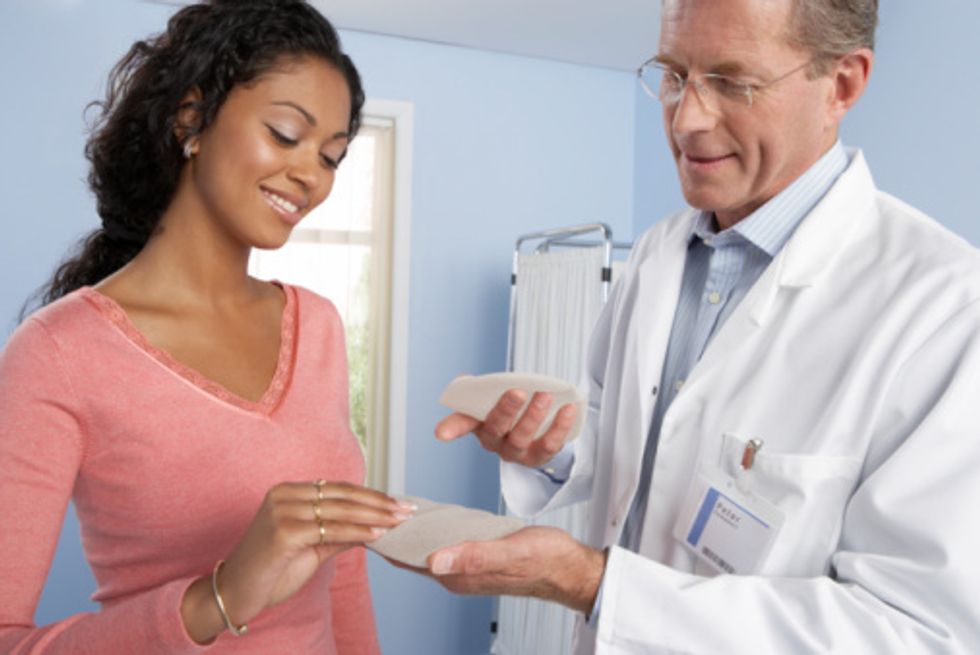 3) Why Size Matters

Breast Augmentation, when done well, looks natural and appealing. The implants should match your body type, meaning really large implants on a petite frame, look fake. Some women like that look and I respect that. However, if the base diameter of the implant is much bigger than the diameter of the woman's chest, the lateral edge of the implant spills into the armpit, causing discomfort and looks ridiculous! That can be avoided by choosing higher profile implants that provide greater projection, but have a smaller diameter.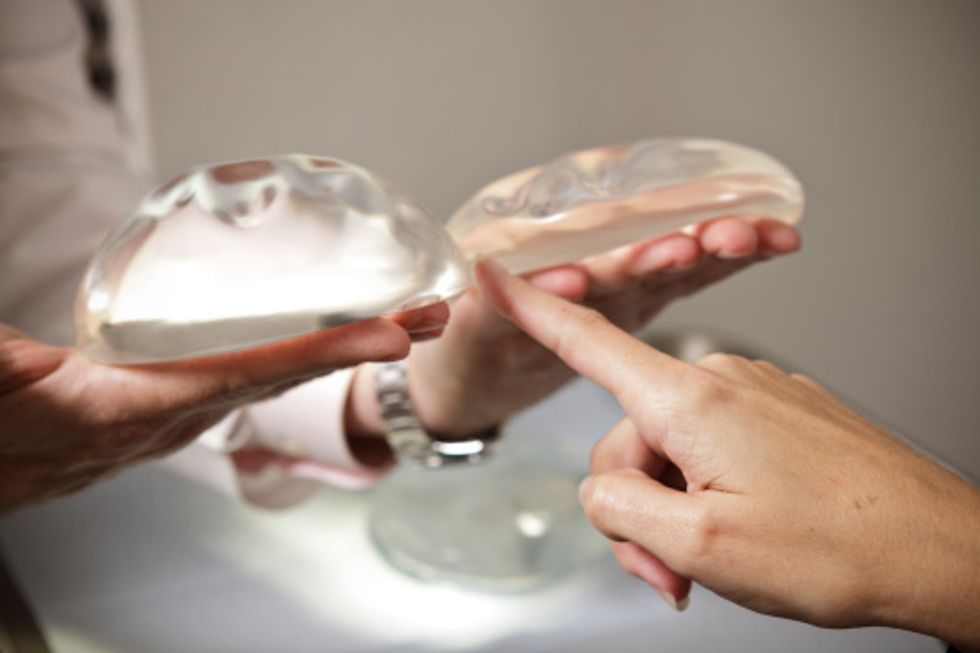 4) Breast Implants May Not Correct Droopy Breasts
While breast implants allow women to increase breast size and fullness, and do provide some lift, they may not fully correct droopy breasts, called breast ptosis. Modest sagging is improved
with breast augmentation, but severe droop requires a lift, called mastopexy.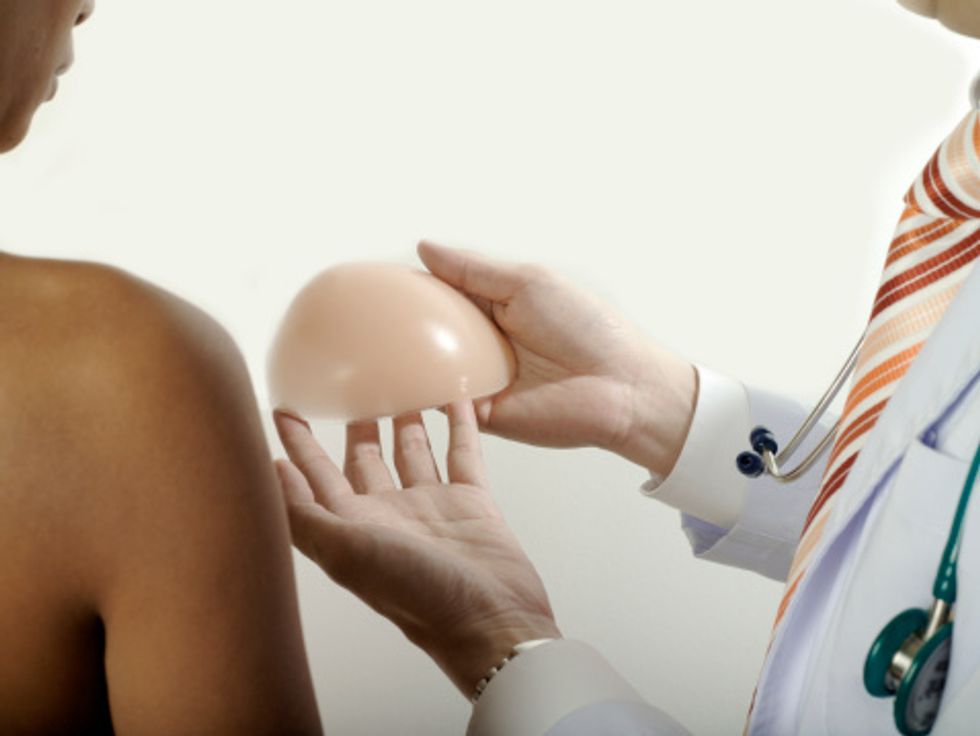 5) How to Find the Right Surgeon
Women seeking breast augmentation surgery should consult with a board certified plastic surgeon certified by the American Board of Plastic Surgery (ABPS). There are other "cosmetic surgery boards" boasting certified surgeons, but they do not require the strict surgical training, guidelines and testing mandated by ABPS. You can locate a board certified plastic surgeon in your area by referring to websites for the American Society for Aesthetic Surgeons (www.surgery.org ) or the American Society of Plastic Surgery (www.plasticsurgery.org). These surgeons offer the safest most reliable results, in my opinion.