Buying other people's clothes may seem gross or weird, but sometimes the most fabulous finds are waiting for you at the bottom of a bin.
Whether you're searching for a Halloween costume or a prom dress, thrifting can be a great opportunity not only to find just what you're looking for, but also the item you didn't know you needed.
You Better Dig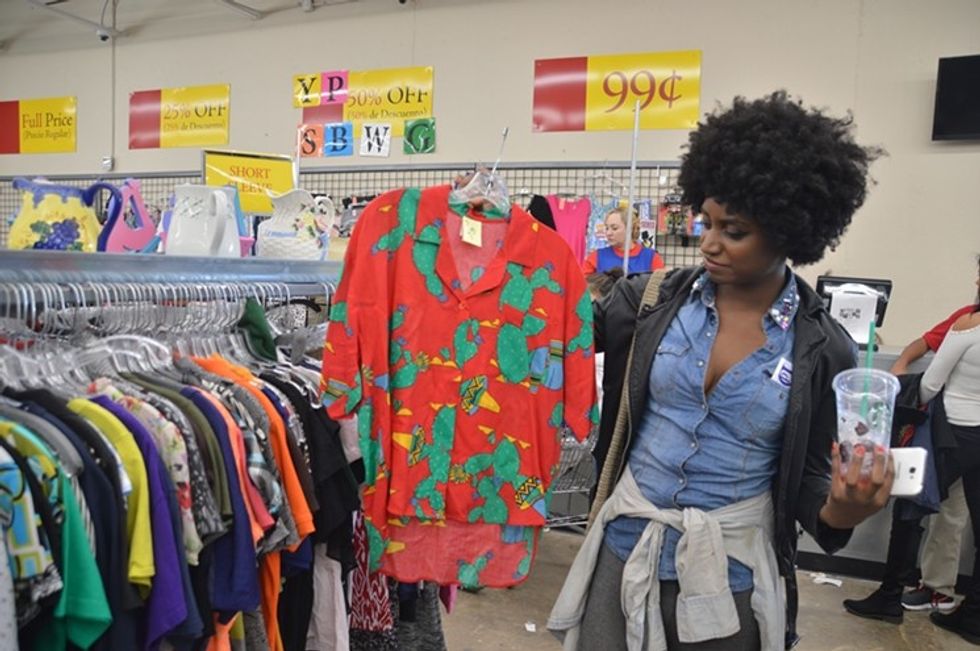 Thrift Giant/Kate Siamro
Yes, I do mean everywhere. Sometimes you'll find what you're looking for as soon as you walk in, but that's no fun. Just like retail shopping, thrifting is only fun when you throw yourself into it. It's not a chore; it's an experience that's worthwhile, fun, and unique. Finding the best deal feels personal and fantastic, because you're buying a part of someone else's history. It's a hand-me-down you get to choose for yourself.

Shop Online and Follow Your Favorites on Instagram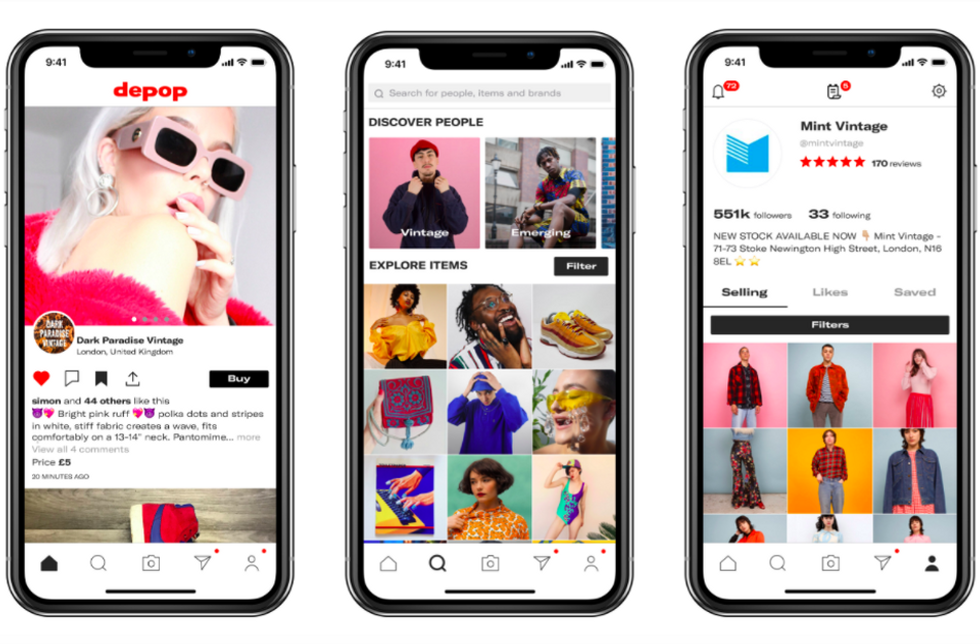 Forbes
Depop, Etsy, and E-bay are the go-to sites for finding some of the best thrift items. Some sellers also have Instagram accounts for their "shops." Their followers can get the first pick of the litter—which is excellent news for you. Some more established thrift stores also have social media accounts, so you can purchase directly from the platform.

Take Advantage of Flea Markets, Fairs, and Garage Sales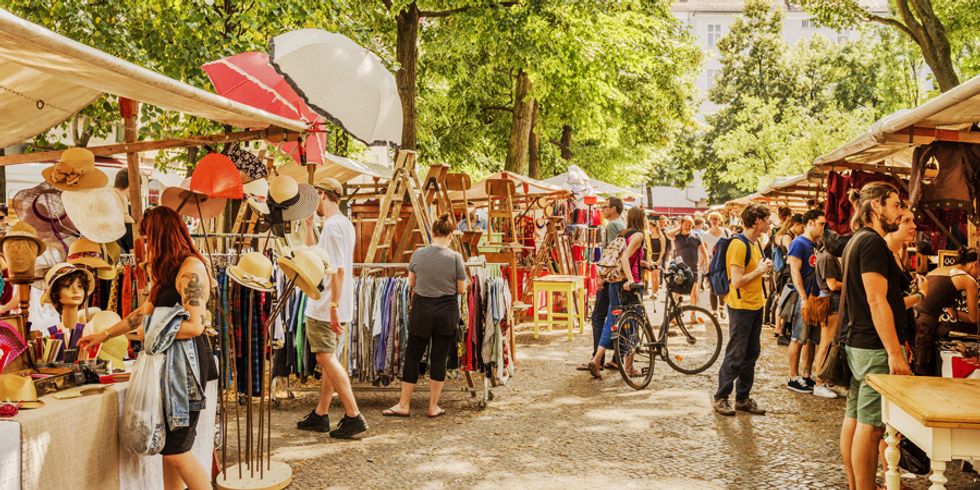 Travel Vina
A lot of everyday people use flea markets and garage sales as an opportunity to clean out hoarded items which have no use to them anymore. One person's trash is another person's treasure.

Barter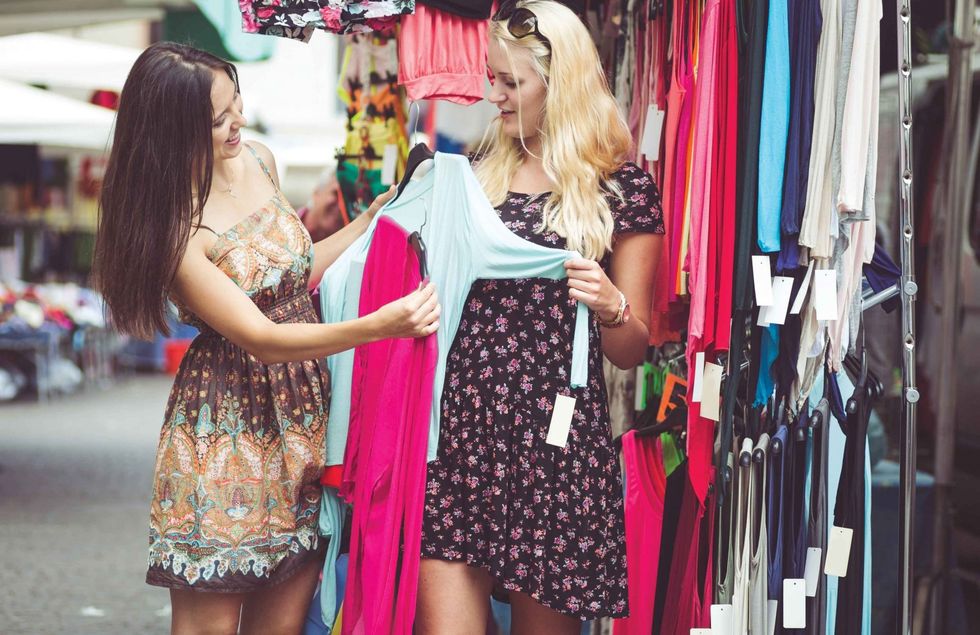 The Budget Diet
Don't be afraid to ask for a lower price. Most sellers set their price as high as possible for the greatest gain. Also, if you see a rip, a stain, or anything of the sort, that is more than enough reason for a price adjustment.

Invest in a Tailor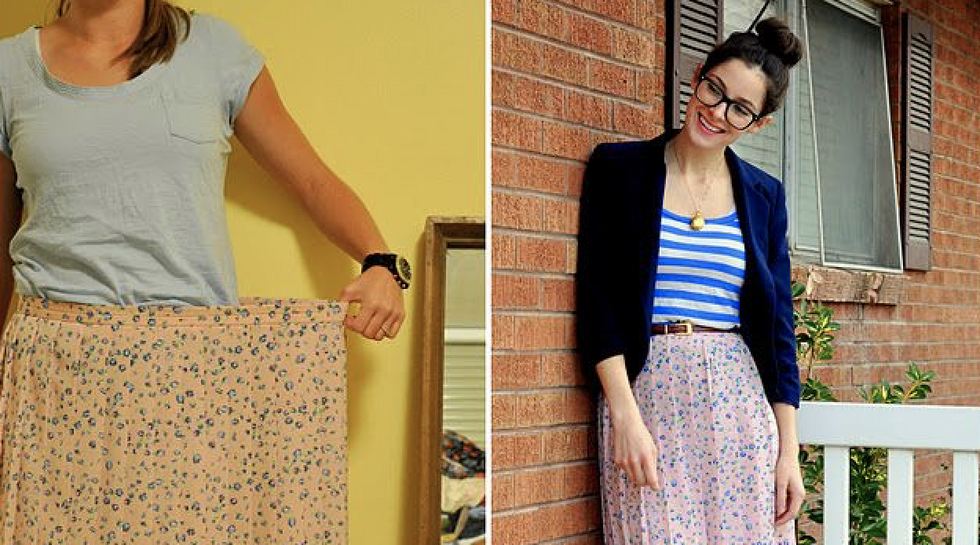 Cotton and Curls
Sometimes you can find the most beautiful article of clothing while thrifting, but it just doesn't fit the way you'd like. Depending on the quality, the piece could be worth the investment of hiring a tailor.