It's a new year, which means it's time to get some new beauty supplies. In 2018, we're looking towards drugstore beauty products as some brands like L'Oreal and Maybelline have announced totally exciting, totally stunning new launches. It's a definitive new time in the beauty world, where it's becoming less and less likely that you have to break your bank account in order to get some seriously long-lasting products. Drugstore beauty has offered such innovative gems for as long as I can remember, so I've compiled a list of some of the ones I'm the most excited to get my hands on this year.
Maybelline New York Total Temptation Mascara, $9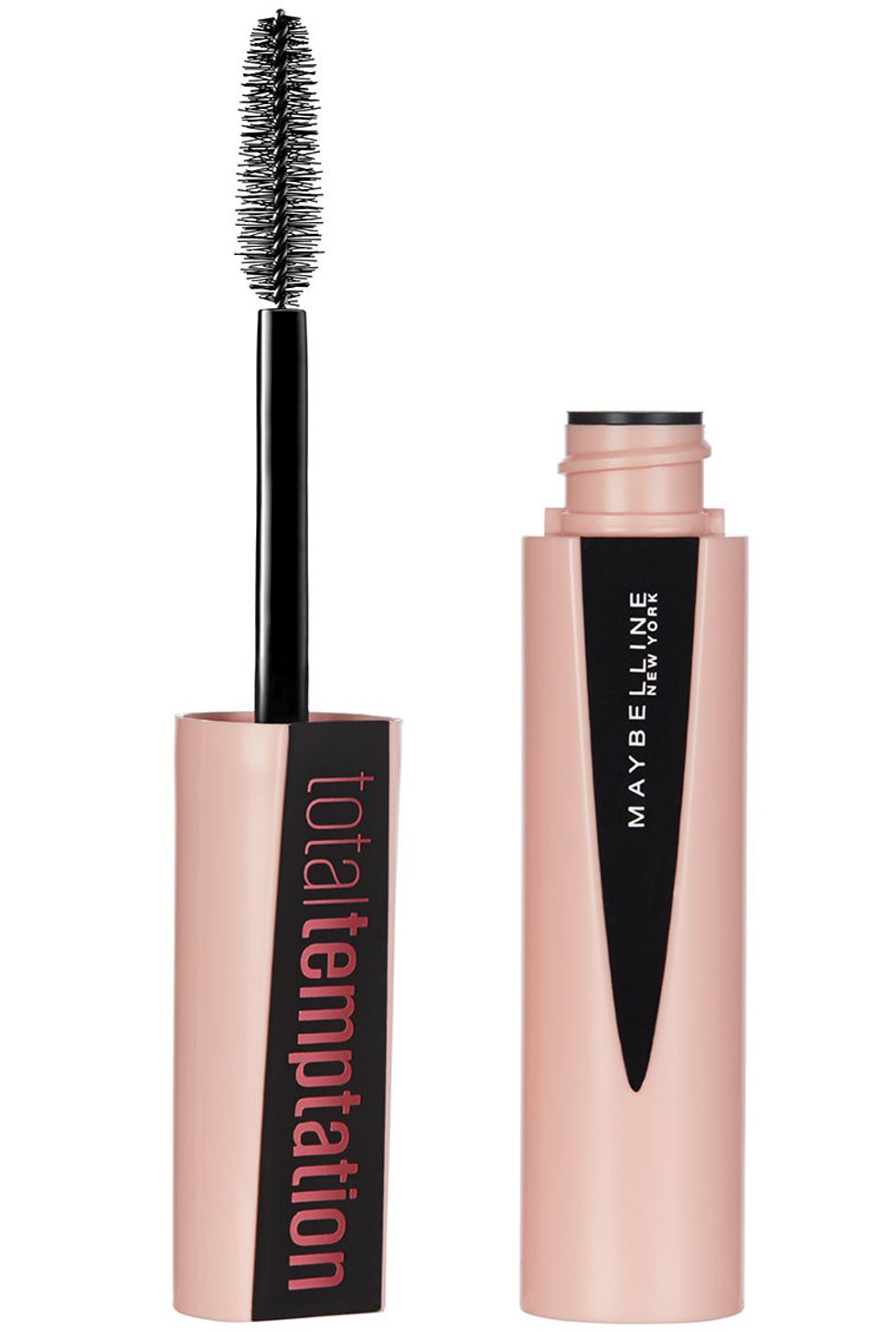 Let's face it, Maybelline is known for their life-extending mascaras - and they wouldn't have it any other way. Some of their mascaras like the Falsies and the Sensational have been topping beauty reviews for as long as I can remember, so it only makes sense that they've seemed to perfect their formula with the new New York Total Temptation Mascara. It's a buildable formula with a fluttery brush that will leave your lashes reaching for the heavens.
L'Oreal True Match Lumi Glow Amour Illuminating Drops, $14.99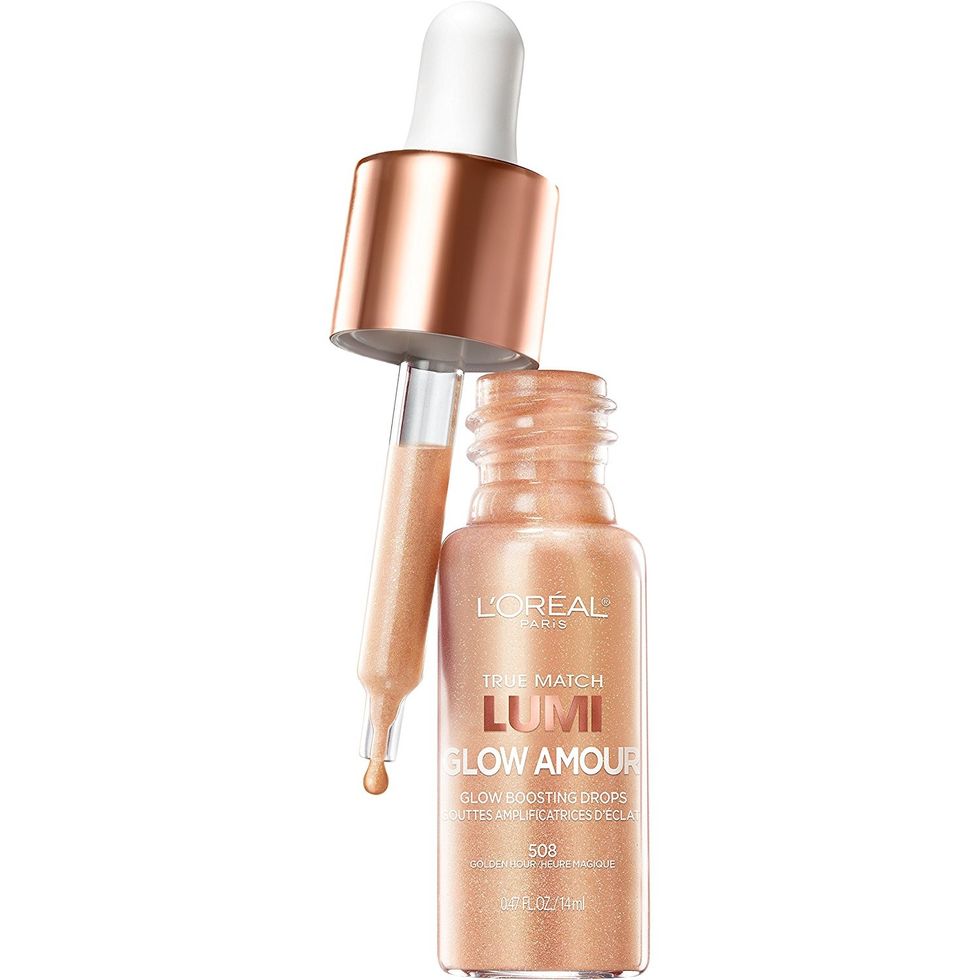 L'Oreal has announced a product that might start giving Benefit's High Beam liquid highlighter some serious competition - it's the True Match Lumi Glow Amour Illuminating Drops, which comes in two stunning shades, one with a pearlescent pink and the other a bronze-y hue that must look stunning on warmer skintones. The formula is unique for it's fluidity and ability to be mixed in with your moisturizer for some added radiance.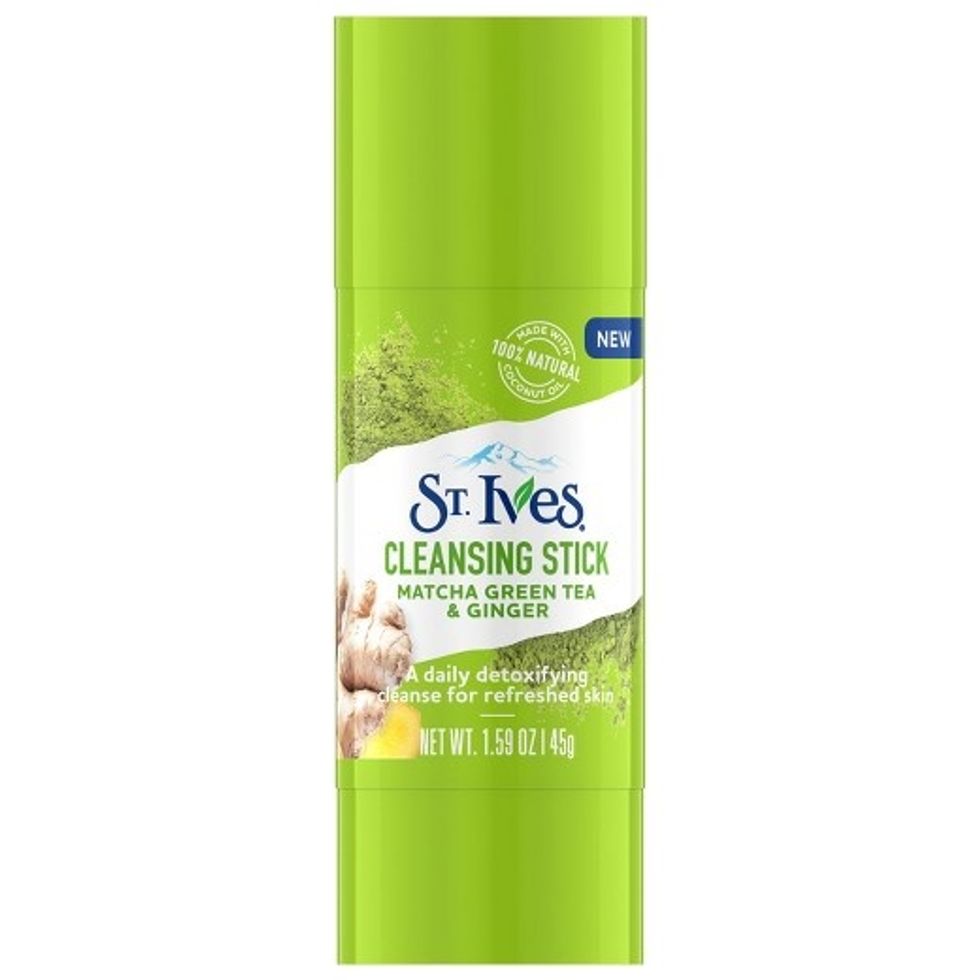 St. Ives has taken a page from MILK and the success of their Matcha Cleansing duos, the tubes that allow you to cleanse your skin on the go. The St. Ives Cleansing Stick seems perfect for the girl who's always traveling - it's no-mess, moisturizing formula (with a coconut oil base!) is as easy to apply as it is to remove. It promises to hydrate, detoxify, and enhance your glow, which is not an empty promise from St. Ives.
Love Beauty Planet Showerless Cleansing Mist, $9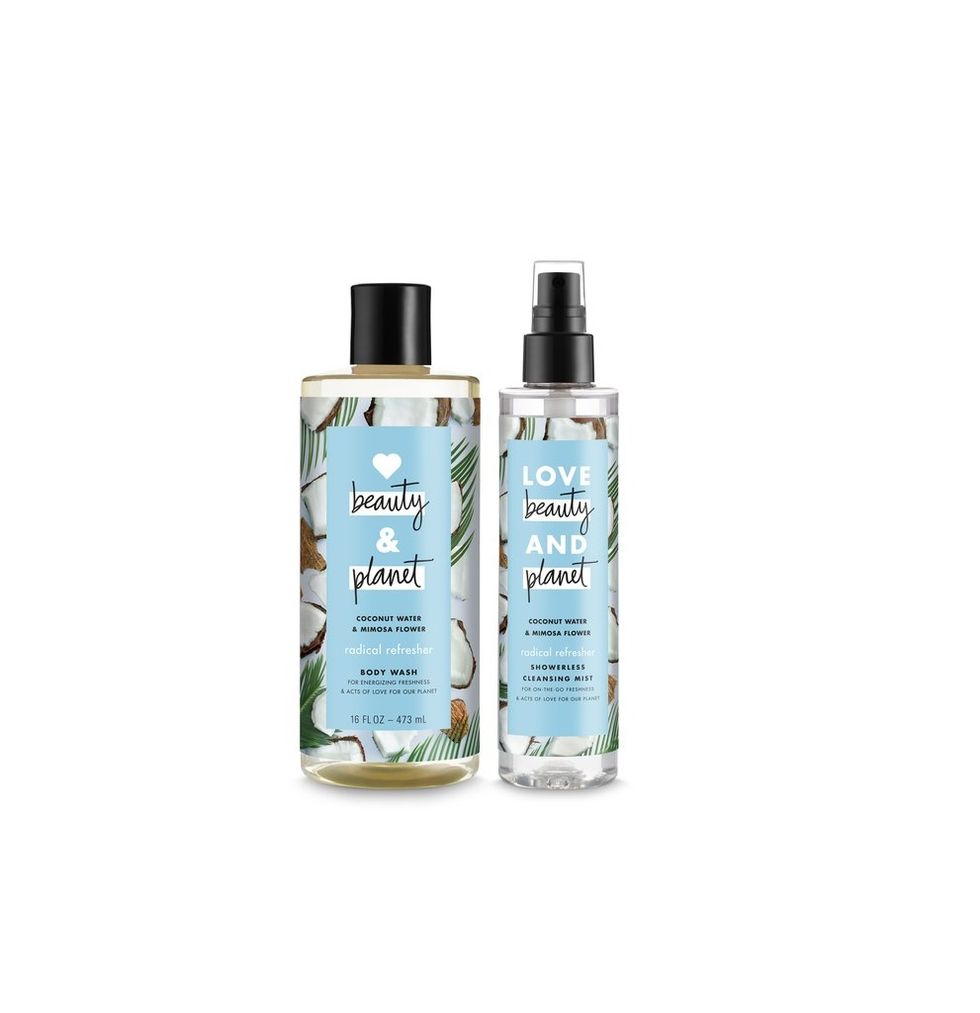 We don't always have the time to take a shower when we head out of the gym, so it's my 2018 goal to get this little guy and keep it in my bag for those sweaty moments. It's easy, coconut water-infused spray will hydrate and detoxify your body in a pinch as you head to where you need to be. It's instantly refreshing and a must for those who always find themselves running around with not enough time.
Rimmel London Wonder Wing Eyeliner Stamp, $7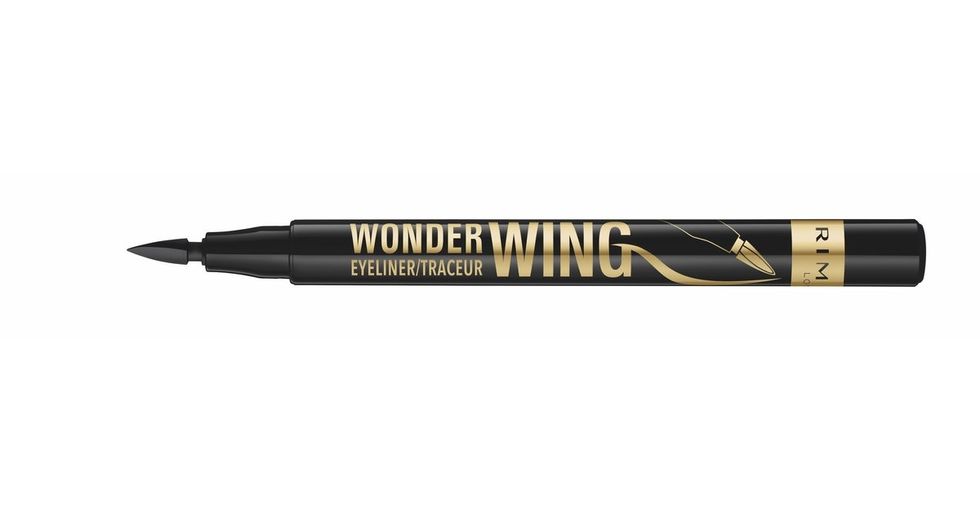 Rimmel has dropped the ball on all eyeliners with this Wonder Wing Eyeliner Stamp that rivals even Kat Von D's Tattoo Liner's longevity. It's felt tip allows you overall control to create the perfect wing. The intense black formula is set to last you an entire workday, and at $7, we consider that the year's biggest steal.