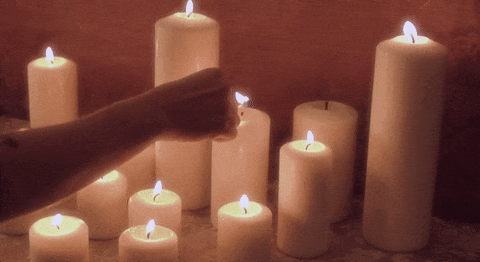 Candles
Not only is the flickering of a candle peaceful and hypnotizing but scented candles come in every scent under the sun. So go find your favorite! There are so many companies that make options to choose from and you'll find the one that makes you feel instantly more at ease. When it's day or night, candles are a great way to completely change the feeling of a room.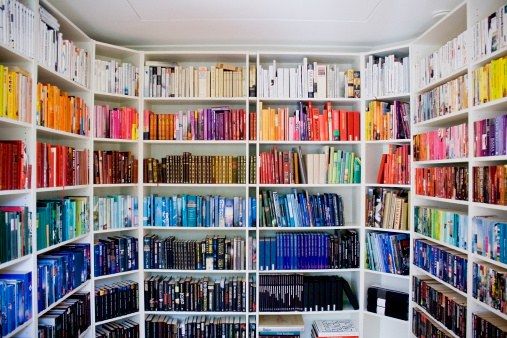 Bookshelves

Rearrange your bookshelf to make you happy. Try and find a method that makes you the happiest whether that means your books are color coded, alphabetical, or in an order all your own. Add some personality to your bookshelf and don't miss out on a decorating opportunity. Minimalism is a great way to calm your space so clear out the books you no longer want or need and donate them. Use the new space to put in some calming elements.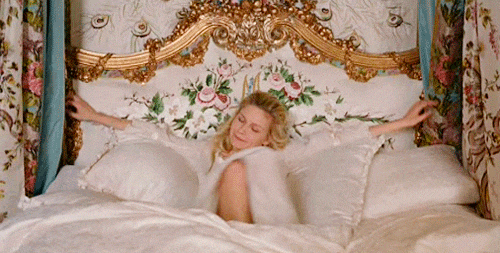 Bedding

Bedding is usually the first thing that a person sees when they enter a room so make sure that you love yours. Decorate your bed in a way that makes you happy. Duvet covers come in many colors and patterns that can either slip right into an existing decorating theme or can bring the whole room together. Throw pillows can make lounging in your bed even more comfortable and give you a chance to show more personality. Whatever you do, make it your own. While you're focused on your bed remember that you spend a lot of time in there, even if you're just sleeping. Get yourself the sheets that make you feel the most comfortable. Find the right color and thread count to make sleeping your favorite activity.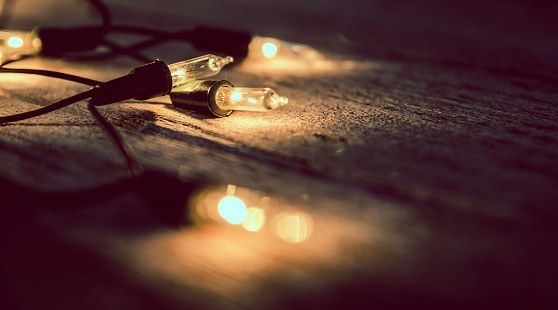 Lighting
Add different kinds of lighting. Ambient lighting at night, instead of harsh overhead lights, can make your room much more relaxed. Desk lamps, tall lamps, short lamps, any kind that can illuminate a dark corner you want to brighten. Twinkle lights come in a lot of different varieties if you feel like it's time to graduate from the dorm room standard Christmas lights. That being said classics are also are classics for a reason and any string lights can make a big difference. Use them to illuminate a small dark space or to frame an area you want to draw attention to.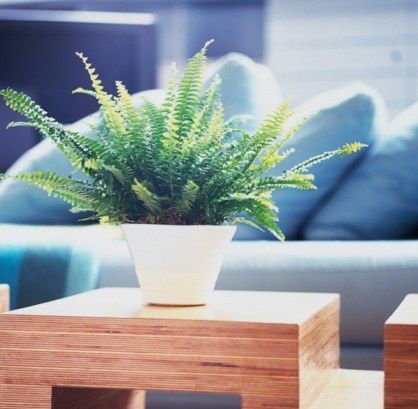 Houseplants

Bring some greenery into your space. There are lots of benefits of having houseplants and they also look great. Having something that is making you happier, taking toxins out of your air, and bringing some life to your space is a great way to shake out the cobwebs and bring in some light. Some plants can even flower and bring even more color into your life, no matter the season outside.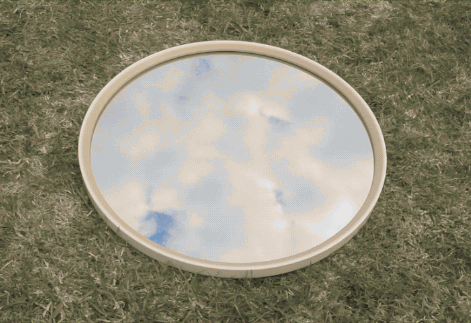 Wall Art
Rearrange your wall decor to find the right fit and fill your space with decorations that make you happy. Consider getting mirrors for your walls. They can redirect light around the room, make your decorations across the room work double time in their reflection, and can make your space look bigger. There are different sizes and shapes that help you find the right fit for any wall you have.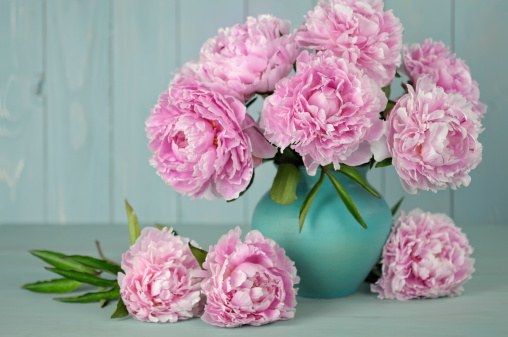 Flowers
Real or fake, flowers are a great way to add some color into your space. You can change the colors and the room's vibe as frequently as you'd like. Flowers are a cheap and flexible way to change the mood of a room. Find ones that smell great and you've got a fragrant way to brighten up your home.