If you're a beauty lover, who's always on the lookout for the next miracle skincare product you've likely browsed Reddit forums. Reddit isn't just a place to exchange ideas on complicated conspiracy theories; it's a global community with over 500 million users discussing everything from politics to poreless skin. There are several subreddits like Skincare Addiction, that help you find the best products to use and the ideal beauty routine for your skin.
Subreddits dedicated to all things beauty are arguably some of the best places to get answers on how to finally achieve clear, glowy skin.
While browsing, you'll quickly start to notice that Reddit users are passionate about Korean skincare. The products, the 10 step cleansing routines, and the poreless skin some claim "holy grail" products can give you. If more than a few users refer to a product as "holy grail" or HG, it's definitely worth trying. K-beauty is seriously trending, and Reddit users swear some South Korean beauty products are game changers for your skin.
South Korea has been at the forefront of cutting edge skincare products for a long time. You're probably familiar with brands like Shiseido and SK-II, but subreddits dedicated to skincare and beauty let you in on the lesser known brands that REALLY work and are a fraction of the cost.
With so many product recommendations to weed through it can be tricky to figure out which ones are worth trying. To help you figure out where to start, we broke down the beauty products users can't seem to get enough of. Here are 5 trending skincare items you need to try.
HADA LABO Goku-jyun Clear Lotion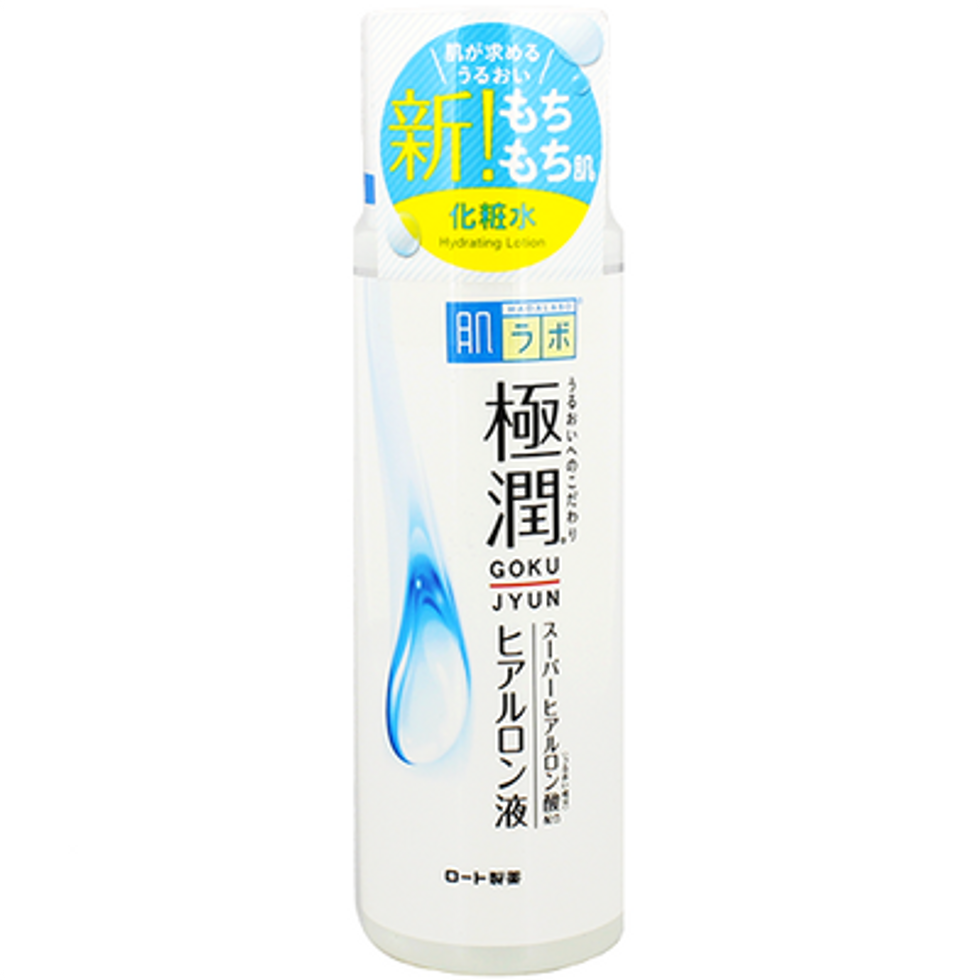 Moisturizing liquid lotion K Beauty Hada Labo Goky-Jyun
Korean and Japanese skincare routines claim layers of lightweight moisture is the key to your healthiest skin. Night time skincare routines are a 10 step program in South Korea, and 6 of those steps involve moisturizing. Hada Labo Goku-jyun is a moisturizing liquid lotion that's meant to be patted onto your skin until it's fully absorbed.
This product has rave reviews on Reddit and has become a cult product for good reason. It's full of hydrating ingredients like hyaluronic acid that immediately help plump your skin. While Hada Laba Tokyo has popped up as the western branch of this beauty brand, the products aren't the same quality as the ones available in South Korea. You can find the original Hada Labo Goky-jyun on Amazon, although not all third-party sellers can be trusted, or try Menthalatum's U.S store.
$12.36 on Amazon

SCINIC Honey All in One Ampoule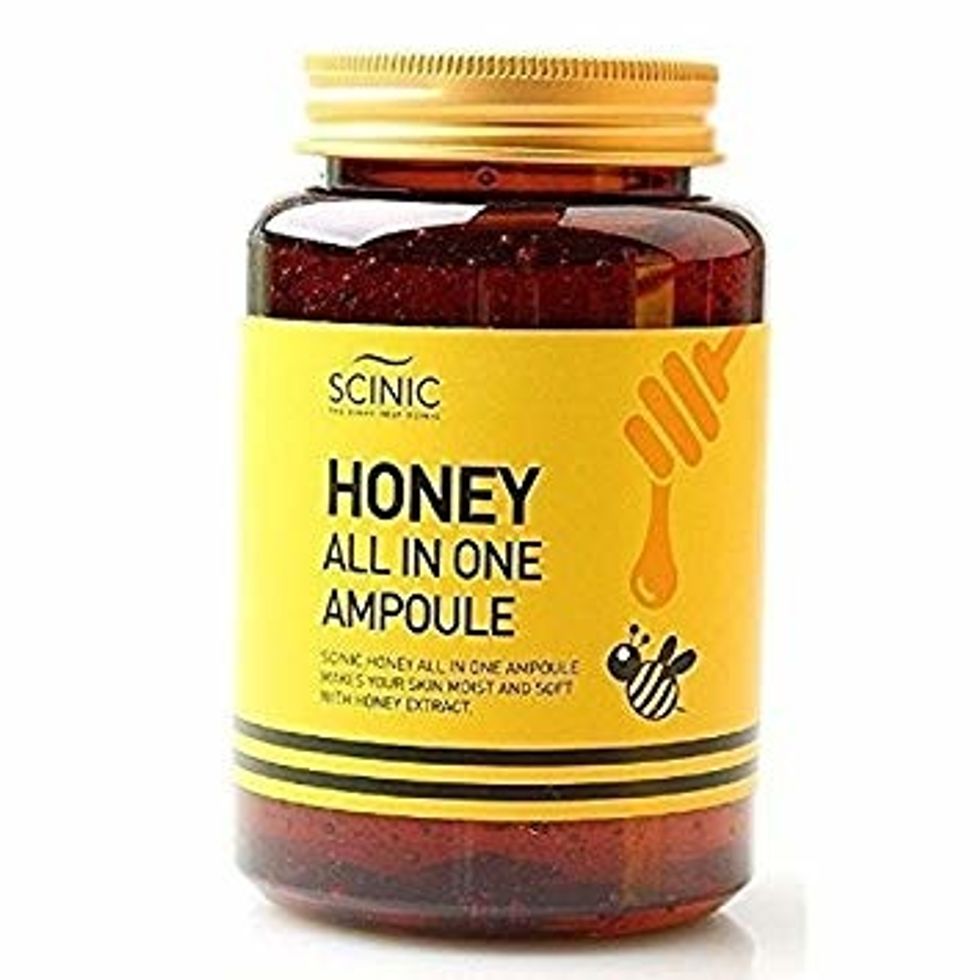 Honey All in One Ampoule SCINIC
An ampoule is an essential part of a good K-beauty skincare routine. If you aren't familiar with ampoules they're a supercharged serum that helps your skin absorb all the hydration it needs to restore itself. This Honey All in One Ampoule is frequently referred to as a holy grail product in beauty subreddit threads. Some users even claim when you use this product you can skip the other toner, lotions, essences, and moisturizers entirely. It just might be the only product you really need for hydrated, glowing skin.
$17 on Amazon
Natural BHA Skin Returning Toner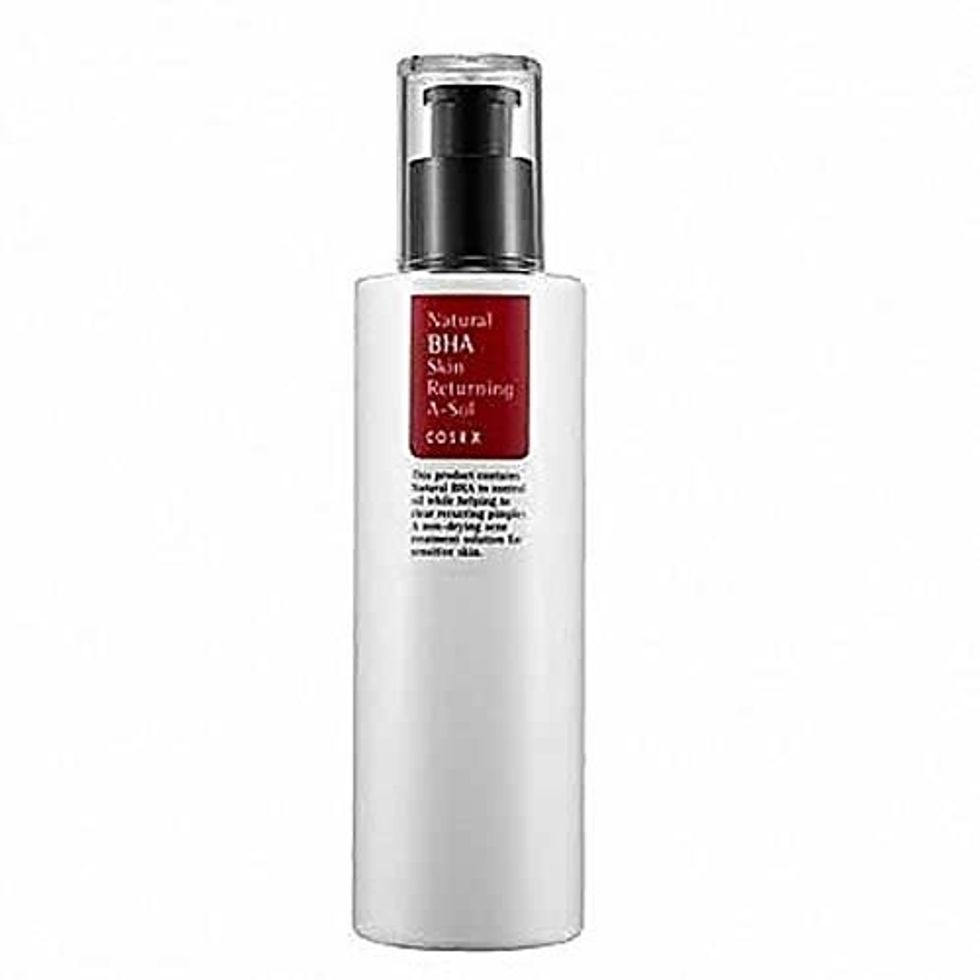 Natural BHA Skin Returning TonerKorean Cosmetics by Corsx
A good toner is the second step in many skincare routines stateside, and the fourth step if you follow a k-beauty beauty regime. Toning comes after cleansing, double cleansing, and exfoliating of course. Reddit users say this toner from Korean Cosmetics by Corsx is their secret to flawless skin. It removes dead skin cells, controls sebum production, and claims to even visibly shrink your pores.
$13.98 on Amazon
TONYMOLY The Chok Chok Green Tea Watery Cream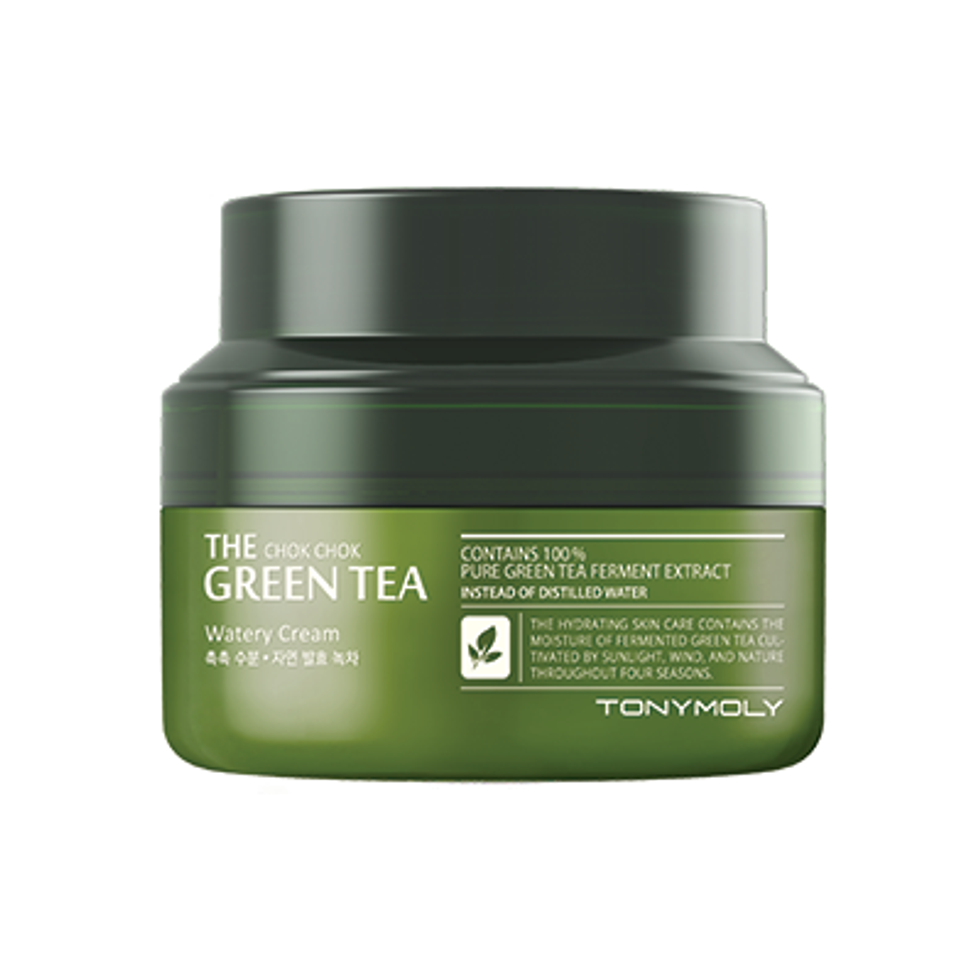 Green Tea Water Cream Face Moisturizer The Chok Chok
If you're in search of a new moisturizer that's capable of transforming your skin, this 63% pure fermented green tea water cream is worth trying. It's an antioxidant-rich gel cream with a water base that feels weightless and absorbs quickly. According to Reddit users this lightweight moisturizer keeps skin hydrated for hours.
$25 on Amazon
Innisfree It's Real Squeeze Mask Sheet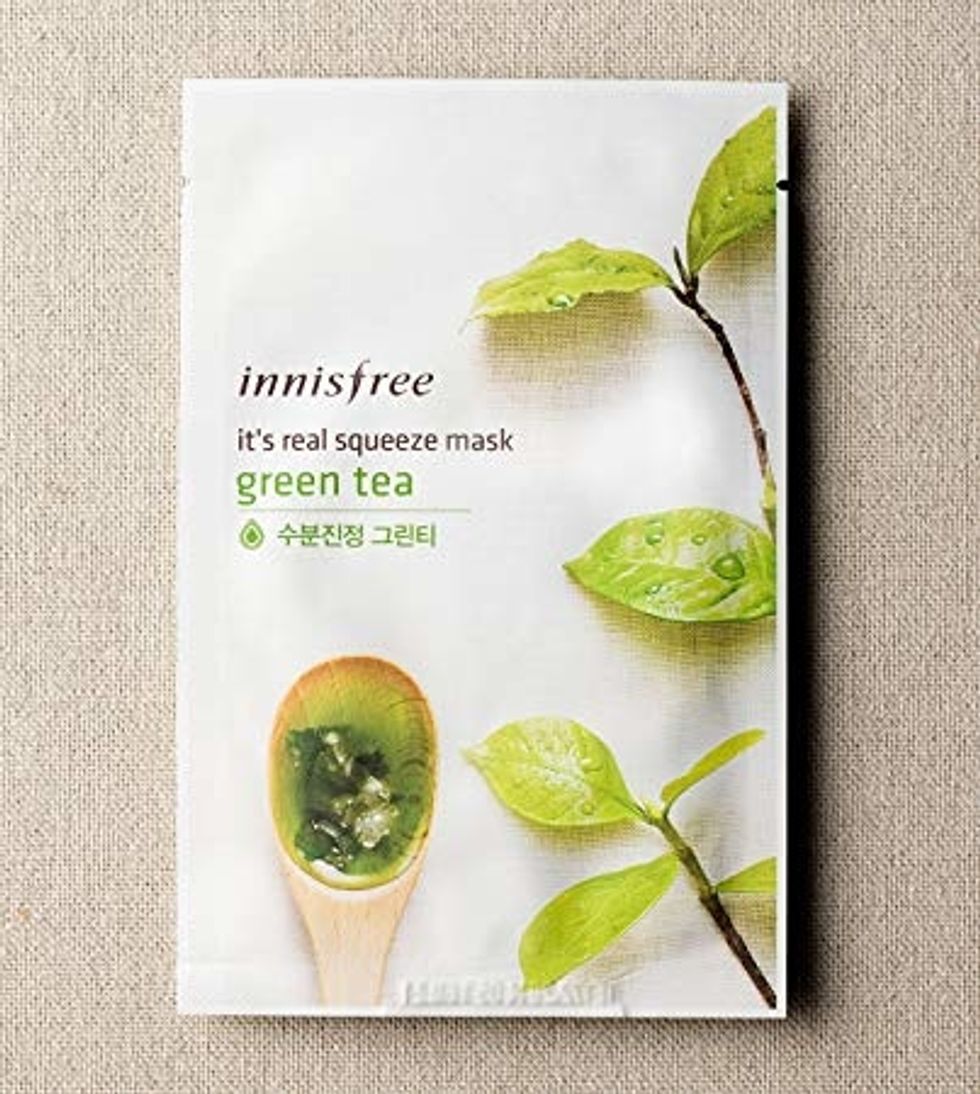 green tea it's real squeeze face mask innisfree
An effective sheet mask is a perfect way to refresh tired looking skin. Finding one that delivers visible results after one use can be difficult though. If your skin is acne prone or even if you've broken out for the first time in years, Reddit users say this mask is a godsend. It clears your complexion and moisturizes at the same time with bija oil and Jeju green complex.
$5.95 on Amazon