All Your Misconceptions About This Vegan Beauty Brand Debunked
What is it with all the big beauty brands not taking the responsibility to remove harmful ingredients and quit testing on animals?! We won't name any names, but there are way too many out there.
Our editors have been looking for ethical beauty brands, and we came across Thrive Causemetics.
Thrive Causemetics was founded in 2015 and has been making a splash ever since. They're an inclusive makeup and skincare brand that strives to create the highest quality beauty and skincare products. Their ingredients are completely vegan and cruelty-free.
We had a lot of assumptions about Thrive Causemetics when we first discovered them and their viral Liquid Lash Extensions Mascara™. After some research, we found the truth behind this beauty brand and we've debunked all the misconceptions for you:
Vegan beauty products are less effective than non-vegan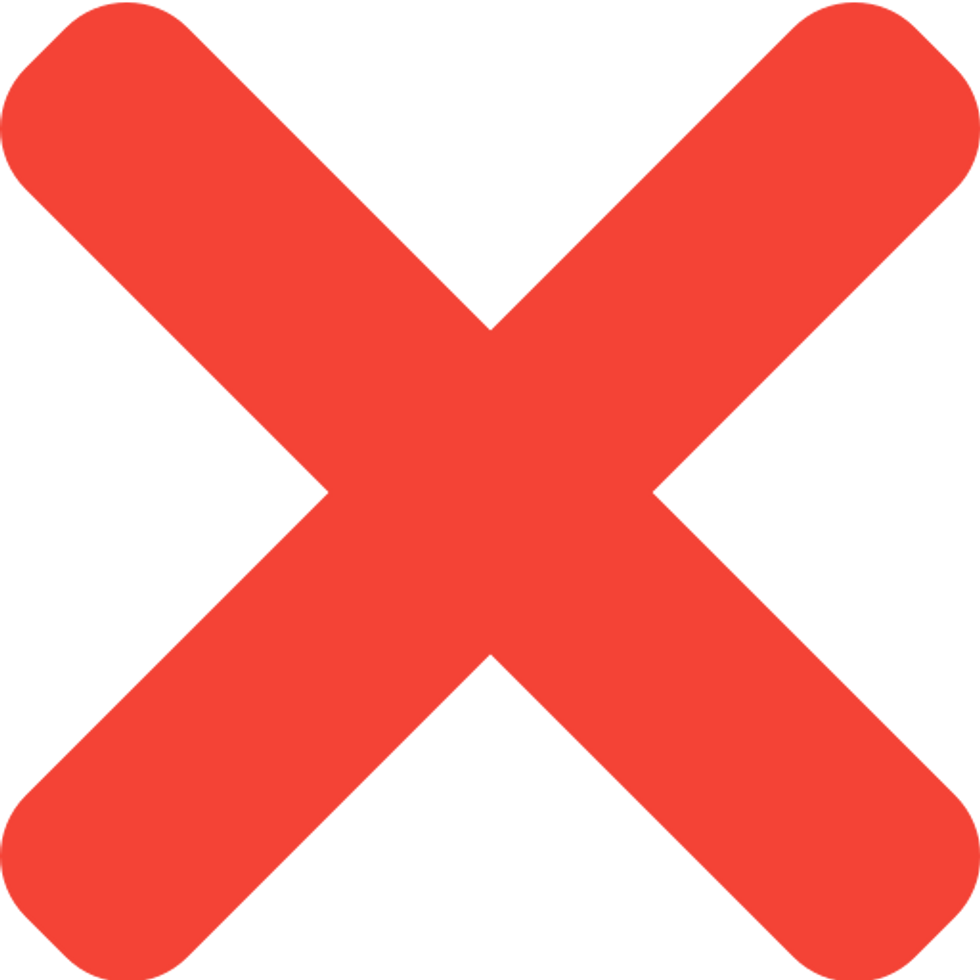 FALSE: After trying Thrive Causemetics, our editors can attest that the quality is amazing - potentially better than the mainstream brands people go for. The ingredients are clinically-proven to work. Some of their products are also dermatologist-tested, ophthalmologist-tested, and approved.
Thrive Causemetics is 100% transparent about ingredients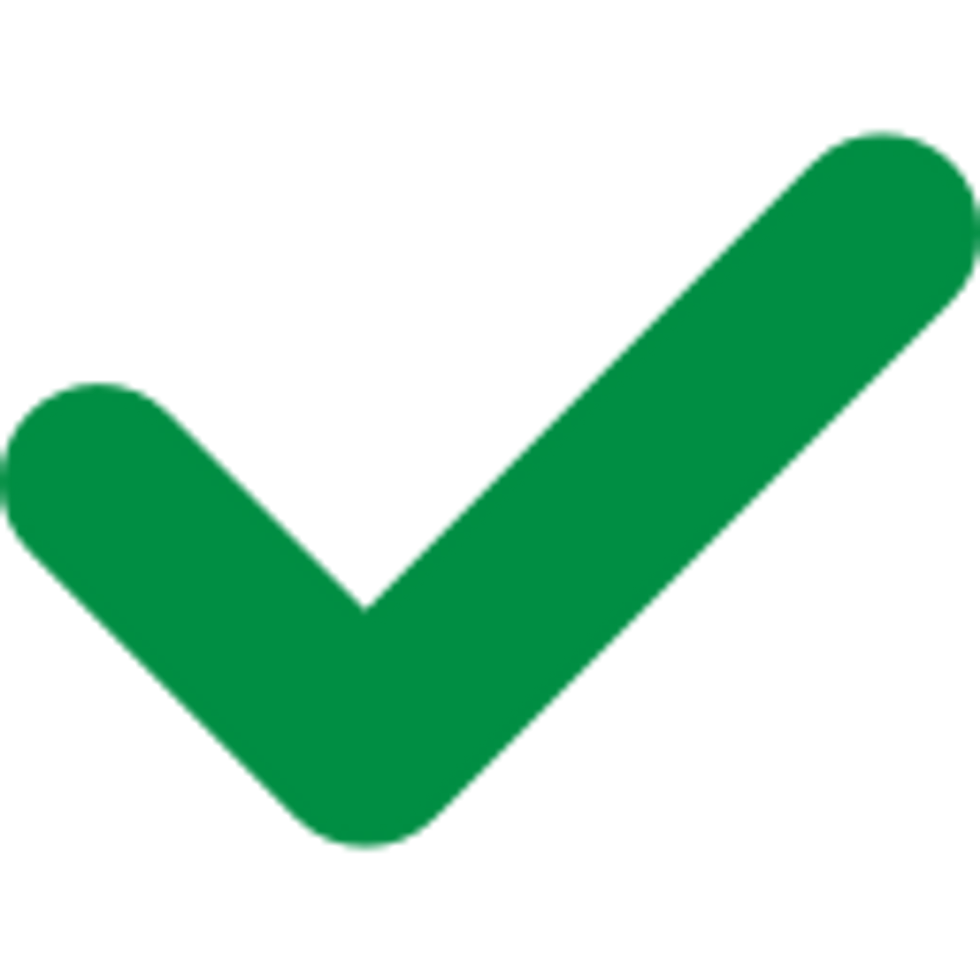 ​TRUE: We like the fact that Thrive Causemetics products are not only cruelty-free, but completely non-toxic; they are formulated without parabens, phthalates, sulfates, or synthetic fragrances. These things are often found in beauty products and can ultimately be bad for you and your skin! Not to mention the environment.
Thrive Causemetics is expensive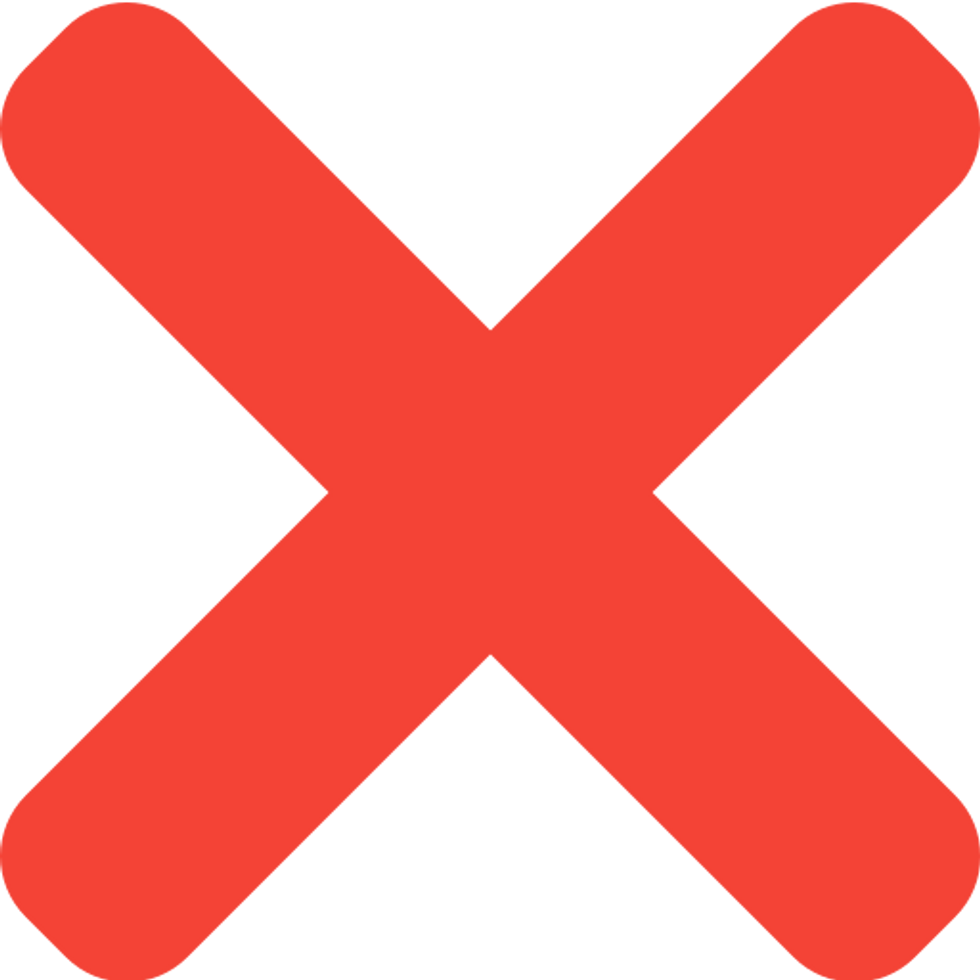 Thrive Causemetics is shade inclusive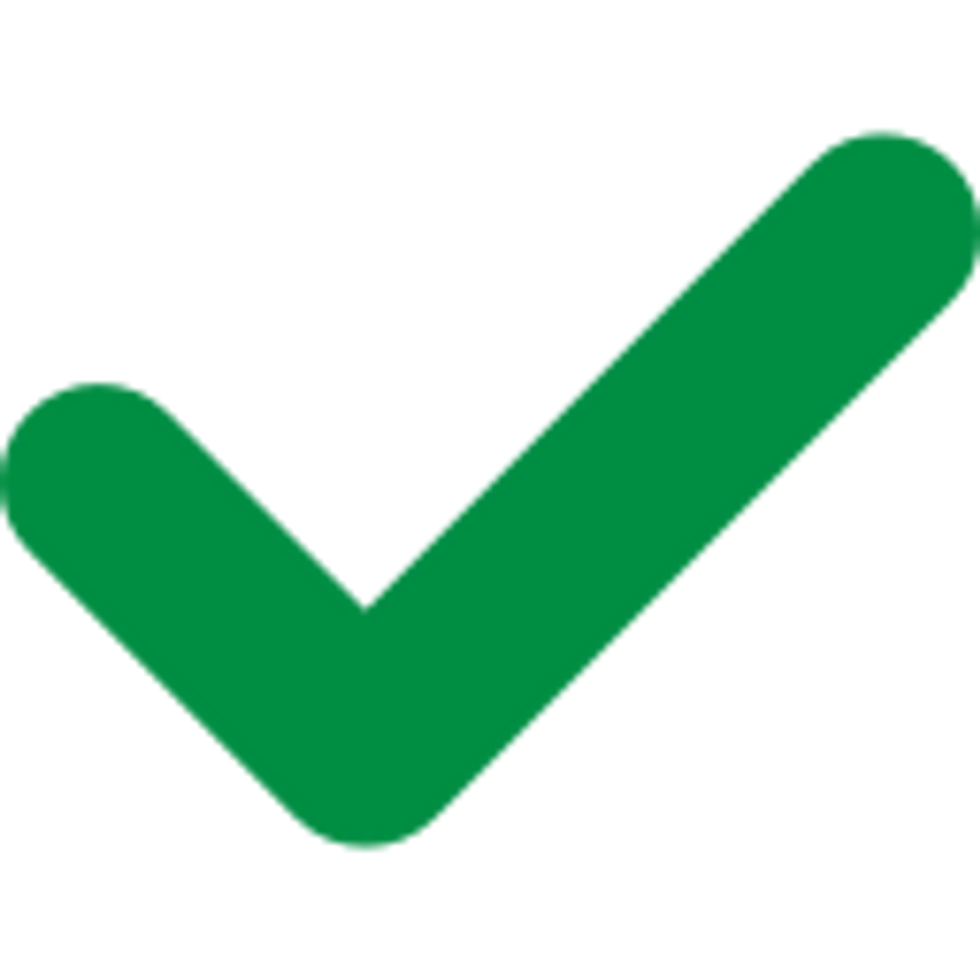 TRUE: All of Thrive Causemetics makeup products come in a huge variety of shades to suit any skin tone. Their Buildable Blur™ HD Creaseless Concealer comes in a whopping 24 shades, and their Buildable Blur CC Cream™ comes in 18 shades.
Smaller beauty brands like Thrive Causemetics don't give back to communities in need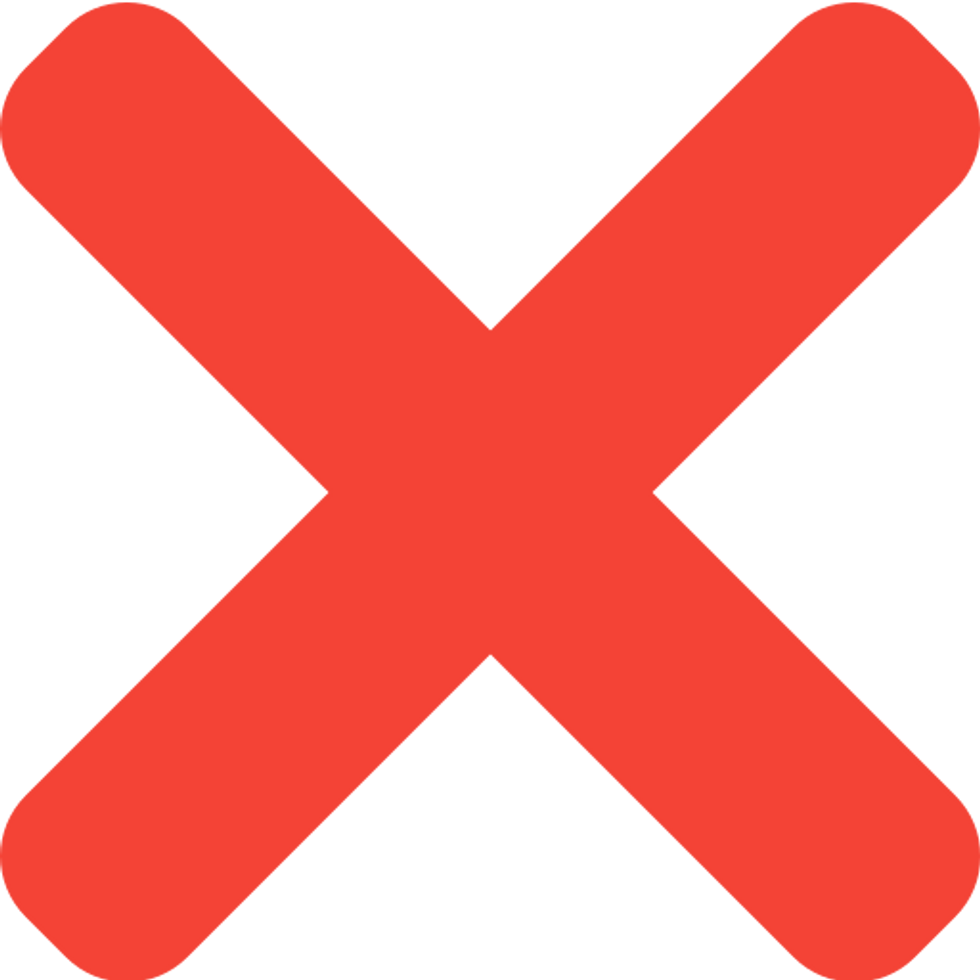 FALSE: Thrive Causemetics is all about giving back. One of their impressive initiatives is their $5 million commitment to their Bigger Than Beauty™ Giving Partners who work to combat root causes of systemic racism. Some of their other causes include Fighting Cancer, Surviving Domestic Abuse, Emerging from Homelessness, and Adjusting to Life Outside the Uniform.
Yep, Thrive Causemetics ticks every box! Their ingredients are good for our skin and the environment, and supporting their brand means helping some great causes. The innovative formulas are the highest quality when it comes to beauty, they're up on the latest trends, and their products are true game-changers for your day-to-day routine.
Thrive Causemetics is a trustworthy brand in an industry that is full of players who put profit first. Check them out, you won't regret it.
JUST FOR YOU: Our friends at Thrive Causemetics are offering FREE shipping on all orders over $35! Follow this link to shop!