Not on my list of 2022 predictions: underwire bras are back.
---
If the quarantine epoch did one good thing, it freed the nipple. The era of casual dressing meant struggling into that bra daily was no longer on your to-do list. That more-than-welcome pivot towards bralettes and baring it all extended through the post-covid age and into the now. But as Y2K trends abound, risque outfits like naked dresses and side-boobs have convinced me that the braless movement remains firmly in full swing.
However, underwire sales are up. Bras are back. And, unfortunately for my comfort, they're cuter than ever.
Cosabella, a brand known for soft cups and bralettes, has seen the change firsthand. In contrast to the full-coverage T-shirt bras that were popular pre-pandemic, these novel underwire styles are fun, light, and lacy. "Now people are asking for that same kind of support but being more sheer, more sexy," Guido Campello assured WWD.
Bras are just functional anymore. We've done away with the obligatory comfort killer. Instead, shoppers are searching for something sexy and supportive.
But it's a different kind of sexy than Victoria's Secret in its heyday. While Victoria's Secret glorified the male gaze, the latest definition of sexy is personal. It's about crafting a look. Embodying a feeling about your own damn self-esteem. And this time, there's room for comfort.
Therefore, it makes sense that even Skims, Kim Kardashian's loungewear brand, recently launched an underwire bra. Skims has historically been all about comfort. With soft but shape-hugging silhouettes, Skims is the ultimate loungewear and lingerie staple among the fashion set.
"Guys, these are the most comfortable bras you will ever wear," Kim teased in the WSJ, "We want all women to feel comfortable in their bras, but more importantly, confident."
The WSJ recently posed the question: "Is a Bra a Shirt?" As people return to bras, more people are wearing a bra by itself.
"The bra top is the new T-shirt," said Eli Mizrahi to the WSJ. And with these hot bra trends, our favorite lingerie brands are launching new collections to keep up with the demand.
There are so many fun ways to incorporate bras back into your life. Even the most skeptical amongst us will be tempted by this fabulous selection of intricate intimates. Add a touch of romance to your look, try a lacy bra. Bright, neon bras under white or sheer tops are back. And, of course, bra-tops are all the rage for a daring look on a night out.
In an unexpected twist, there's a bra to suit whatever mood you're in. And you will be thrilled about wearing it.
Here are our favorite underwire bras to rock under shirts, under naked dresses, or simply as shirts themselves:
All products featured are independently selected by our editors. Things you buy through our links may earn us a commission.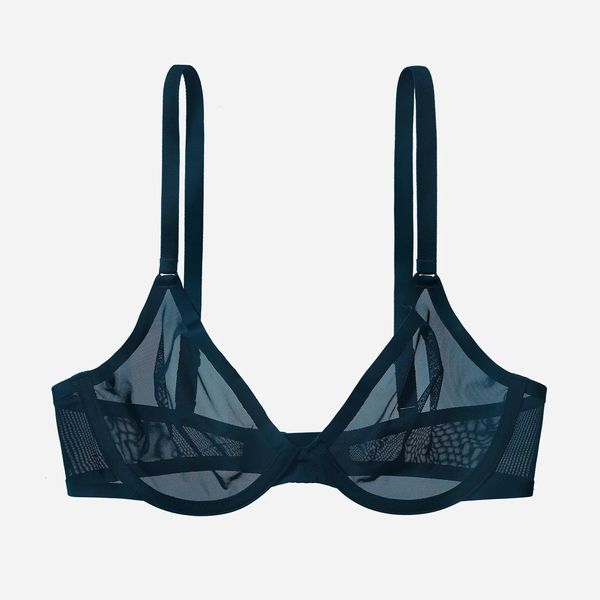 via CUUP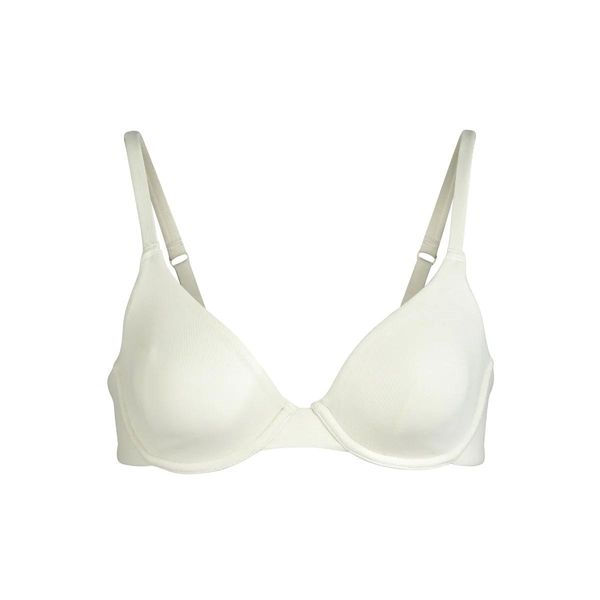 via SKIMS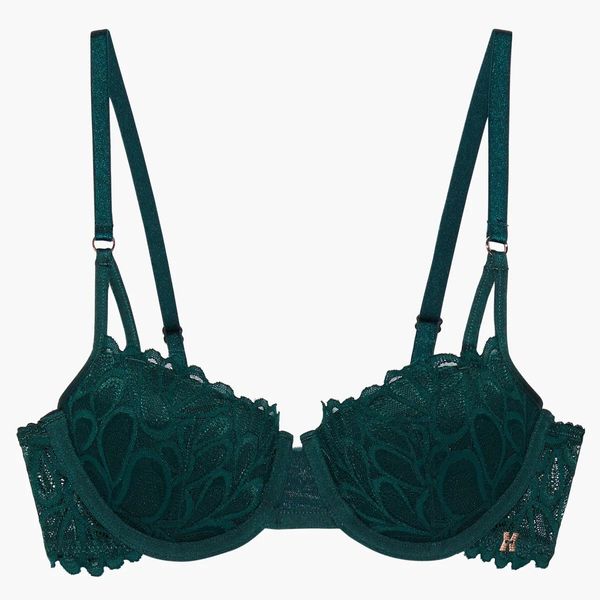 via Savage X Fenty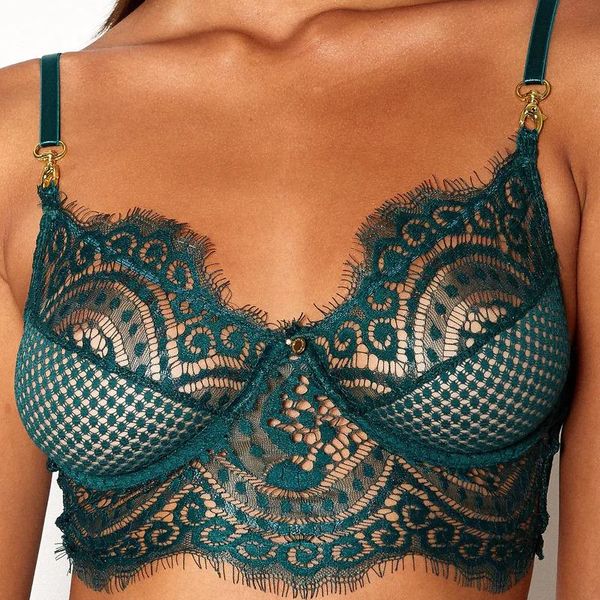 via Gooseberry Intimates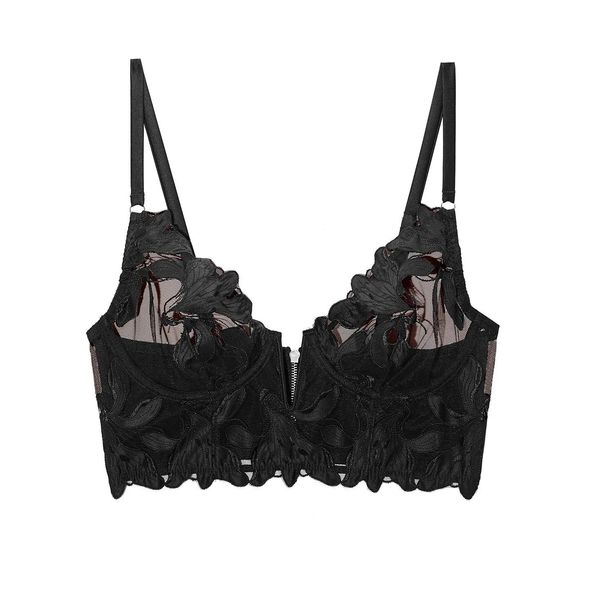 via Fleur Du Mal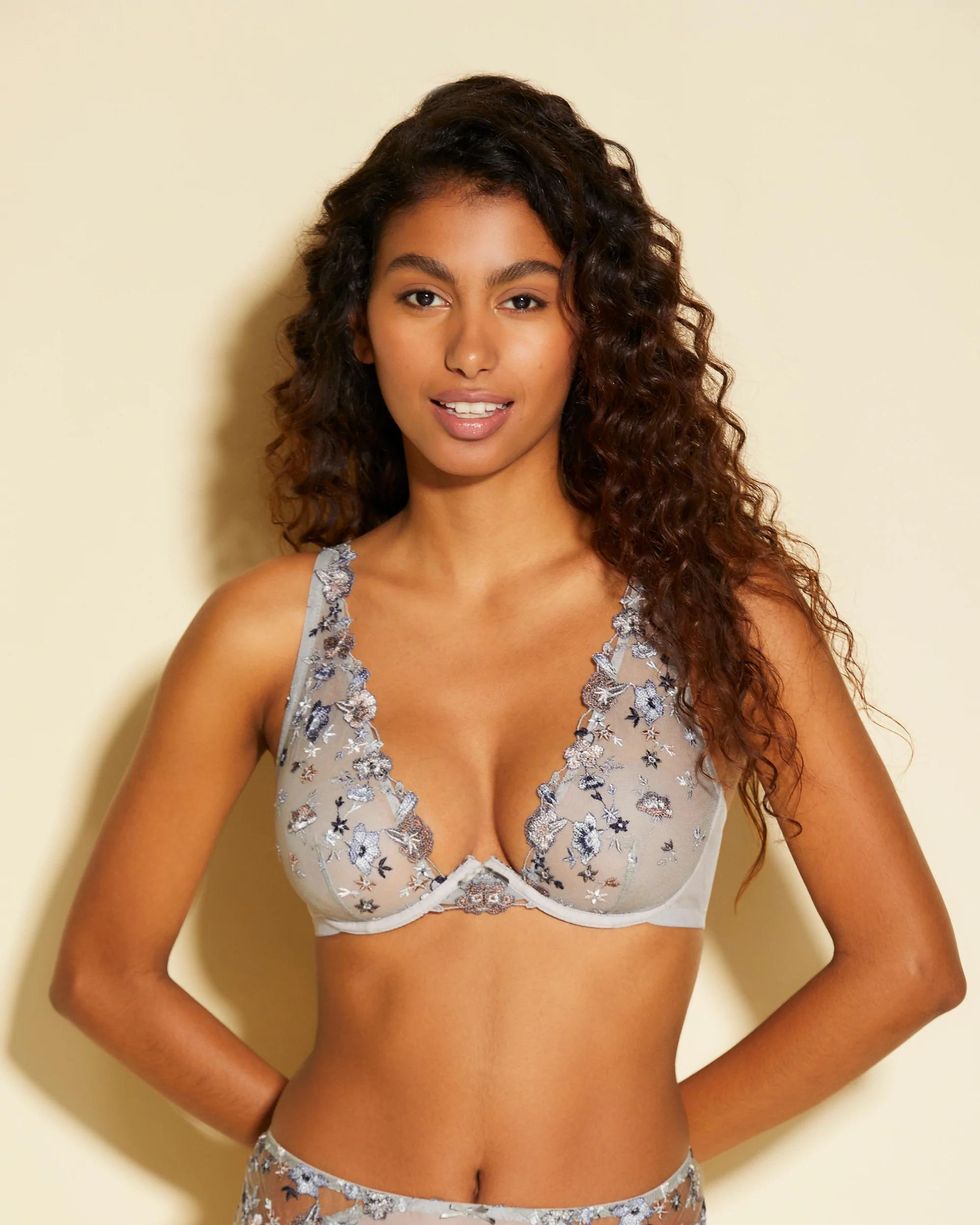 via Cosabella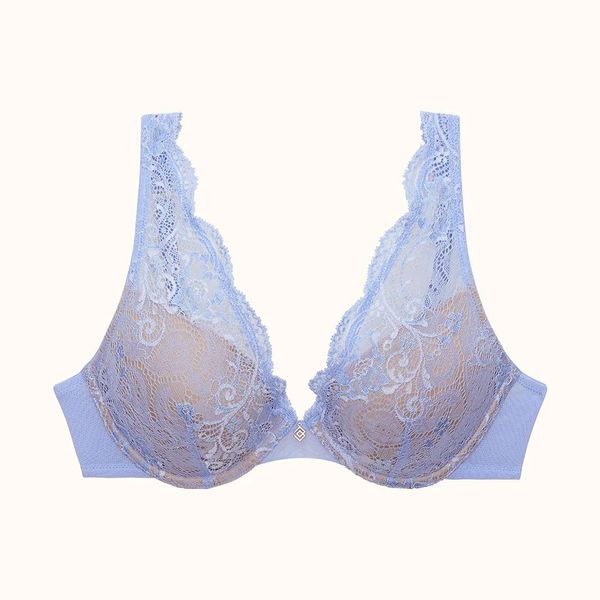 via Thirdlove